In beautiful West Sussex, lies the town and borough of Crawley. This area with its abundance of woods, lakes, and wildlife is the perfect place for a wedding. If you're hoping to tie the knot in Crawley, then here are the top 20 marriage celebrants in the area for you to choose from! We're sure you'll find your perfect celebrant right here.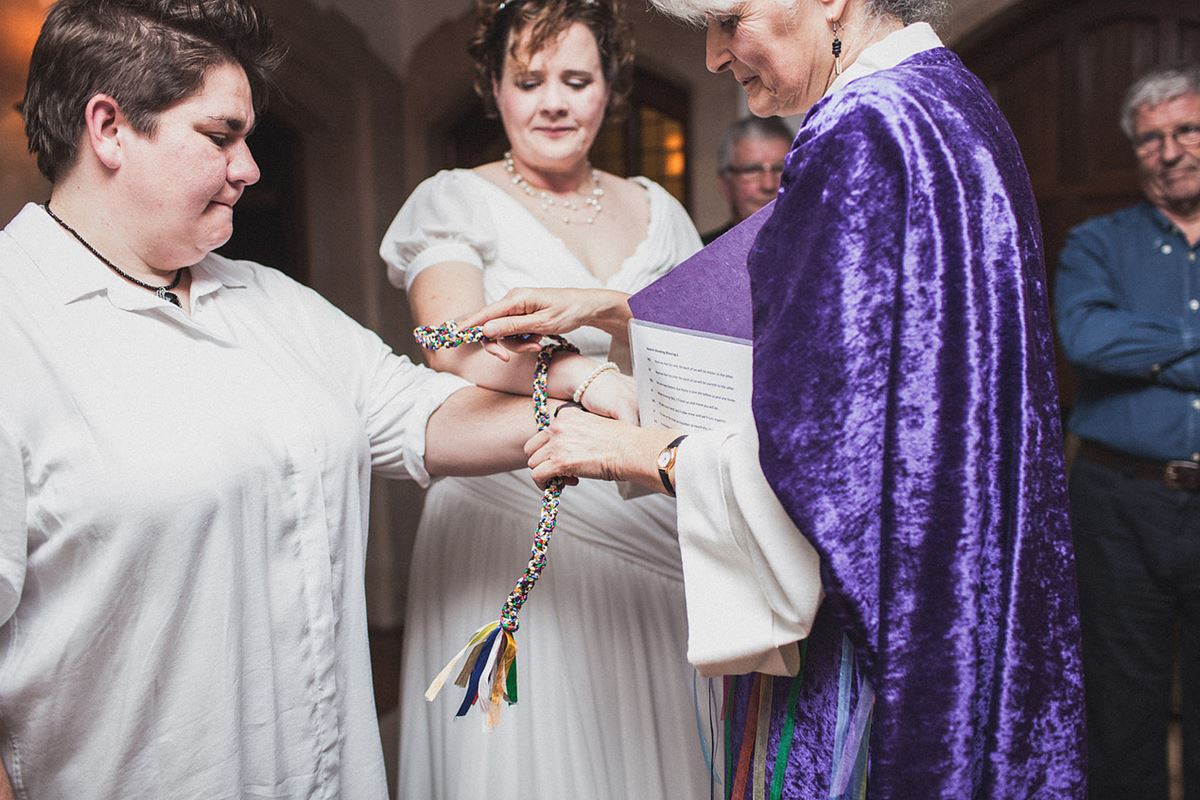 Sarah at Inner Radiance Ceremonies is here to make your wedding ceremony the bespoke experience it deserves to be. With Sarah at your celebrant, you'll have someone who wants your wedding to be special, unique, and completely memorable. Sarah believes that couples should be able to have a wedding ceremony that is personalised to them. That they should be able to speak openly and have their wishes respected. This is what Sarah is here to do. You dream wedding ceremony is right here.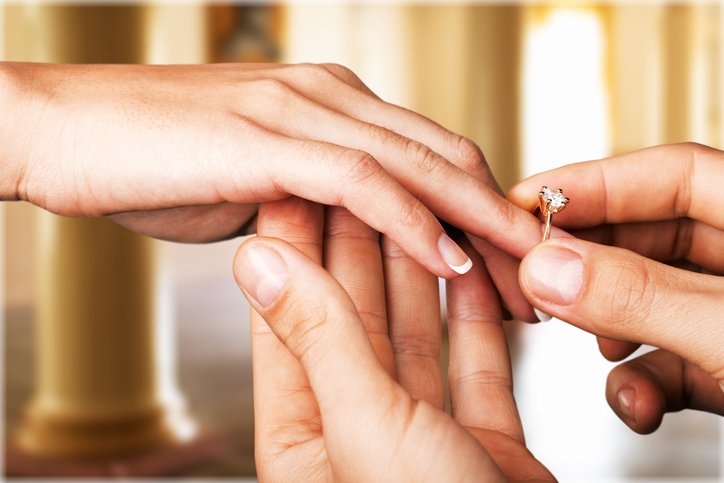 Karlina Shorter is a marriage celebrant who understands that all couples are unique and individual. They are like no one else. And because of this, their wedding ceremony should be a unique reflection of them, and only them. This is what Karlina is here to offer you for your wedding ceremony. Her ceremonies are unique and beautiful alternatives to more traditional church weddings. She's flexible with location, setting, and anything you might want to include in the ceremony. Karlina is here to bring you a ceremony that is uniquely you!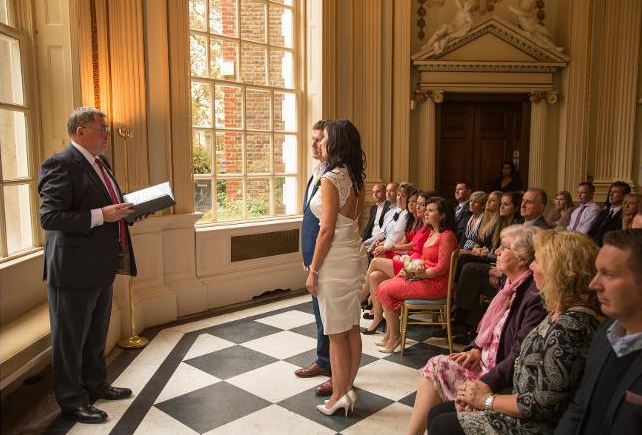 Phil is an independent wedding celebrant who believes that every couple can and should have their dream wedding. With Phil, you're in safe hands. With a lifetime of theatrical experience, alongside his excellent public speaking skills, Phil is a complete natural in front of a crowd. It is with great passion that Phil approaches his work as a celebrant, and wants for every ceremony to be individual and personal to the couple saying, 'I do.' With any and all extra elements welcomed, such as music, poetry, or religious elements, Phil is the perfect considerate and flexible celebrant who will bring you the ceremony that you've always wanted.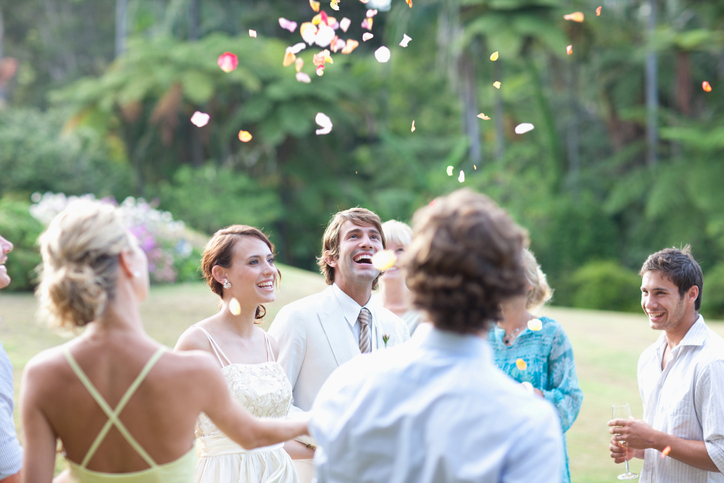 Gwen at Unique Ceremony knows how much of a milestone a wedding is. These special days are the ones we look back on and treasure as the years go on. With Gwen, your wedding ceremony will be treated like the truly special, important, and sacred day that it is. With your views and opinions considered with the utmost important, Gwen will ensure that your big day is a true reflection of who you are as a couple. Your ceremony will be perfectly unique and you'll treasure it.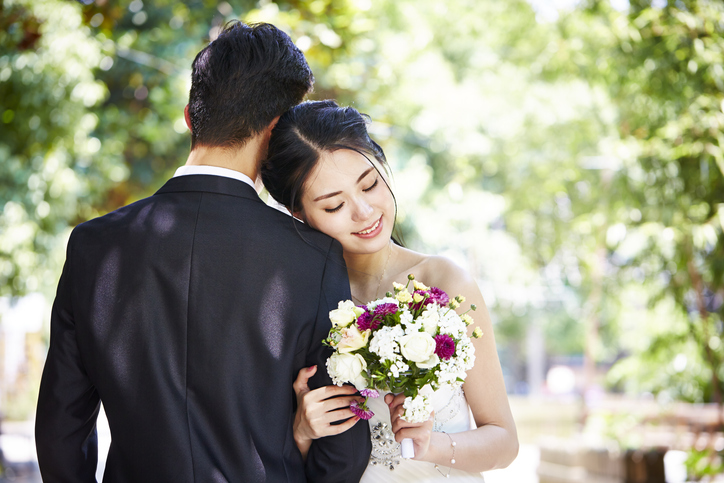 Yvonne is a celebrant that understands that many couples who decide to get married, they want to do it in their way. If this is you, then stick around! Yvonne is here to help you have the wedding ceremony that you've dreamed of. It is to be someone special to you. It might have readings and music, it might not. However you've pictured your big day, Yvonne will be here to ensure that vision comes to life. You deserve your perfect wedding.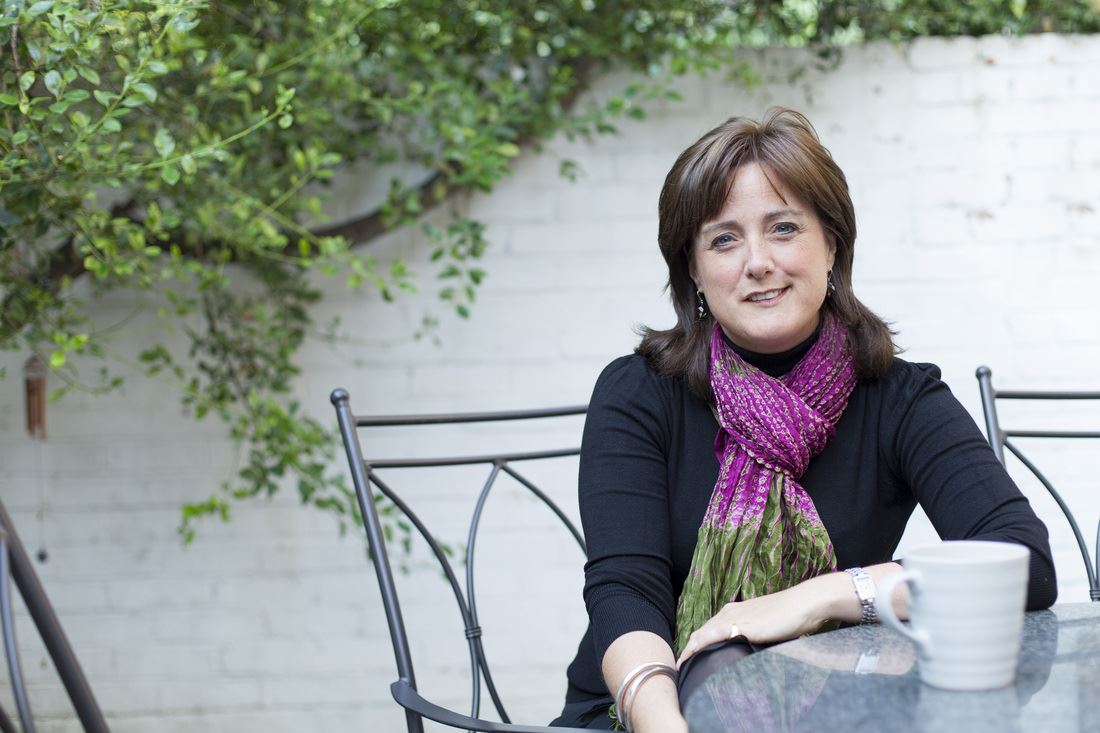 Sue Dowell is a professional wedding celebrant who works with her couples to create personalised wedding ceremonies that suit them completely. With Sue as your celebrant, your wishes and thoughts will be respected and she'll ensure that your very own bespoke wedding is delivered to you. If you're after a celebrant who is truly committed and dedicated to making sure you get the wedding ceremony you've been searching for, then give Sue Dowell a call today.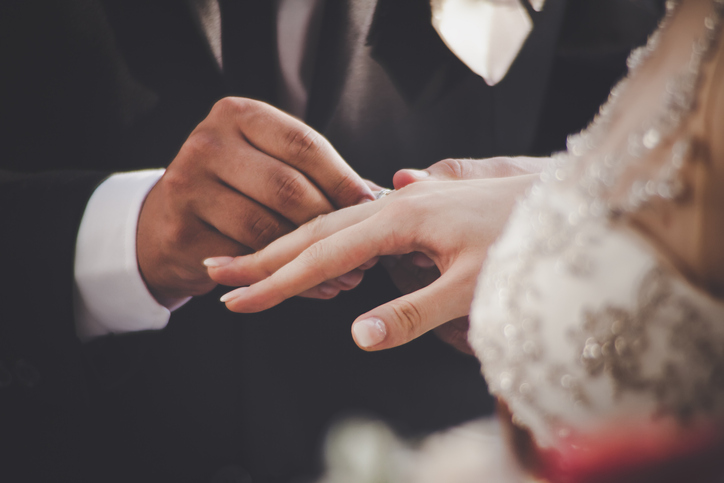 Caroline Black is a humanist marriage celebrant who is all about head and heart. This means that all of Caroline's ceremonies celebrate life and love in a way that feels right for the couple saying, 'I do'. Caroline loves life and believes that that positive energy and joy should always be present in wedding ceremonies. Her ceremonies are always unique and always completely genuine. If you book Caroline as your celebrant, your ceremony will be authentically you.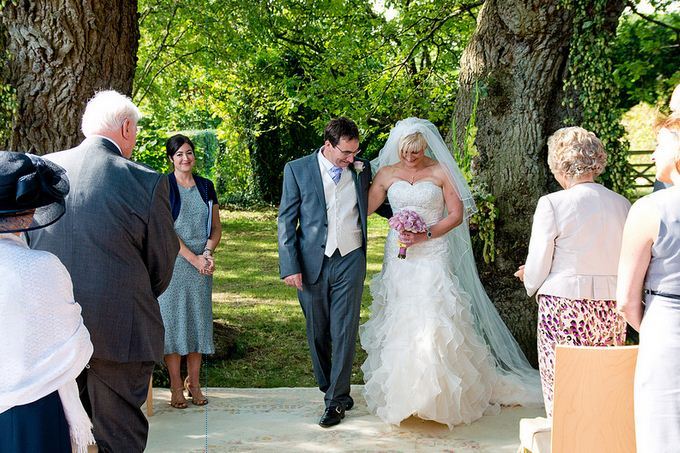 Ginny Collins is a celebrant who has been trained and accredited by the British Humanist Association. With Ginny, your wedding ceremony will be a reflection of you. She'll ensure that your true individuality shines through the entire ceremony and that it refers to you and everything that you believe in. It'll be however and wherever you want it to be. With a writing and publishing background, Ginny has the words to express everything you're feeling even if you don't have them yet.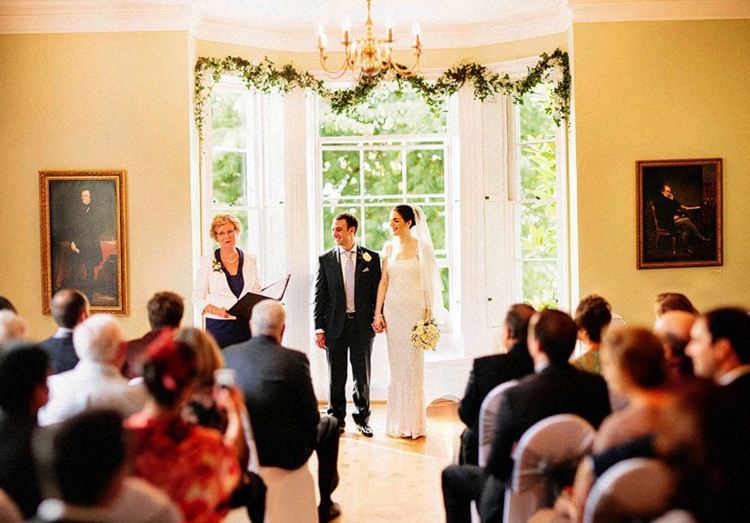 Rosemary Taylorson is a trained and accredited humanist celebrant who is here to offer non-religious wedding ceremonies that are completely personal and flexible. With Rosemary as your celebrant, your love story will be reflected in a unique and dignified ceremony that is deeply personal to you both. There will be no restrictions or barriers to stop you from having the wedding you've always dreamed of having. In fact, Rosemary will insist that this is the kind of ceremony you have. She will be in your corner at every step of the way.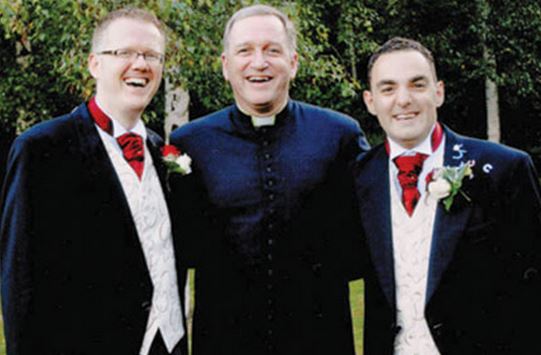 With John, you'll find someone who wants to marry couples who find themselves stuck between a fully humanist ceremony and a formal church service. For many couples, a formal church service might seem inauthentic as they're not overtly religious but still have faith. These couples might also feel that the humanist route, with no mention of spirituality is also not entire them. If this is you, then you've come to the right place. John bridges the gap between these kinds of services. Your love story will be celebrated, and your spirituality will be featured alongside it, like a guiding light that got you where you are today.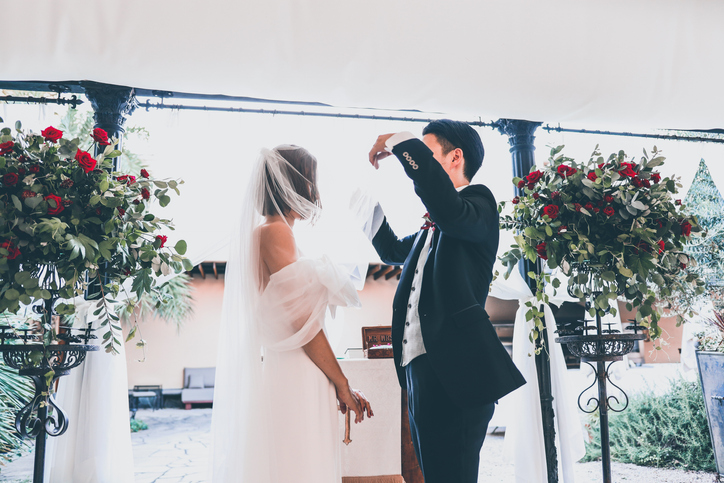 Rosalind Curtis is a celebrant who trained and is accredited through the British Humanist Association. This makes Rosalind a humanist celebrant who conducts humanist ceremonies of every type, though you needn't call yourself a humanist to have your ceremony with Rosalind. You may simply prefer to consider your ceremony non-religious instead. With Rosalind, your ceremony will be unique and personal. She'll listen to your vision and deliver a ceremony that is perfectly suited to you and your needs.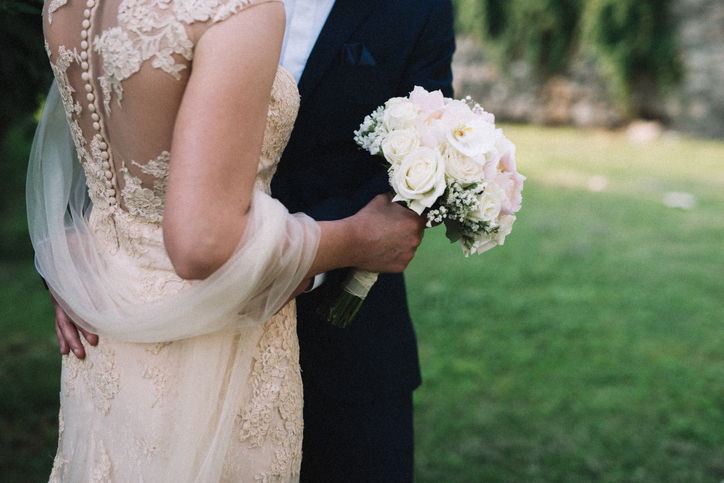 Joe Davis has had over 25 years of pastoral experience and loves helping others have the wedding ceremonies that they've always dreamed of. With Joe, you'll have a celebrant who is professional yet friendly and will provide a completely bespoke service that is suited to your specifications and needs. Joe offers ceremonies that have a Christian ethos, along with ceremonies that merely have a spiritual element but aren't overtly religious. Whatever style is more you, Joe is here to marry you!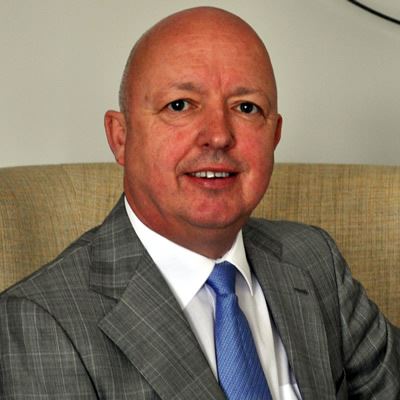 Martin Shaw is a civil celebrant who conducts wedding ceremonies that have a focus on the couple getting married more so than anything else. This may seem like an obvious element to focus on, however, many couples who choose to have very religious or traditional wedding ceremonies will find their marriage coming second to those traditions or religious elements. Martin is the kind of celebrant who will ensure that the couple in the central focus. While any elements may be included that add to the wonderful feeling of the ceremony, the couple and their amazing love story is what Martin is here to celebrate!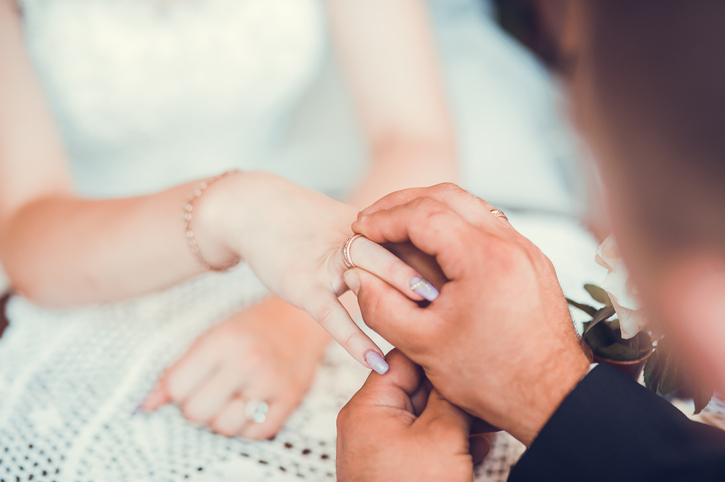 Alison Parker is here to provide couples with wedding ceremonies that are written for them and completely about them. Each and every time Alison begins work with a new couple looking for their wedding celebrant, she starts writing a fresh ceremony. She begins from scratch every time because she wants to ensure that a wedding ceremony is relevant to that couple. It is essential to Alison that the couple getting married feels like their wedding ceremony is a true reflection of them.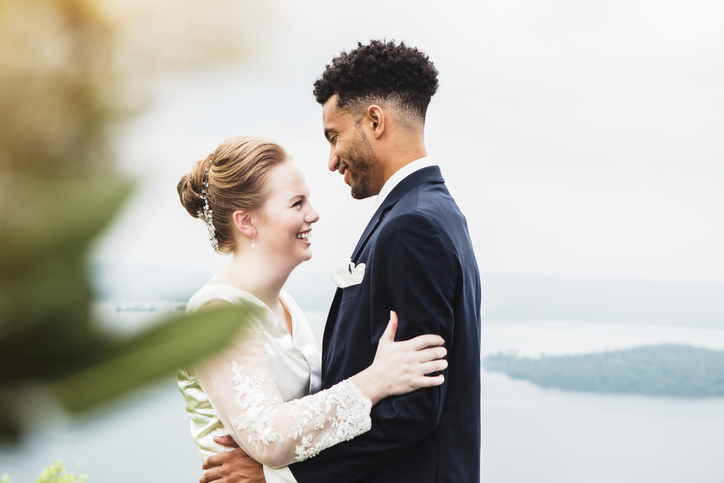 Noel Scott is a humanist celebrant who is here to ensure that the couples he works with feel like they're the centre of their own wedding ceremonies. With a focus on non-religious ceremonies, Noel puts his couples first and foremost and celebrates that they're good and honest people who deserve a wedding that reflects their lives together. For a celebrant who will put you above everything else, Noel Scott is the celebrant for you.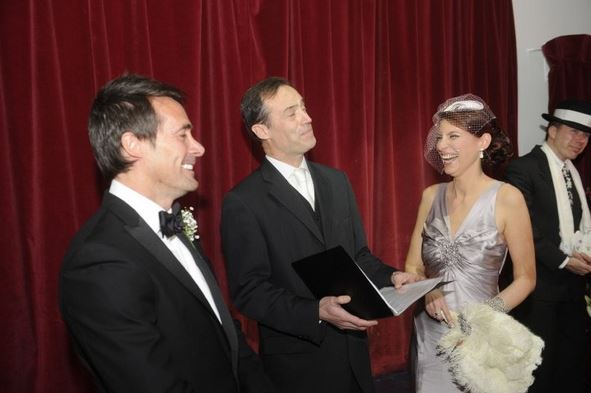 Mark Hayford is a humanist minister who is here to conduct wedding ceremonies that are beautiful and meaningful, and always delivered with love and passion. Mark loves conducing weddings as finds them uplifting and moving. He also loves being able to create a new and unique ceremony for each individual couple he works with. It keeps his work interesting and fun. Being able to give a couple their perfect unique wedding is something truly special and something that Mark loves to do for couples. Have him create your perfect ceremony!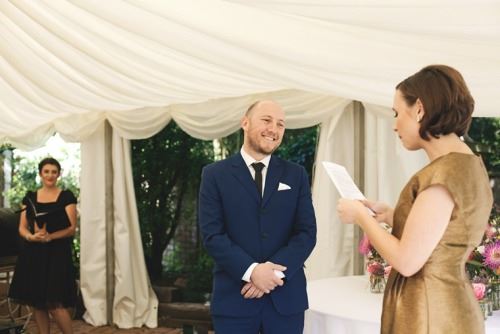 To Roxy Hotten, being a celebrant isn't just a job, it's a passion. Roxy loves getting to know her couples and then being able to share their story with them and their guests. To Roxy, it's about creating a ceremony that truly reflects the couple tying the knot. For the ceremony to authentic and meaningful. When you work with Roxy, you'll feel like you're working with a friend. She is warm and caring, insightful and sensitive to the needs of others. Roxy is an amazing celebrant and she would just love to marry you.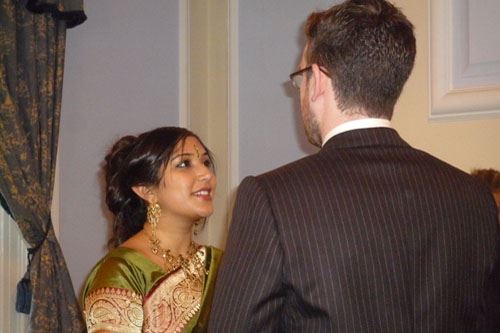 Jennie Shotton is a marriage celebrant who wants to work with you and design your perfect wedding ceremony. Jennie is the kind of celebrant who will design a ceremony around and for the couple saying, 'I do.' This means that she'll get to know you and understand everything you are seeking from your wedding ceremony, and then give it to you on the biggest day of your lives. Jennie would be delighted to be part of your wedding so give her a call today.

Kate Gee is a marriage celebrant who was inspired into the profession after attending a number of weddings and funerals that didn't reflect the people they were about. Kate used these impersonal and generic ceremonies as fuel to become a celebrant that always handcrafts ceremonies that are a true reflection of the couple tying the knot. Kate's ceremonies are authentic and magical. She loves getting to know her couples and being able to give them the bespoke ceremony that they deserve.

Vivienne Donnithorne is a marriage celebrant based in Surrey. As a humanist celebrant, Vivienne focuses on human and family values in her ceremonies. In other words, her ceremonies centre around the couple tying the knot and what makes them wonderful people and a wonderful couple. With warmth and happiness, Vivienne would love to help you start the next chapter of your lives as spouses.
For more celebrants in Crawley, click here.