You've got a wedding coming up, and I imagine you might be feeling a little daunted by the planning of it all. There is a lot to think about, believe us, we know! But that's exactly why it's so important to gather the right people around you in the planning. Getting professionals to help plan is always worth it if you want the day to truly sparkle. There's all kinds of people you could get on board, but none that know weddings quite as intrinsically as marriage celebrants. Experts in conducting ceremonies and writing and preparing ceremonies, they are uniquely positioned to help you with anything. If you're getting married soon in Christchurch you're in luck, there's plenty to choose from, but this is our favourite 8.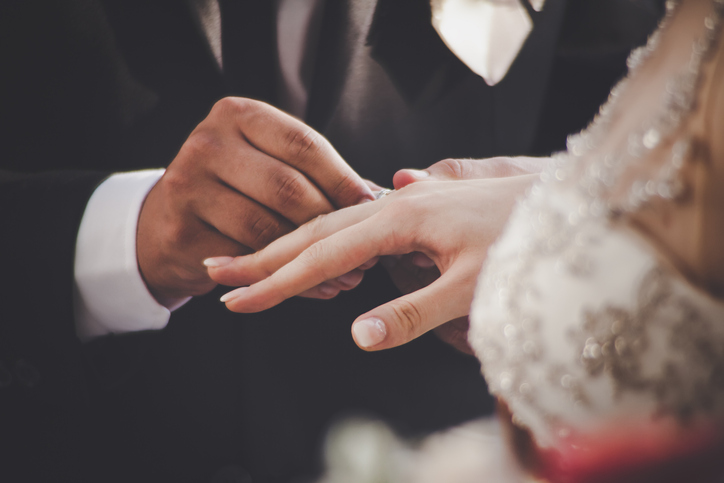 A deeply spiritual celebrant is Noel Lockyer-Stevens, but also an inclusive and open minded one as well. Noel is a trained, professional Interfaith Minister, supporting people from all religions and non religious beliefs by offering spiritual services without having to have specific beliefs. Noel believes in love, and the connection between all cultures and ideas, and loves the opportunity this kind of work gives him to help people and be involved in such an important event. Contact Noel today!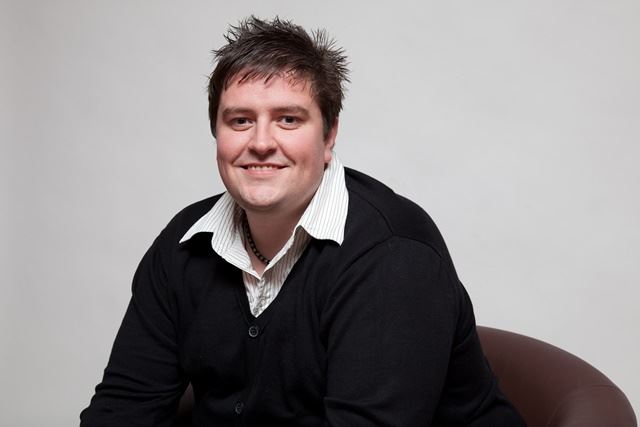 Your Dream Ceremony was created by the marvelous Ashley Liddington, who in his fifteen years as an ordained minister has worked all over the world as a parish priest, an outreach minister and a youth leader among other things. His favourite kind of work however is celebrancy, because it allows him to get to know people and celebrate a unique love that changes every time he takes on a new couple. He has conducted hundreds of ceremonies in his time, and wants everyone to know that both faith and non faith based services are okay by him, and he looks forward to celebrating with you soon.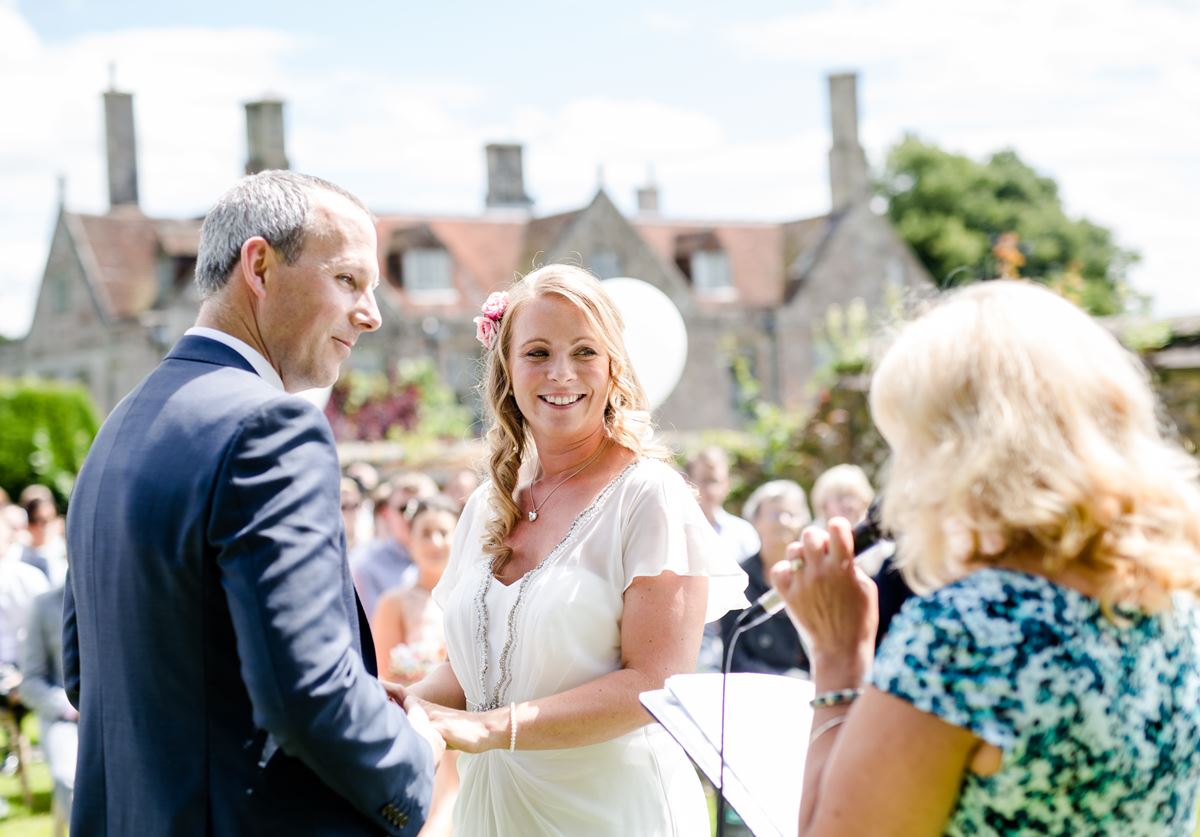 One of the problems of modern weddings is the choices we have to make. It's easy to see some of the changes or unique touches we want included, but it's so easy forget some others. People often assume that the ceremony and the readings are fixed, not realising that they can be whatever they want them to be. Don't neglect your ceremony, it doesn't have to be the same old recited lines, it can be whatever you want to be. Looking for some poetry that has a special place in your heart, or perhaps you know what you want to say but don't quite know how to phrase it? Christina Derrington can help you find the perfect wording and then speak them for you on the day.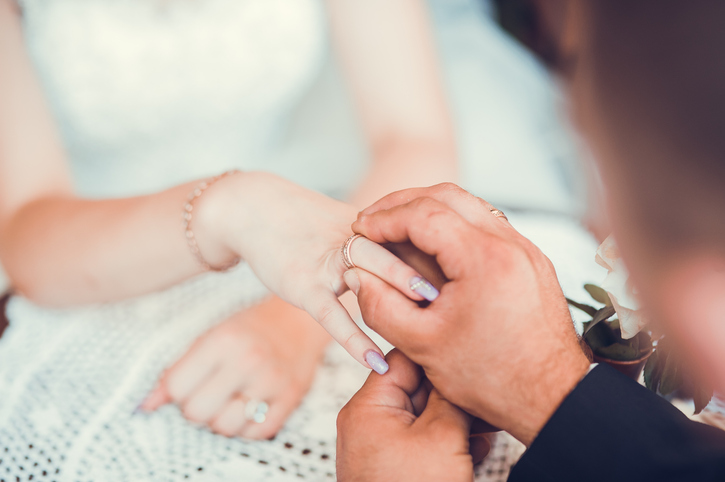 Though not an official registrar that would sign your official documents, as an independent celebrant, Annie-Lou would work with you closely to find the perfect setting, the perfect words and all in all the perfect ceremony for you and your partner. These days there is more choices and options than ever before for making your wedding day uniquely personalised and special to you. Sometimes these decisions can be overwhelming and in the process of planning a wedding, can make the whole thing feel a little stressful. This is what makes people like Annie-Lou so vital.

A veteran of many dozens of celebrations, Roger really knows how to get the best out of every event. He will also work with you closely leading up to the event, discuss all special arrangements with you and help you personally create a perfectly beautiful ceremony that you can be proud of. Roger is a great master of ceremonies and independent celebrant who will bring an air of easy class and friendly confidence to your wedding day. Give him a call today and take your ceremony to a whole new level.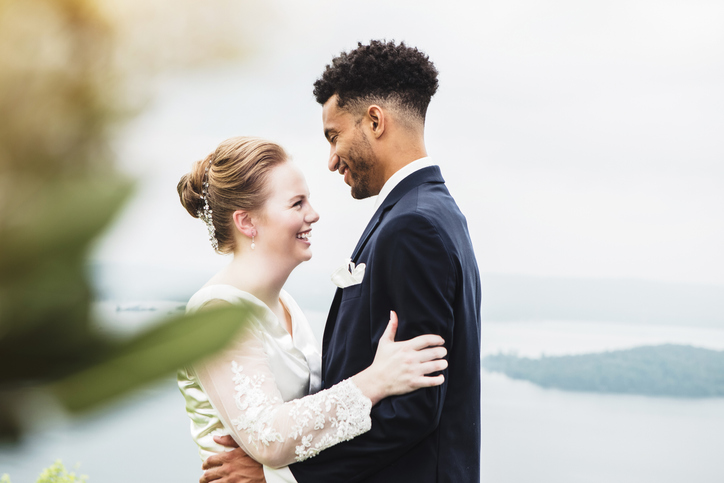 Your wedding should reflect you and your partner as people. Vanessa will work with you to make it the best version of you it can be. Vanessa believes that your wedding day should be just as special and unique as you are, meaning that every detail was made by you or with you in mind. The traditional idea of a wedding kind of goes against this idea, with so many traditions being considered as inherently part of the process. But these days you can do away with so many traditions that don't appeal to you, and do things your way.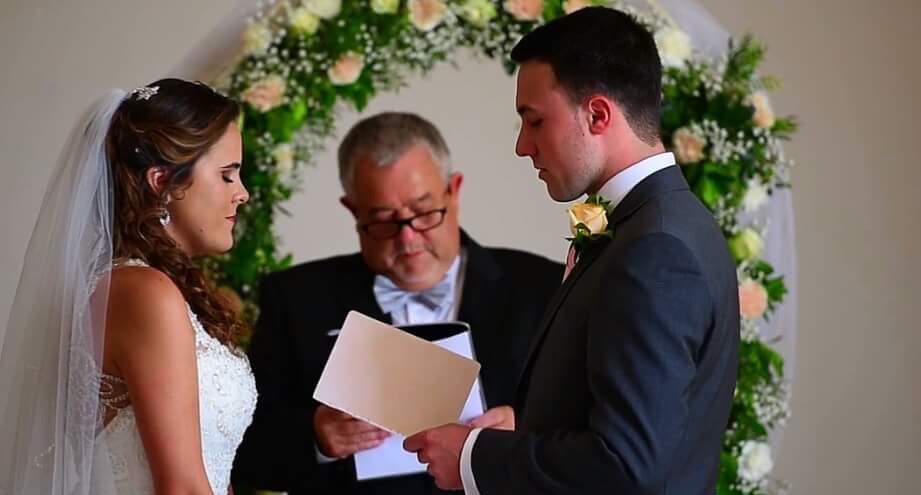 If you're looking for something special in your ceremony, like a handfasting, a knot tying ceremony, or really any ritual, Trevor can make it happen. Perhaps you want that truly unique or personal location for the ceremony, be it a backyard, a beach, or as Trevor suggests, even a hot air balloon! Trevor can make it work, and he loves the opportunity to work with you to make your dreams come alive. Trevor English is the perfect combination of a man who has seen it all but still loves what he does. He has done countless ceremonies in so many different settings and styles, and as such he is ready to accommodate any idea you have.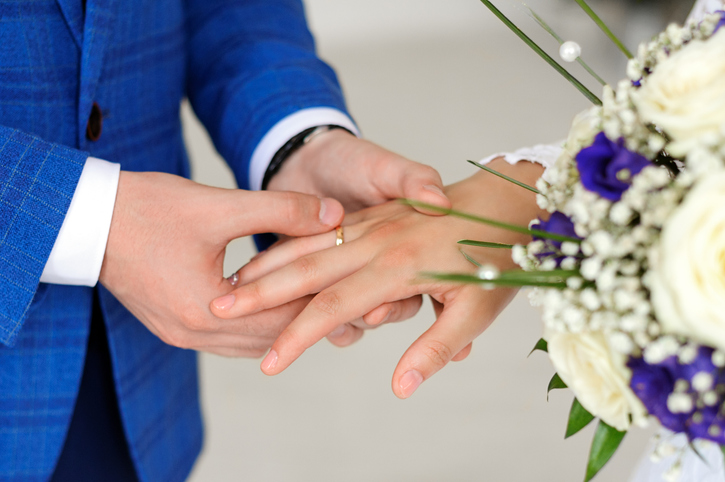 Caroline Ash loves how important ceremonies can be and the opportunity to be involved in celebrating someone else's love story, and she uses these opportunities to create meaningful, powerful and moving ceremonies that those attending remember forever. On top of this, she is a very skilled and confident public speaker and has a certificate in Marriage and Family Celebrancy. The whole package! Caroline is the celebrant behind Love Me Do, A charming service based originally out of Isle of Wight. The best thing about Caroline is her passion for the work – for her every new couple is a whole new experience and a new opportunity to celebrate love.