You're getting married soon in your home county of Chichester, and you want the absolute best people on your team. No wedding planning team can do without a marriage celebrant. Celebrants know exactly how to help you create the perfect ceremony, from location to the best way to phrase your vows and express your love. Here are the top 10 marriage celebrants in Chichester.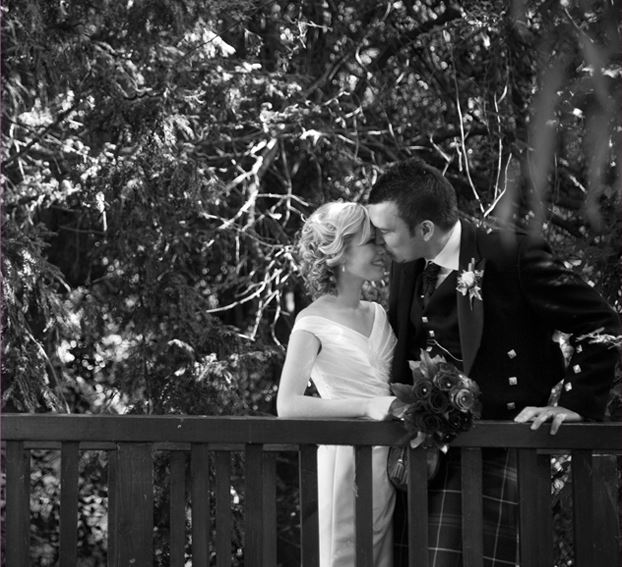 Janice Cubis is uniquely qualified to know the many, many details that go into planning a wedding, having personally completed a diploma as an International Wedding Planning Professional, as well as having trained with the QC School of Wedding Planning, and the UK College of Celebrancy. A real wedding expert. Janice is the founder of Luvduv, a friendly and personal service specialising in tailor made ceremony packages. At Luvduv, they know that every little detail of your wedding is a precious, important aspect that can't be left to chance, and when it comes to the ceremony, they're here to help.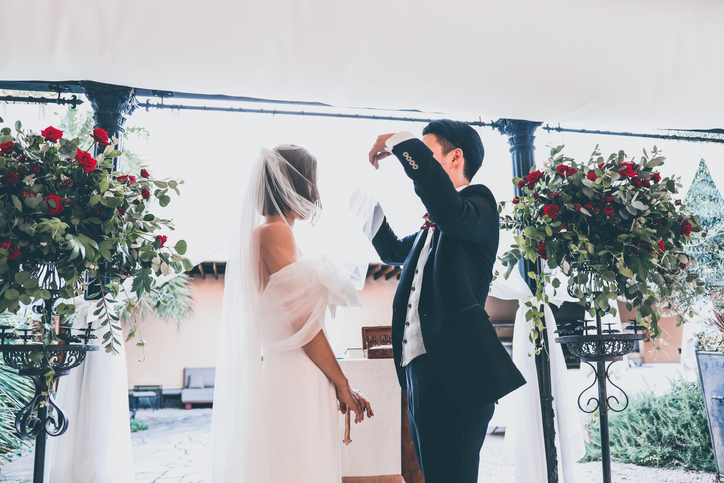 Once the registering aspect of a marriage is taken care of, you can have the wedding wherever you want, in any style and level of grandeur that you desire. This is one of the great benefits of choosing an independent celebrant like Vanessa Naylor. Any day of the week, any location you choose, the way you want to celebrate is the way you will celebrate. The day is all about you, and with a friendly and confident collaborator on your side like Vanessa, you'll be able to relax on the day. Vanessa Naylor recognises that for today's modern couples, when it comes to style and traditions, the sky is the limit.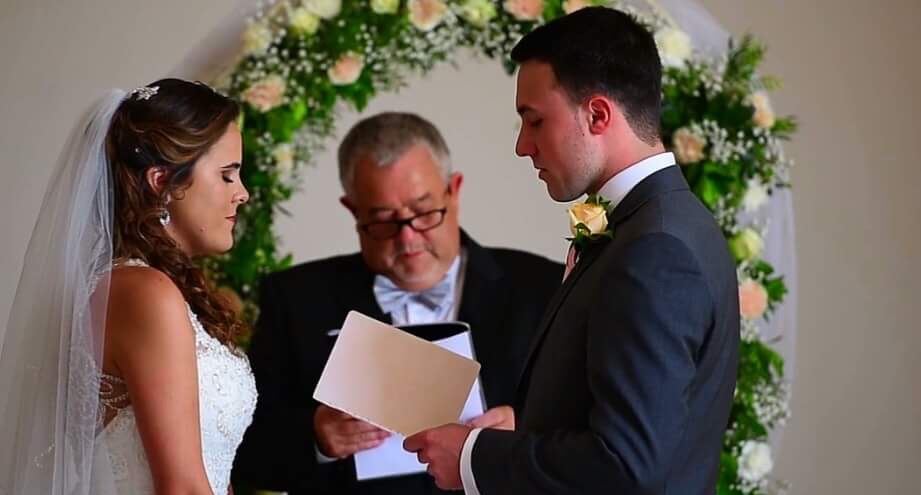 Trevor English takes real pride in being able to design ceremonies in consultation and collaboration with you, the couple, so that on the day not only do you feel you are getting a truly unique experience, you're also getting something that was made for you and with you. Something that contains a part of you. Trevor takes a lot of care in his work as a celebrant, and gains a lot of personal joy out of seeing two people bonded in their own unique way every time he officiates a ceremony. No two ceremonies alike.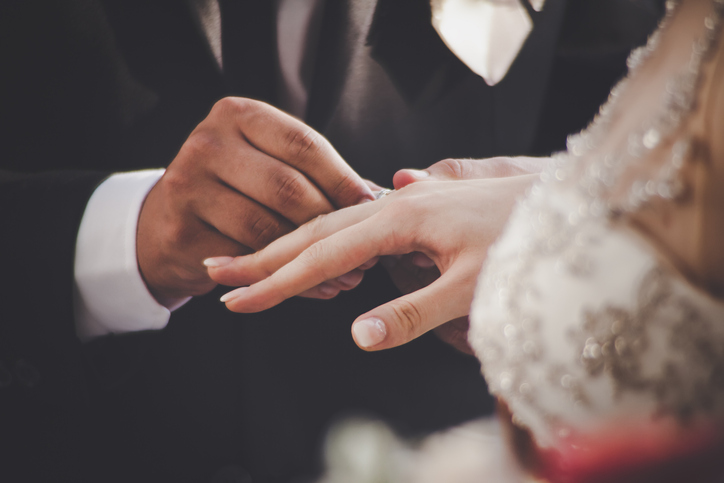 Without the confines of the more conventional, traditional aspects of wedding ceremonies, such as having the ceremony in a church in the presence of a priest, there are so many other options. If you want something that is a bit more you, something that will be truly memorable, creating a unique experience with a professional, independent celebrant like Annie-Lou Oulton is the perfect choice. In these modern times couples have more freedom than ever to plan the wedding of their dreams, celebrating their relationship how they choose to.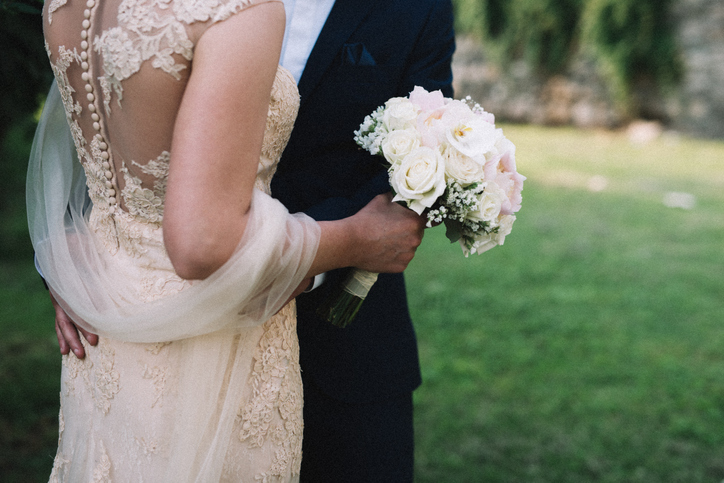 Roger will happily meet with you prior to the event and help you draft a beautiful ceremony that everyone can be proud of, so that on the day you can relax knowing you had everything covered. Roger is a true local, and is a versatile option for those looking for something a little different. A completely independent celebrant, Roger is available and very willing to perform and conduct weddings, civil ceremonies, renewal of vows, and even baby naming ceremonies.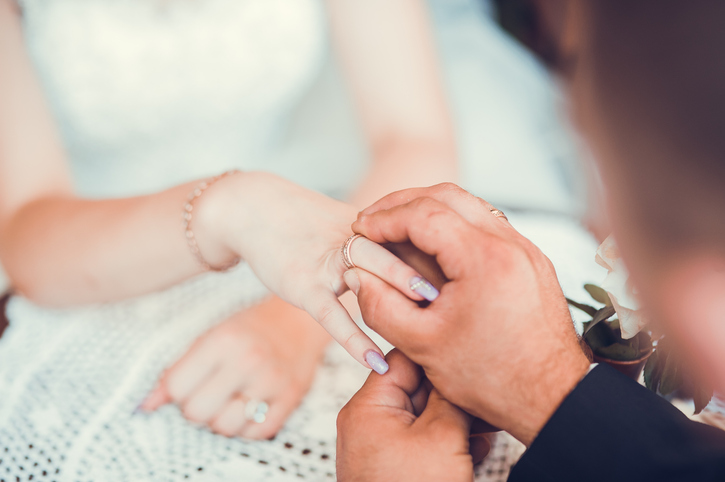 Caroline Ash is a member of the fellowship of professional celebrants, has a certificate in Marriage and family celebrancy, and over ten years experience in the public and charity sector, all of which help to create a confident, warm and honest person to work with. Caroline is the celebrant behind Love Me Do Ceremonies. An independent celebrant, Caroline likes to work as close as possible with the families and couples she is designing ceremonies for, with the idea of making it as unique and special to them as possible, because an event that means something specific to you is that much more memorable.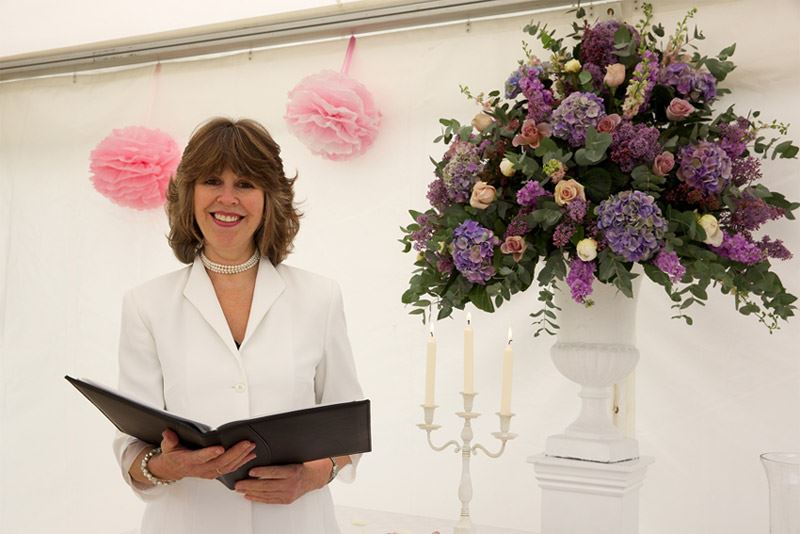 If you want someone highly professional but warm and inviting, look no further than Sue Pellow. Sue Pellow is a superstar independent celebrant from the Sussex area, an avid charter member of the Eastbourne Toastmasters Club, and a veteran of charitable  work with over 17 years in the sector. Being a regular master of ceremonies at the Toastmasters Club, Sue is no stranger to leading ceremonies, in fact she is a pro. Couple this with her kind and generous nature working in charity, and you've got yourself the perfect celebrant.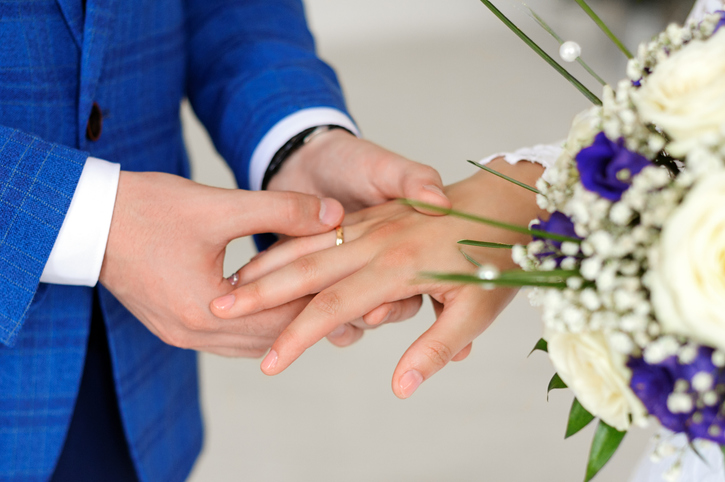 Most people have their own ideas of spirituality, and Joe is here to help them discover what that means to them and craft the perfect ceremony around that. Joe is another one of those friendly pastors who recognise that the bounds of love and matrimony exist outside the traditional setting, and that all kinds of people need loving and tasteful ceremonies that reflect their own personalities and experiences. Some people like having aspects of religion included, while others want none of it.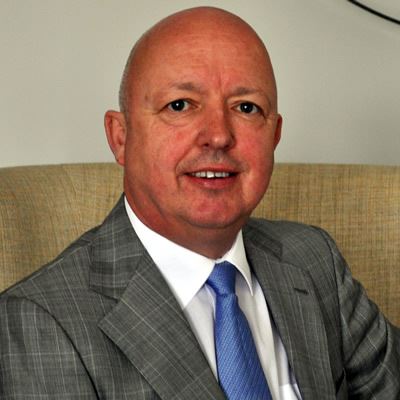 Some people like to plan their whole day out to the letter, which is often not an option with traditional ceremonies. With Martin, all of this is possible, and more. Martin Shaw is one of those civil celebrants who instead of just staying in that part of the industry signing papers and getting people through the door, wanted to make a real difference and help people's wedding days be something more, something truly special. For many people in today's society, a religious ceremony doesn't truly reflect who they are as people, and that's exactly what a wedding ceremony should do.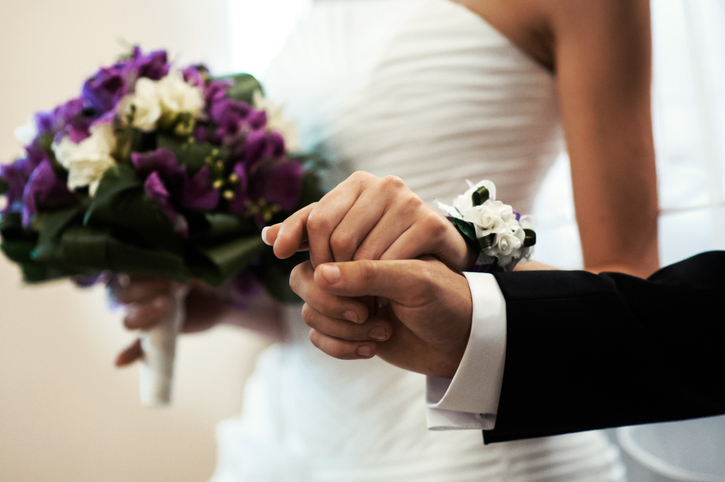 Handfasting, the Loves Knot, rose giving ceremonies, candle lighting, these are just some of the more popular things that can be included in modern day ceremonies. There are so many special types of ceremonies outside of the traditional religious content. The point is, the ceremony can be anything, and it can be anywhere. Karlina Shorter knows how to help you decide what to include, and where to hold the event. She will meet with you and get to know you as people before using her well established expertise to help you make your dream wedding a reality. These days, the alternatives to a traditional ceremony are numerous.