You're gonna married soon in picturesque Burnley. You'll want the absolute best people around you, while you plan out the little details of your special day. One of the best people to have on your team is a marriage celebrant, and they know really know weddings. Here are the top 8 marriage celebrants in Burnley.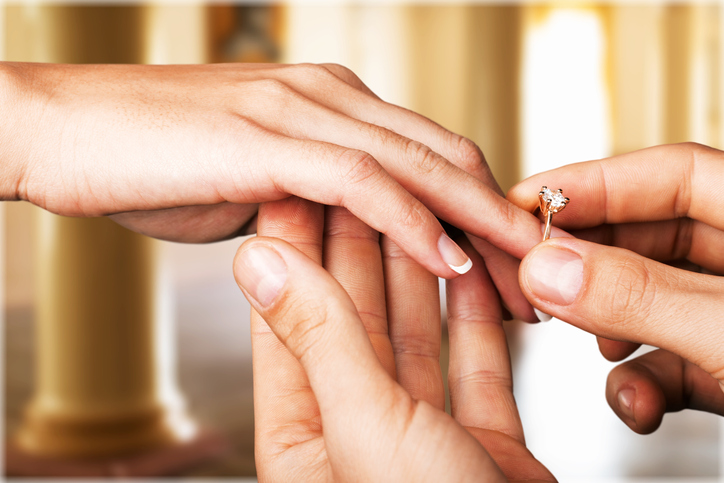 Louise Burns founded the Ceremony Company after nine successful years in the wedding business, and what a force of nature in the industry she has become! Louise is a celebrant, registrar and planner all in one, which is such a handy combination for planning the perfect ceremony. Not only can Louise legally marry you, taking away that common, extra detail that often comes along with a bespoke wedding, that being the visit to the civil office before or after the actual ceremony, but she knows the ins and outs of planning a ceremony as well, and can help you get a great sense of what to expect. A true professional.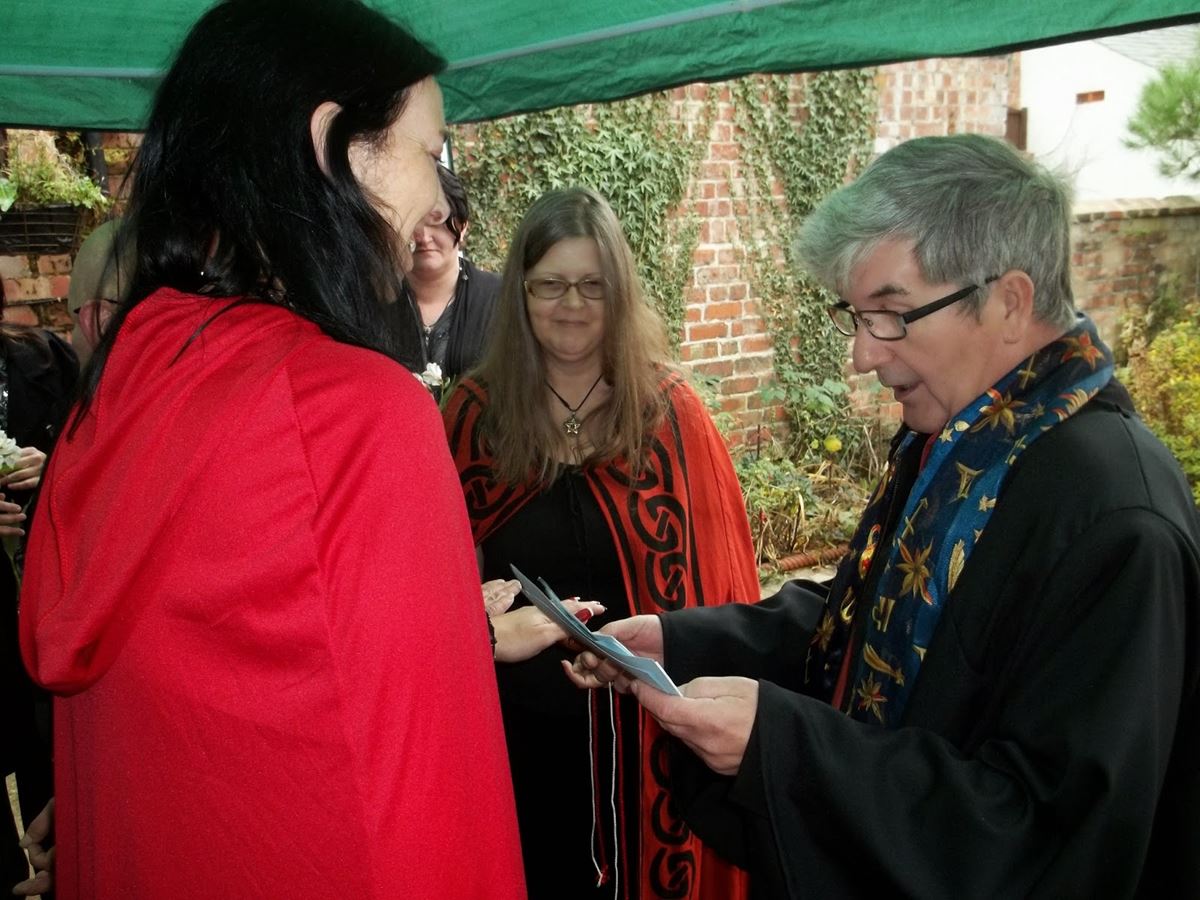 Not merely just another celebrant based out of Lancashire, this is the one and only! All jokes aside, the Lancashire celebrant is a friendly, warm and engaging person with a real professional veneer. In their experience, a lot of people looking to get married in today's generation are not as concerned with a legal marriage as they are with a ceremony of commitment. If this sounds like how you feel, then you can skip the trip to the civil registrar, and get suck straight in to the planning of the ceremony of your dreams with the Lancashire Celebrant.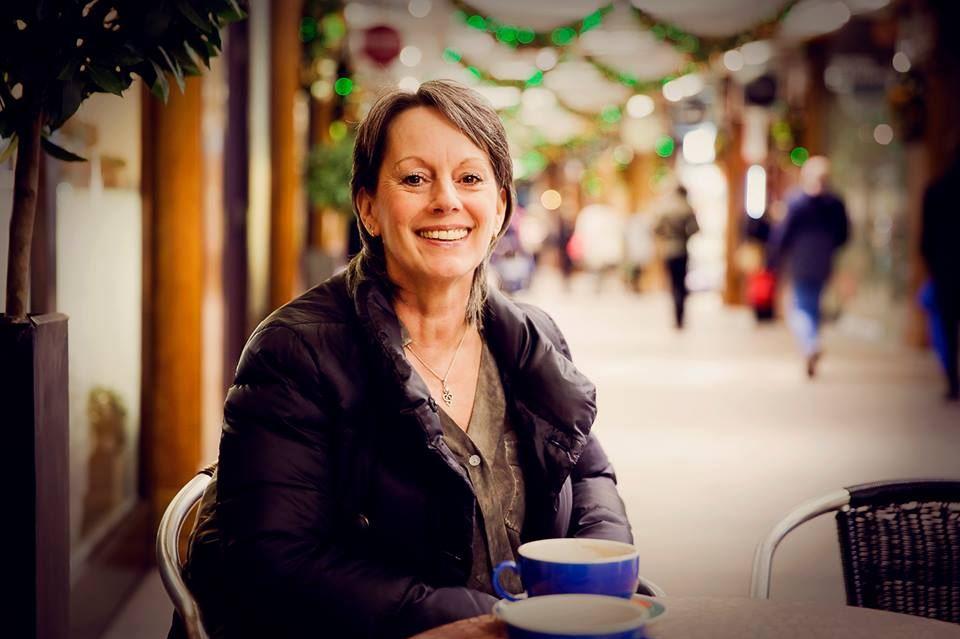 Not many can boast about being the longest running independent celebrant in the UK, in fact only one person can, the Unity Civil Celebrancy service! As well as this, they also happen to be one of the best respected celebrancy services, and it is easy to see why. A customised service that is very inclusive and very forward thinking, Unity Civil works with you and your family, regardless of gender, cultural and spiritual beliefs, or circumstance, with the ultimate goal of having a beautifully bespoke ceremony at the end of the process. This ceremony will be uniquely yours, and will totally transform your special day.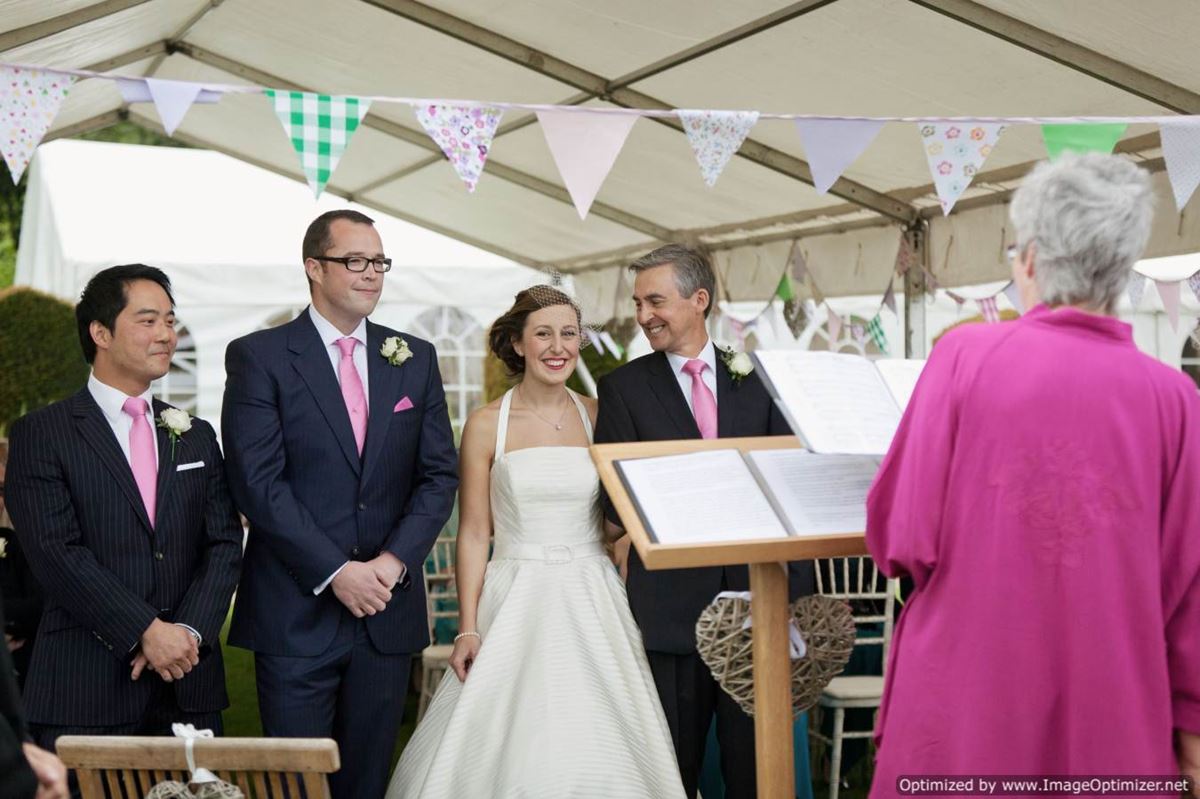 A well respected and much loved celebrant of gorgeous Humanist ceremonies, Kate Clarkson is a true professional with a warmth and kindness that befit her reputation for quality celebrancy. If you're looking for an authentic humanist experience, you might have your eyes on a location for the ceremony that doesn't suit well with the traditional wedding avenues. You might have a preference for a non religious nature to the content of the ceremony. There are many reasons to not want to have a traditional church wedding, it could be all of the above and more. Many folks these days are opting for the rising star of alternative schools of thought on marriage, the humanist ceremony. No less touching, in many cases perhaps more so, and most importantly can be as distinctly tailored to you as you want it to be.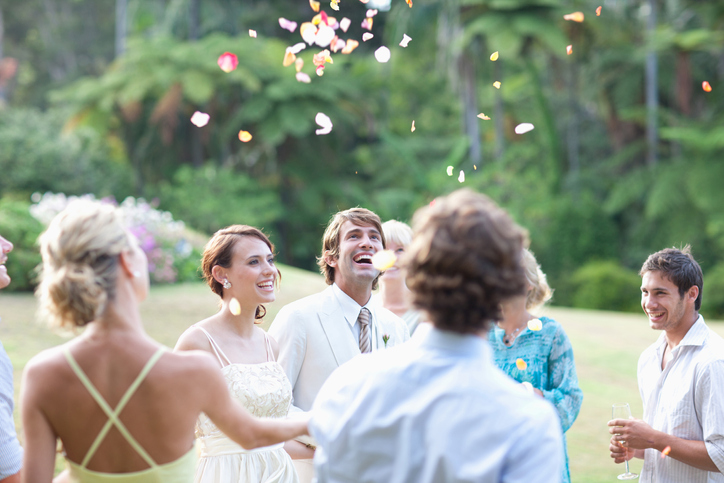 A professional celebrant with a unique background before coming to the world of celebrancy. Carol Edwards has a strong background in bereavement counselling, so she has a professional sensitivity and patience that you are unlikely to find elsewhere. Carol is amazing with people in many different settings. First, she is amazing one on one in the meetings leading up to the event, as you write and plan the ceremony together, even down to the vows. Then, on the day, she is amazing with the crowd, leading them through a touching, heart warming ceremony that manages to be entertaining while also being endearing.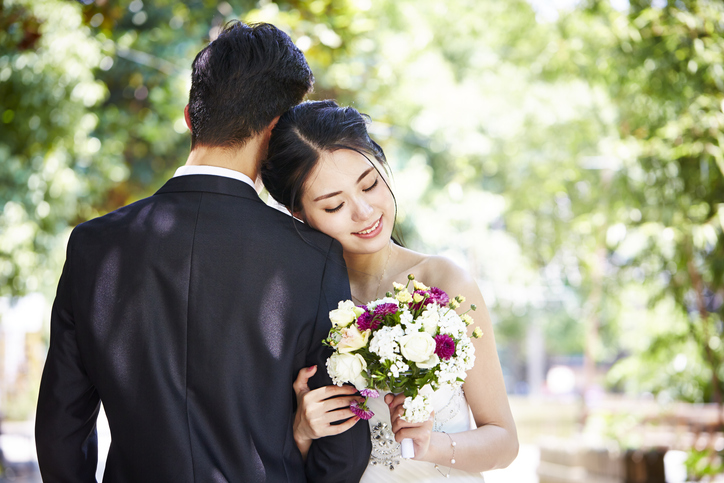 Shirley Gaston is a little known celebrant whose few testimonials speak volumes about how great she is to work with. A true professional with a winning smile and a charming energy while leading a group of people in ceremony. Leading up the event, Shirley will work with you in a series of intimate meetings, getting to know you and your story, and how to best arrange a ceremony around who you are. Sometimes this can mean an intimate backyard setting with rustic, alternative rituals such as tying knots and fasting hands. Sometimes this can include a massive, venue based affair, with elegant and extravagant trimmings. It's all up to you, and Shirley will help make it happen.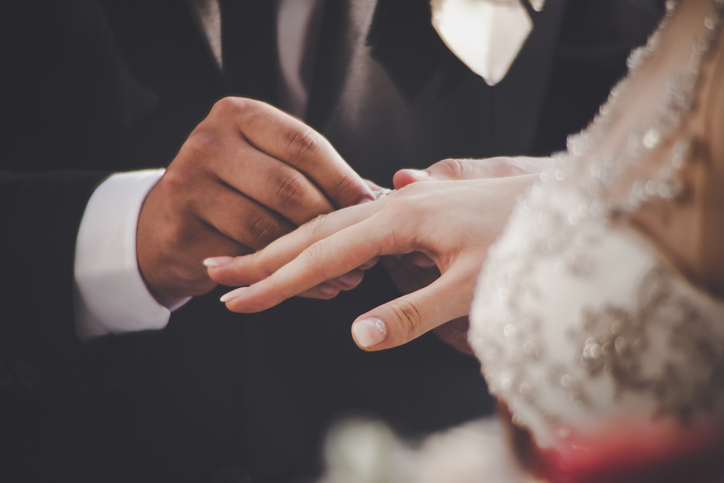 Trained by the UK College of Celebrancy, and of course an accredited full member of the well known Fellowship of Professional Celebrants. Barbara Stringer has quite a lot to offer professionally as an independent celebrant. Whether you're looking for a simple civil ceremony, or something larger and a little different, Barbara will work with you to make it happen in a way that you didn't even know was possible. This is what real professional celebrants do, they take their vast expertise and put it to use to create something unique based around your beliefs, needs, and the story of your love and commitment.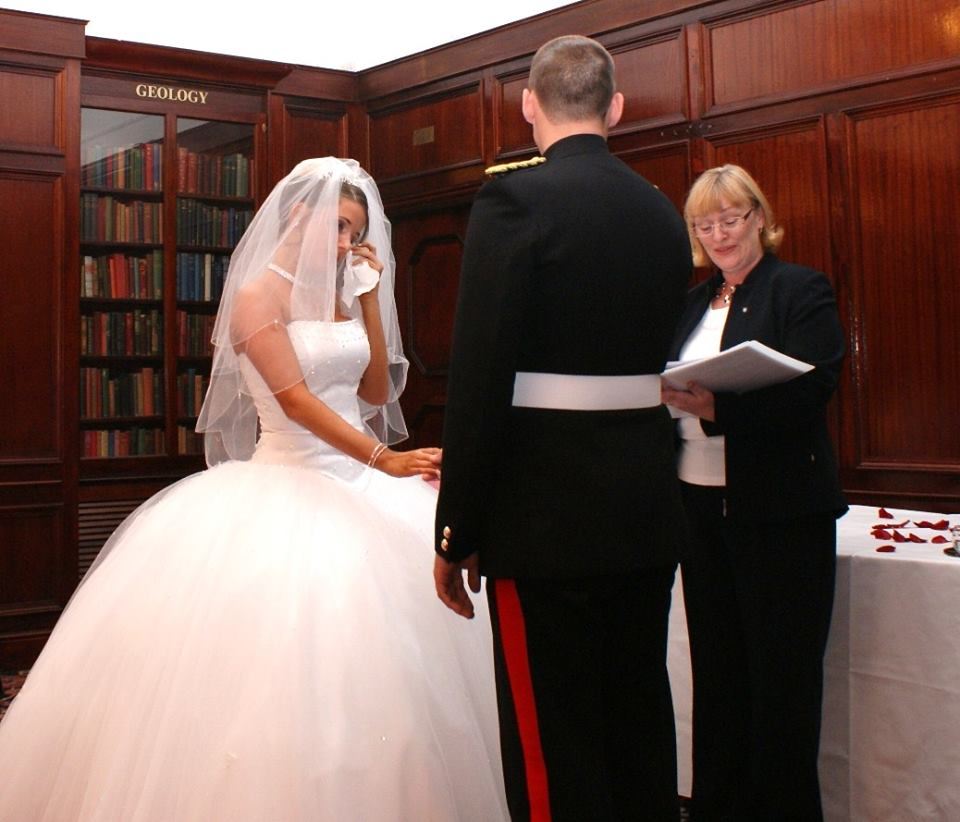 The first thing you'll notice while working with Janice, is that she just simply loves what she does. Working with new couples, helping them realise their wedding ceremony dreams, and being invited to share in their special moment and celebration of their love, Janice sees all of it as a real privilege. After a long and successful career in the public sector, Janice decided that she would move into celebrancy, wanting to work more intimately with people. A humanist in belief, Janice takes customers from all backgrounds and beliefs, believing personally that all people should have the opportunity to commit to one another in the way that they choose.