If you're from Burgess Hill, or you just plan to say 'I do' in this town in West Sussex, then you're going to need the perfect marriage celebrant. Here are the top 10 celebrants in Burgess Hill for you to consider for your big day.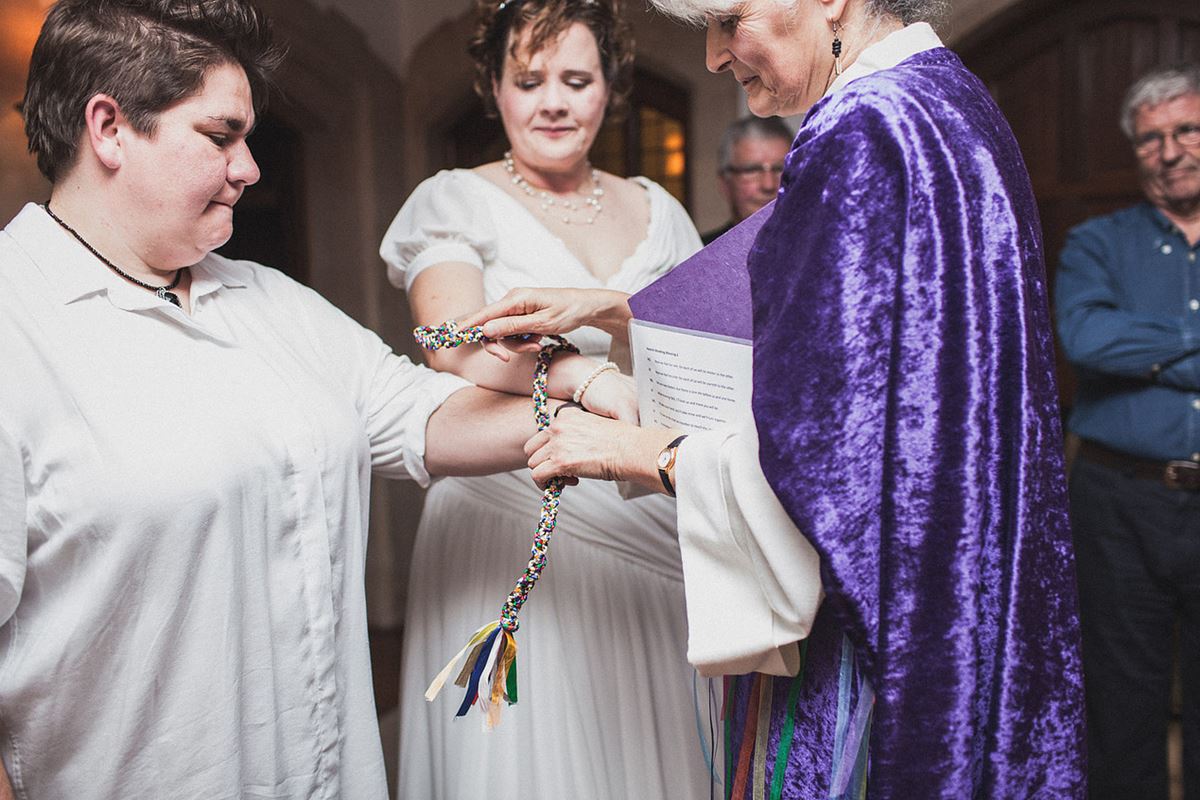 Sarah at Inner Radiance Ceremonies is here to make your wedding day as special as can be. With Sarah, you'll find a dedicated marriage celebrant who wants for your wedding day to be as unique as you are. Sarah knows how important your wedding day is, and so she'll work her hardest to ensure that your day is completely personalised to you and will be a safe and warm place where you both can freely express yourselves to one another.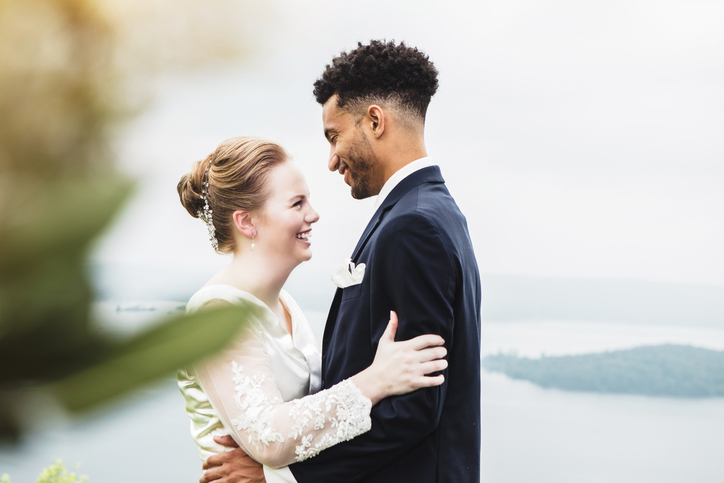 Karlina Shorter is here to bring you a unique and beautiful alternative to the traditional wedding ceremony. Karlina is a marriage celebrant that always writes new ceremonies for every couple she works with. Nothing will be recycled from a previous ceremony, it's all going to be handcrafted just for you. Karlina will work with you both closely so she can truly get to know you so that the ceremony feels like you. All you have to do is email or call her to get the process started.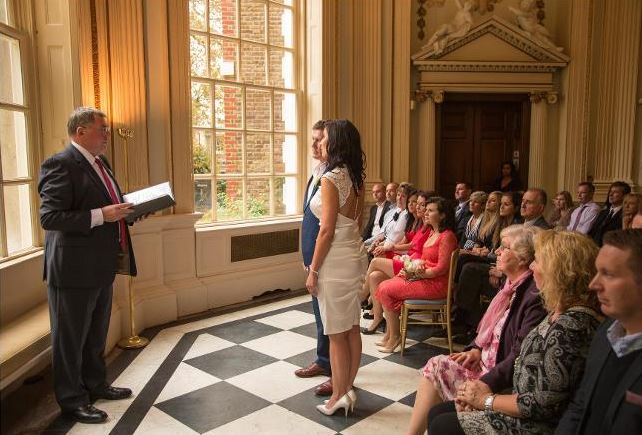 Phil Donoghue is a marriage celebrant who wants to give you the wedding of your dreams. Phil is has worked his whole life in the theatre and his public speaking skills are excellent. This means that Phil will not only create a ceremony for you, but he'll deliver it perfectly. Phil is passionate about making every single wedding ceremony he creates, individual and personal to the couple saying 'I do'. He will make your day wonderfully memorable and unique.
At UK Celebrants, you'll find a team who is excited to work with you to create a day that you'll cherish forever. This team offer you the freedom that you need, in terms of location, time and the type of ceremony you're after. They are flexible in their service and will come wherever you want them to. But this team also offer guidance when it's needed. Not everyone will know what they want for their wedding ceremony exactly, but they'll have a general idea. If you fall into this category, this team will assist you in finding out exactly what you're after and then bringing that vision to life.
Annie is a highly experienced wedding celebrant who is all about the love. Annie finds wedding ceremonies to be completely amazing. She loves being able to accompany a couple on their journey to the alter, and being able to marry them on the day is just the cherry on top. Annie will chat with you and ask you to fill in a questionnaire. This will help you all to figure out what kind of ceremony is desired, and this way Annie will also get to know you both better which is key. Through getting to know her couples, Annie is able to bring each couple a tailored ceremony that reflects who they are.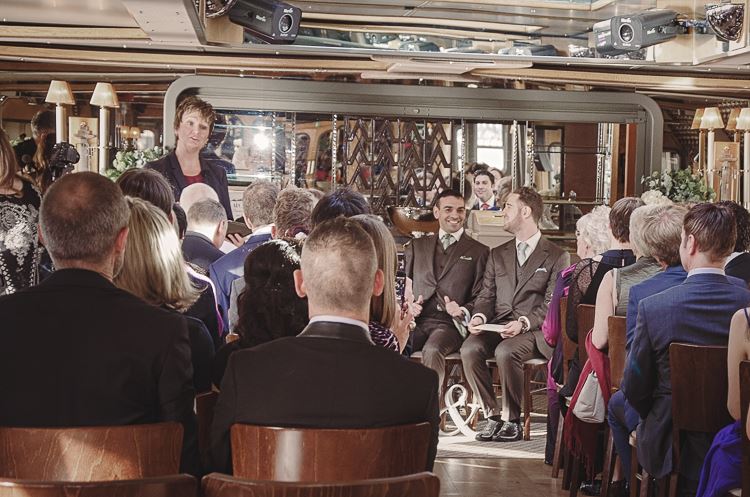 Nuala is here to work with you to create a beautiful bespoke wedding ceremony. We all want our weddings to be centred around our love for one another, but not everyone is able to do this. Some celebrants go for generic ceremonies that do not reflect the couple in the slightest. This is not Nuala. Nuala is different. She works with each couple to ensure that their ceremony is all about them, and reflects them as a couple. Let's make your wedding ceremony a moment you'll cherish forever.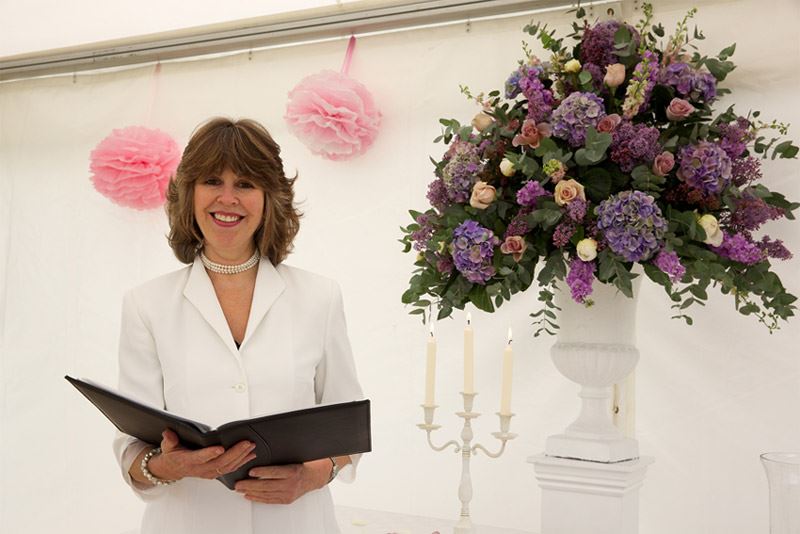 Sue Pellow is a registered independent marriage celebrant who conducts wedding ceremonies throughout Sussex. Sue is a wonderful celebrant to consider whether you want someone to simply provide guidance, or someone to really take the reins with the creation of your wedding ceremony. She will happily fill either role, just as long as you're happy and you get your perfect wedding ceremony. Sue ensures that your ceremony will be unique and personal to you, which is a wonderful promise to make as this is something that we all want.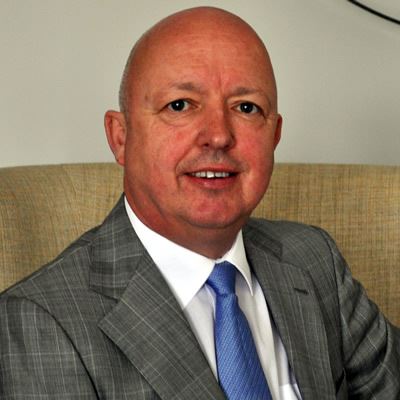 Martin Shaw is a civil celebrant who focuses on wedding ceremonies that are about the couple saying 'I do', and not on any kind of religious beliefs. This doesn't mean that Martin won't conduct ceremonies that have religious elements, he absolutely will, but he ensures that all of his ceremonies are tailored to and about the couple getting married, first and foremost. Martin is here, with open arms, ready to bring you the perfect wedding ceremony. All you need to do is get in contact.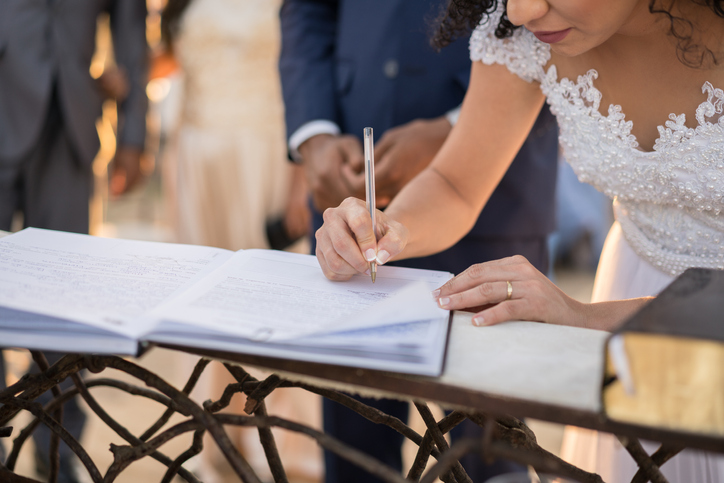 Joe Davis is here to create unique wedding ceremonies that are appropriate for individual needs. Joe is a professional yet friendly celebrant who offers bespoke service. Joe has over 25 years of pastoral experience. He works with couples that consider themselves religious and would like a Christian element to their wedding, and he also works with couples who consider themselves spiritual, but not necessarily religious. If you feel like you fall into either of these categories and you're looking for a celebrant who is full of passion and love, but who isn't preachy, then Joe is the guy for you.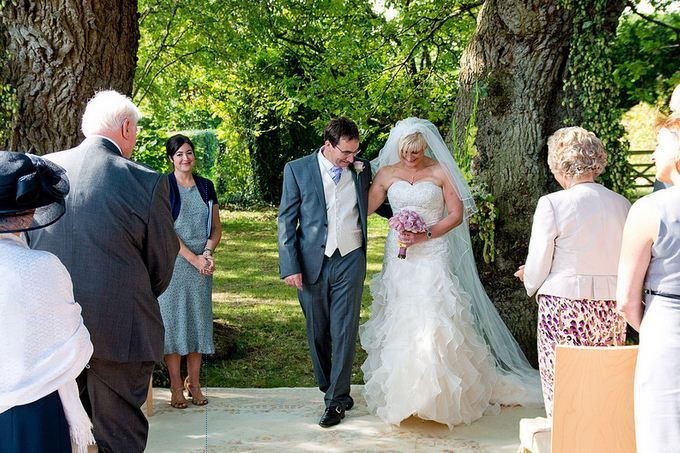 Ginny is a professional celebrant who is trained and accredited with the British Humanist Association. Ginny is here to bring you the wedding ceremony of your dreams. She will ensure that your ceremony is a reflection of you. You will find yourselves in a ceremony that is personalised, bespoke, and wonderfully unique. Whatever you're after in your ceremony. Ginny will provide. Ginny believes that wedding ceremonies should reflect everything a couple is about and their beliefs, and she'll work with you to make sure she knows exactly how to make your ceremony perfectly you.