The once complex task of looking for a Wedding Celebrant in and around Buckinghamshire is problem no longer, here are the top 10 marriage celebrants in Buckinghamshire.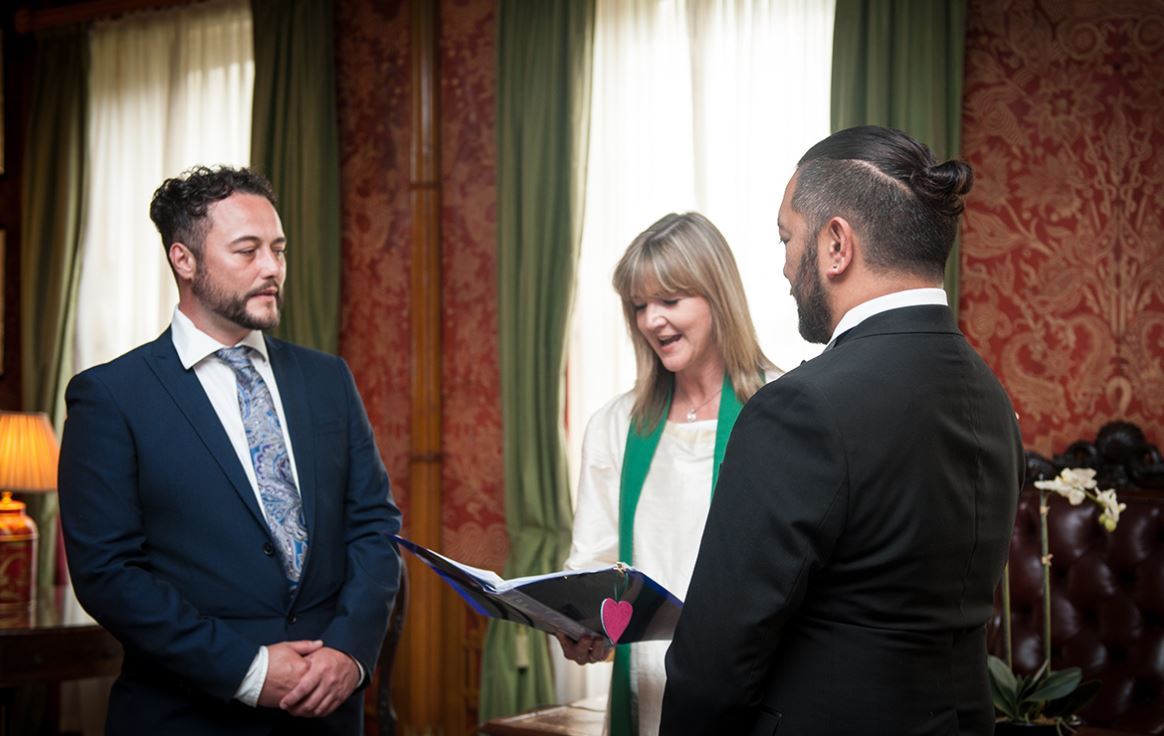 Samantha Goodchild is the brains behind Infinite Love, a people centric and friendly company specialising in bespoke, personalised services for you and your loved ones. All personalised ceremonies are available, but when it comes to infinite love, there's nothing more about love than a wedding ceremony. It is important to Infinite Love – a part of their motto in fact – that each event is celebrated in a way that is deeply personal to you, which is why they work with you beforehand to make sure that you get exactly what you desire on this most special of days.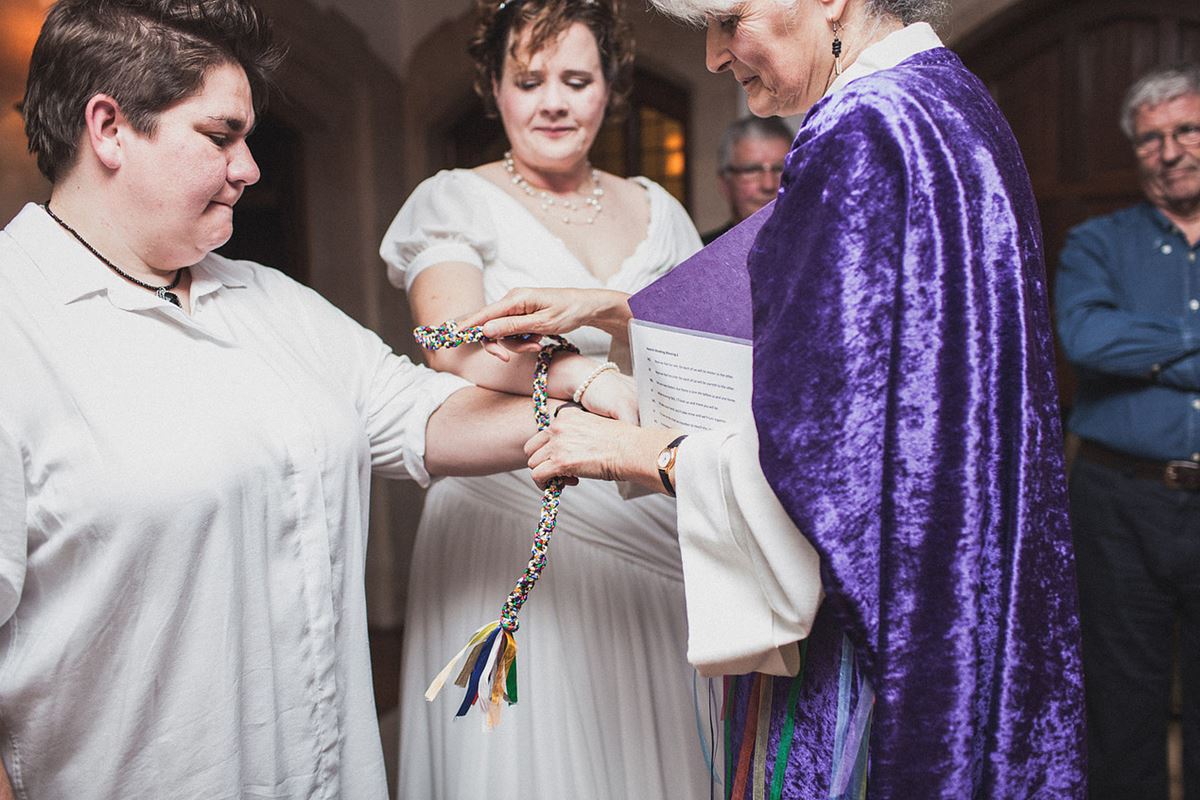 A unique service with a twist, Inner Radiance are all about spiritual ceremonies of all kinds, celebrating love and togetherness as humans from all walks of life. This is why the founder of Inner Radiance, Sarah Flynn, chose to be ordained as an Interfaith Minister in 2003. Not content with the focused approach a more traditional spiritualist training provides, Sarah focused on the core tenets of the Interfaith Ministers Association, a professional body all about certifying and training those who aim to support all kinds of spiritual beliefs. An inclusive and warm hearted service, providing unique, personalised services.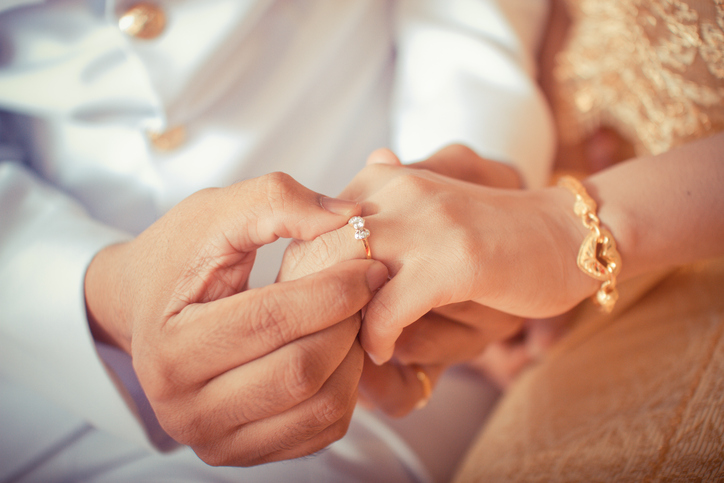 Christopher Courtney knows that every couple is different, and their ceremony should reflect that difference. A flair for uniqueness and a penchant for versatility, Christopher Courtney works with you to help structure and coordinate a truly unique and memorable event. Most couples identify with the reciting of vows and the exchange of rings, but the choice of readings, music, how things are worded, and spiritual aspects of the ceremony differ from person to person, and Christopher understands and relishes the opportunity to work will all kinds of people, offering a service and ceremony that is truly your own.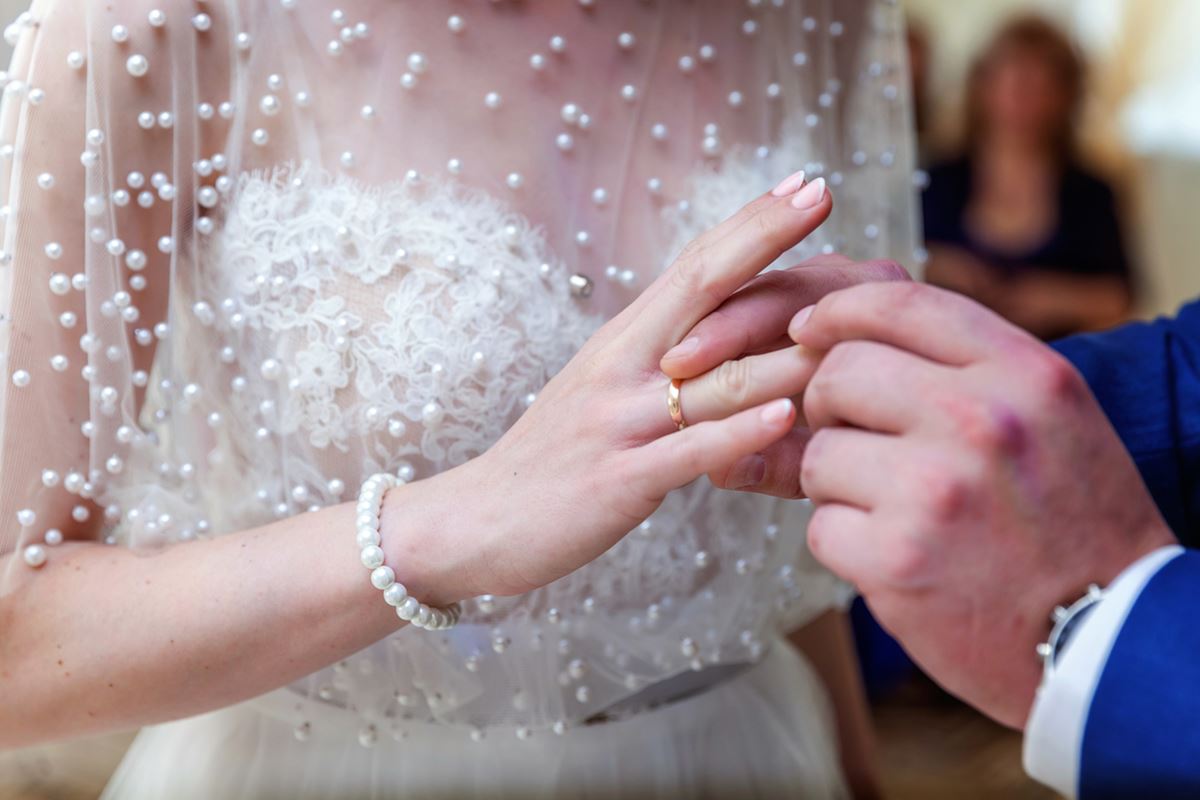 Grace and Words is a service providing unique offerings for those seeking personal ceremony help and celebrancy, be it weddings, funerals, baby naming ceremonies or anything. Founded by celebrant Sue Marston, a trained, professional celebrant certified by the Fellowship of Independent Celebrants, Grace and Words welcome the chance to help you create the perfect service for your most of special of days. Sue Marston also works as an integrative counsellor, so she is uniquely poised to give you a tailored, personal service that comes from a place of honesty, love and patience.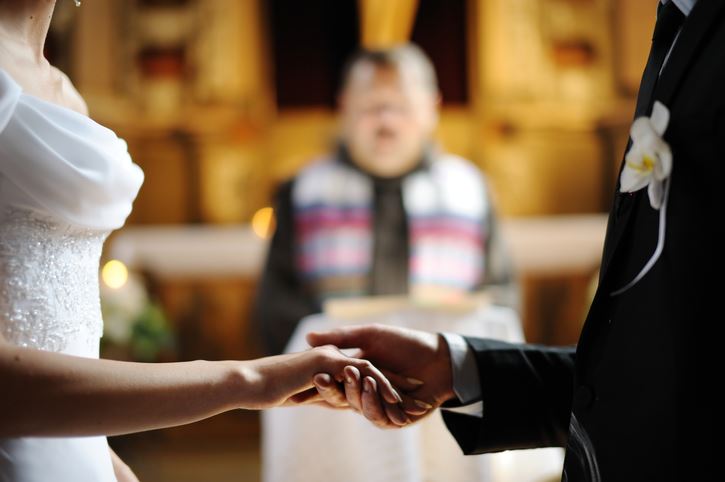 Peter Woolliscroft is an independent celebrant with a highly regard level of qualification to be a celebrant, as a Deputy Superintendent Registrar. Peter has conducted so many ceremonies in his time as a professional celebrant that he's actually lost count. What he hasn't lost is his love for the work, and for working with people one on one to create unique experiences centred around authenticity and love. Any occasion, large or small, formal or informal, traditional or modern, Peter is all inclusive and welcomes all those who want everlasting memories of their special day to be delivered and organised by a true professional.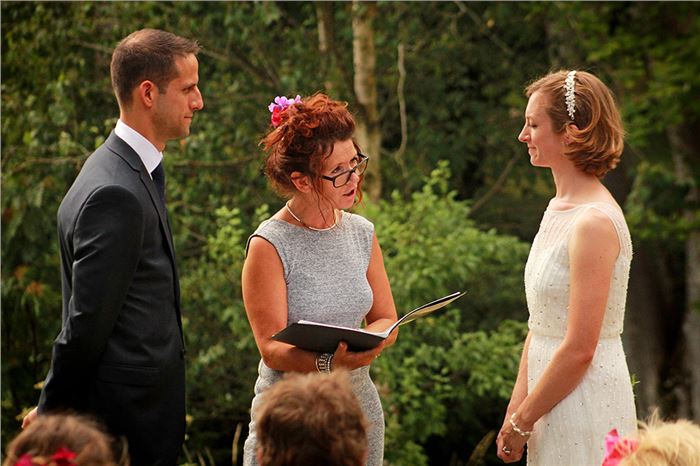 Lynda Williams is a celebrant with a knack for human connection, and picking the perfect place to have your special day. Not one to pigeonhole the event, Lynda recommends all manner of venues and settings, knowing that ultimately where you want to be married is down to you and your unique tastes and experiences. Maybe you want to go back to that one parkland where you first met, or maybe you want to host the event in your favourite restaurant, or your favourite seaside getaway. Wherever you go, certified and trained celebrant Lynda Williams is with you every step of the way.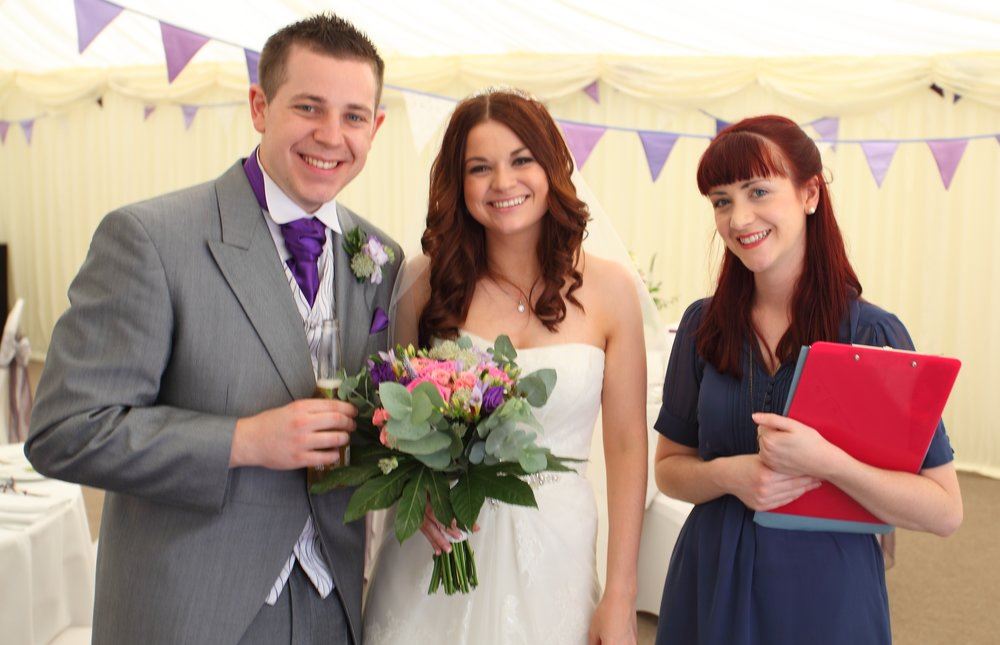 Samantha Kelsie is a proud believer in bespoke service, recognising that every couple has different needs, and a different story that got them here, to this most sacred of commitments. Every ceremony she conducts is personally designed in consultation with you, the couple, so all parties know exactly what to expect on the day. She has a penchant for flexibility and an easy manner, offering all manner of service from the distinctly traditional to the modern and alternative.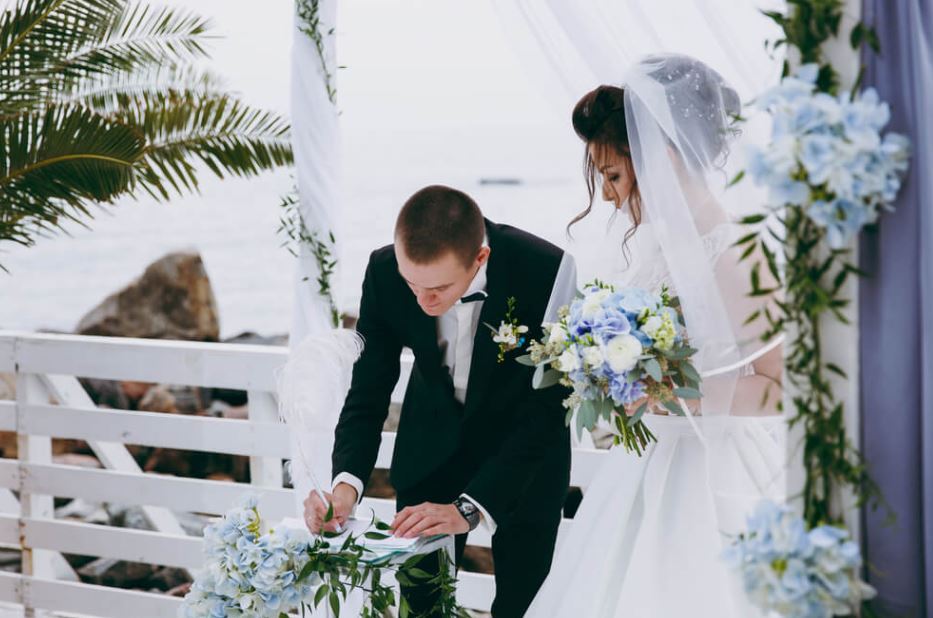 Behind the stylish and modern sleekness of celebrancy service With Love KB, sits Kathryn Britton. Kathryn is a warm and personable master of ceremonies, as comfortable leading a wedding ceremony as she is being a toast master or any other kind of leader of a group. Kathryn has a rich history of travel and work that has given her a unique set of skills for leading audiences with honesty, integrity, warmth and creative flair.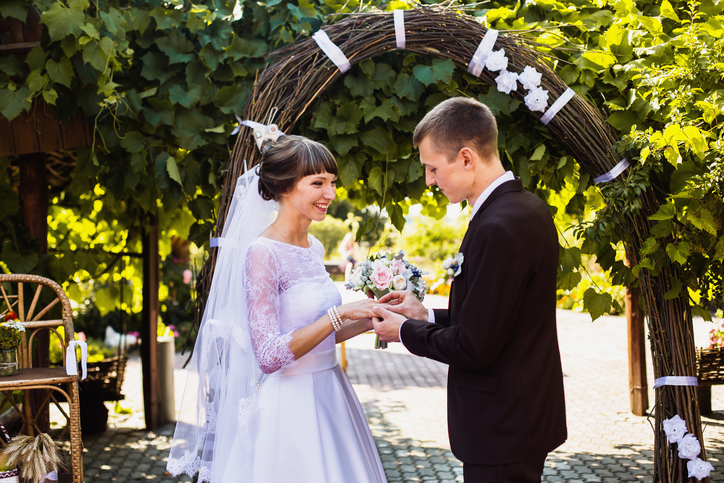 Naomi Jones is the celebrant behind Heart and Soul, a versatile offering that specialises in several different kinds of ceremonies. A trained civil celebrant, Naomi Jones offers services to all kinds of people anywhere on the spectrum from the traditional to the very alternative, one of the distinct advantages of choosing a civil celebrant. Naomi will work with you to choose the vows you want to say, including all the gestures and mementos you consider special and integral to your story..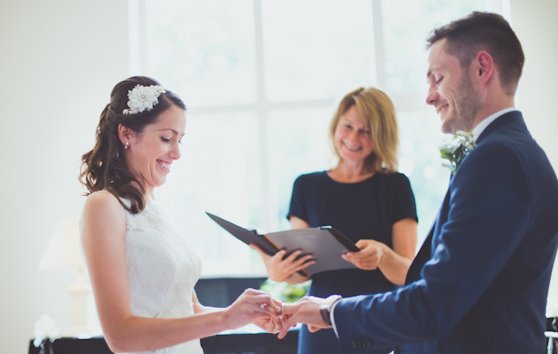 A homegrown Buckinghamshire Celebrant, Espeth Thomson is a true local and a lover of delivering unique ceremonies and services. As a celebrant Espeth is not affiliated with any particular religion, and as such is capable and very willing to perform and be a part of any type of ceremony, encompassing whatever traditions and values mean the most to you. Be it venue, vows, symbolism, music and culture, it's up to you, and Espeth will be there to help you achieve it.