Getting married soon in Bristol and need a celebrant? Look no further, you've found the one stop resource on Bristol celebrants. Here is the top 10 marriage celebrants in Bristol.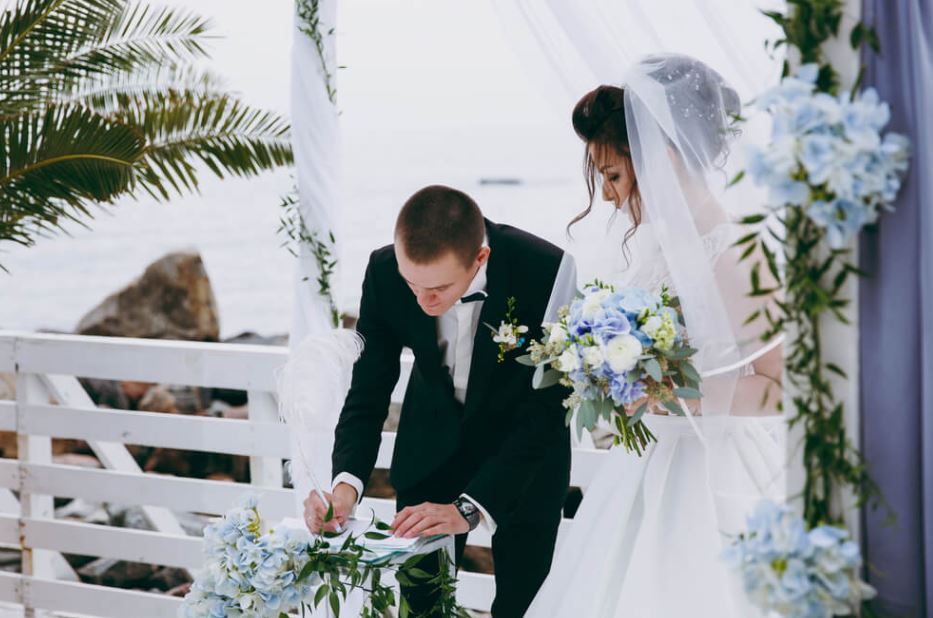 Kathryn Britton is the celebrant behind With Love KB, a versatile bespoke service centred around all types of public ceremony, and there is no more a prestigious and important ceremony than a wedding ceremony. Kathryn adds a charming and personal touch to her service, working with families and couples alike to create a unique, personalised ceremony for you. A longstanding member of the Association of Independent Celebrants, Kathryn is the perfect blend of personal integrity and professional edge.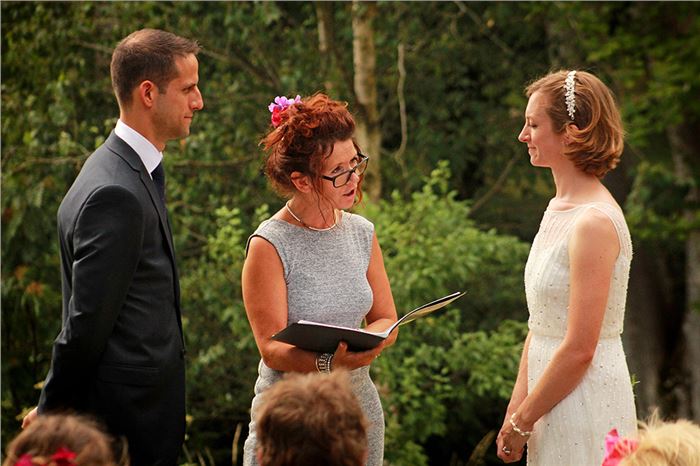 Lynda Williams is the celebrant behind Ceremonies by Lynda. A certified, professional celebrant, trained in Marriage & Family celebrancy with the Fellowship of Professional Celebrants, Lynda is a true specialist. She knows what makes a truly special wedding ceremony, and she strives to achieve that with you on a personal basis. Want a beach side wedding by sunset, rather than the traditional church based sunday service? The versatility of having a certified celebrant on your side is that you can have you wedding anywhere.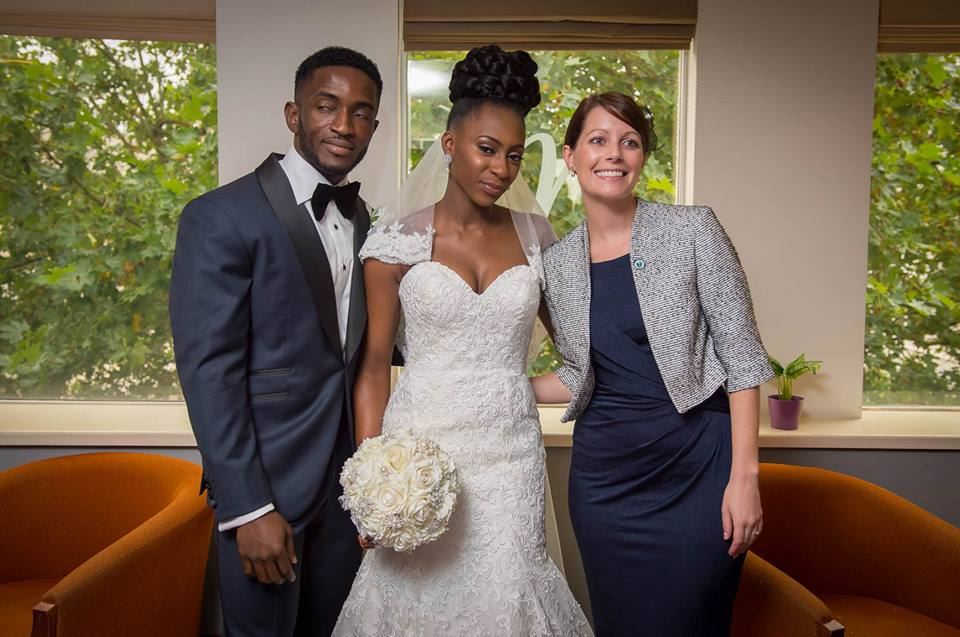 The folks behind Tailor Made Ceremonies are actually a couple themselves. Husband and wife team Jennifer and Terry Constant have an extensive background in creative writing, event management and public speaking, meaning they're in a unique position to give you the ceremony you only ever dreamed of. Tailor Made ceremonies are exactly that – tailor made. Jennifer and Terry take a lot of pride in the fact that each ceremony they plan and create is individually crafted with the participants and their unique history in mind.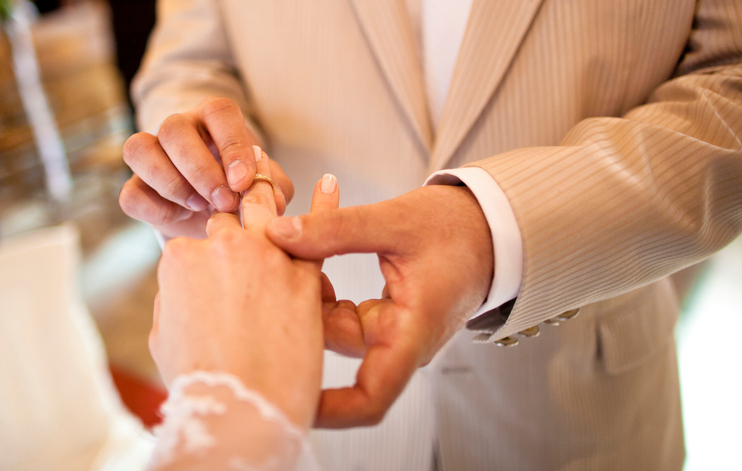 Another endearing individual who brings a personal touch to the table, Helen Churchill was raised in London, and was trained professionally as a celebrant by the Fellowship of Professional Celebrants. Based now in Cheshire, Helen offers a charming bespoke service for all those looking for wedding and civil partnership ceremonies. Helen believes in inclusiveness and compassion for everyone, and above all she values honesty and autheticity. A real person, for a real ceremony.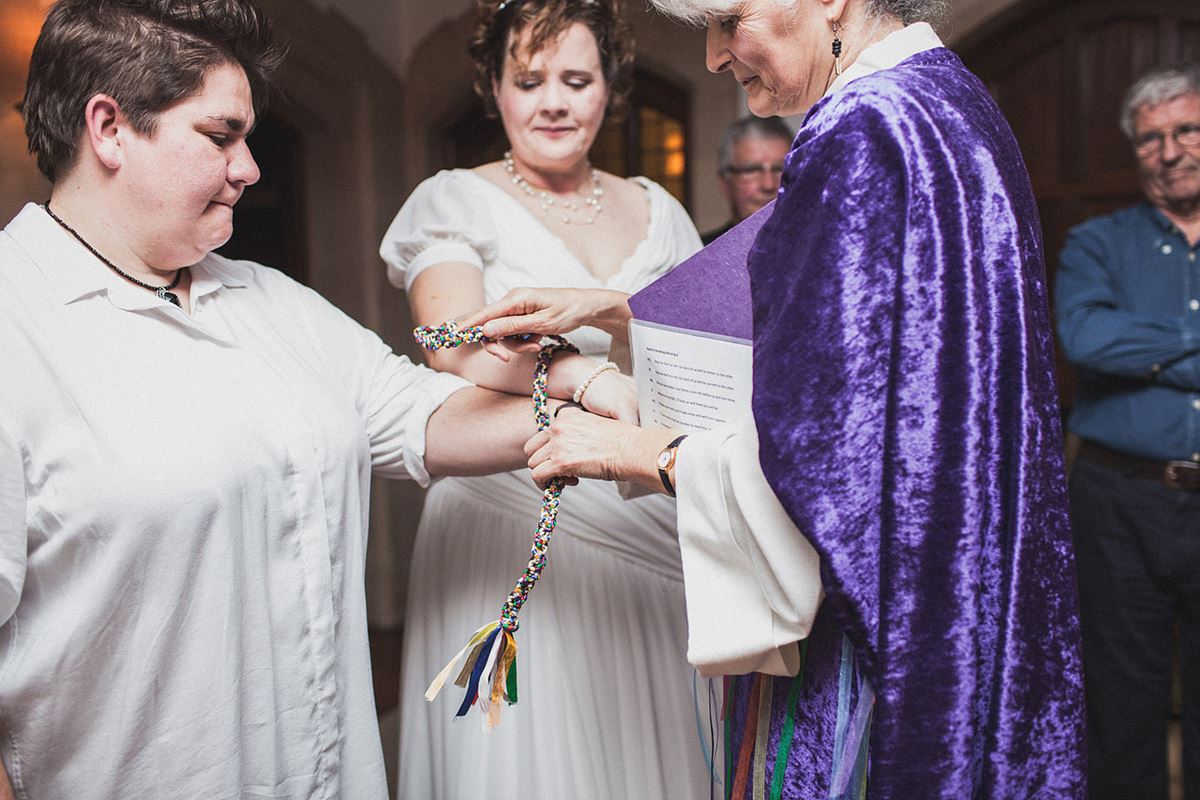 The founder of Inner Radiance Ceremonies, Sarah Flynn, believes in the inclusiveness and tolerance of all spiritual beliefs, regardless of any specific ties to a certain religion. As an interfaith minister and spiritual counsellor, Sarah's main professional aim is to support people in their spiritual life. Sarah has conducted a large number of wedding and commitment ceremonies since her ordainment in 2003, and one of her favourite things is to design a unique ceremony for each individual couple, reflecting their experiences and true feelings. Sarah is also a registered and fully insured member of the Interfaith Ministers Association.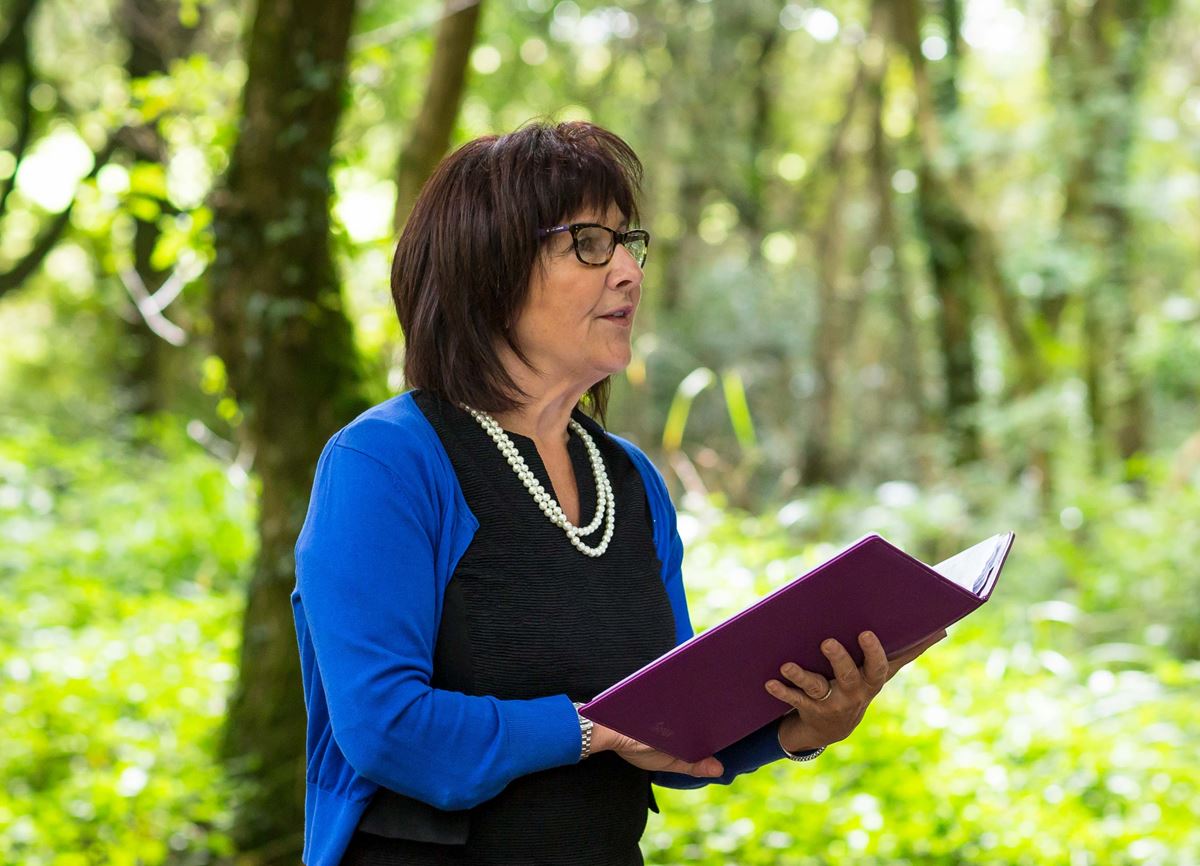 Local Southwest native Carol Smith is the Somerset Celebrant, offering personalised, uniquely tailored ceremonies for all special occasions throughout the Southwest, and where possible, across the UK and Europe. A veteran of the area, Carol Smith offers a friendly atmosphere mixed with a genuinely thorough and itemised professional edge. You know exactly what you're getting with Carol, a real comfort when you have so much to plan. As well as the traditional aspects of planning a wedding with a celebrant, such as initial meetings, drafting and planning prior to the day, the Somerset Celebrant also offers a number of unique package options, such as the Breaking of the Glass and Hand Fasting, among many other options that are bound to be the cherry on top of your already memorable day.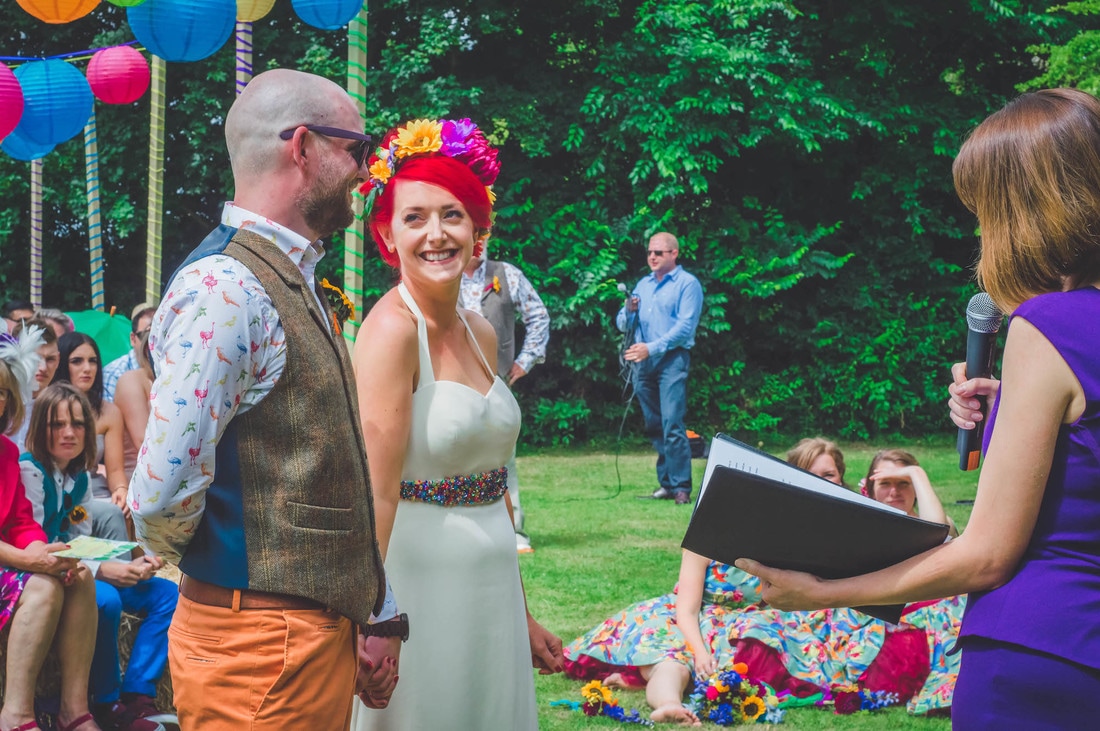 Samantha Brown, Also known as Sam the Celebrant, is an independent civil celebrant, who came into the world of celebrancy after being asked to officiate her sisters wedding, falling in love with the process and garnering many a positive review. She then trained with the Fellowship of Professional Celebrants to seal the deal. As the head of a prominent communications department, her professional skill set is a real asset as a celebrant. Though not specifically religious herself, Sam definitely feels the spiritual aspect of celebrancy, and uses her creative skills to great effect in this space.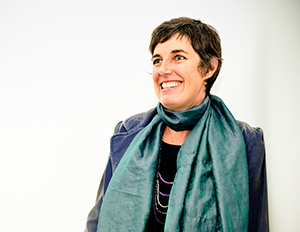 Rosalind Love started her career in celebrancy after conducted the naming ceremony for her niece, after it was mentioned emphatically by attendees that she would make an excellent vicar. Seeing what there was out there, she settled on the branch of Civil Celebrancy, allowing her a certain amount of versatility in what she could conduct, perfect for working to the specific client and delivering them their specific wishes abd beliefs, which Rosalind is always very tolerant and supportive of. With a huge amount of qualifications, experience,  and warmth of character, Rosalind is not one to be missed.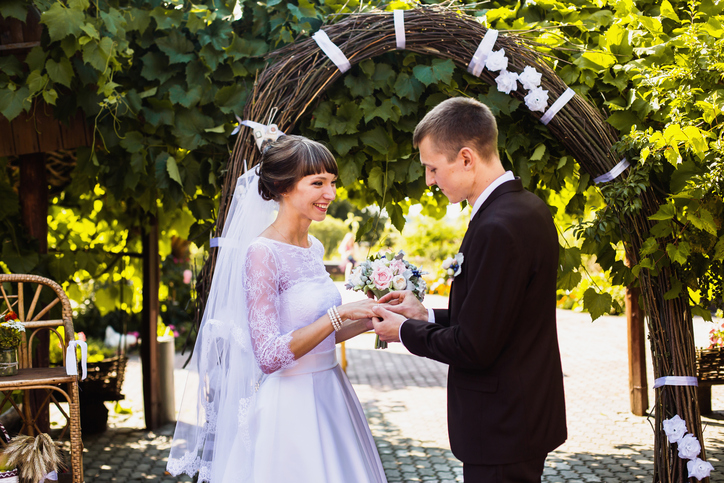 Karen is a Humanist celebrant based right out of Bristol with a unique professional background. A keen fascination with the natural world led her to the professional world of Zoology, and then eventually into natural history television. She has produced, consulted and written for the BBC, Discovery, National Geographic and Animal Planet, as well as in radio on BBC Radio 4. The creative and intense listening skills she cultivated in this work help her greatly in her work as a celebrant. She chose to become a celebrant herself after a bittersweet interaction with her own father's funeral celebrant. Though the experience was understandably somber, she recognised the incredible difference a good celebrant makes to any occasion, so she took the leap to apply her own creative skills to the role and completed her training with the British Humanist Association in 2018.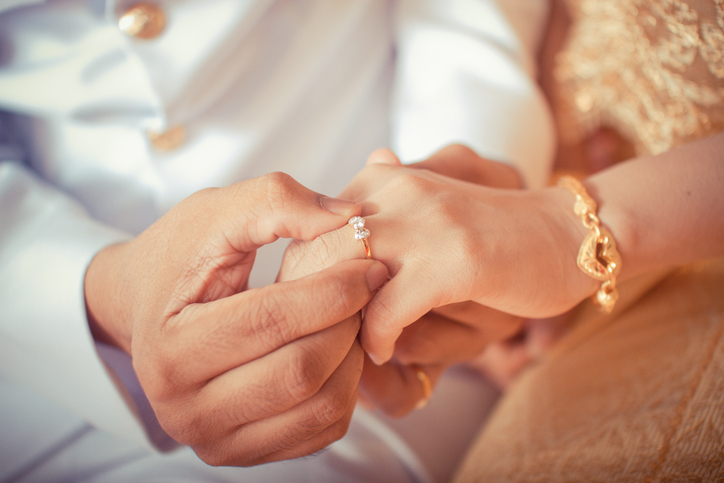 Trained and accredited by Humanists UK, Phillippa Howell is a master of all manner of humanist ceremonies, but she especially loves weddings. Who doesn't? A bespoke, and personalised service, specialising in ofautdoor weddings, but available for any humanist occasion, Phillippa is a warm, patient person who will work one on one with you to make everything about your ceremony go smoothly enough that you won't have to worry about anything on the day except showing up.