For your perfect wedding in Bognor Regis, here are the 10 incredible marriage celebrants!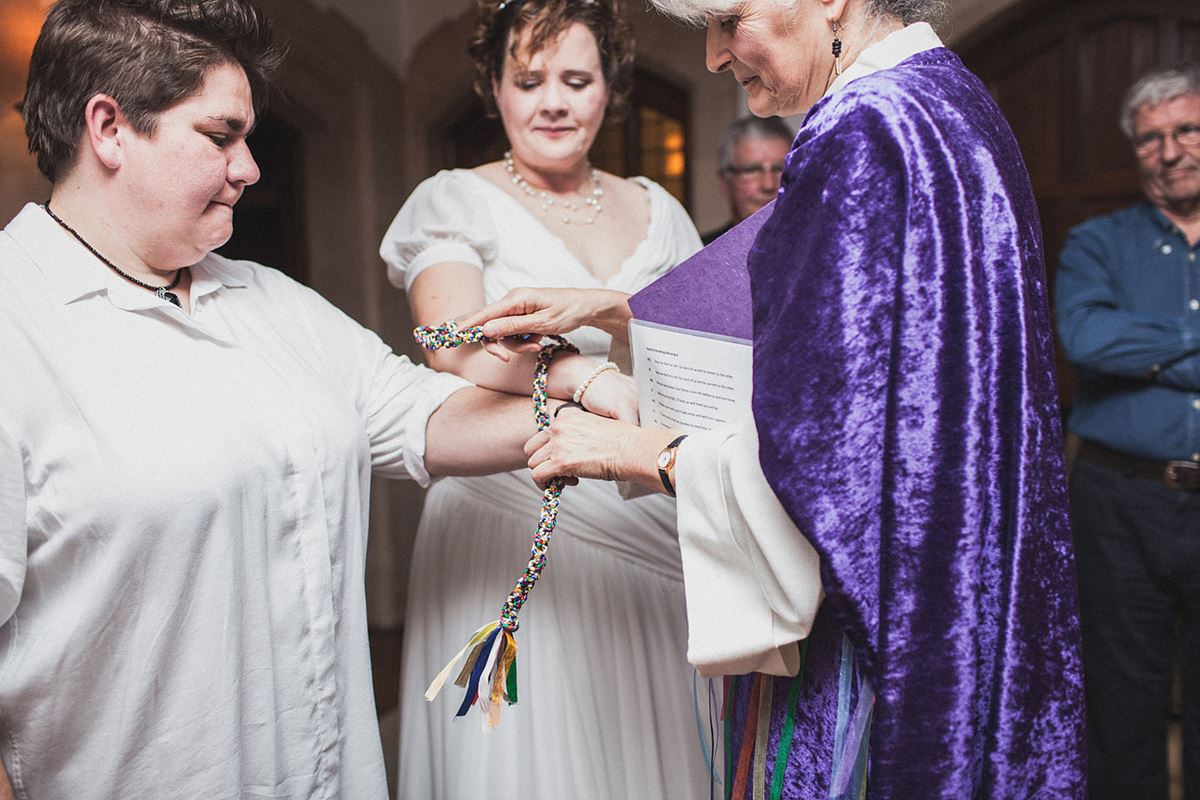 Sarah at Inner Radiance Ceremonies gets that your wedding ceremony is the core of your wedding. Because of this, it needs to be special and memorable. This is where Sarah comes in. She offers a completely bespoke service so that your wedding ceremony is all about you, and celebrates the love and magical love story that you share together. There is nothing that Sarah wants more for you than a wedding ceremony that is completely authentic. With Sarah, you know you'll be getting the best personalised service resulting in only the best and most suitable wedding ceremony for you.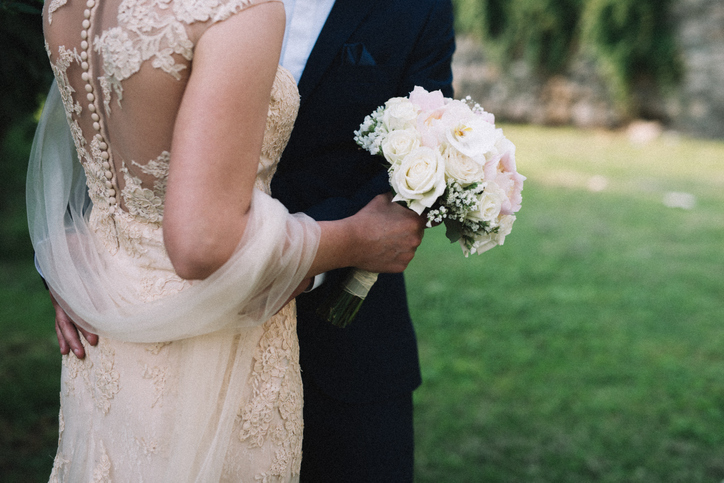 Karlina Shorter is here to offer beautiful and unique alternatives to traditional wedding ceremonies. Traditional wedding ceremonies are formal. They're often very religious, even if the couple doesn't have spiritual beliefs. Karlina is a celebrant that understands that not everyone has these beliefs. That couples are all unique and should have a wedding ceremony that is unique to them. It isn't generic or rehashed. It is new and because of this, it's special. With Karlina, this is the kind of wedding ceremony you'll be getting. It'll be uniquely you, and completely amazing.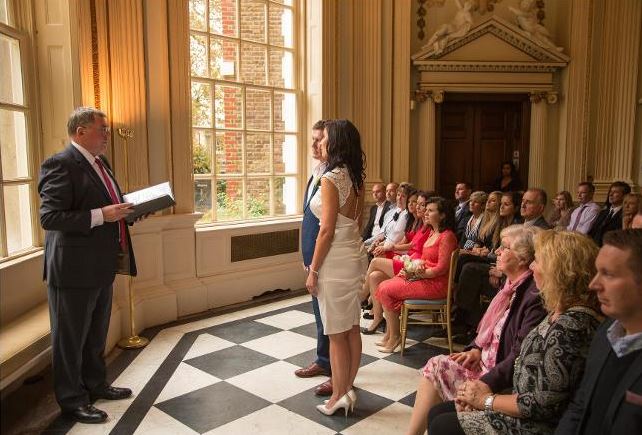 Phil Donoghue is a marriage celebrant who wants you to have the wedding ceremony of your dreams. With Phil, you'll be in good hands. Phil is someone is has spent a lifetime gaining theatrical experience alongside perfecting his public speaking skills. He is an independent celebrant who has the confidence to deliver your ceremony with the gumption and pizazz that it deserves. With Phil, you'll also received completely personalised and individualised service that can include anything you want it to. Phil only wants to make your wedding ceremony as special as can be.
Caroline at Love Me Do Ceremonies is a member of the Fellowship of Professional Celebrants. She is an independent celebrant who is passionate about wedding ceremonies. Caroline is someone is truly gets the significance of a wedding ceremony and what it means to get it right. This is why she works very closely with couples to ensure that everything they're looking for in their wedding ceremony is there, and all the amazing qualities that each couple have, is celebrated throughout the ceremony as well. Caroline is a very warm person who is very skilled in public speaking. If you're looking for a celebrant to understand exactly what you're after and then give that to you, then Caroline is the celebrant you're looking for.

Roger Holmes is an independent celebrant who is here to make your wedding ceremony amazing. With Roger, you'll closely together in order to create a wedding ceremony that is perfectly suited to who you are as a couple. All of Roger's work is unique and personal to the people he's working with, so if you're looking for someone to understand you and reflect that in your wedding ceremony, then Roger is the celebrant for you.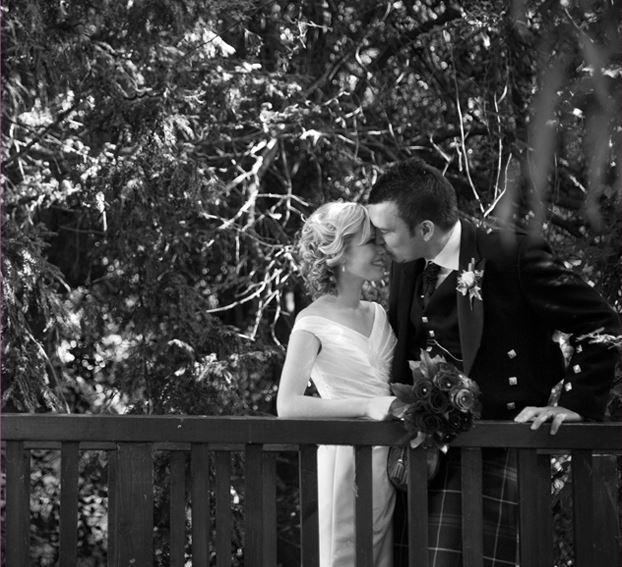 Janice is the celebrant behind the name at Luvduv and she's here to help you create your perfect wedding ceremony. Janice believes that the essence of a wedding is the ceremony itself, and so with that in mind, she only wants to make your day as precious as can be. Janice prides herself in her ability to create unique ceremonies for all the couples she works with. Every wedding ceremony has a different 'flavour and vibe', which is ideal if you're seeking a ceremony that is personal to you. Get in contact with Janice at Luvduv today and see if she's the perfect celebrant for you.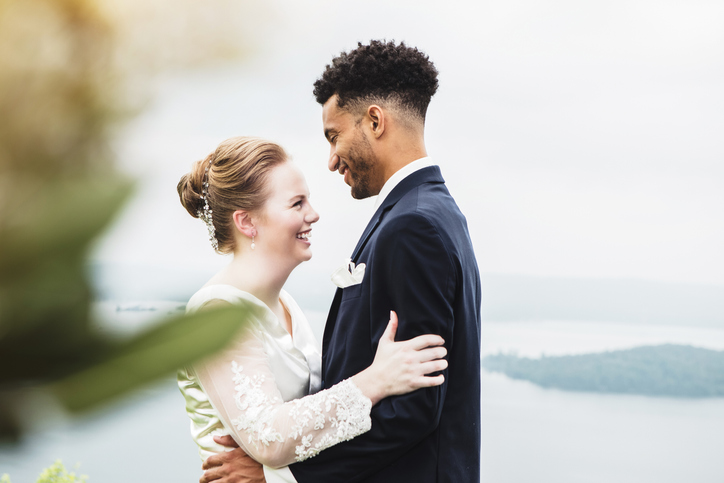 Rachel is the celebrant behind UK Celebrants and she's here to offer her services as a non-denominational celebrant. Rachel is a celebrant who is very flexible and relaxed. She believes that the couple should have the freedom to have whatever kind of wedding ceremony that they choose, and she's happy to go along for the ride. Rachel helps couples create their own custom designed wedding ceremony so that everything is unique to them. If this speaks to you, then Rachel is eagerly waiting to hear from you!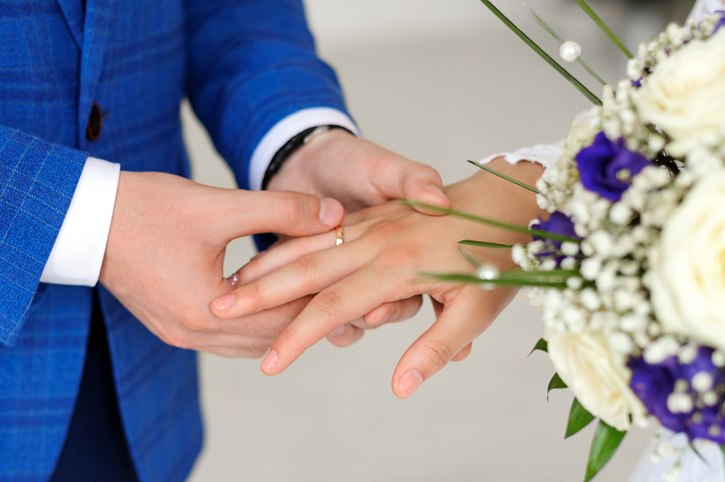 Vanessa Naylor is a wedding celebrant who believes that a wedding ceremony should be as unique as the feelings needing to be expressed on the day, and the relationship that the bride and groom share. It is all about keeping that wedding ceremony personal and individualised to the couple that is integral to Vanessa's work. Vanessa encourages couples to choose their own music, readings, and everything else that you wish to incorporate. She'll be a wonderful guiding hand, but she won't dictate. This is all about you, and that refers to the process of creating the ceremony as well. So what are you waiting for? Give Vanessa a call or email today!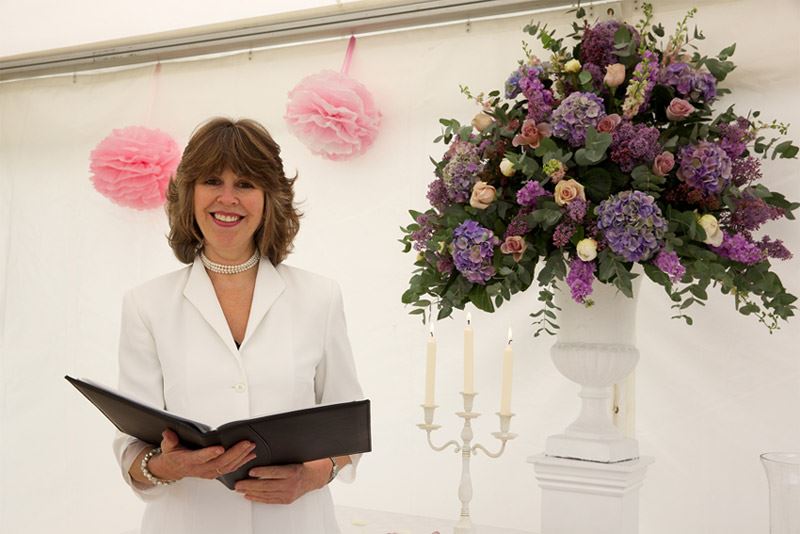 Sue Pellow is a professional celebrant who conducts wedding ceremonies throughout Sussex. She believes that finding the right celebrant to perform your wedding ceremony is essential, and Sue would love to be considered for the opportunity of handcrafting and presenting your wedding ceremony. Sue believes that a celebrant needs to be flexible with the way they work. Sue will be a guiding hand for couples who have the feelings but need help turning them into words, and she'll also happily help couples who need the inspiration that they may lack in order to have a truly personalised ceremony. Sue will be whatever kind of celebrant and guide you need her to be.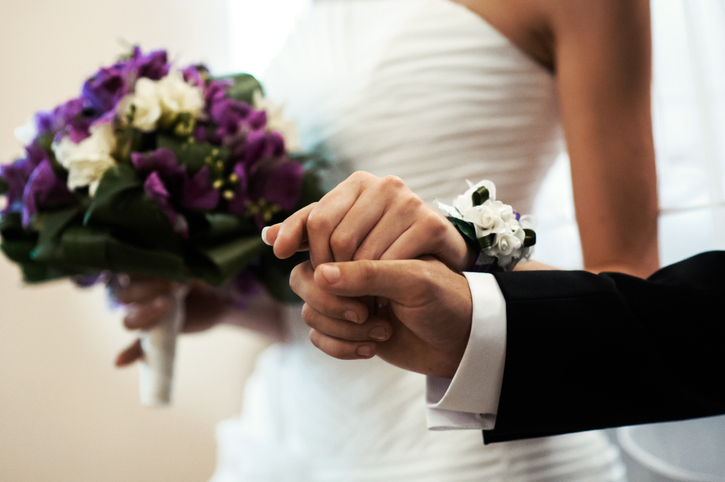 Martin Shaw is a civil celebrant who conducts wedding ceremonies that are based on the couple tying the knot and the beautiful love that they share. He believes that religious elements, if included, should take second place to the amazing love between the couple. So if you want your amazing love story to be celebrated, and you're not that keen on religious elements or you only want them in a minimum, then Martin is a great celebrant to help make your day perfect.