If you're planning on marrying in the lovely seaside town of Bexhill-on-Sea in East Sussex, then here are the top 10 marriage celebrants who service the area and would happily marry you!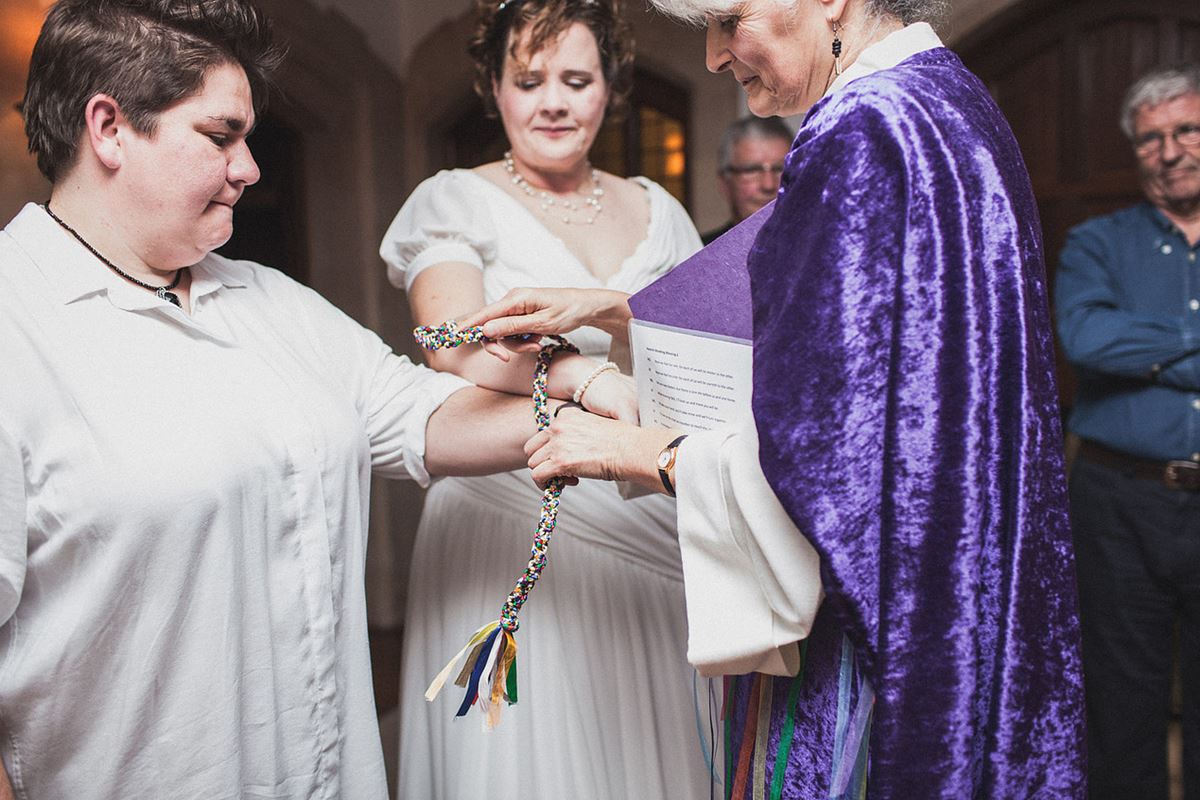 Your wedding ceremony is the centre of your wedding day. It is the reason for the wedding itself, and Sarah at Inner Radiance Ceremonies understands this and is here to make your wedding ceremony the most perfect is can be. Sarah is a flexible celebrant who wants your wedding ceremony to be uniquely you. Sarah is all about authenticity and so she works closely alongside her couples in order to know them. This in turn, allows for bespoke wedding ceremonies that truly reflect the couple saying 'I do'. So if you want a celebrant who will truly listen to what you're after and deliver something magical, then Sarah is the celebrant for you.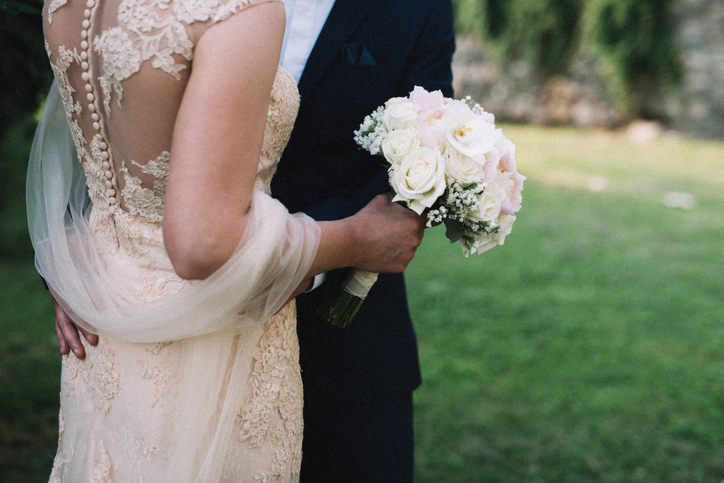 Karlina Shorter is a marriage celebrant who is all about giving couples a beautiful and unique alternative to traditional wedding ceremonies. Traditional wedding ceremonies can be generic, old-fashioned, or steeped in religion. For many modern couples, none of these things seem right. A wedding ceremony should be a reflection of the couple getting married, they should be the focus. Karlina is here to help you get the wedding ceremony that you're dreaming of. Working closely together, Karlina will get to know you so that your wedding ceremony can be everything you are hoping it will be.
Peter Ryder is a marriage celebrant who wants your wedding ceremony to be unique and personal to you. This means traditional, sentimental, joyful, or quirky! Whatever it is that speaks to you for your wedding ceremony, Peter will be there to not only support your vision, but bring it to life. Book a marriage celebrant that truly cares, when you book with Peter Ryder.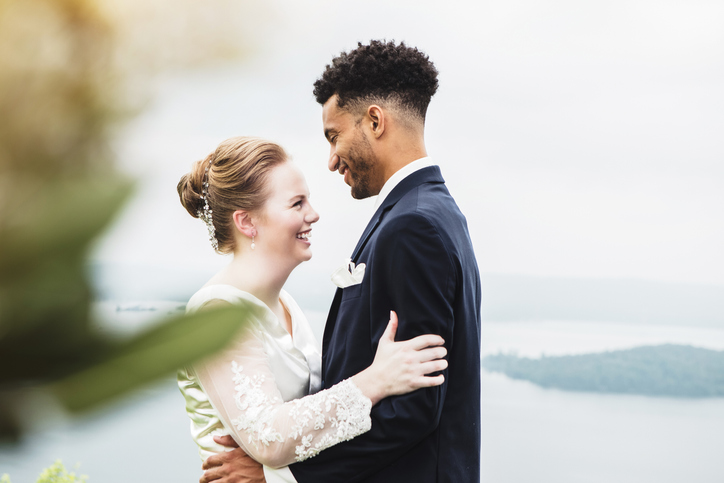 Bridget Sapiano is a celebrant who prides herself on her personalised and unique wedding ceremonies. Bridget longs for all of her couples to cherish the wedding ceremonies that she is able to help them create. With creativity and flexibility, Bridget is able to give a wide range of couples everything they've been dreaming of for their wedding ceremony. To learn more about Bridget's bespoke service, make sure to email or call her today.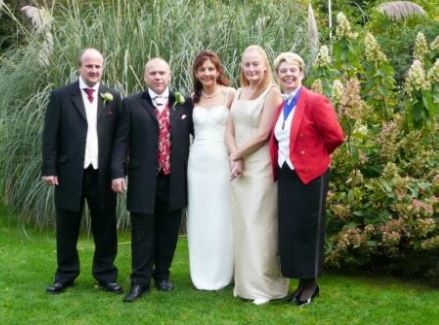 Lynne O'Hara is a celebrant and toastmaster who wants to make your wedding ceremony special. Lynne believes that the key to a truly great wedding ceremony is careful planning, exceptional communication, and attention to detail. These are the three traits that Lynne promises every couple she works with, and she's able to deliver every time. Lynne will work with you and ensure that all of your ideas and beliefs are discussed and that everything that you want for your ceremony is included and celebrated. Let Lynne bring you the wedding of your dreams.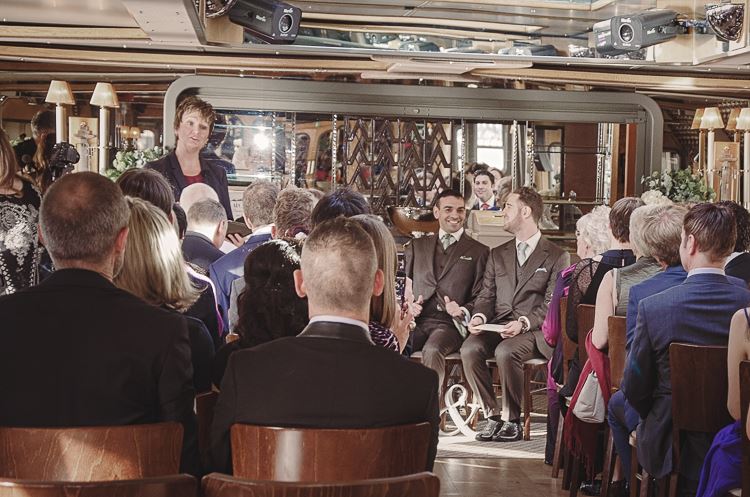 Nuala Geary is a member of the Fellowship of Professional Celebrants. Nuala is here to create beautiful tailored wedding ceremonies for couples who long for their beliefs, personalities, and the love they share between them to be reflected in their wedding ceremony. Nuala works with couples to inspire them and listen to their love story in order to accurately handcraft a ceremony that couldn't be more personal or important to them. Let Nuala help you achieve a wedding ceremony that you'll cherish forever.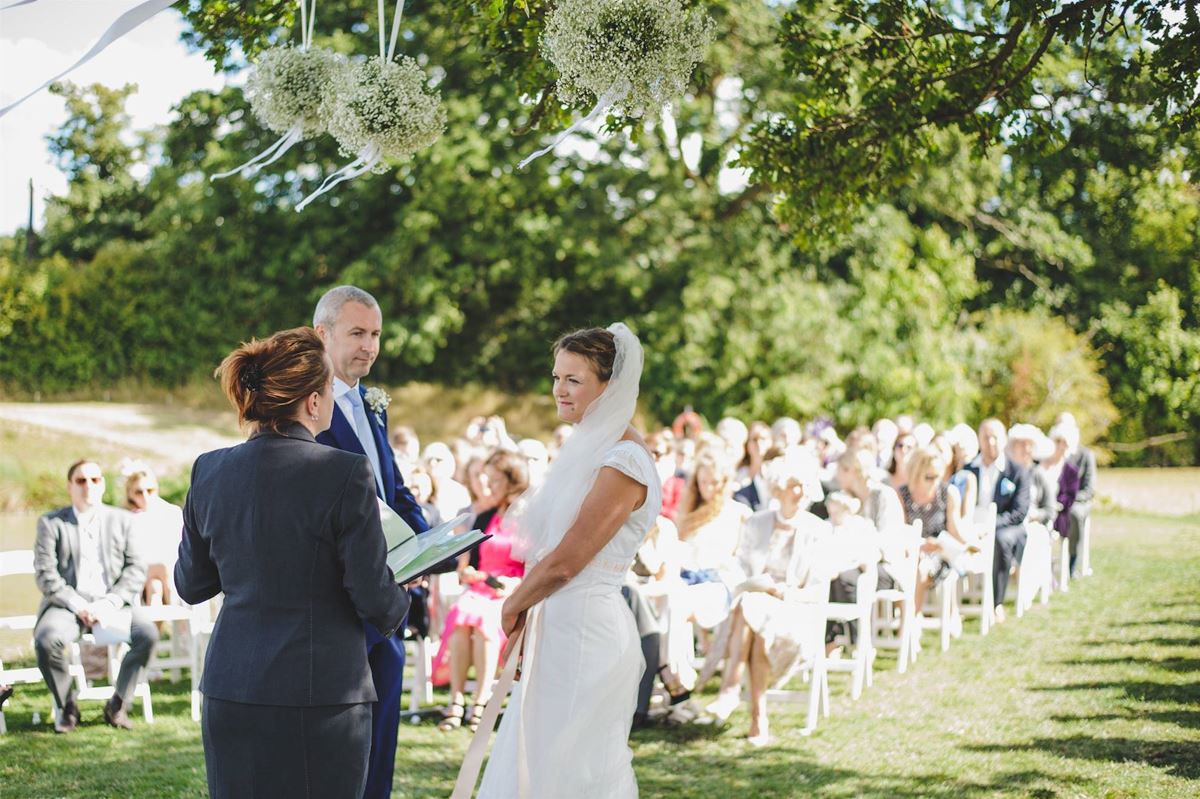 Katie Keen is the face behind True Blue Ceremonies. Katie loves meeting and getting to know the couples who will be the tying the knot. This step is imperative to Katie. You can't expect to write a personalised and beautifully bespoke wedding ceremony when you don't know the couple who are getting married. The joy for Katie is getting to know each couple, finding out exactly what they're looking for, and then creating their perfect wedding ceremony. It is only by being intuitive, a great listener, and a warm soul that Katie is able to give the couples she works with their dream ceremony. Do you want to work with Katie too? If you do, then call or email her today!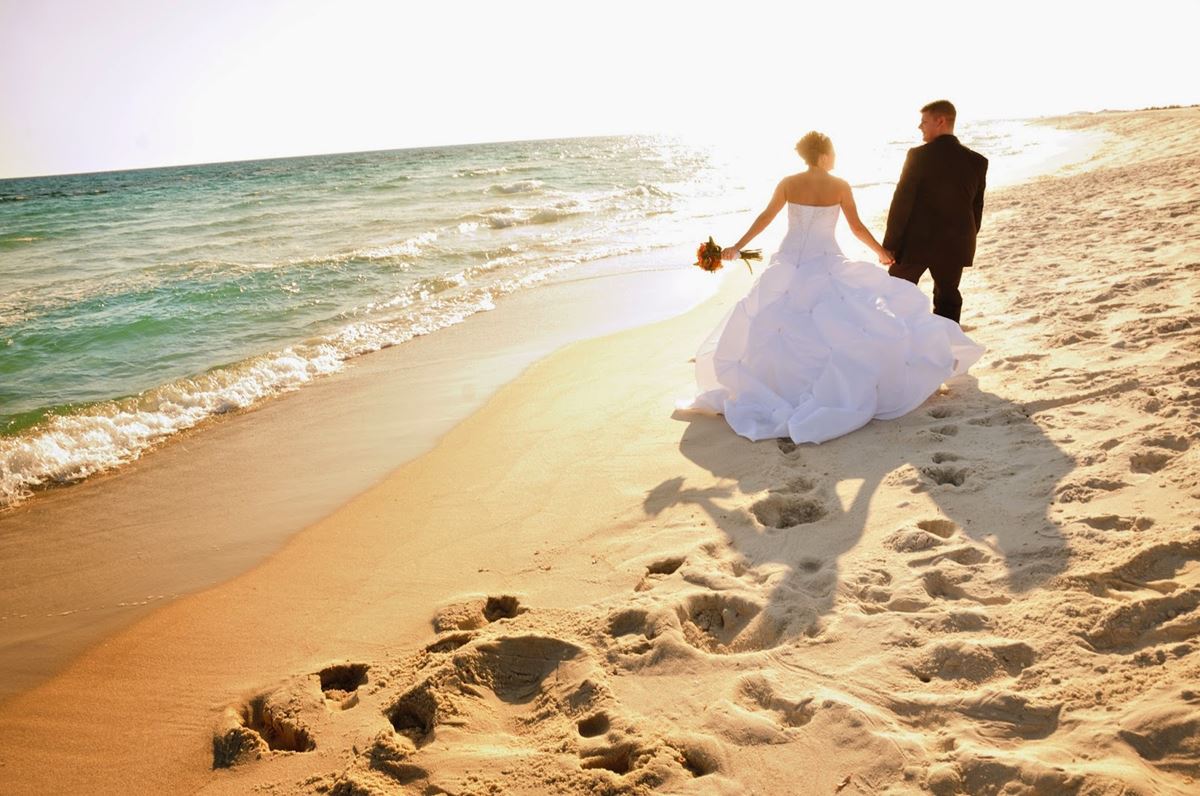 At Lasting Memories Celebrant, you'll find a celebrant who works alongside her couples in order to create truly meaningful ceremonies that will leave an impression. We all want that ceremony that will be cherished. It will feel like a reflection of who we are and be completely personal to us in our couples. This is what you can expect at Lasting Memories Celebrant. Start your journey to your perfect personalised wedding ceremony now.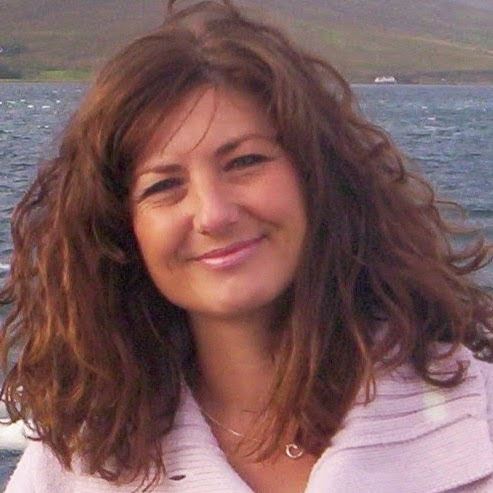 Daisy Chain Civil Celebrants are here to work closely with you to create that bespoke wedding ceremony that you're looking for. This team believe that every couple should have a wedding ceremony that feels personal and is completely meaningful to them. A wedding is a celebration of a couple's love story, so everyone should have a ceremony that feels completely like them. This is what Daisy Chain Celebrants are here to offer. Give them a call today!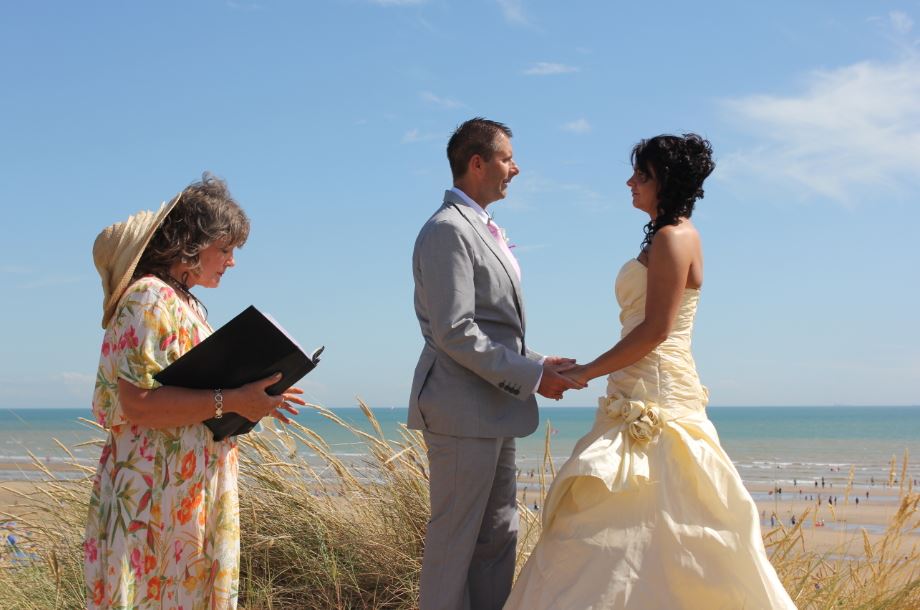 Glenda Procter is the independent celebrant behind Cloud 9 Ceremonies. Glenda is here to bring you an experience that you'll treasure for the rest of your lives. Glenda will work with you to bring to life the vision you have for your wedding ceremony, or inspire you to think of exactly how you want things to be if you are yet to have a vision. Glenda would love to support you through your journey towards becoming spouses and bring you the ceremony that you deserve!