In Buckinghamshire, lies the historic town of Aylesbury. This town filled with gorgeous Tudor, Jacobean, and Georgian buildings is a lovely place to tie the knot. So if Aylesbury is where you plan to wed your special someone, then stick around for our list of celebrants who service this lovely town.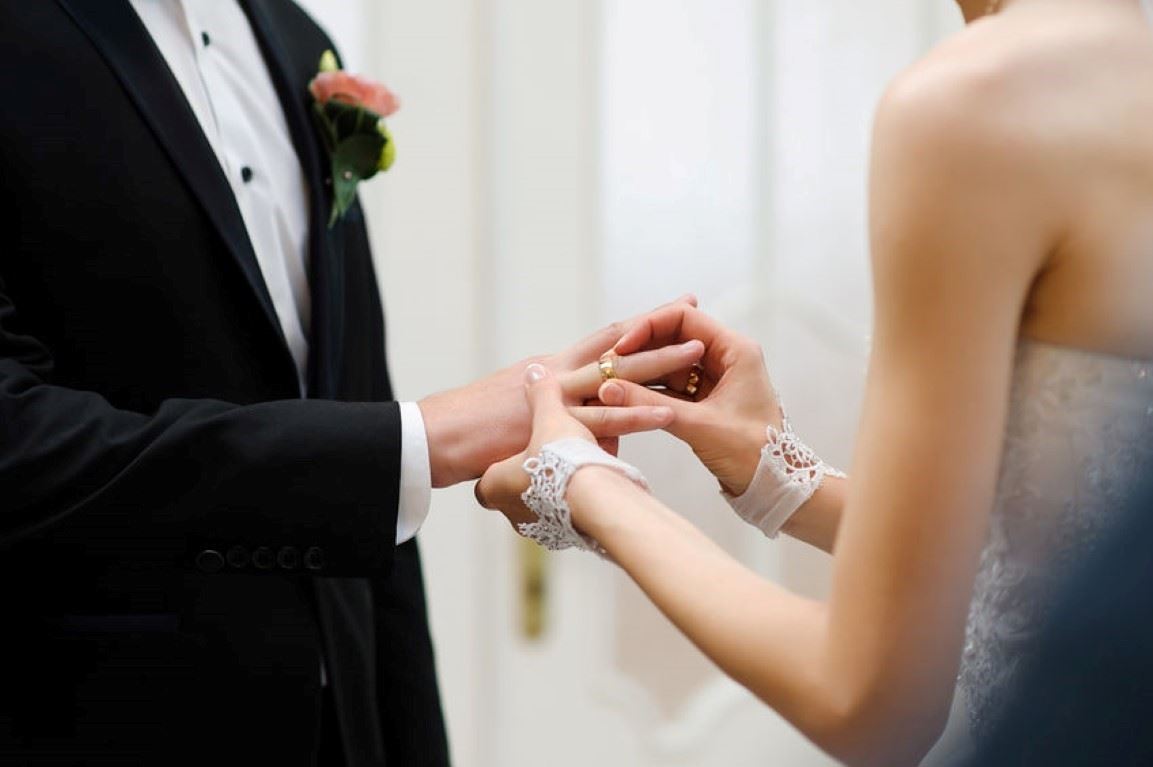 Tony Winyard at The Wedding Maker is a professional celebrant who wants to help you create your perfect wedding. Tony is a marriage celebrant who offers a unique service. While he delivers wedding ceremonies that are romantic and sentimental, he also loves to make things fun. So you can be sure you'll shed a lot of tears, but not just from the warm and loving feelings, but also from the laughter. Create a wedding day that you'll love and enjoy with Tony.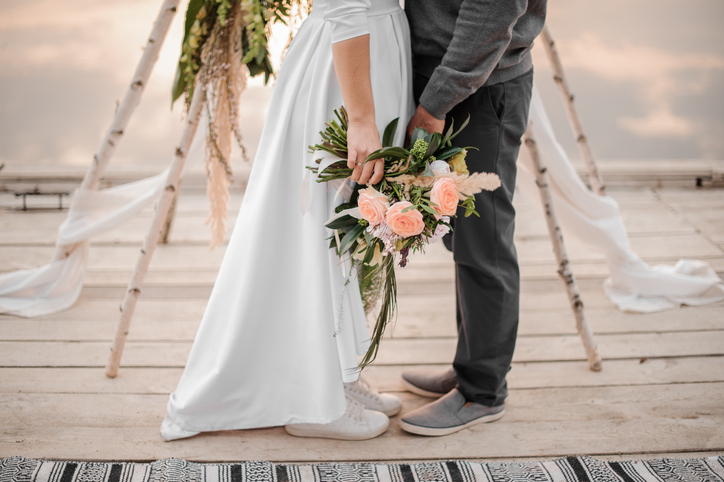 Christopher Courtney is a professional celebrant who will conduct your wedding with humour, joy, and wonderful sentiment. Your ceremony can be anything you want it to be, and Christopher will ensure that you get everything that you want from your big day. Christopher loves to create ceremonies that reflect the couple tying the knot. So if you want your big day to represent you as a couple, and the wonderful story you've created together, then Christopher is the celebrant for you.
Michael is the celebrant at Vows that Wow. He is a friendly and professional celebrant who is truly passionate about working with you for your wedding. With Michael, you'll get a memorable and deeply meaningful ceremony that you'll cherish for years to come. Michael works together with the couples tying the knot in order to handcraft them a unique and bespoke wedding ceremony. He would love to work with you to help bring your vision to life!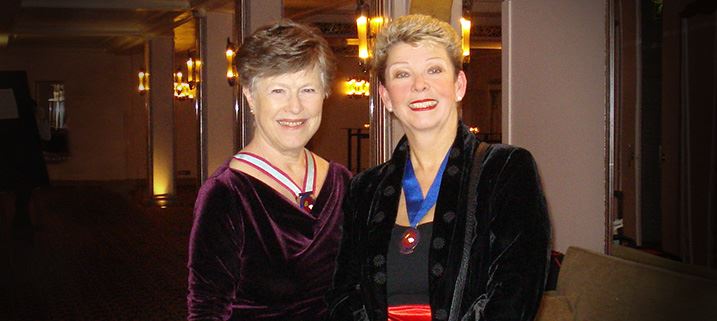 Christine Akehurst has been a master of ceremonies of over 20 years. As a teacher of speech and drama, Christine has worked professionally in the theatre and in television. This gives Christine an edge as she is easily able to perform wedding ceremonies with confidence and passion. Christine loves her work and would love to help you bring your vision for your perfect wedding ceremony to life.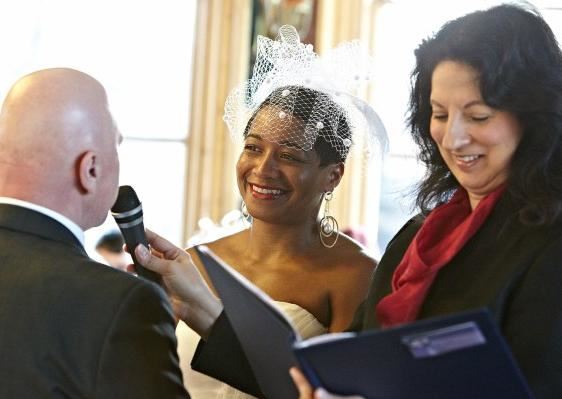 Robby Evans is the friendly face behind the name at Devoted Ceremonies. Robby is an independent family civil celebrant who is known for her sincerity and warmth. Robby is dedicated to creating original ceremonies that reflect the couple getting married. She is committed to making your wedding ceremony everything you have ever wanted. Her passion is to bring people the ceremonies that they desire, and she'll work her hardest until she achieves what you're looking for. Give Robby a call today and start the amazing journey to your wedding.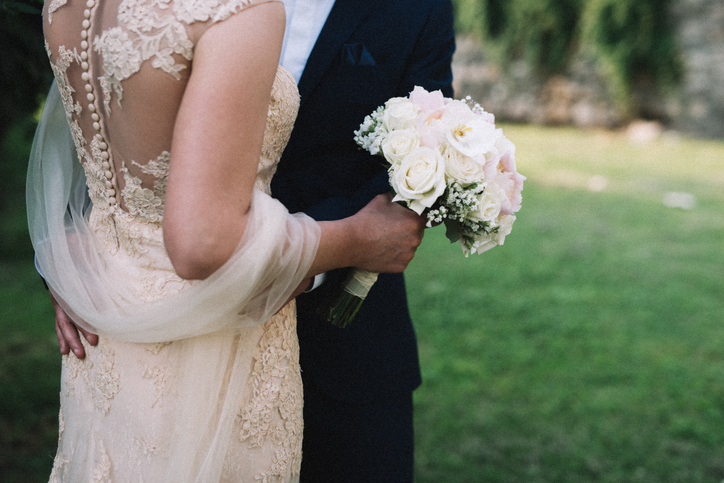 David is here to help you get the wedding ceremony that you've been searching for. David is an ordained, non-denominational, Christian minister. For David, he is not going to only marry those of Christian faith. In fact, many couples who have been married by David have felt completely at home despite being followers of Paganism, Shamanism, and Wicca. This just goes to show how open, warm and accepting David is of people with all beliefs. David loves nature and believes it to be a sacred space. If you're also hugely passionate about nature and wish to incorporate your love for it into your ceremony in some way, then make sure you give David a call as he may be the perfect celebrant for you.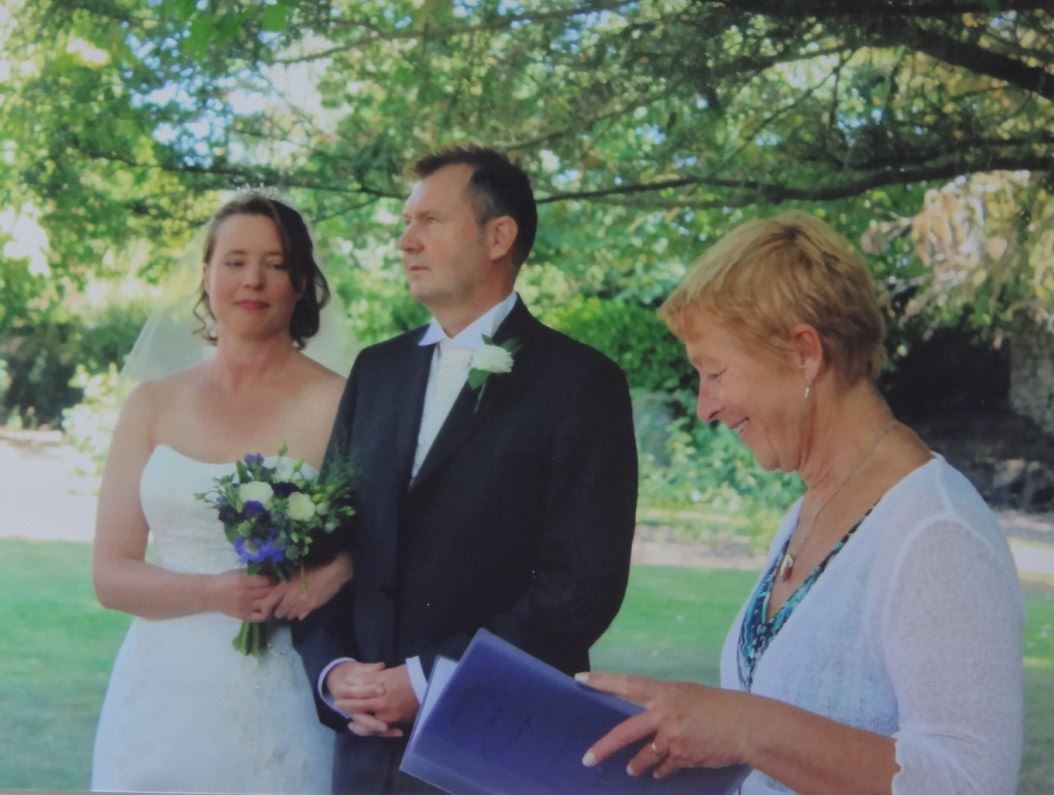 Rebecca Vincent is an accredited celebrant and officiant. She conducts humanist weddings all around the area, in Oxfordshire, surrounding counties, and even abroad. Rebecca would love to discuss with you your special day and help make the ceremony that you've been hoping for, come to life.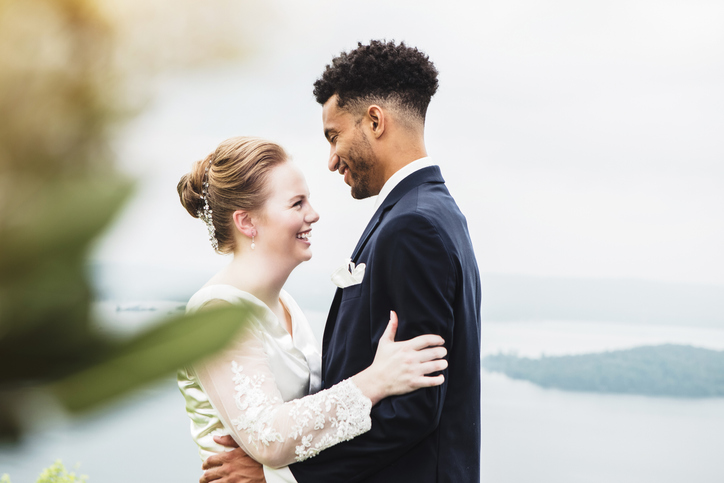 Ann has been helping couples get their dream wedding ceremonies since 2007. Ann is an Interfaith Minister who is based in Oxfordshire. She is dedicated to creating a unique service for every couple that she works with. Ann endeavours to bring the beliefs and wishes of every couple to life in their perfect wedding ceremony. Together with you, Ann will write the ceremony so that it includes everything that is important to you. She will ensure that it is completely personal and meaningful to both of you. Ann is here to guide you through the process of creating the ceremony and will be a helping and supportive hand on the big day itself, resulting in a wonderful ceremony you'll cherish forever.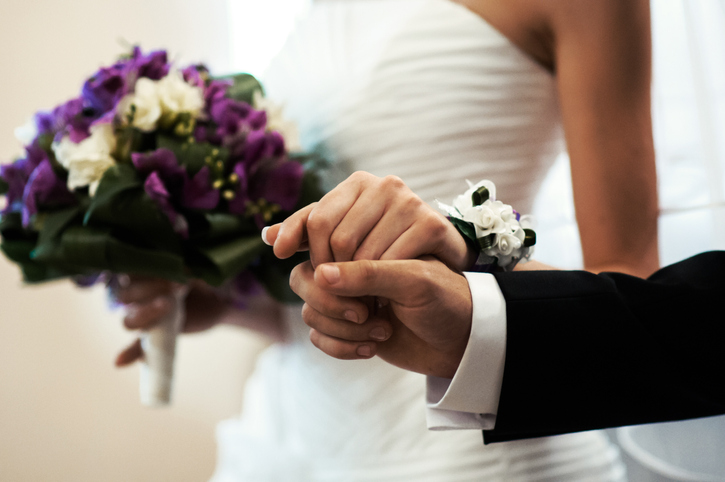 Tina Machell is a celebrant who was inspired to start her career so that she could do something fulfilling that made people smile and feel happy. Tina now works with couples to create ceremonies that are designed around and for them. She loves for couples to get everything that they were hoping for from their wedding ceremony, and would be privileged to be able to give this level of service to you.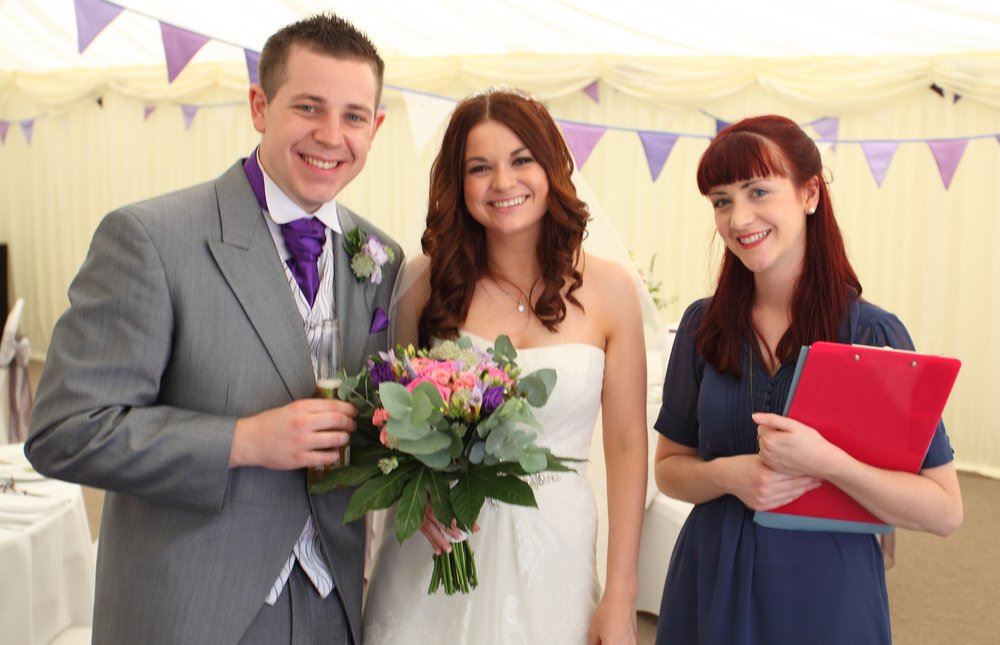 Samantha is a fully qualified marriage celebrant who is dedicated to bringing people together. Samantha offers a completely bespoke service where all of her ceremonies are handcrafted to reflect and represent the couple getting married. Samantha is here to offer a flexible that caters for every couple. She believes that there are no rules when it comes to weddings and so wants to give you a ceremony that is completely and utterly you!