Tying the knot is a big step in any relationship and you want to make sure that when you decide to take this step, that you've got the right person helping you through it. This is where a marriage celebrant comes in. Here are the top 20 marriage celebrants that service Amersham who would be honoured to help your wedding day be the best day it can be.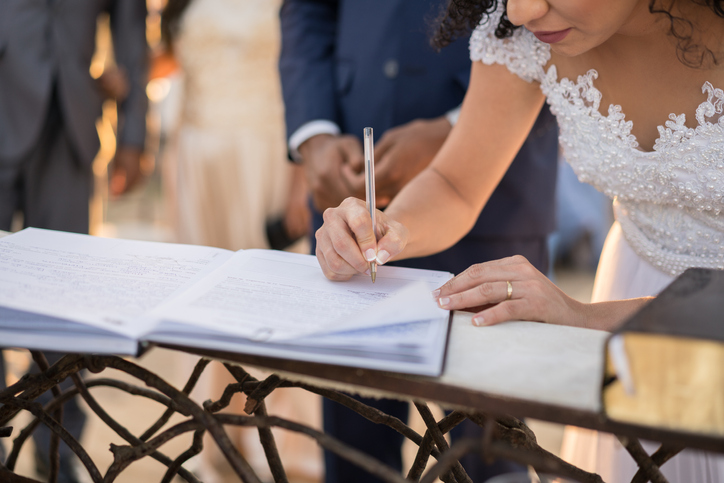 Christopher Courtney is a marriage celebrant who values courtesy, care and compassion, and so always includes these qualities in any wedding ceremony that he conducts. Christopher is all about tailoring wedding ceremonies to suit the couple getting married, and so he'll work alongside you to gauge whether you're looking for humour and quirk, or romance and sentiment. With Christopher, you'll be able have your perfect wedding ceremony created for you with true care.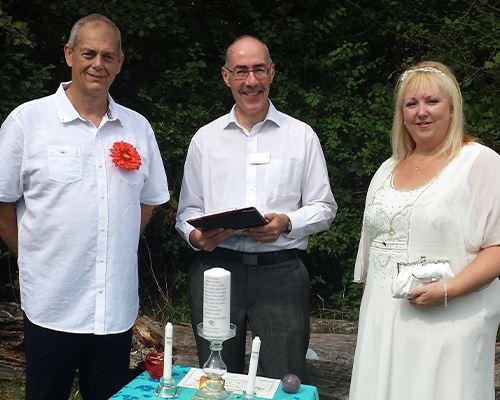 Michael is the celebrant behind Vows that Wow and he is here to make sure that your wedding is totally bespoke and tailored to you. Which is what we all want for our weddings, right? There's nothing greater than knowing that someone understands you and knows what you want. Your partner in crime, the one who you'll be marrying is one of these people, but Michael will also do this for you. He'll learn about who you both are so that your wedding day is completely relevant to you. It will speak to everything you are.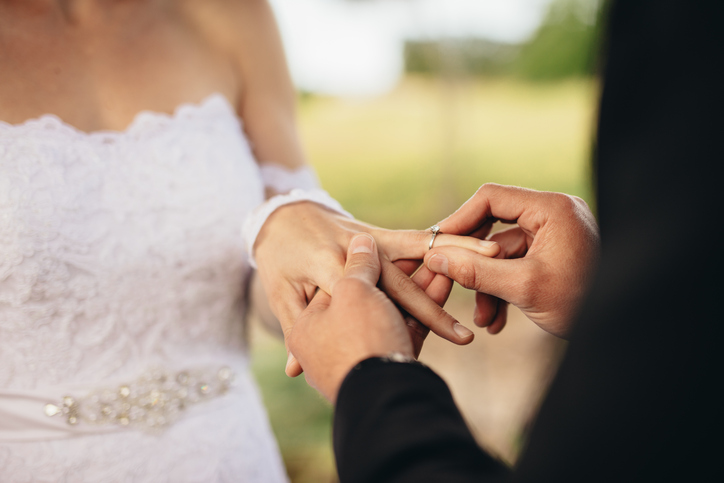 Noel Scott has been a humanist marriage celebrant for all of his adult life and has cherished those moments. Noel promotes humanist and non-religious ceremonies as he firmly believes that those who do not identify with religion shouldn't have to embrace it for days such as weddings. Noel wants each couple that he works with to feel that their wedding day is a celebration of their life and love together. So if this is the kind of ethos you have in mind for your wedding, then give Noel a call.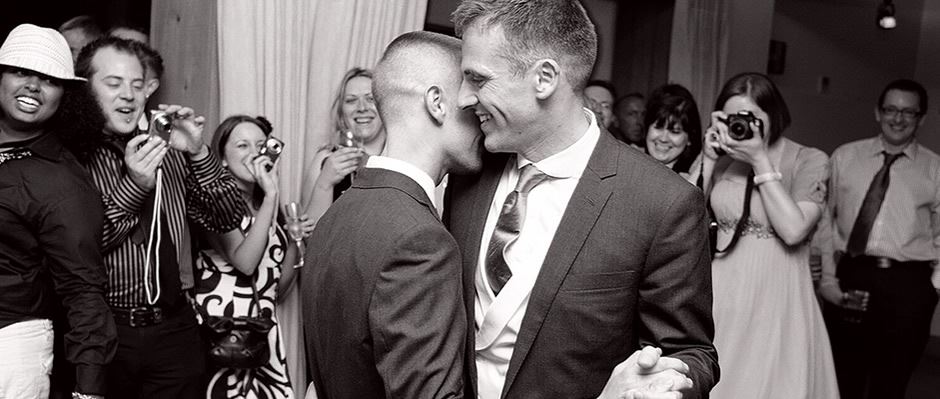 Gwen at Unique Ceremony is an independent celebrant based in London. Gwen sees that a wedding day is a milestone in a couple's life together that is symbolic, important and should be cherished. A wedding ceremony should not be something that is already half-finished before the celebrant knows anything about the couple. It should be handcrafted with the couple to ensure that they're getting everything that they want from their wedding. If this is what you want from your marriage celebrant, then choose Gwen because she'll give you the beautiful and unique wedding of your dreams.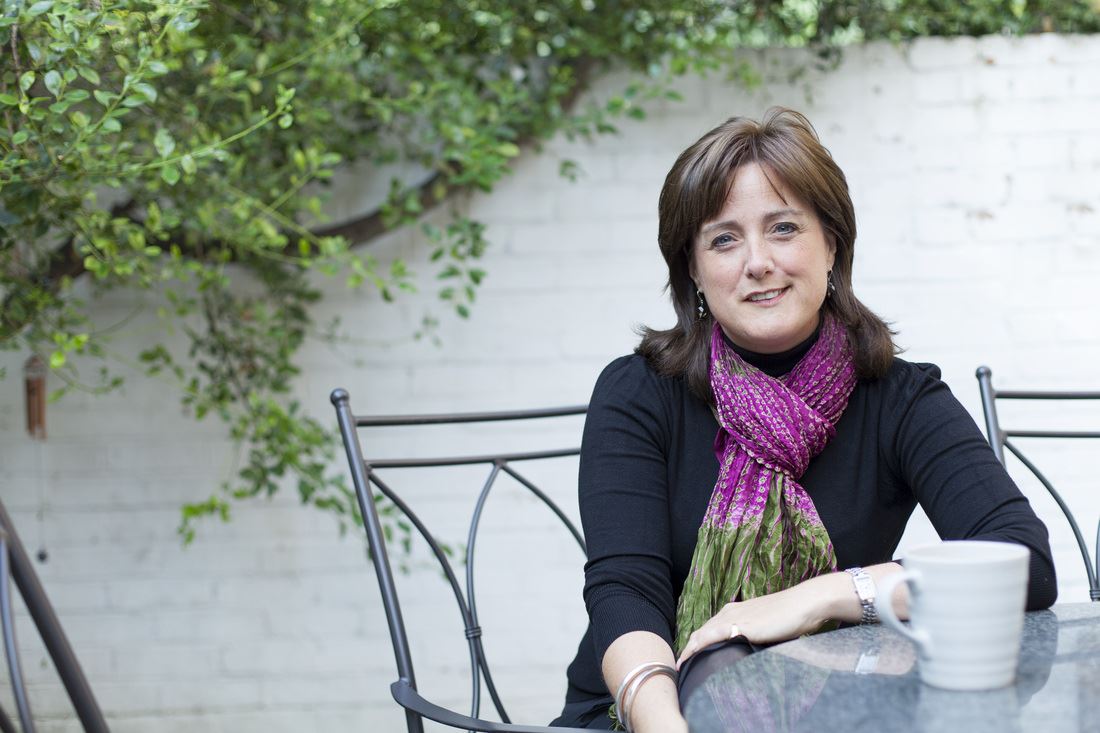 Sue Dowell is a wedding celebrant who is here to offer her expertise in personalised and bespoke wedding ceremonies. Sue is adamant that a couple's ceremony should reflect the unique story that they share together, and this is why she always writes each of her ceremonies from scratch alongside the couple she's working with. Sue prides herself on her truly personal service that results in meaningful ceremonies that can be looked back on and cherished for the years to come.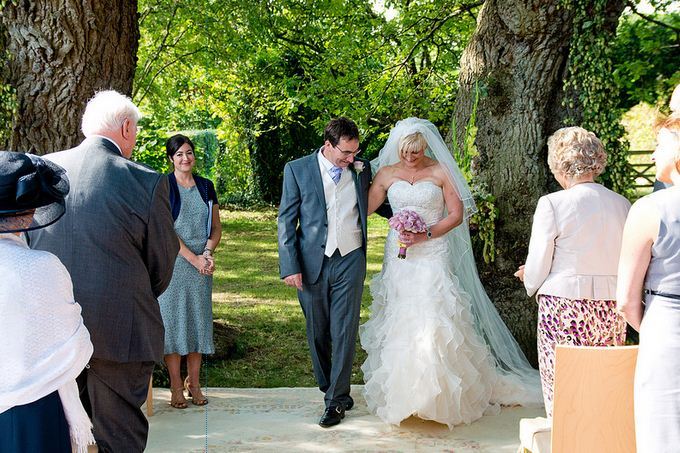 Ginny Collins is a humanist celebrant who believes that the most romantic part of your wedding day will be the ceremony. I think the majority of us will agree to this and long for this portion of the day to be full of love, authenticity, and joy. This is exactly what Ginny will help bring to the day. While you'll have all the wonderful feeling, Ginny will help you express everything that you feel and she'll ensure that everything she says reflects the wonderful relationship you both share.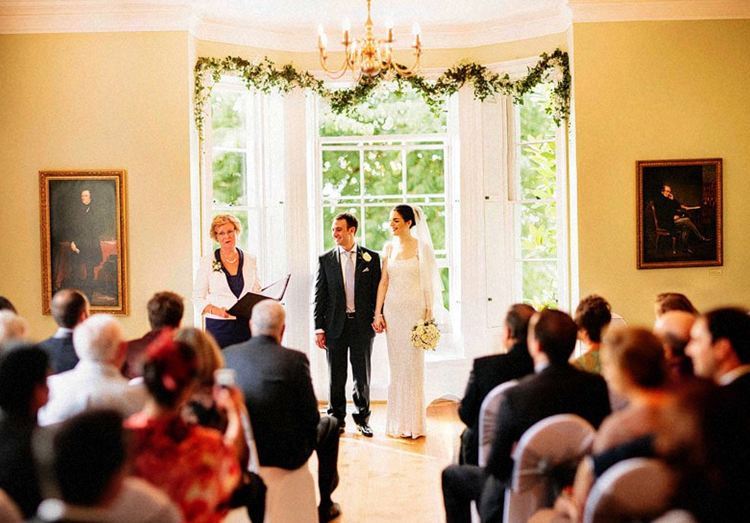 Rosemary Taylorson is a trained and accredited humanist celebrant. She specialises in personal wedding ceremonies for those who have chosen to live without religion in their lives. Many couples who do not feel a connection with religion, may find it difficult to find a celebrant that shares their values and can still make their wedding day precious and wonderful. Rosemary is here to do just that. With Rosemary, your ceremony will be dignified, deeply personal, and unique.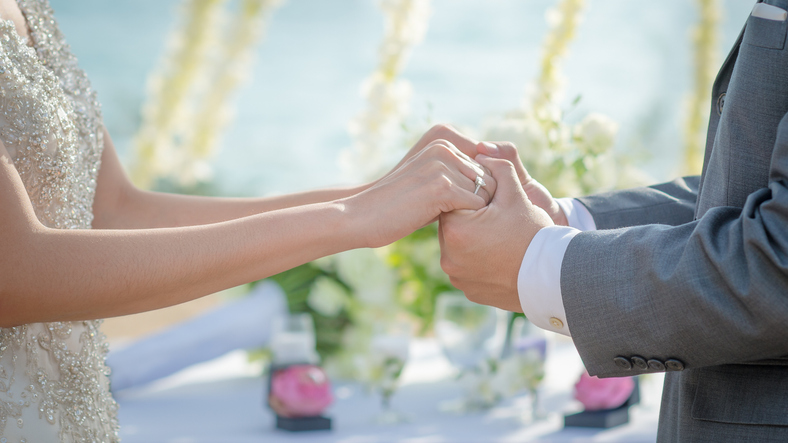 Rosalind Curtis is a humanist wedding celebrant who is here to offer her services with open arms. Rosalind works with a whole range of couples who would simply prefer to have a non-religious ceremony for their big day. Working with Rosalind means having your voices heard, and having your ceremony as unique and bespoke as you intended it to be.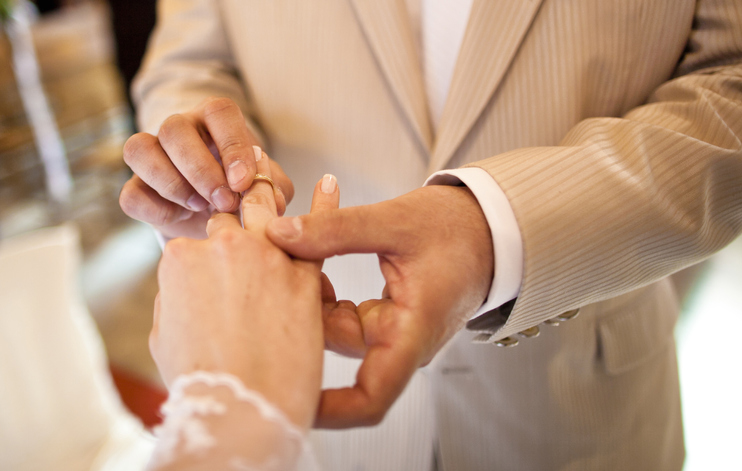 No one enjoys going to a wedding where the ceremony feels generic or unrelated to the couple tying the knot. It is this very experience that led Rachel Dale to become a wedding celebrant. Rachel was disheartened by the lack of creativity and celebration of individuality in the weddings she would attend, and so always aim for her weddings to be different. Rachel is adamant that the couples she works with are celebrated on their big day. That their unique qualities and stories shine through the ceremony making it beautiful, touching, and deeply moving. Rachel would be a wonderful choice for your wedding celebrant.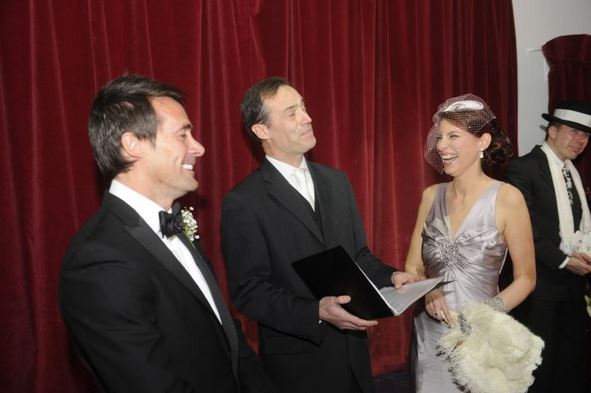 Mark Hayford is a humanist celebrant who is committed to bringing couples their dream weddings. He is a passionate and compassionate celebrant who will always put the couples' needs and specifications first, which will result in a wedding that will be completely cherished. Give Mark a call to start your journey today.

Kate Gee was inspired to become a celebrant after she attended a number of weddings and funerals where the ceremony side of things didn't seem to represent those who were being honoured. She decided to do something about it and became a marriage celebrant who did the opposite. She decided to celebrate the people who were tying the knot by telling stories about them, and sharing their uniqueness. Kate wanted the people seeing the weddings she was performing and know that they were inherently about that couple who was getting married. She wanted for the couples to feel special and like the ceremony was entirely for them and about their love. This is a beautiful thing to give each couple that Kate works with, and she'd love for you to have it too. So give her a call or send her an email and start on your journey to a perfect wedding ceremony.

Vivienne Donnithorne is a humanist celebrant who is based in beautiful Surrey. Vivienne has been a celebrant since 1996. Her focus for her work as a celebrant is to celebrate what we all have in common, rather than things that separate us such as religion. Vivienne focuses on human and family values and provides ceremonies that are genuine, warm, happy and tailored to the individuals tying the knot.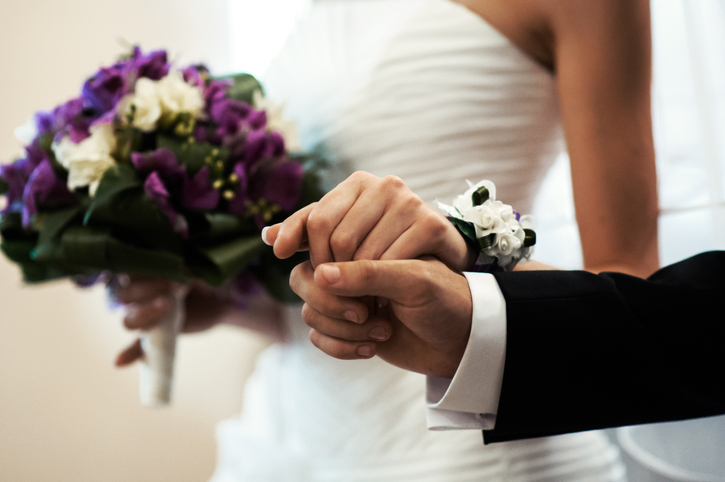 Annie Blampied is a highly experienced and gifted wedding celebrant who is here to bring you the best wedding ceremony possible. Annie finds that weddings are a great source of joy for her. She loves being able to share in the love and happiness from the day, as well as being a huge helping hand in making that day what the couple envisioned for their wedding. Annie will support you through the process of preparing for your ceremony and bring you the day you've always wanted.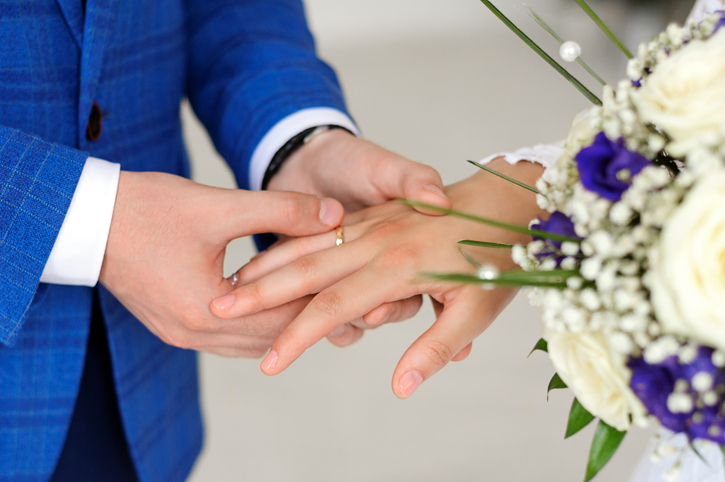 Ann Thompson has been an interfaith celebrant since 2007. Ann focuses on providing unique services for your big day to make sure that you'll look back on it and treasure every moment. As an interfaith celebrant, Ann works with couples that are religious and those who are not. She is open to people from all walks of life, and just wants for you to have the wedding that reflects who you are as a couple.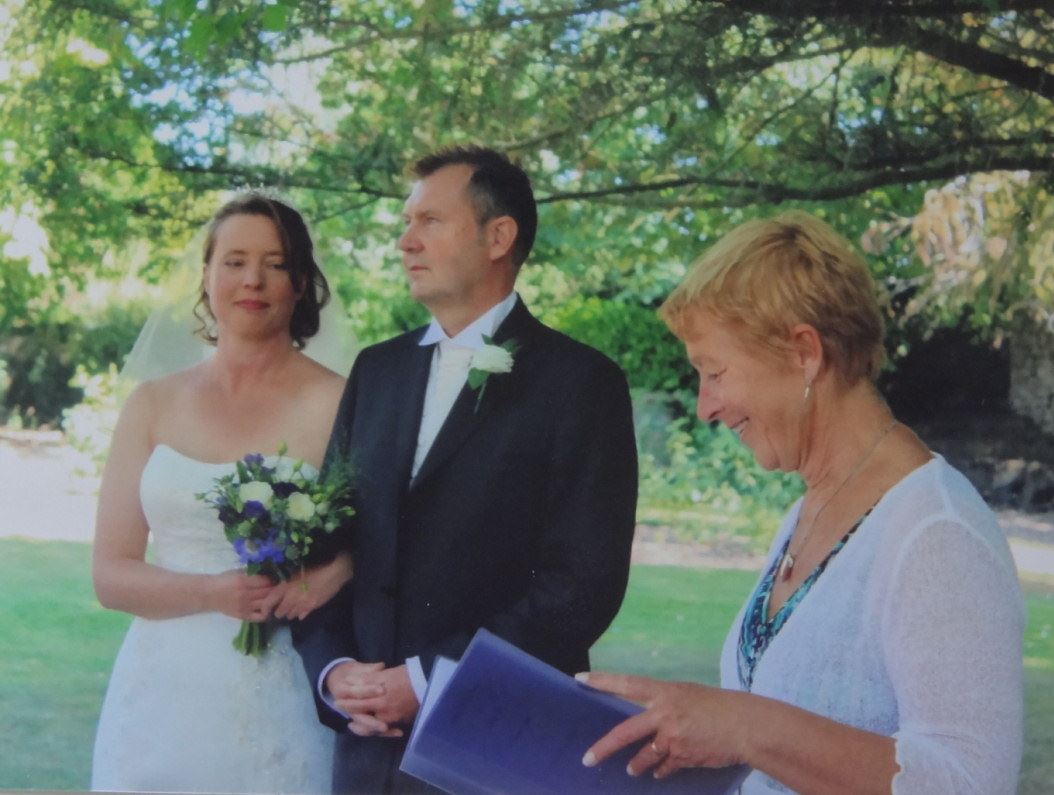 Rebecca Vincent is an accredited celebrant and officiant celebrant. Rebecca conducts humanist weddings where she accepts those who have all beliefs. With Rebecca, it will be an easy process for you to get the wedding that you've always dreamed of having. There won't be any resistance on her end for your ceremony to go a particular way. With Rebecca, you'll feel that your views are heard and that your ceremony really is a celebration of you as a couple.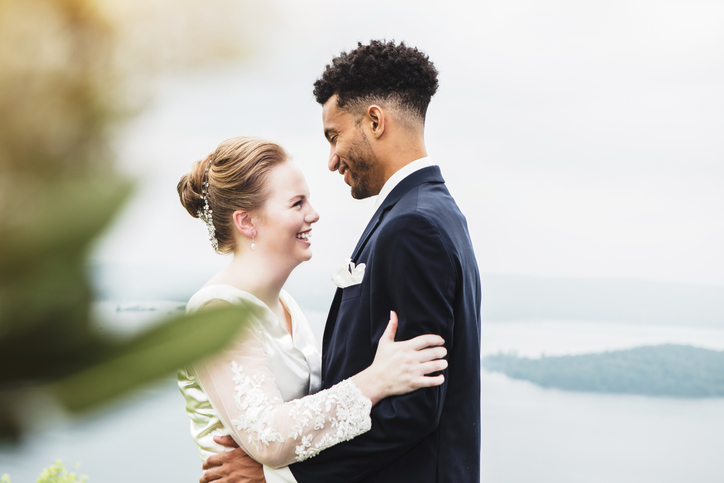 David is an ordained, non-denominational Christian minister who would love to be a part of your special day. David would describe himself as a Christian Naturalist Pantheist. He is a spiritual person, but he also has love and tolerance for those who have differing beliefs. Nature is a big part of David's wedding ceremonies. He loves to celebrate nature and believes that love I intertwined in nature. Nature is sacred to David, and he loves working with couples who feel the same way. So if you're planning a wedding somewhere beautiful and outdoors, then David might be the perfect celebrant to marry you.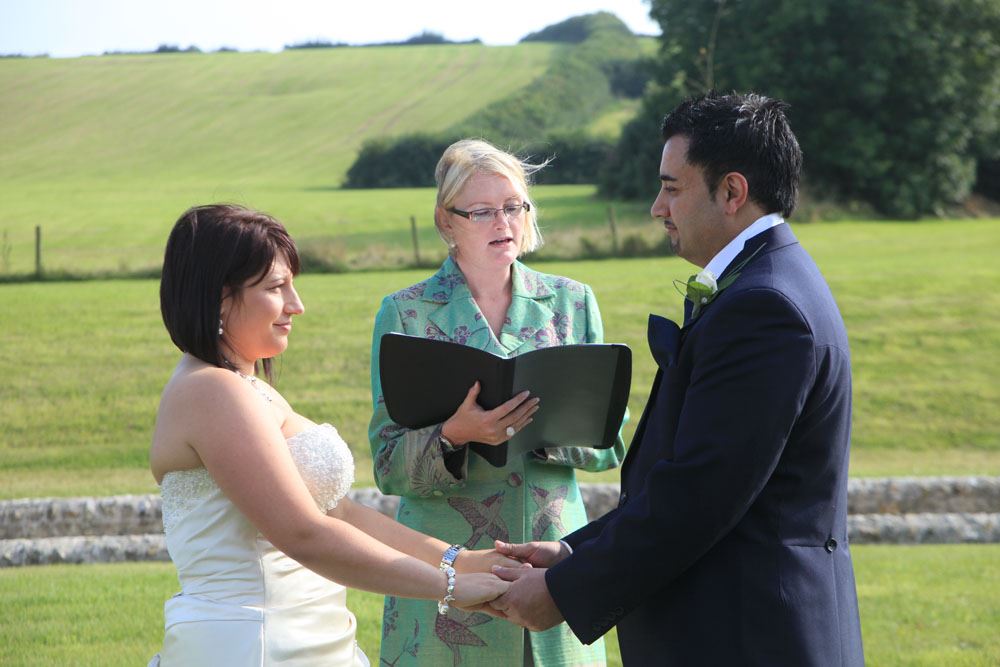 Emma Kimber is a humanist celebrant who is passionate about the love and stories that each couple share. Emma feels that in order to give a couple the wedding ceremony that they deserve, you need to learn about who they are as people. You need to ask about the qualities they admire in one another, or the things that have made them laugh or cry together over the years. Emma is all about making your wedding ceremony completely personal to you. She truly will put everything into your ceremony and ensure that you love it. Make sure you give her a call today.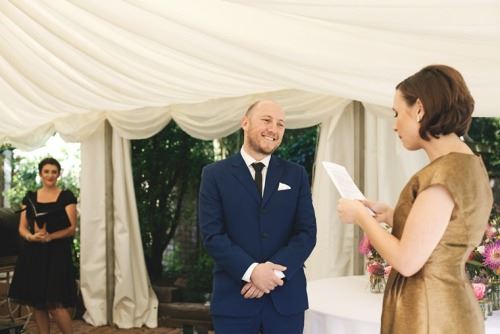 Roxy Hotten is a registered marriage celebrant who is here to offer her services. Offering unique, meaningful, and personalised wedding ceremonies, Roxy has become a fast favourite with couples who enlist her services. Since 2011, Roxy has been injecting beautiful warmth, joy, and humour into the ceremonies that she performs and she considers herself truly lucky that she's able to do this as a job. Many of Roxy's previous clients have said that it was as though they were being married by a friend, which is a truly lovely end result. So if you're looking for a passionate and insightful celebrant who would love to celebrate you and your spouse-to-be, then book Roxy for your wedding.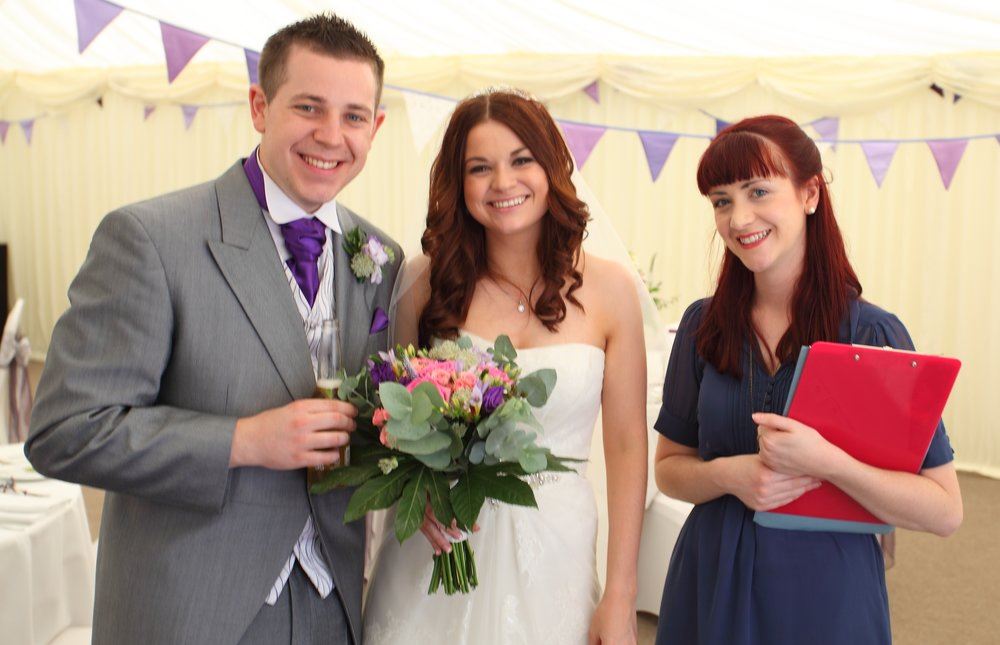 Samantha Kelsie is a fully qualified celebrant who is dedicated to bringing people together. Samantha is all about wedding ceremonies that are to be completed and planned in your way. So whatever your beliefs or whatever is meaningful to you will be the sole focus of Samantha in her work with you. She only wants for your wedding ceremony to be personal, beautiful, and completely bespoke. Book her wonderful services today.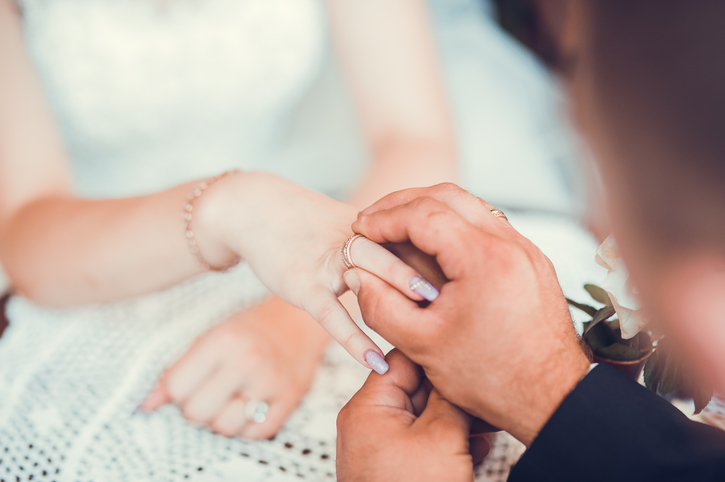 Caroline Black is here to offer her joyous services as a wedding celebrant. Caroline is someone who enjoys life immensely. She loves for a wedding ceremony to be full of life and love. Caroline will work closely with you so that you can have the ceremony that you've always wanted. With your input and guidance, Caroline will ensure that your ceremony truly reflects you as a couple.