Want to make sure you get enough bang for your buck when it comes to your wedding photos? Internationally acclaimed high-end Australian photography studio Dezine By Mauro tells us exactly what to look for in a luxury wedding photographer.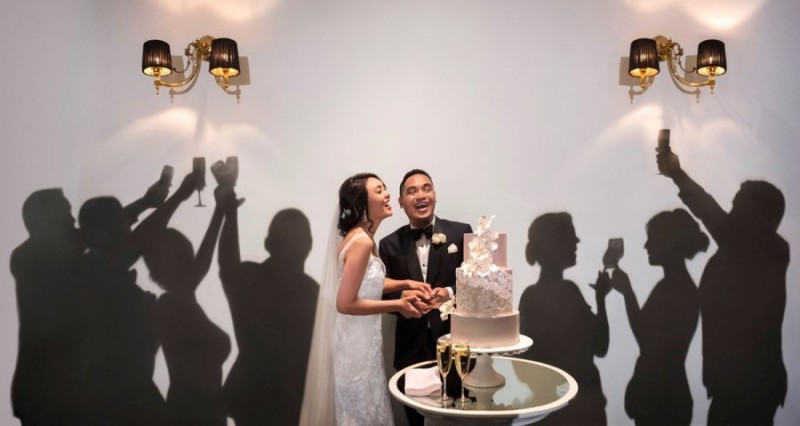 Experience and reputability
Considering the price for a luxury wedding photographer, you're going to want someone worth the expense.
For those seeking a luxury wedding photographer, Dezine By Mauro says that your photographer must be backed with a minimum of 15 years experience in the industry. Additionally, the photographer must have a magnitude of awards and recognition by their peers backing them.
"Rarely are there second chances, so your photographer must have the skills and the insight to find the moment and understand its significance."
A point of difference
Dezine By Mauro points to photographers who are at the top of their game, and who are producing images that are far different to any of their competitors.
"A luxury photographer is a person who is evolving and refining their photographic skills consistently to keep producing images that are different on a weekly basis. They'll have created their own niche market, and always be ahead of the trends. Photography can date in the same way as fashion, so a photographer who fails to observe the trends and respond to influences from other markets is at risk of becoming mundane and predictable."
This is why so many couples choose to fork out the expense to ensure they receive a luxury service – something they'll cherish for a lifetime.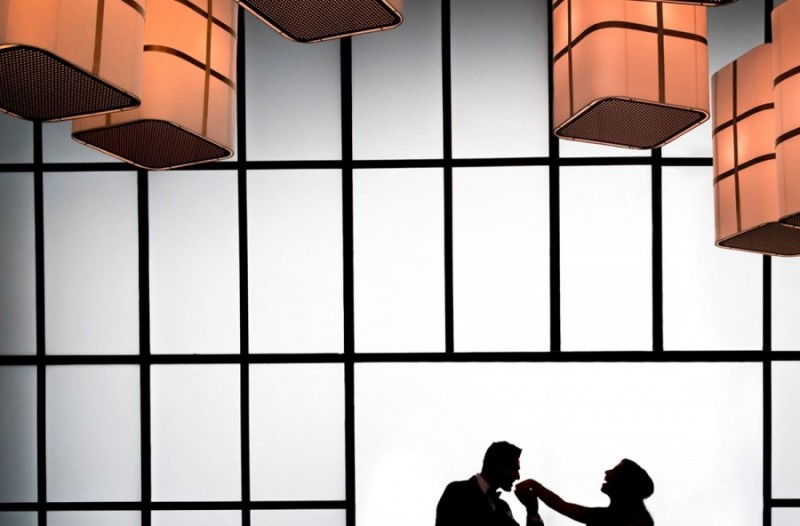 Liasion
A good indicator that you're booking a luxury photographer is to look at who they regularly work alongside. Luxury photographers often liaise with other high-end wedding vendors on a daily basis.
Mauro says, "The photographer needs to have connections with high-end venues and wedding planners who share the same quality client."
Tangible proof
To really be sure you're booking a luxury wedding photographer over perhaps the cheaper option, Mauro says that all luxury photographers should produce a high-end product and a tangible album of exceptional quality.
"Luxury photographers produce an album that is different not only in photographic skills, but also in print quality, photoshop skills, and design. There is no way to justify the luxury photography price without producing a family heirloom."