Your wedding feast was cleared away hours ago and you still have dozens of people cranking out moves on the dance floor. How do you keep them satisfied all night?  With these late night wedding snacks of course!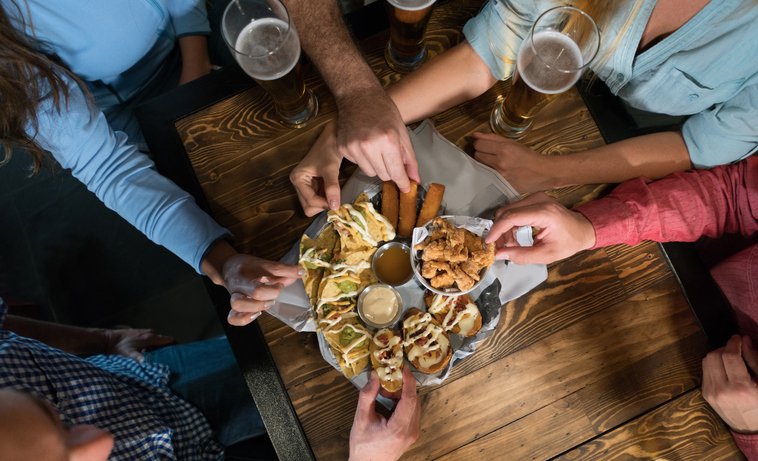 While it may seem a little OTT to cater for late-night snacks, chances are both you and your guests will be grateful when a few trays of nibbles make an appearance as the reception parties on.
On the flip side, if you don't want to cater for a sit down affair, you can look at some playful ideas for snacks that guests can nibble on during a stand-up function.
With the emergence of the drip cake as the latest trend in dessert options, snacks and nibbles are also taking a more whimsical route and become reminiscent of childhood parties.
If you bring these babies out after an hour or so on the dancefloor, your guests will love you for it.
Pizza
You really can't go wrong with pizza. You can customise it to be gluten free, vegetarian and vegan if guests have dietary requirements, and who doesn't love a slice of pizza?
It's also a snack that you can enjoy one-handed while sipping champagne. Need we say more?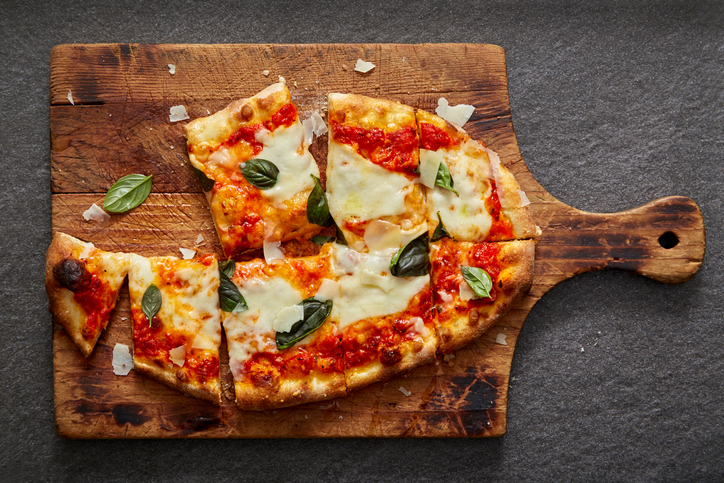 Hot dogs
Why not go all out with a gourmet hot dog van? Hot dogs are a favourite for people of all ages and will be sure to bring out the inner child in your guests.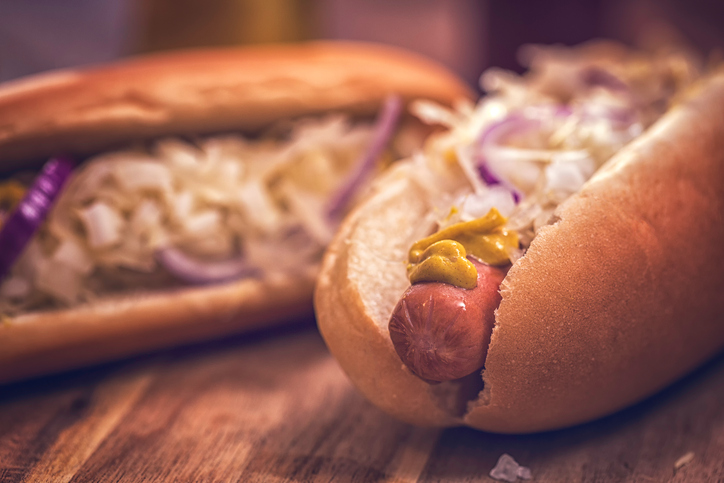 Fish and Chips
Whether you go simply for hot chips or splash out with some cute fish and chip baskets, these will be sure to go down a treat! Kids and adults alike will be satisfied with the hearty snack after a big day mingling!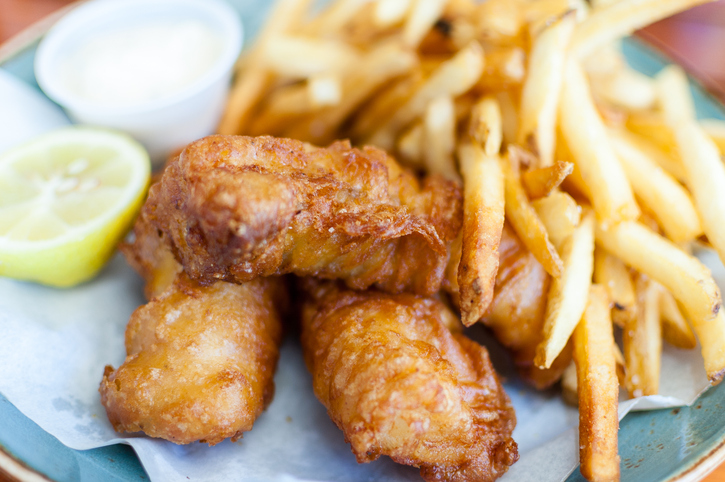 Popcorn
You could embrace the full carnival experience by hiring a popcorn machine for your reception and let guests help themselves, or if that clashes with your wedding style, simple paper cups or cones of popcorn will be appreciated by peckish guests.
You can also customise the cups to match your colour scheme.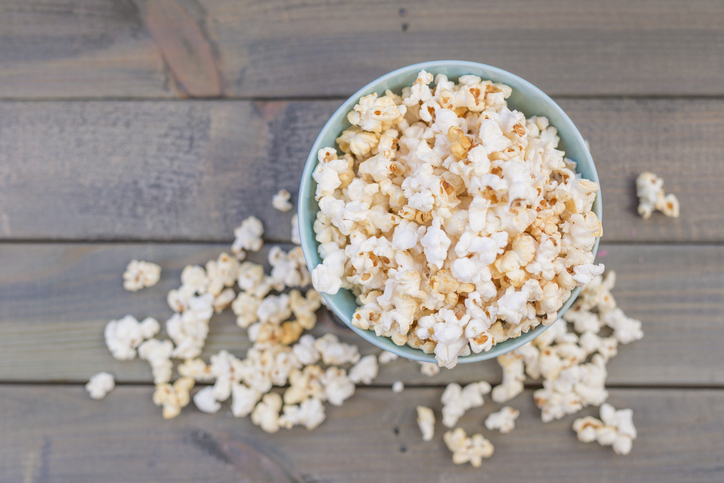 Donuts
Everyone loves a donut, and with the emergence of donut walls at weddings, these tasty treats are trending as a dessert to include at a modern wedding. You could choose to go to simple with plain glazed donuts or go all out with bespoke custom flavours.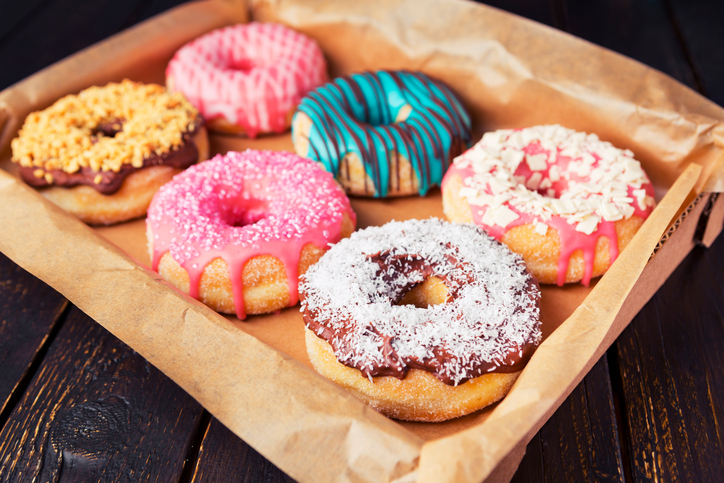 For the super sweet tooth
There is nothing more low-maintenance than having a candy bar and sweet treats table at the reception and letting your guests indulge themselves. Just don't forget little bags or boxes for the guest to fill up.
The sugar rush will become a hit and a give guests the energy they need for another hour or two on the dance floor.