It's the best part of wedding planning – putting together your gift list! While you'll need to include plenty of small to medium presents, you can also include a few large wedding gifts for close family members or groups of guests that might want to club together on something. Check out these ideas for large wedding gifts that are perfect for group-gifting.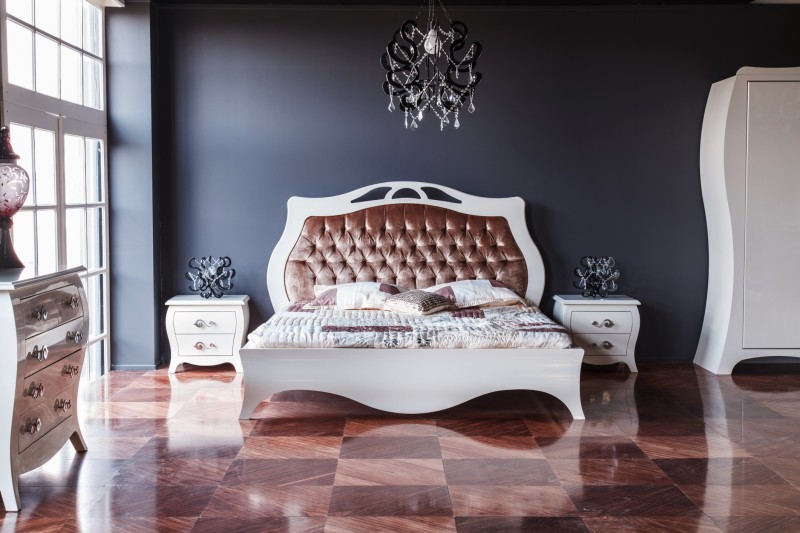 A practical dishwasher
A dishwasher saves you time and effort after you've eaten, ensuring you get to spend more quality time together as a couple. Don't fight over who is going to wash and who's turn it is to dry when you add a dishwasher to your wedding gift list.
A home entertainment system
From large screens and projectors to professional speakers, your home entertainment system will be just perfect for those romantic couple's nights in. If the two of you enjoy watching films and listening to music, your guests may want to team up to buy a home entertainment system for you.
A home office
A set of home office furniture ideal as a large wedding gift. Creating an office in your home can ensure the two of you see each other more frequently, as you don't always need to work away. At the same time you have a dedicated office space so work doesn't take over the whole home.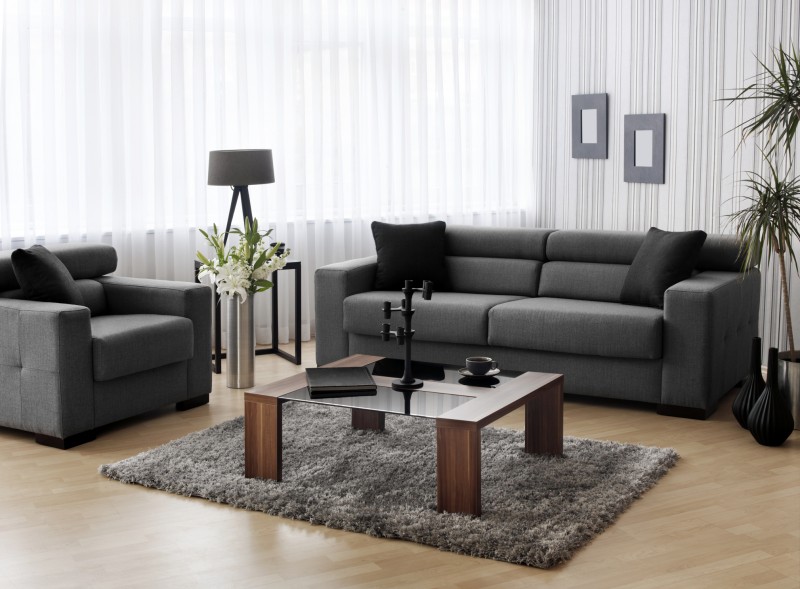 A snuggly sofa
Add more comfort to those cosy nights in by including a comfy sofa to your wedding gift list. The best place to snuggle up together as newlyweds after a long day at work, your sofa is the haven the two of you will want retreat to almost every day.
A cosy bed
Staring married life with a brand new bed is a wonderful feeling. Whether you pick a double, queen size, or king size, with a designer wooden bedstead or a simple divan, a new bed is a great choice for your bridal gift list.
A fancy oven
If you've always dreamt of a fancy cooker, go ahead and include it in your list; your guests may be willing to team up and buy it for you as they'll get to reap the rewards when they come over for dinner! If you love to cook, or you just want to be able to create delicious meals together as a couple, a quality oven will help make your dishes are a success.
A dining set
Whether you are thinking of inviting family and friends over, or you're looking ahead to having a family of your own, a dining table and a set of dining chairs is a fantastic large wedding present. Your dining table is a place where family can get together to eat and share memories about their day
Selecting a handful of large wedding gifts to add to your wedding gift registry is always a great idea. You might not receive them all, but you don't need to be disappointed; you might just receive cash or voucher gifts that you can use towards purchasing them yourself.
Use Easy Weddings to connect with your dream wedding suppliers.
Browse the directory and start planning today!