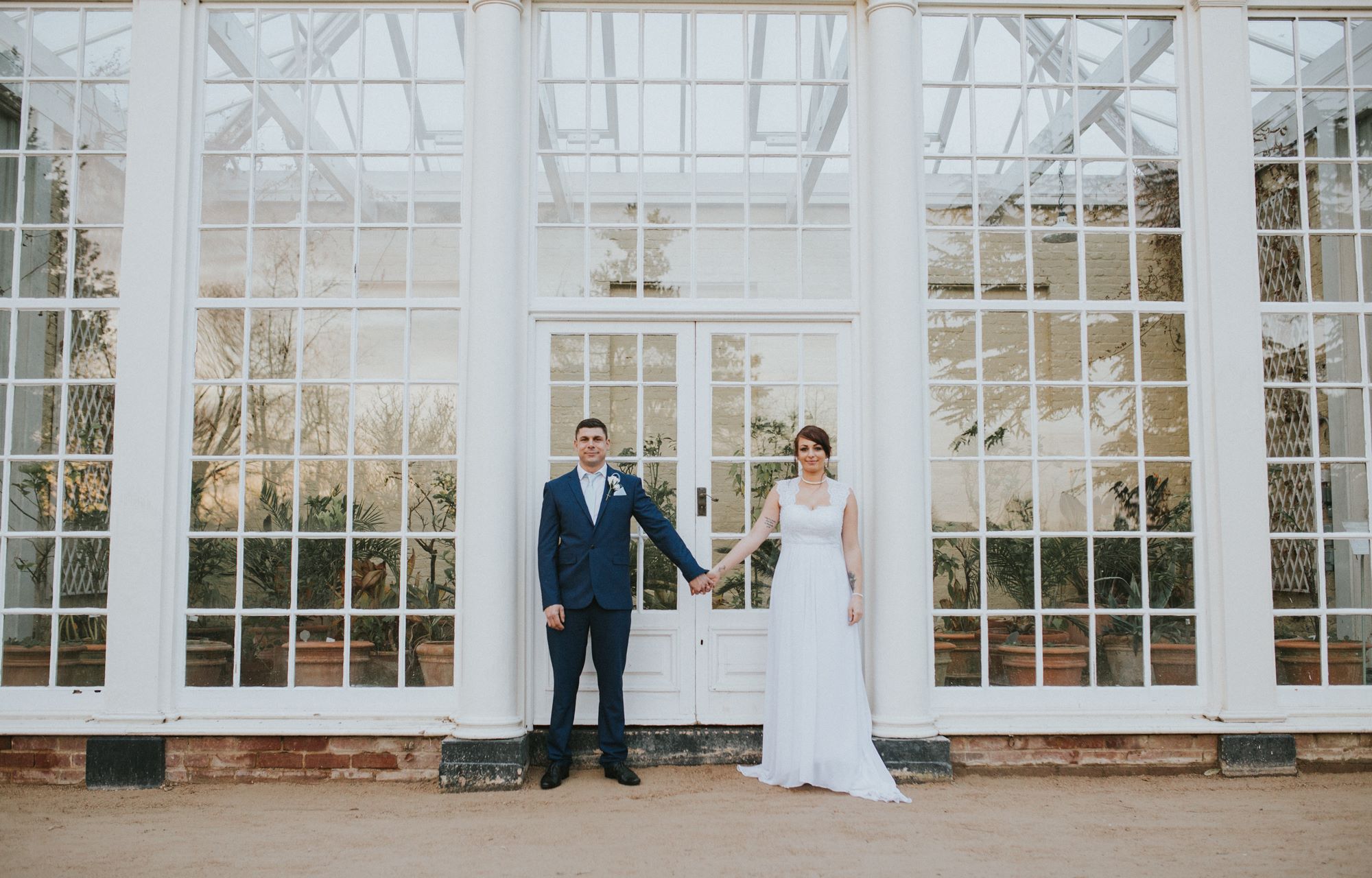 When planning a wedding, it is easy to get swept up in making sure everything is perfect for the couple tying the knot. But there are some simple ways you can make sure you keep your wedding guests happy on your big day.
They don't cost a lot, and won't add hours of extra planning on your part, but these 10 simple ideas will keep guests happy on your wedding day.
Give plenty of notice
Weddings are a big deal and if you are having a destination wedding, or inviting guests from interstate or overseas, they will need a lot of notice of your impending nuptials so they can make the necessary arrangements to ensure they can attend.
Traditionally, invitations go out three months before a wedding, but you might like to extend that out further by sending out Save the Date cards or magnets.
This will give guests plenty of time to know when your big day is, without putting the pressure on you to have all of the details locked in.
Set up a website
More and more couples are setting up wedding websites because it's an easy way to keep all of your guests up to date on the latest arrangements for your wedding.
Easy Weddings has an easy-to-use wedding website tool, where you can list travel details, maps, contact details and other information to keep your guests informed right up to the big day.
Location, location
If you are planning an outdoor wedding in the summer or spring, it's nice to look for a location that provides some shade for your guests.
If your ideal location doesn't offer that, consider hiring a gazebo or marquee for them to sit or stand under, or provide parasols for guests to provide some relief from the sun.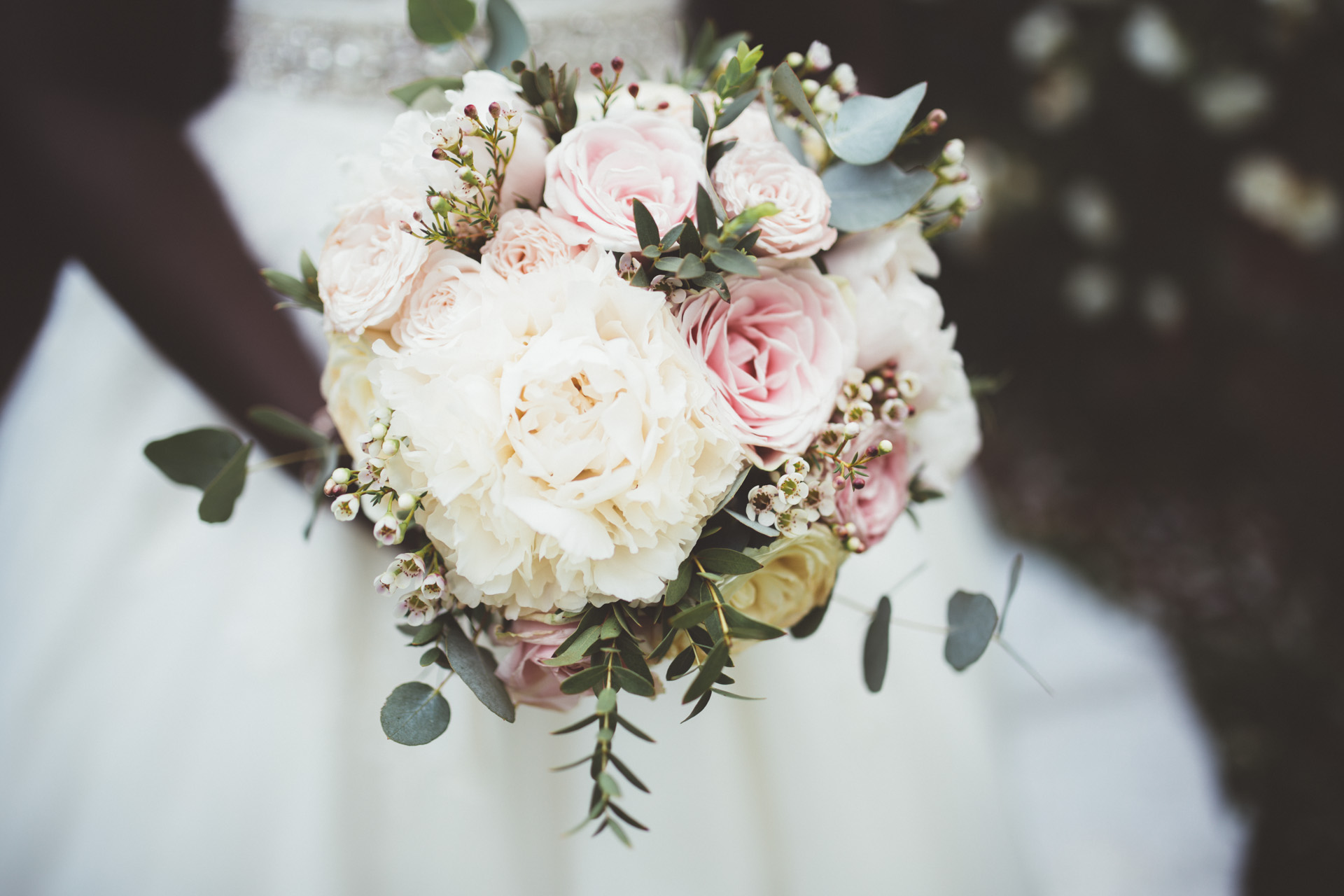 Beating the heat
If the temperatures are on their way up around your wedding date, plan ahead by arranging portable fans, extra shade and/or bottles of water for your guests.
If you are having an outdoor wedding, perhaps even provide a large pump bottle of sunscreen towards the back of the ceremony or reception set-up and get your celebrant or MC to inform guests that it is available – you don't want your guests to get sunburn!
This will help them to enjoy your big day without worrying about melting in the process.
Warming it up
Similarly, if you plan to host an outdoor affair in the autumn or winter, when temperatures drop, you can consider offering a basket with shawls or blankets for guests who might feel the cold a little more than others. And, in case of a downpour, it would be good to have some umbrellas handy.
These can be especially handy for elderly guests or children, who will be appreciative of the extra thought you have put in.
You could also plan for a coffee, tea and hot chocolate station to be available for people to warm up their hands and bodies while waiting.
This bites
If you are planning a ceremony near a waterway or on dusk, consider providing mosquito repellent or burning citronella candles to combat pesky blood suckers from feasting on your guests.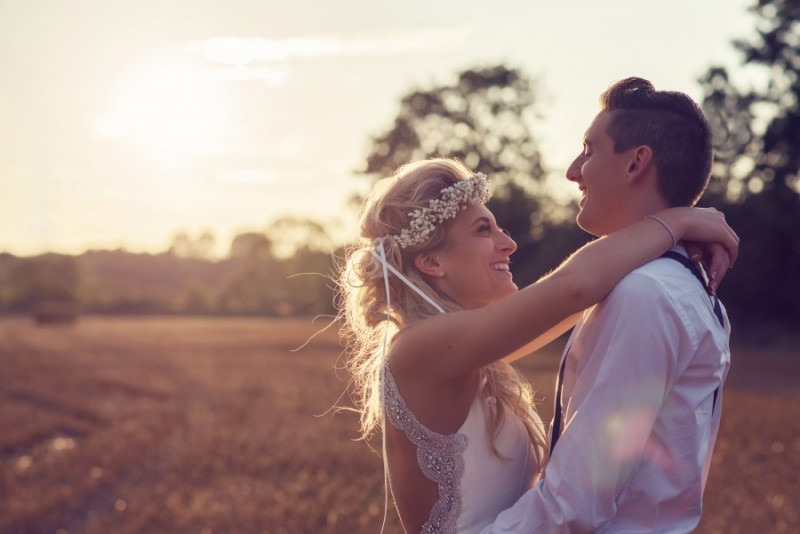 The wheels on the bus
If your ceremony and reception are at a different location, consider booking a bus or other transport service to get your guests from A to B.
This doesn't mean you have to provide stretch limos for everyone. Look at local bus companies who might offer charter services. Guests will just be grateful you have given them one less thing to think about.
Remember if you take guests away from their cars, also charter a service to take them back to their vehicles at the end of the reception.
For when nature calls
It might be the furthest thing from your mind, but it pays to take notice of the bathroom situation if you are thinking of a more natural location.
If your guests have to walk for more than a few hundred meters to get to a single-stall toilet, you may want to consider bringing in temporary bathrooms.
You don't have to go for the building site bright yellow option, there are classier styles available.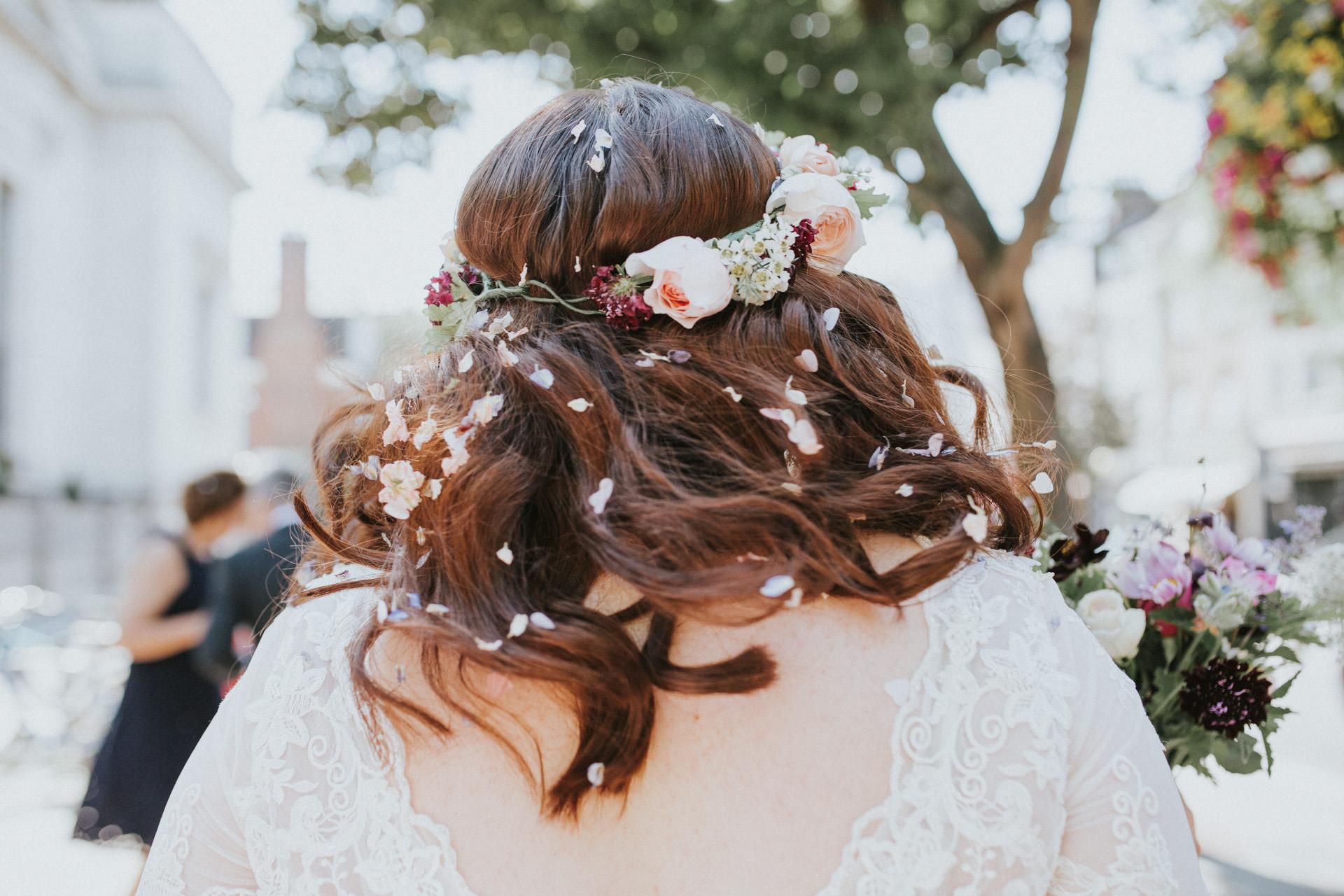 Show the way
If you are not providing transport for your guests, share as much information as you can to help them get to your venue and then back to their hotels safely.
This can be done by creating a personalised Easy Weddings website, or you can add the details on a map with the invitations.
Getting home
Sometimes guests can have way too much fun and perhaps drink one too many vinos during the reception.
Find out in advance which taxi companies operate in the area around the reception and collect their number or even business cards and have them readily accessible to guests at the reception so they can call a taxi and get back home or to their accommodation safely.