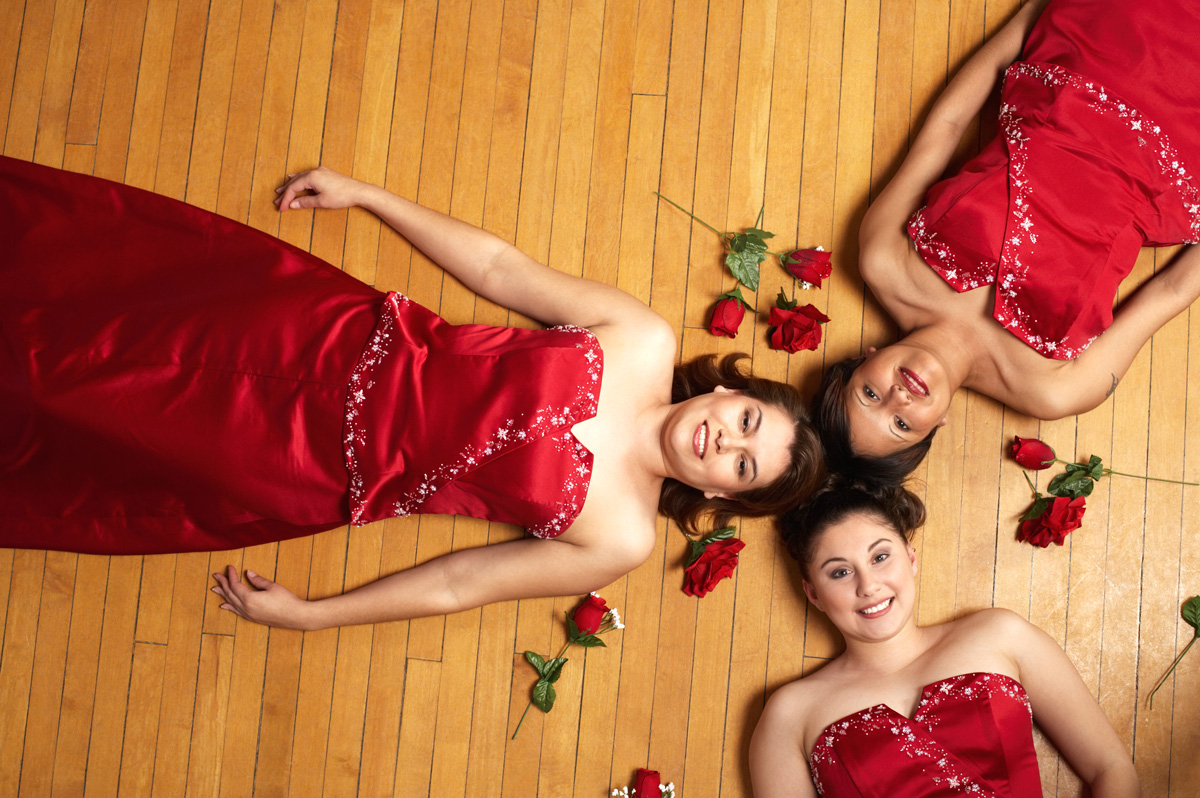 Yes, of course you can but just be mindful that weddings are very romantic events, all about a couple in love and it's not really something everybody will be comfortable going through alone without feeling lonely! It will be doubly worse if they are single, so having a corresponding groomsman or another bridesmaid may be kinder.
Also, remember that she'll have to be alone for all the "couple" moments during the wedding, such as when you walk back down the aisle after marrying, or when the MC calls for the bridal party to join you on the dancefloor after your first dance.
You can sometimes get around having a sole (or extra, partner-less) bridesmaid if your bridesmaid has a boyfriend (or girlfriend) who can join her, say, on the dancefloor after your first dance, but if she doesn't, then she's likely going to be left out the "normal" bridesmaid activites through the day/night.
Of course, if you don't have or want anyone else for your bridal party, there's nothing wrong with it at all, as long as your single bridesmaid is happy flying solo for the day.