Inviting kids to your wedding is a tough question… It really comes down to a personal preference. They do add humour and instant surprise on the day!
Here are some points to consider if you are at a cross road.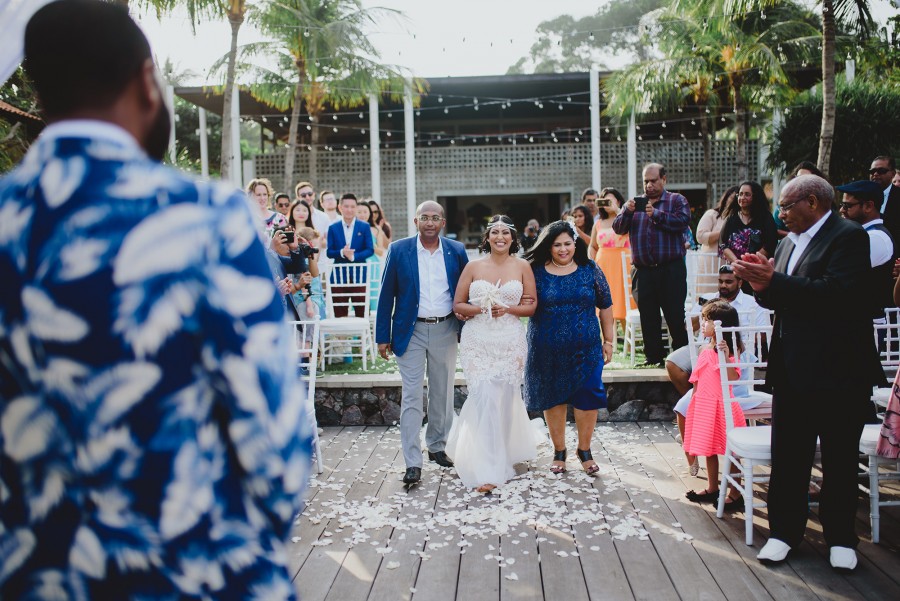 Decide early
Having kids at your wedding is something to consider before you send out your invites. Generally, at a very formal event, it is slightly impractical to have children around. Especially at a week night wedding as it can interfere with their bed time routine.
If you are having a ring bearer and flower girl, you and your partners' children, or nieces or nephews, are generally first in running for these roles.
You can limit it to just the ring bearer and flower girl and explain to other parents they are part of the bridal group hence their presence.
Ideally calling all guests with children and explaining that your wedding is or isn't a child-friendly event limits any future misunderstandings.
On the invitations make it clear who is invited. If you are inviting a family put the children's names underneath the parents. Make sure there is a place on the invitation for a specific RSVP to include confirmation of the number of kids attending and their age group. If you aren't,  simply address the invitation to the parent's first names.
Have an age cut off
This can be a bit tricky though, depending on how many of your friends really have older children or babies. Children who are seven years and over may be easier to manage than having toddlers around.
Babies are generally easy, as most attendees tend to offer help on the day giving the mum and dad a bit of a break during the festivities. And they may sleep through the ceremony in their prams.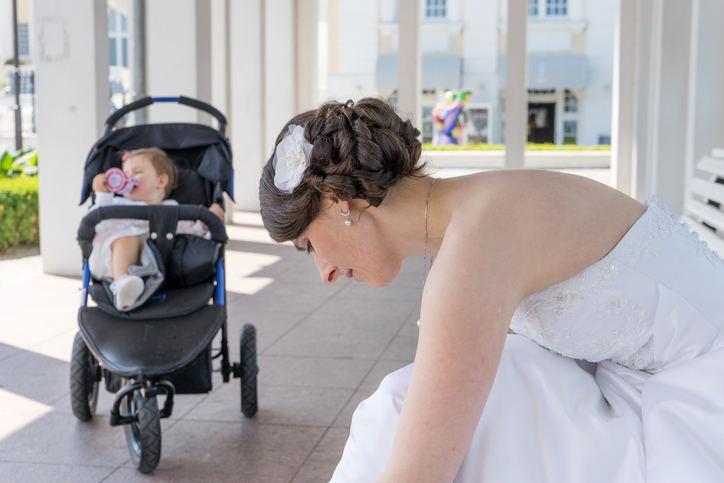 Limit their attendance to the ceremony
You can specify on the invite that children are welcome for the ceremony and can stay for the cocktail hour, but at the dinner preferably have them taken home. Most parents are happy to do this and will arrange for another family member to pick them up, or it may even work out with them not bringing them at all as they may not want to deal with the hassle of arranging for them to be picked up mid event.
Get them involved in the day
Give them little duties/ tasks on the day. They can be ushers, handing out programs, distribute packets of rose petals, manage the guest book, or pass out favours. This keeps them occupied and also helps add a personal touch and great memories for you and them.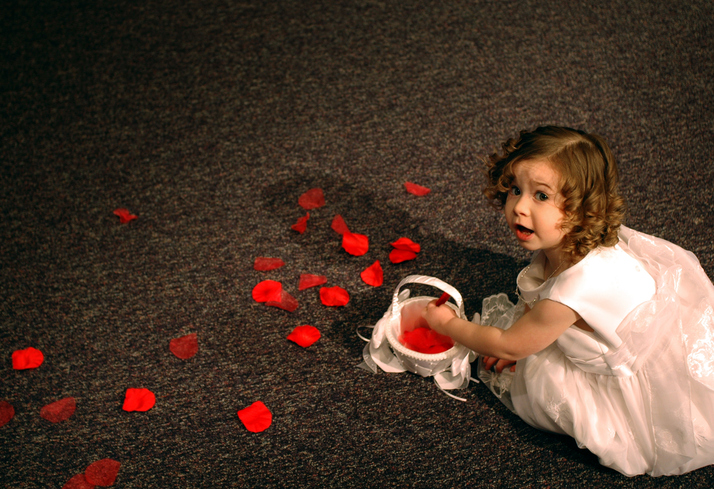 Organise activities for them on day
Set up a table with crafts, puzzles and board games. Organise a scavenger hunt. If you can extend your budget get a babysitter or a qualified carer. Even an older teenager can keep them occupied. This will give the parents an opportunity to mingle with the adults. You can get a face painter or balloon twister to keep them happy. Or even put on a DVD for them. Make sure you have a kids menu for them. Organise with your venue to cater simple food like hot dogs, pizza, fish & chips for them. Most kids like to have simple meals.
Don't freak out!
Children do bring instant surprise to a wedding – lots of laughs! Inviting children to a wedding can create great picture opportunities. They add spontaneity to the day that a wedding planner could never provide. There might be whining, laughter, dancing and crying on the day, but that just adds to the authenticity of the day.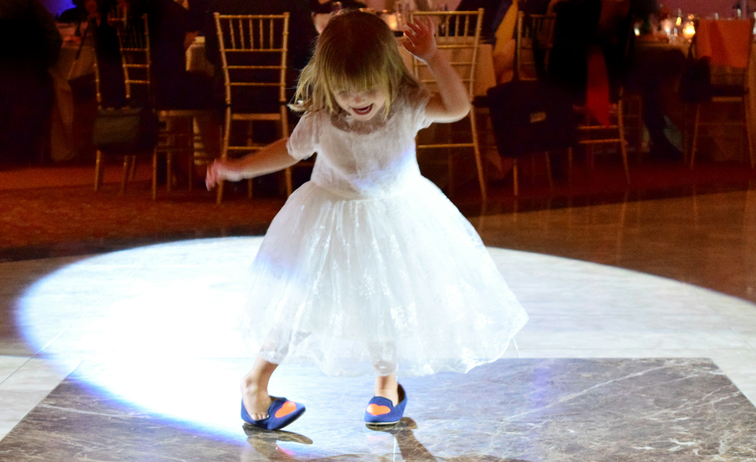 At the end of the day, there is no right or wrong answer. It's really up to you. It's your big day. Just be polite and mindful of your guests who do have children and inform them of your decision whether to include them or not well in advance of the day.