Trying to make the cutest members of your wedding party feel extra special and equally included is something that every couple should consider. From asking them to be part of your team to organising thank you gifts for them we gathered 5 lovely gift ideas to surprise your flower girls and page boys.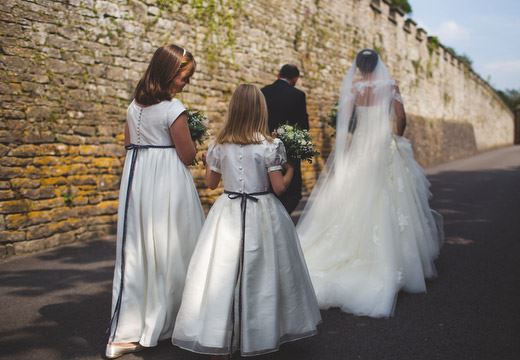 1. The Outfit
Already giving them their outfit to use on your wedding day? Kill two birds with one stone by adding some presentation. Personalise the box to add some extra love to the moment.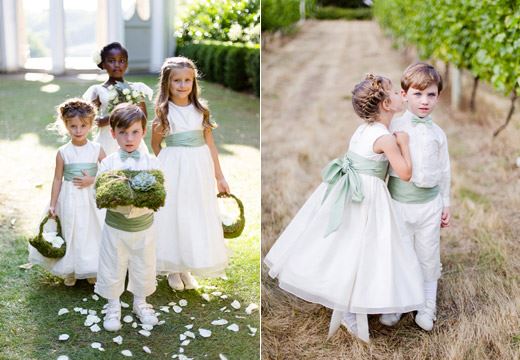 2. Cute plants
A cute little living gift is a nice way to give a message, add a card to make it more personal and there you go! Also, plants, succulents and flowers are a great option if you are on a budget.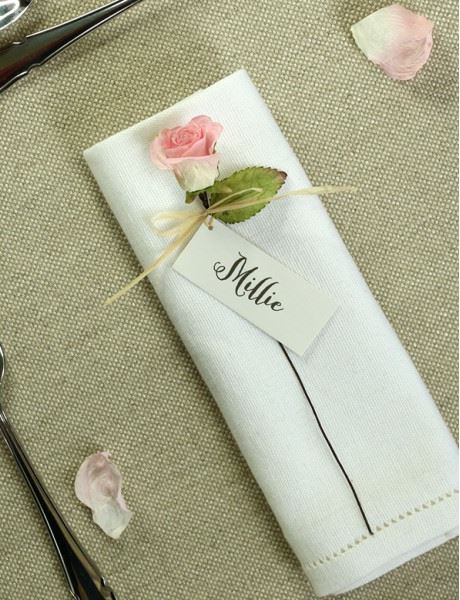 3. Jewellery
If your budget allows you to, a bracelet, necklace, pair of earrings or a pocket watch are items that can be kept forever, and they can be personalised too!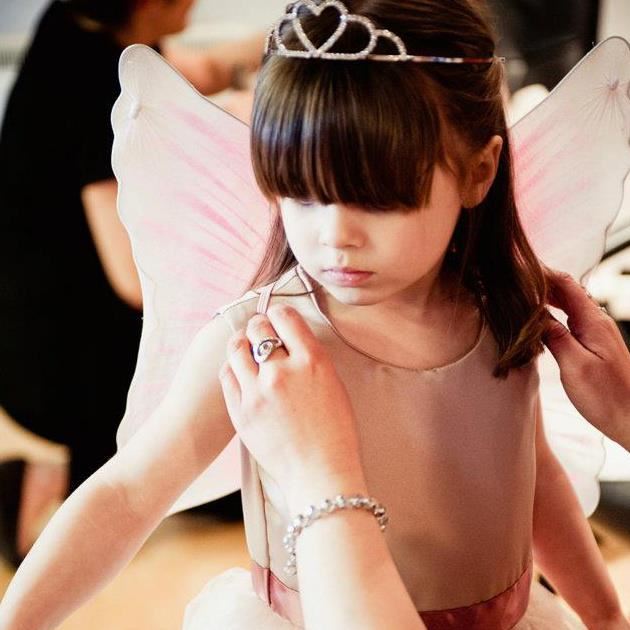 4. Headpiece or tie
Another lovely way to ask your little friends to be part of your wedding party is to hand them their headpiece or bow tie in a nice gift box
. Remember, try to go that extra mile and take the time to personalise the item.
5. Personalised cookies or treats
Who doesn't like sweets? So
obviously
this one would be well received by the kids! Either for saying "thank you" or popping the " would you be my flower girl/ page boy" question. This option is a creative way to deliver a message and the best part is that fits on everyone's budget.