Sometimes a small, intimate affair is just what you and your partner want when you get married. It could be an elopement with just the two of you, or a small destination wedding with a guest list of less than 20. Here's how people pull off holding intimate weddings: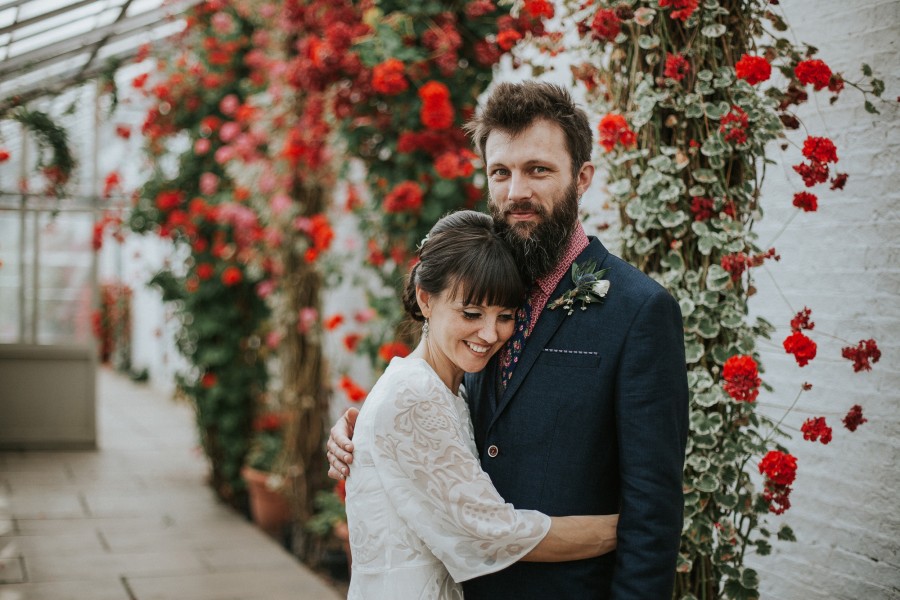 Just because you have chosen to have a select guest list, you don't have to think your wedding is now an exclusive event that cannot be shared.
In fact, the opposite can occur and you can include as many of your nearest and dearest in other ways so they don't feel disappointed they couldn't be with you on your big day.
Have a big hen or stag do
Invite everyone you would have if you'd gone for a more traditional-style wedding and have the party of a lifetime. It doesn't have to be boozy – you can go out for a dinner, have a high tea, or throw a joint backyard or park party. If you're not sure what you want to do, check out these fun ideas (without the nudity).
This is an easy way for you to let people down easy and ensure they are on the same page when it comes to your preference for intimate weddings..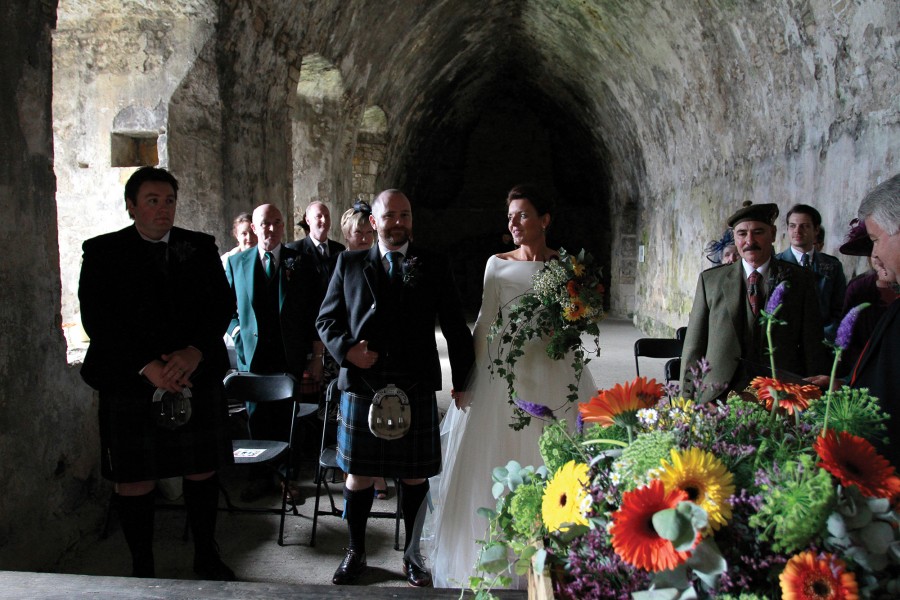 Live stream your wedding
Hire a videographer and ask them to provide you with a live stream of what they are shooting for your friends and family to watch online, or have a friend or family member do this while the videographer focuses on getting the really incredible, professional shots for you to share later.
You could place the link on your wedding website and so would-be guests will be able to easily find it. This way, they can feel like they are there, without having to actually be there.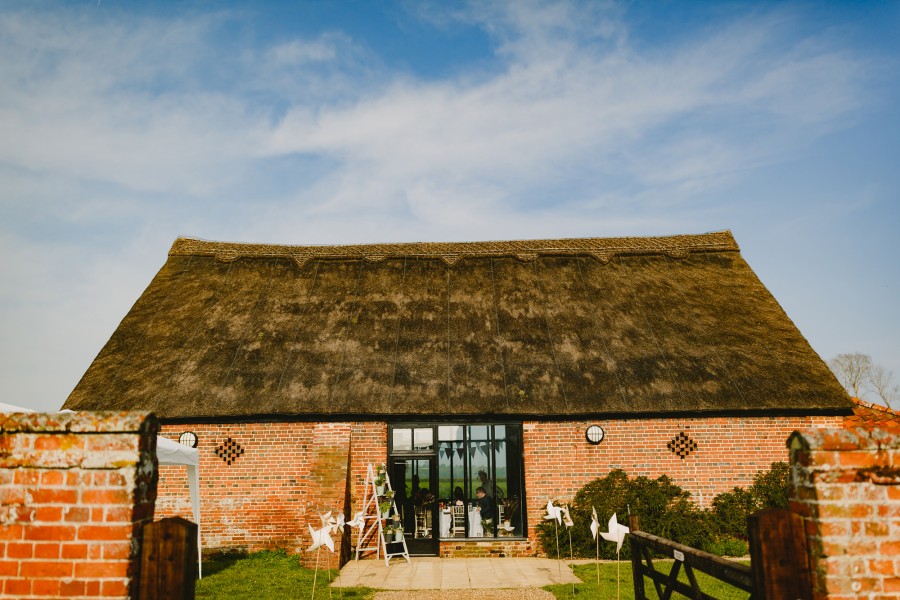 Share photos immediately
It is always a good idea, no matter how small (or non-existent) your guest list is, to hire a professional photographer to capture the special moments that will only ever happen at your wedding.
If you are eloping or having an intimate wedding, you can ask your photographer to prepare two or three 'sneak peek' photos with a quick turn-around so you can share them on social media with your friends and family while you wait for the photo and album package to be edited and delivered to you.
Have a big reception
Some couples who choose to keep their wedding a secret have gone on to host a large reception to make their big announcement and celebrate with everyone who would ordinarily have been at the wedding.
This can be a great compromise if you don't want the pressure of selecting a small number of guests to attend your wedding and want to enjoy an intimate elopement.