Wedding gift lists are changing and new items are becoming popular all the time. Right now the biggest trend is to register for electronic gadgets, so if this is something you're planning to do, check out the following tips.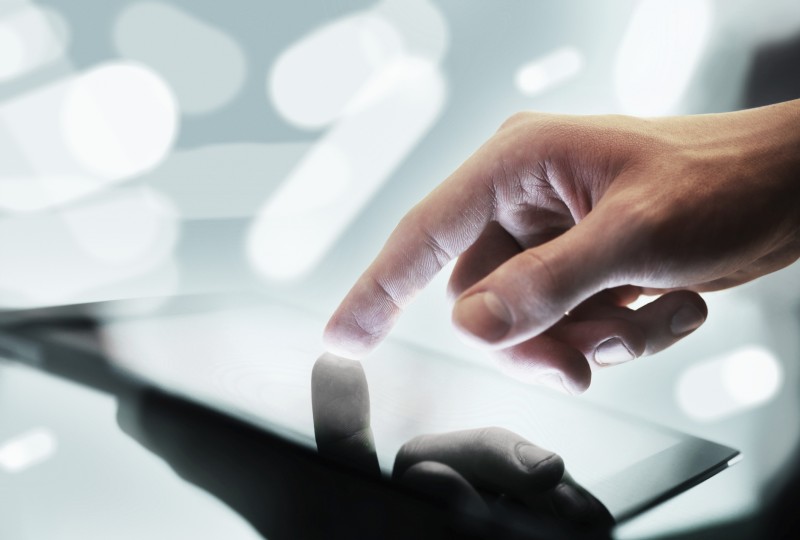 Some people believe that electronic gadgets such as mobile phones and tablets are not acceptable presents to give to a married couple because they don't last very long. Fashions are perpetually changing and as a consequence such items may well be discarded in one, two or maybe three years at best. The fact is that the world we live in has fundamentally altered meaning that, unlike our parents and grandparents before us, there's a chance that many of the wedding presents we receive will become obsolete very quickly.
If you can get over this idea though, electronic gadgets can make wonderful additions to your gift list. Indeed, the main criteria for including something on your registry is that you either want or need it, so if it will be a well-used feature of your new home together, why not ask for a games console or E-book reader? By asking for cameras, kitchen appliances, home entertainment systems, or electronic gadgets, you understand that they will need replacing at some point but that you will almost enjoy them while they are the most popular gadget on the market.
It is crucial that your gift list is well balanced. While some of your guests will be eager to buy you the latest high-tech equipment, other relatives won't feel comfortable purchasing goods that become so quickly outdated. Ensure you list more traditional gifts (cookware, dinnerware, towels) alongside electronic gadgets so your loved ones can make up their own minds about what sort of present they would like to buy you.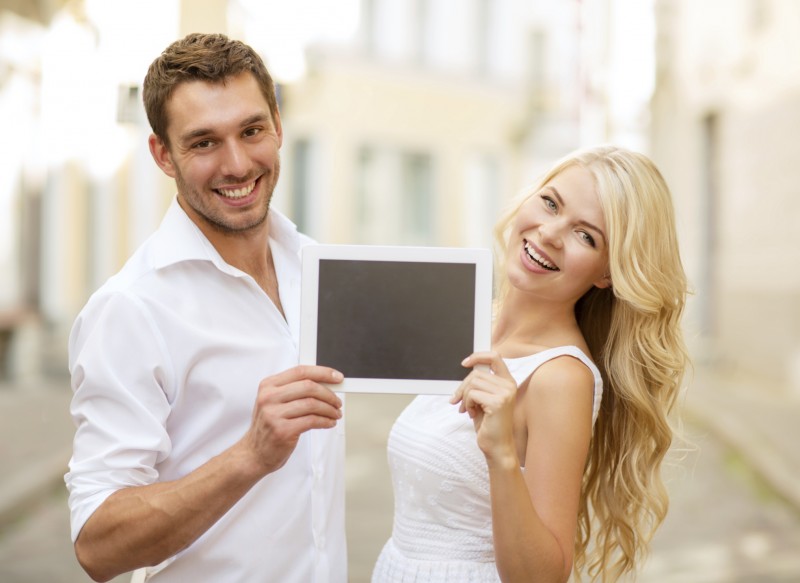 The following electrical goods are the most popular items that are cropping up on gift lists more and more frequently:
An E-book reader is a convenient compact alternative to lugging about heavy books and is really useful for your honeymoon.
Popular smartphones such as iPhones, and Samsung Galaxy phones allow you to stay connected and your guests can even buy his and hers phones!
Digital cameras and video recorders will allow you to capture and share the most special moments of your new life together such as your honeymoon, and the early years of your children
Games consoles such as the Wii, Play Station or Xbox to offer hours of endless fun, especially if you're too broke after the wedding to go out much!
GPS systems will get you from A to B without arguments over map reading or directions, reducing the stress of family travel
MP3 players such as iPods are the ideal way of storing, arranging, and listening to your favourite songs on the go
Tablets are a great way of staying online and streaming both music and video at home or on the move – you can use yours to watch your wedding video
Use Easy Weddings to connect with your dream wedding suppliers.
Browse the directory and start planning today!