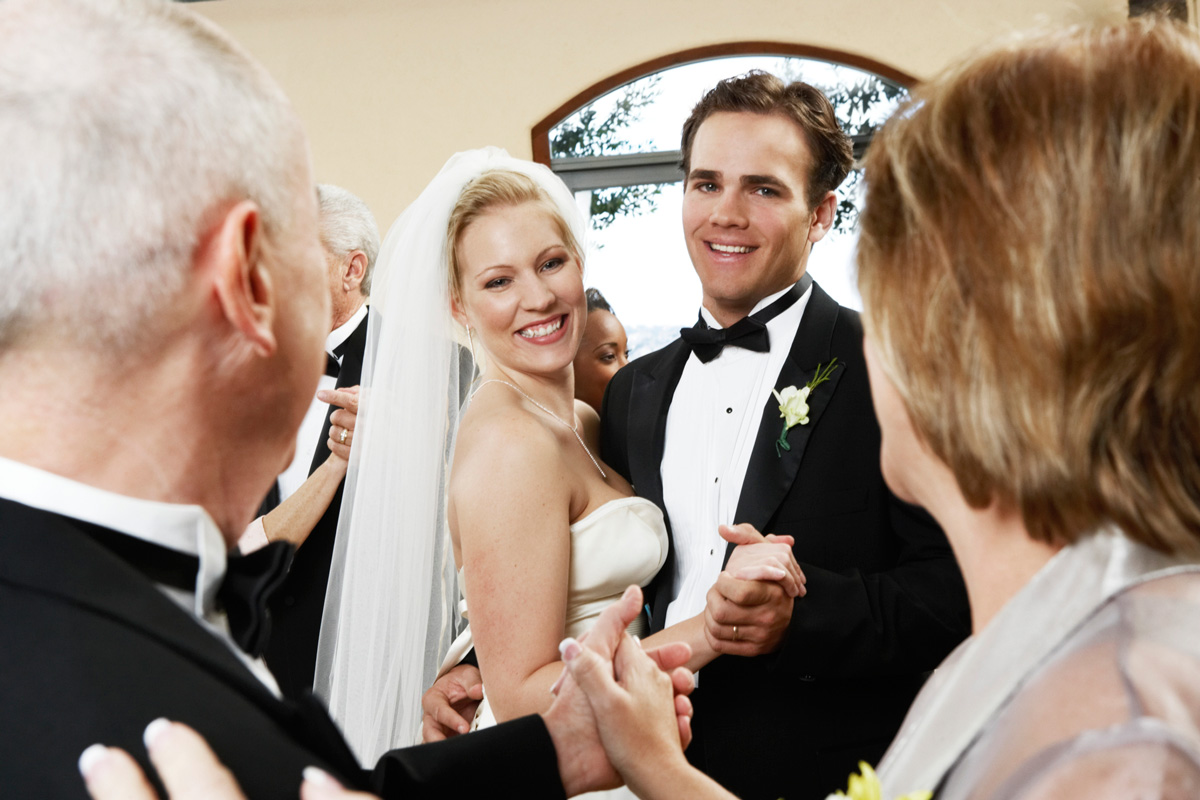 Though, in most circumstances this may be a painful experience for the former in-laws, if you're still close there shouldn't be a problem inviting them to your wedding, especially if they're the grandparents to any children you may have had with your former spouse.
You'll need to be delicate in asking them especially, for example, if you are widowed, however if you are still close and they love you as you obviously love them, they would, most likely, want to be present at your wedding.
Realistically, the only way to find out is to ask them! Just make it absolutely clear that you don't want them to feel pressured or uncomfortable and that if they do feel obliged or uncomfortable, they should have no qualms declining.
You may, however, want to check with your fiancee first as they may have a problem with having the parents of your former spouse present on their big day!
It's tricky, but it's not wrong. If you want them there, they want to be there and your spouse doesn't mind, there should be no issue with it.
Good luck!