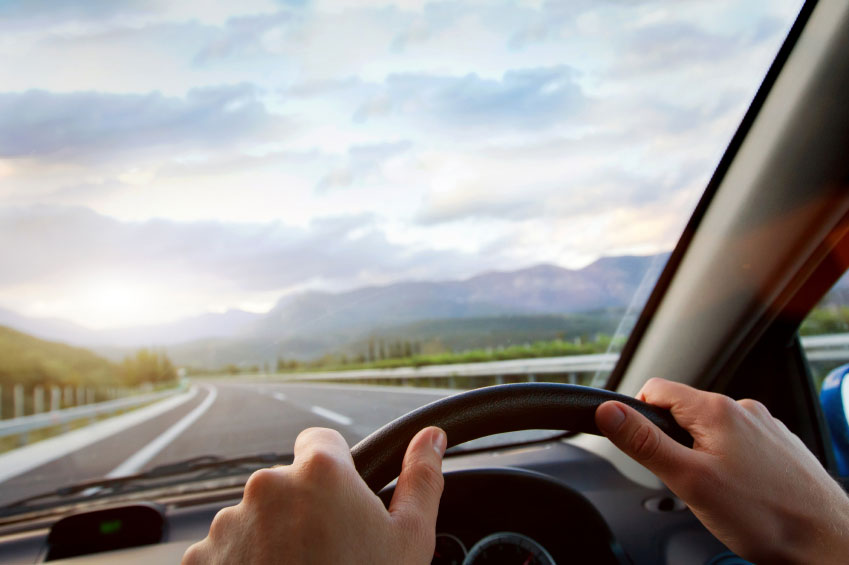 An Argentinian man has found himself in deep trouble after leaving his wife behind at a petrol pump, driving off – and not realising she was missing for a whopping 62 miles.
The offender, known only as Walter, was driving home with his wife and son during a family trip to Brazil.
They stopped at a petrol pump in Passo Fundo, in Brazil's South, to fill up on petrol and have a brief toilet break.
But, while Walter was in the bathroom, his wife Claudia, who had been sleeping in the rear seat of the car, awoke. She left the car to buy a snack and, at that same time, Walter returned from his bathroom break and drove off – leaving his wife at the service station.
However, he didn't check that she was in the car before leaving and didn't notice she was missing for about 62 miles.

Poor mobile phone reception in Passo Fundo meant Claudia couldn't contact Walter to alert him to his mistake. And, though staff at the petrol pump allowed Claudia to call her husband from their landline phone, he was already a whopping two hours away.
She was then forced to wait at the local police station until he arrived.
Needless to say, Claudia was less than impressed when Walter finally showed up and, as a local officer told The Telegraph, "She was very angry. She was moaning at him for taking so long to realise.
There was no physical assault, but she was "more upset when I saw my husband."