Wedding scent is often overlooked at couples focus on the look of their wedding. However, smell is a very powerful sense and you want your wedding to have a memorable scent, which will probably be a combination of the bridal fragrance, the scent of the flowers, and the fragrance of the venue. Find out more about wedding scent.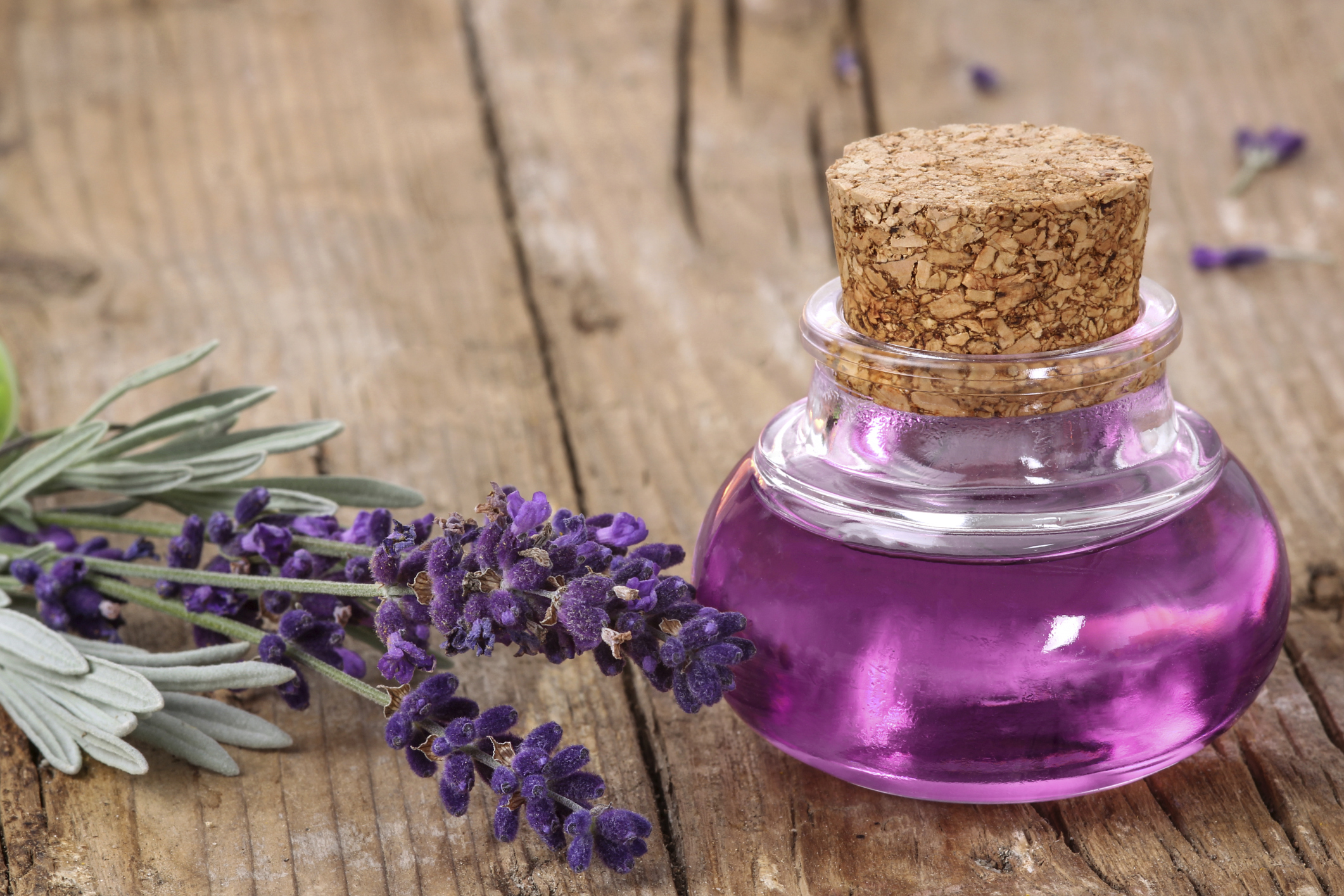 Think about the fragrance of your flowers
When you are picking your wedding flowers, be mindful of their scent as well as how they look; you don't want them to clash with your fragrance or any other types of room perfume. Your florist should guarantee that your flower fragrances complement each other, but discuss with them about other scents you will use at your wedding to be sure these will pair well together and not against each other.
If you are going with a small, intimate venue, strongly scented blooms might be a little overwhelming. On the other hand if you are planning an outdoor reception, or have a very spacious venue, you can probably afford to use highly scented blooms.
Choosing the bridal fragrance
Selecting the right perfume for your special day is one of the most interesting aspects of your wedding preparations. When you greet your guests in the receiving line, you wish them to pick up your exclusive perfume, although you don't wish to overpower them. The kinds of fragrance that are typically popular with brides are fresh bloom scents like orange blossom.
Quite a few brides feel they can be more adventurous and select a stronger perfume for their wedding than they would typically wear during the day, and this is definitely the case. You must pick a fragrance that will last all day, and that highlights your personality, as well as the kind of wedding you are having.
A recent trend in bridal fragrance is perfume combining. This provides the bride a beautifully scented aura, with different depths of perfume, as two complementary scents are utilised, one on the front part of the body, and one on the hair and back. With perfume combining you may wish your bridesmaids to wear the lighter of the two perfumes.
Some fragrance companies allow you to make your own unique fragrance for your big day, with the help of a professional. Maybe you could take your bridesmaids with you, or even use this as an activity at your hen party.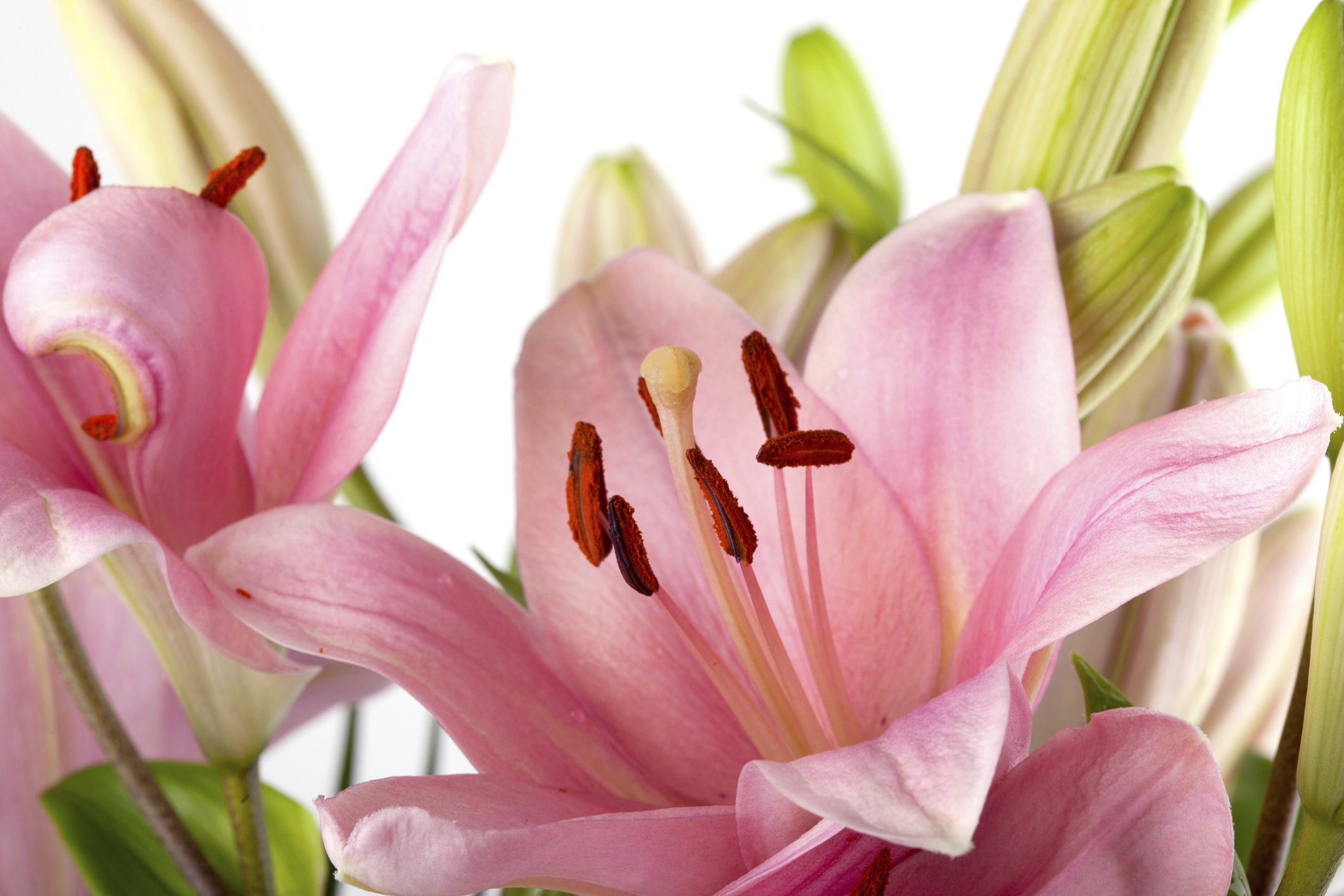 Keep in mind room fragrance
There are a number of ways to include your wedding scent in your wedding venues, both for your ceremony and your reception. Soft, floral scents like white hyacinth are ideal for daytime summer weddings. More sultry fragrances with notes of vanilla and sandalwood can be utilised in the evening or for a winter wedding.
Utilising a perfumed room spray for the ceremony will provide more impact when your guests first arrive, and will provide the atmosphere for the day. Some brides are also selecting to use a perfumed spray on their table linen and napkins to preserve the scent throughout the reception. A popular pick for a table scent is lime, which is a fresh, clean fragrance. Lime can also be included into your floral centrepieces.
Burning scented candles is another fashionable option. These can be included into your table centrepieces as well as your ceremony decorations for a romantic touch. An alternative fragrant centrepiece could be a glass bowl of water, scented and coloured with rose oil, and accessorised with rose petals and floating candles.