Stepparents, bonus parents, chosen parents, whatever you'd like to call them, if you're lucky enough to have a great relationship with a parental figure that isn't blood-related, then you may want to honour them on your wedding day to avoid them feeling left out. Here are some ways you can include your step parents on your wedding day: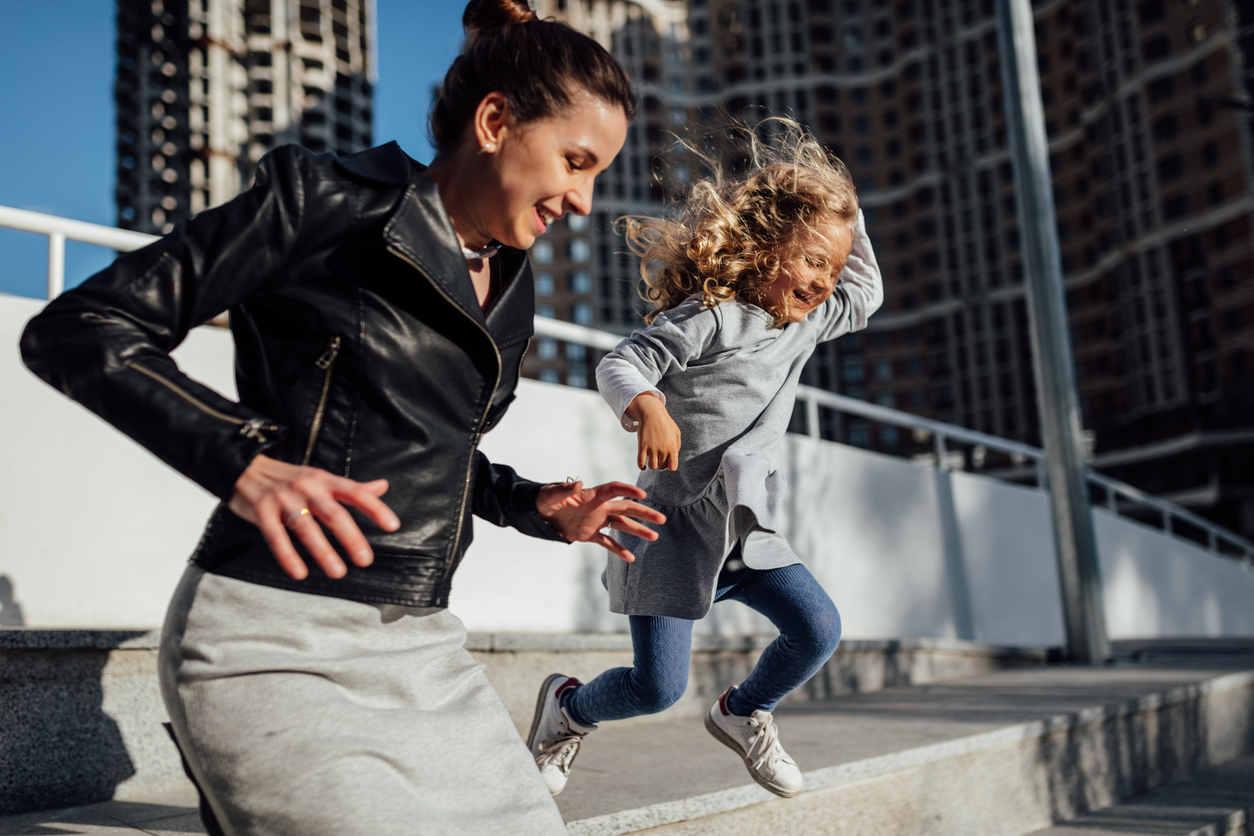 Have them walk you down the aisle:
If you're close to your step parent, then you could always opt to have them walk you down the aisle instead of your biological parent, or as well as them. There is no hard and fast rule.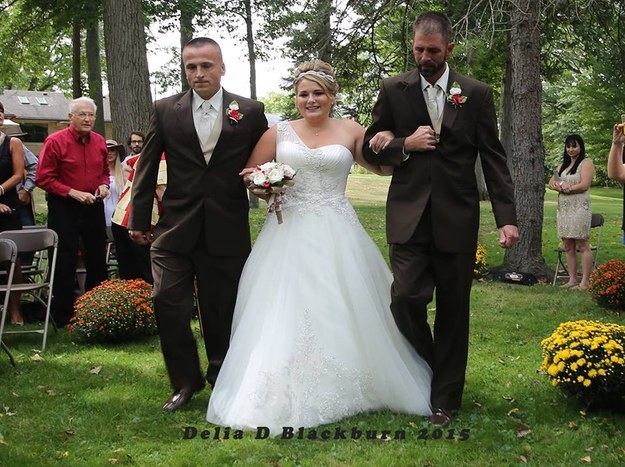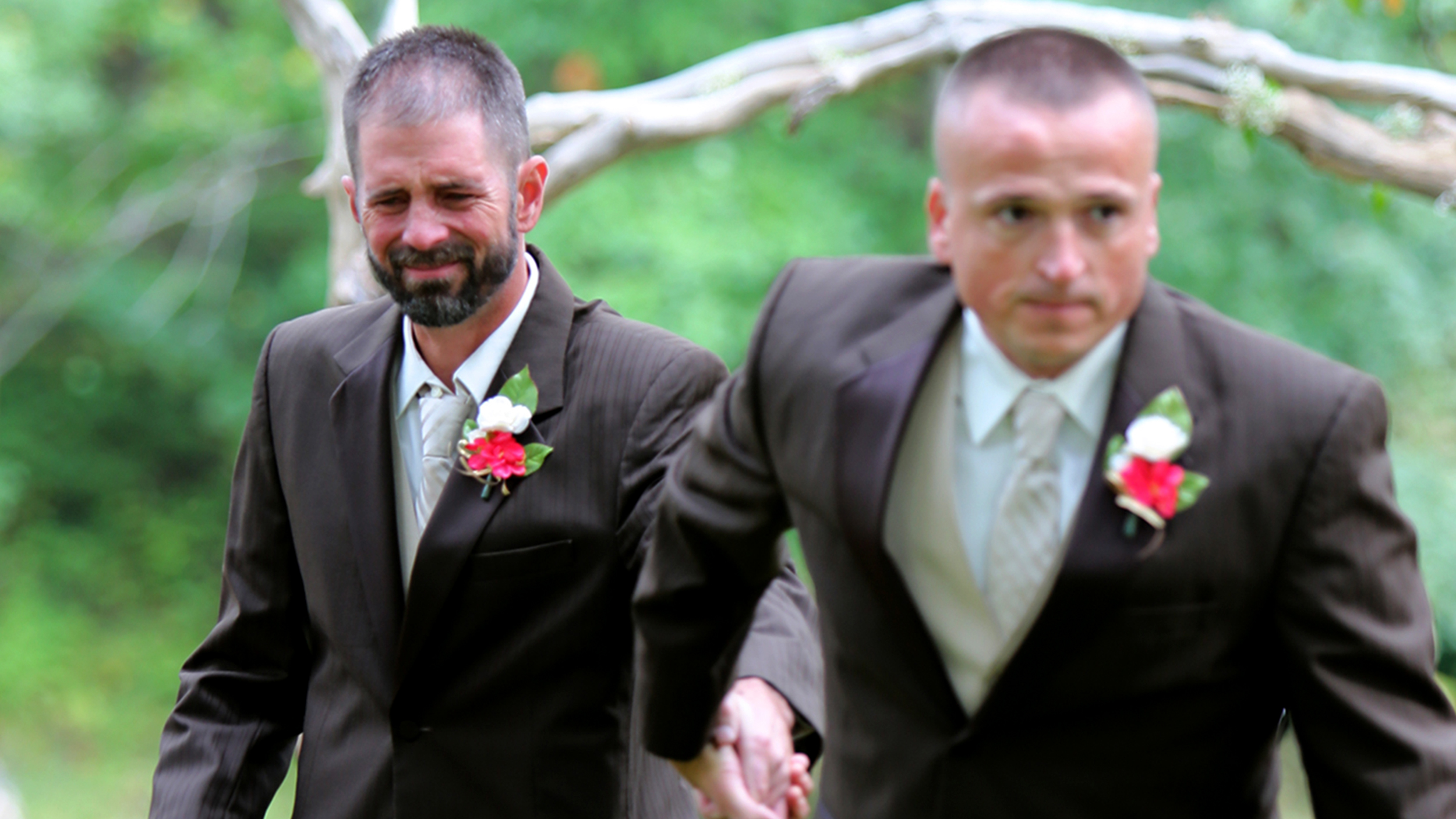 Give them a corsage or buttonhole:
If you're having buttonholes and corsages for your parents, it would be inconsiderate to not include your step parents too! So make sure you give them something to show them that you appreciate them and that they are more than just a regular guest at your wedding.
Have them do a reading:
Have them do a reading during your ceremony that resonates with them.
Ask them to sign the marriage certificate:
You need two witnesses to sign the marriage certificate that are over 18. Of course, you and your new spouse will also sign it, along with the celebrant.
Have them do a speech:
You could have them do a speech if they're comfortable doing so. Some people hate speeches, but if your extra parent is the kind that has a way with words, this may be the perfect idea for including them.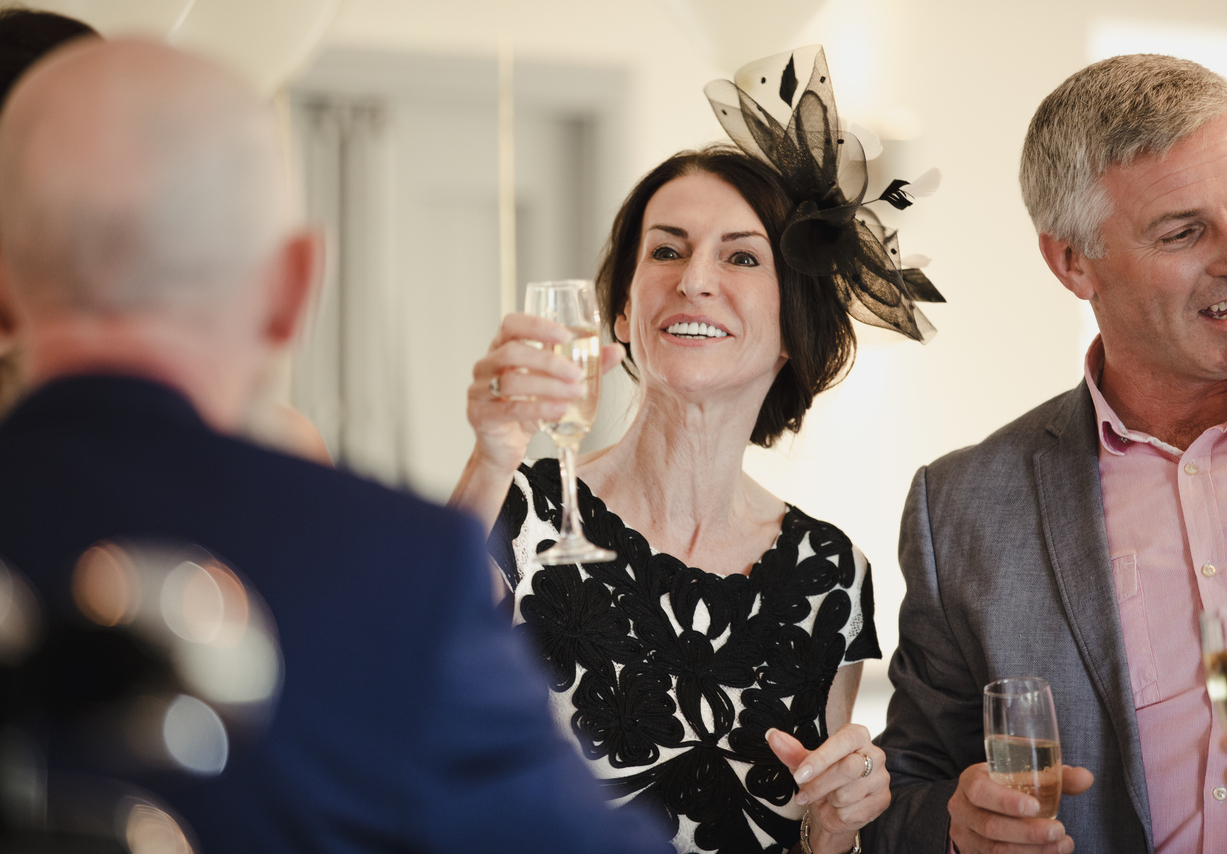 Do a dance with them:
Like a mother/son or father/daughter dance, you can have a dance with your step parent! You might even want to do half of a song with your biological parent, and half with your bonus parent!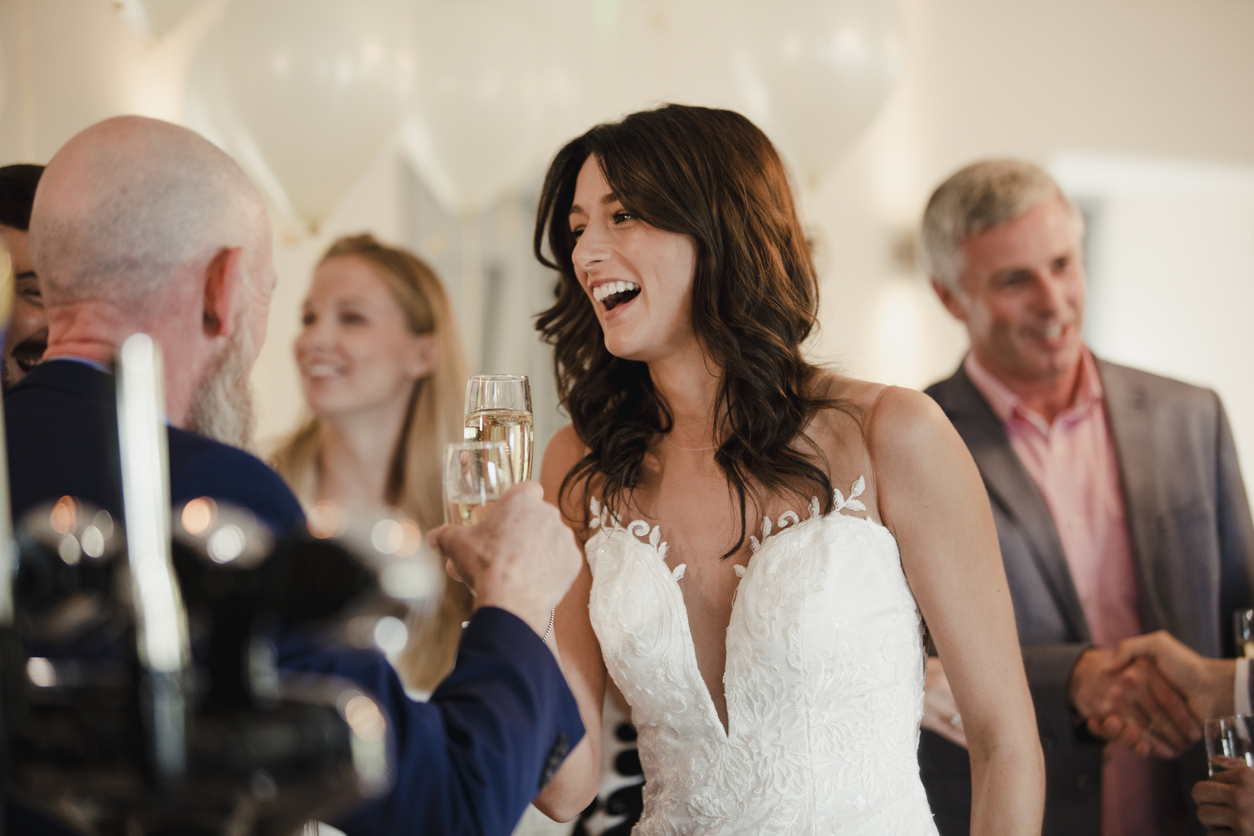 Acknowledge them in your speech:
If they had a hand in raising you, in supporting you now, in helping you emotionally, financially or otherwise, then they're doing exactly what a biological parent does. Acknowledge them in your speech just as you would your biological parents!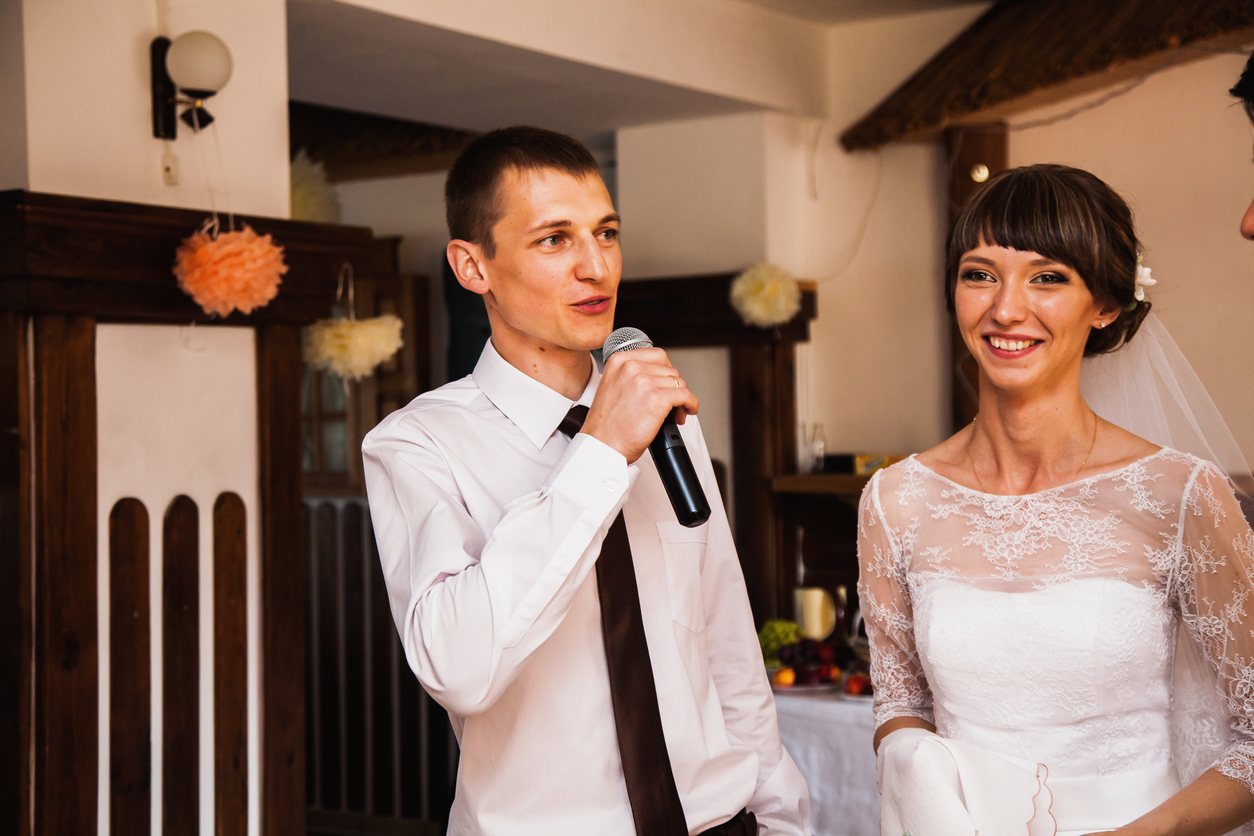 Make sure you get some nice photographs of the two of you together:
They might be a bit hurt if they notice that all of your family pics seem to be centered around the nuclear family and not the blended family that you really are. Be sure to include them and get some nice pics of the two of you, as well as you both with your parent that is their partner.