If you're planning on spending a little extra time with your guests, then a post wedding brunch is the way to do it. As we had our wedding in the country, secluded from everything, we planned a next-day brunch so we could see a little more of our guests. The day/night really does go as quickly as everyone claims that it does, so even if you're only having a small wedding, you will want to see more of everyone, particularly those closest to you, and the ones who travelled far and wide to be a part of your day.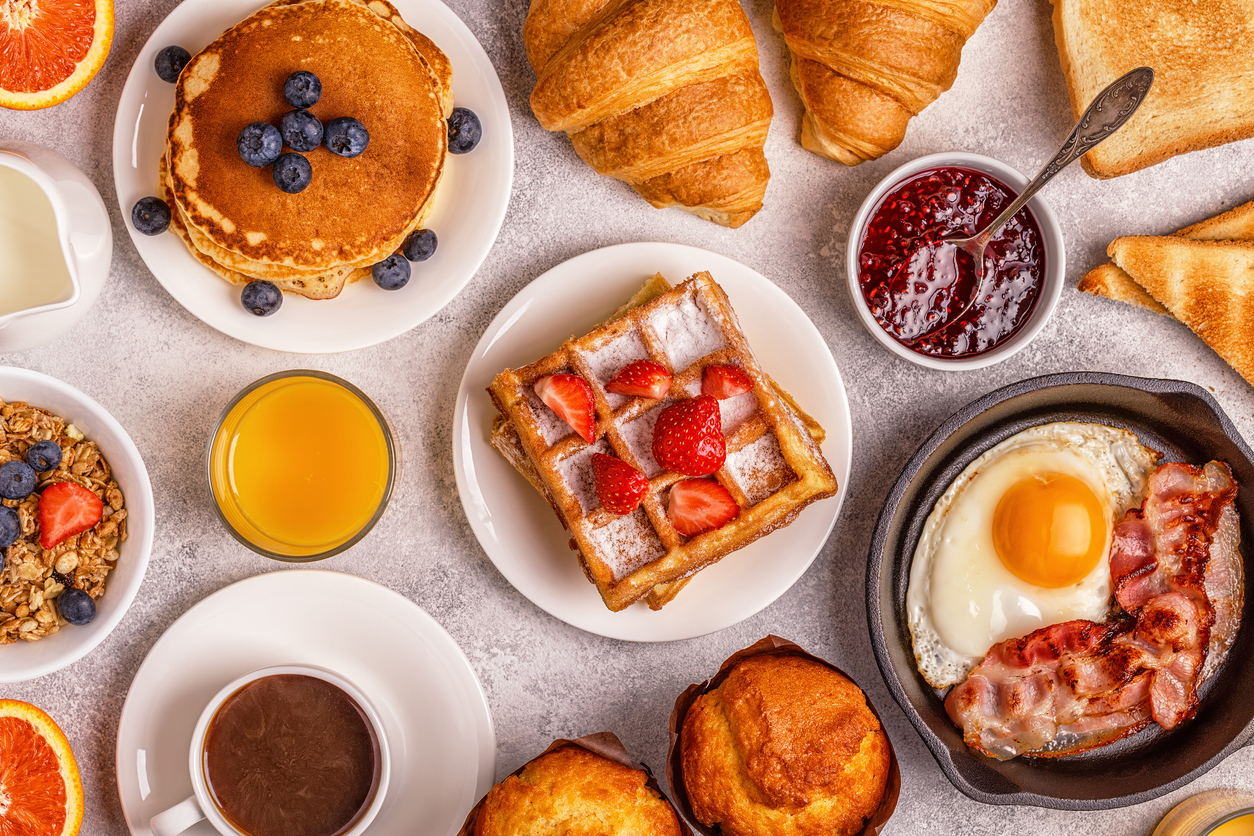 Food:
Brunch food, of course! Pancakes, waffles, fruit, muffins, bacon, eggs, sausages, that kind of thing, with plenty of fresh OJ for everyone that's still feeling a bit under the weather after last night's shenanigans…. tee up someone to be in charge of the food – whether it's your brother, your mum, or a combination of family members, a friend or two, or the best man, someone can be in charge of brunch food! A few mimosa's and a large amount of coffee wouldn't go astray either, I don't think.
Who's invited?
Typically, you should invite all of the out of towners, your family and the bridal party. You could definitely add in some close friends too if you wanted to! You can invite as many people as you want, but remember you do have to feed them!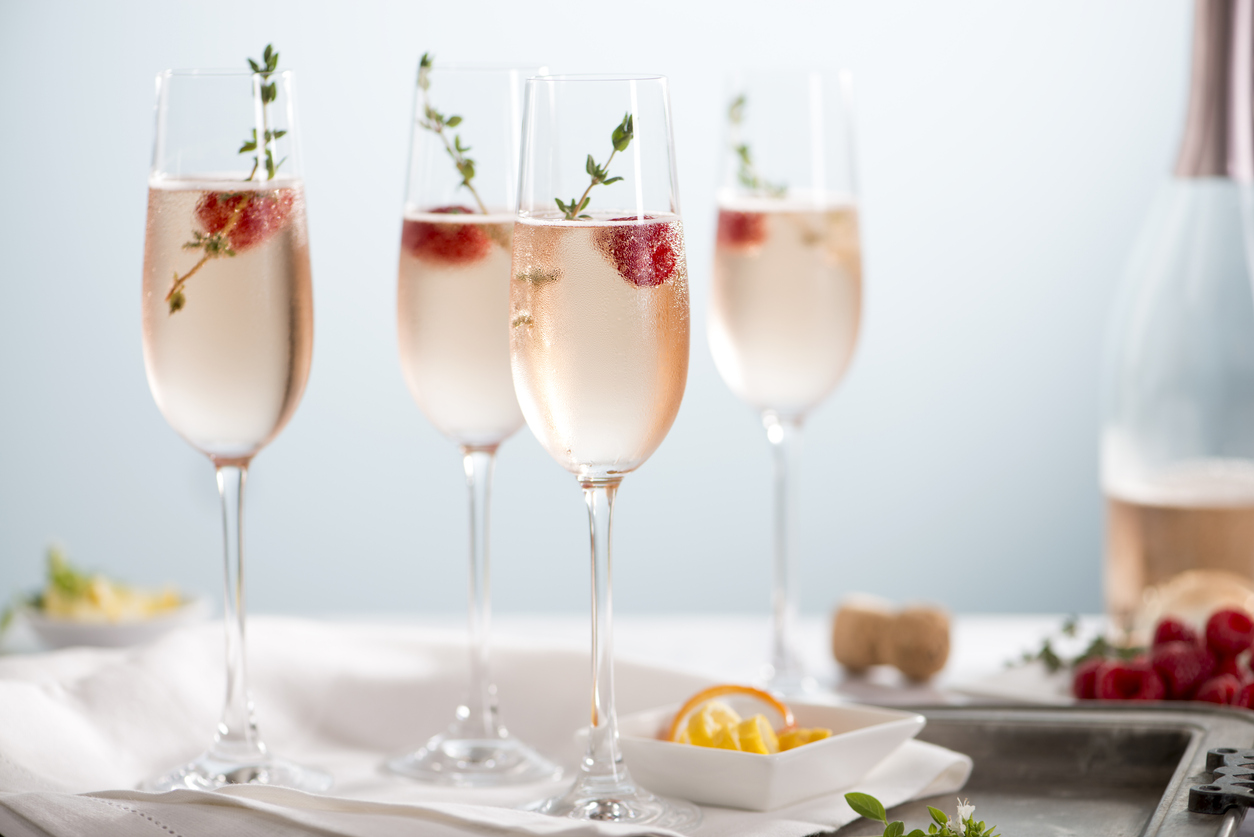 Venue:
Usually, you would host this at your home, or a family home, but if you're out of town you could do it at the accommodation you're renting or an actual restaurant. Of course, that will drive up the cost a bit, unless you ask each guest to pay for their own order – which would be the most cost-effective option if you're considering a post-wedding brunch.