Nothing shouts out 'Wedding!' from the mountains like a veil. They have been around for as long as the concept of marriage has and are still as favoured by brides today. Take a look into the history of wedding veils here: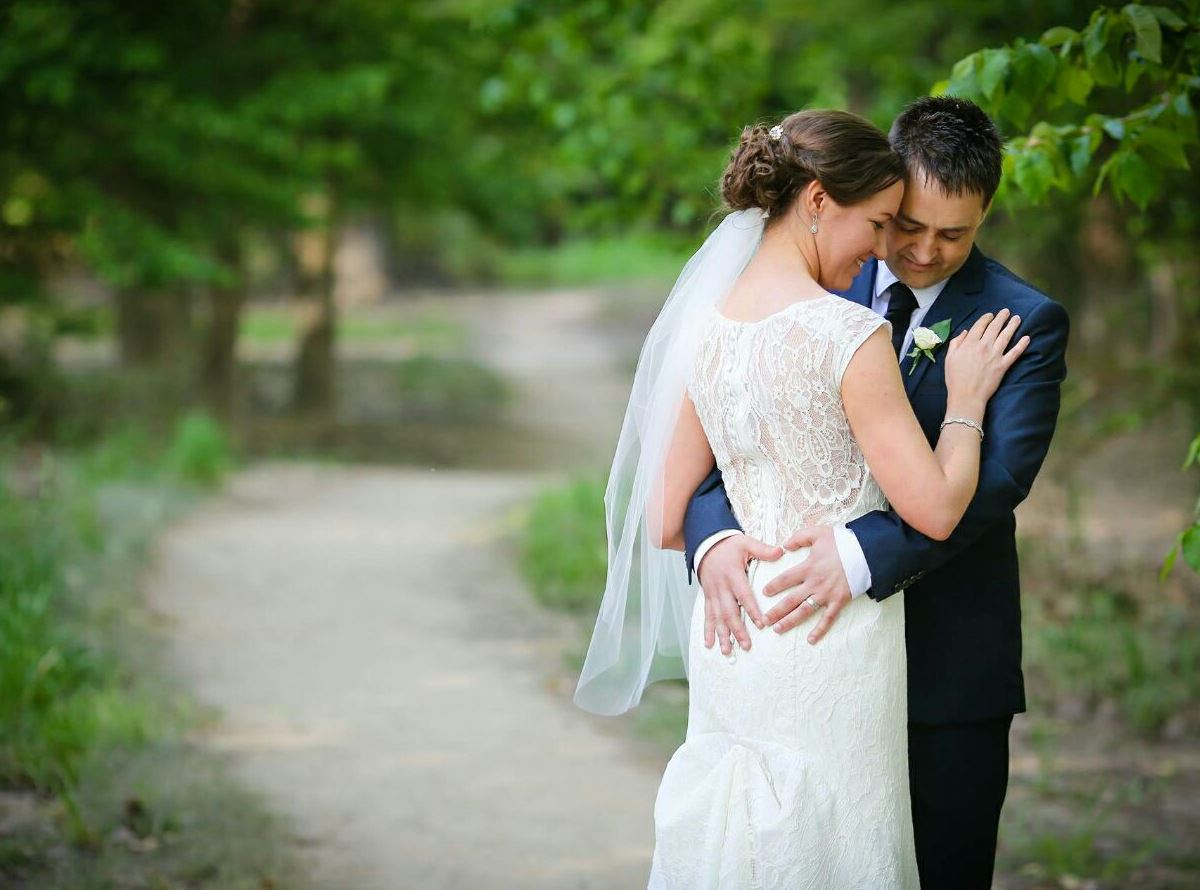 Ancient Greek brides wore bright red veils to protect themselves from evil spirits.
As a side note, these veils were hard to see through, so the bride's father would guide her down the aisle so she didn't trip over or hit anything on the way. This is now the tradition of being 'given away'.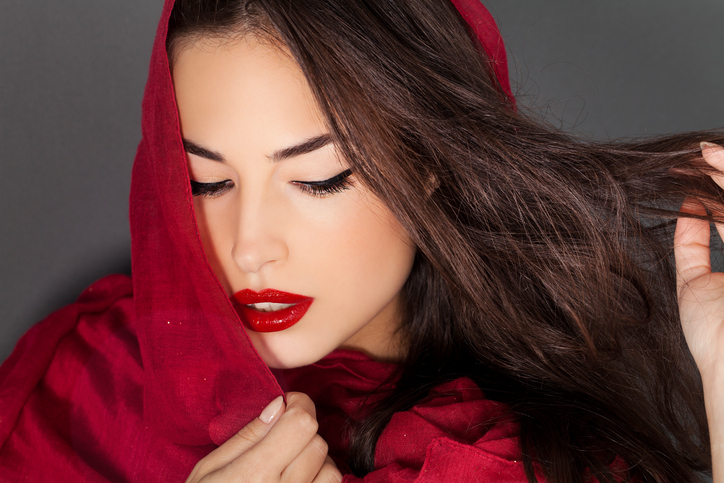 Judaisim in biblical times saw the groom place a veil over his bride's face before the ceremony and this was said to be a promise that he is marrying her for her inner beauty. As it is done today, the veil was lifted once they were officially married.
In arranged marriages, the veil became a way for the bride's face to be concealed from the groom and his family until they were married. You know, in case they change their minds when they see each other for the first time.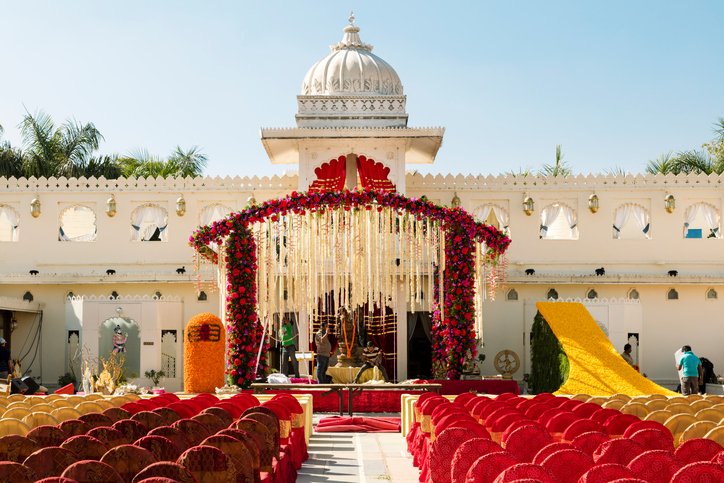 In many religions, the veil is a sign of humility and respect before God, but the Victorians transformed it into more of a status symbol. In these times, the bride's status was determined by the weight, quality, and length of the veil.
Today, the veil still holds religious relevance for some, whereas, for others, it is a fashion accessory and a way of complementing the gown or chosen wedding theme.
Let's take a look at how veil styles have evolved. Here is the history of wedding veils:
1920s
It was all about lace cloche headdresses in the 1920s. Veils were made of silk materials and some were decorated with flowers and foliage that matched the bridal bouquet.
Juliet cap veils were also extremely popular as they complimented the short bob hairstyles of the times.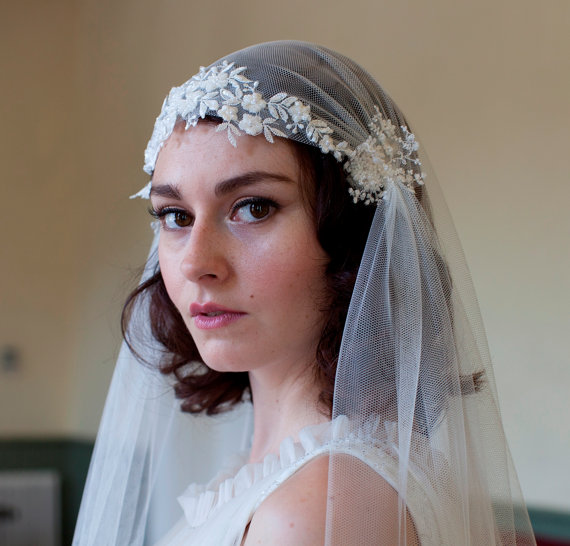 1930s
Juliet cap styles continued into the early 1930s, but had a lot less embellishments on them.
As gown silhouettes became simpler in the 1930s, so too did veil designs. They were worn loosely over the bride's head.
Many brides also turned to hats instead of veils.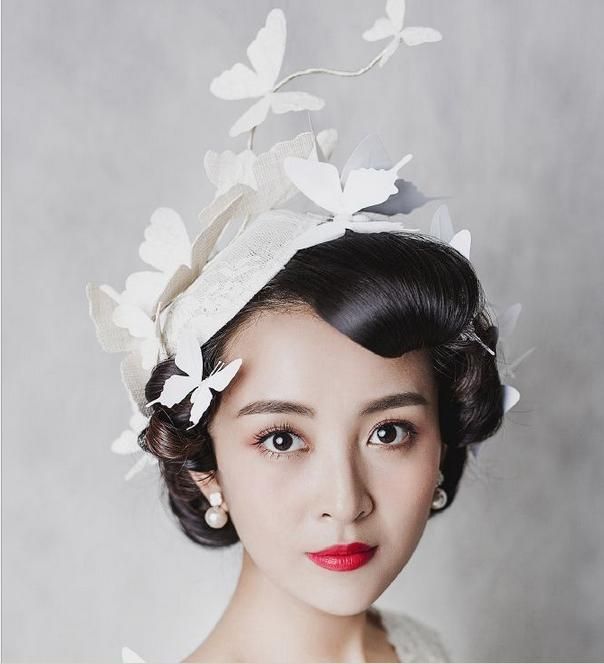 1940s
In the post-wear years, small birdcage veils came into fashion. Brides were forced to get crafty with materials and often used lace curtains and other furnishing fabrics to make dresses and veils out of. As a result, they became shorter, often shoulder-length.
Other brides, who were married quickly when their partners were granted leave from the military, just pulled their best hat out of the closet for their wedding day.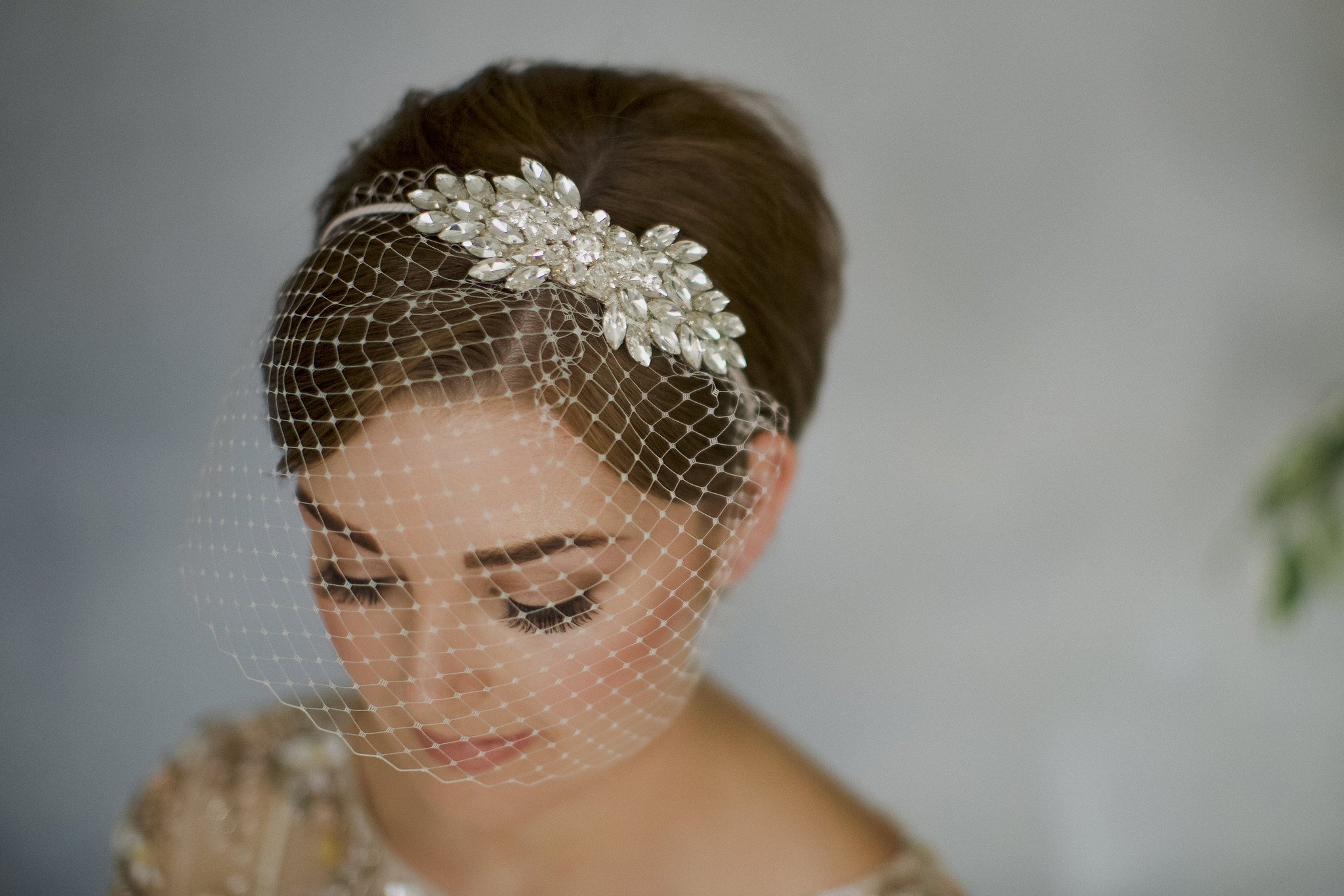 1950s
Tight-fitting skullcap veils emerged in the 1950s and waist-length veils that highlighted the feature of tiny-waisted gowns were all the rage.
Those who could afford it, splashed out on longer wedding veils with a train for added dramatic effect.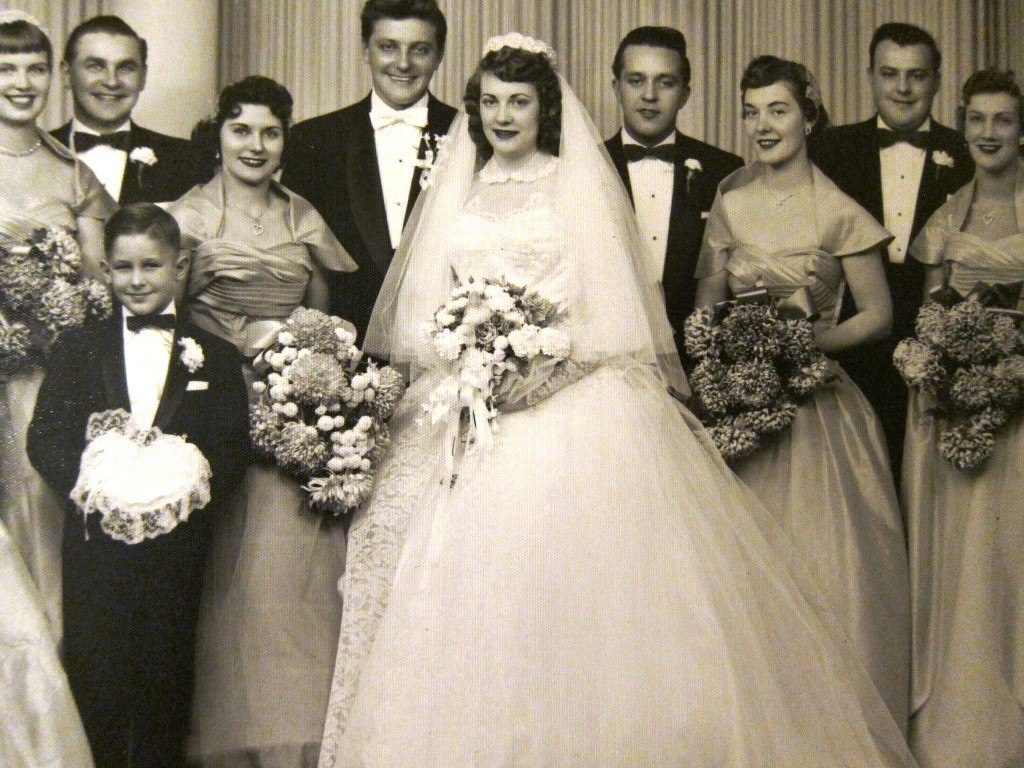 1960s
It was all about volume in the 1960s, think Priscilla when she married Elvis!
Veils were almost always worn high on the head, either coming out of beehive hairstyles or affixed to pillbox hats and synthetic materials were almost exclusively used to achieve the height and volume brides were looking for.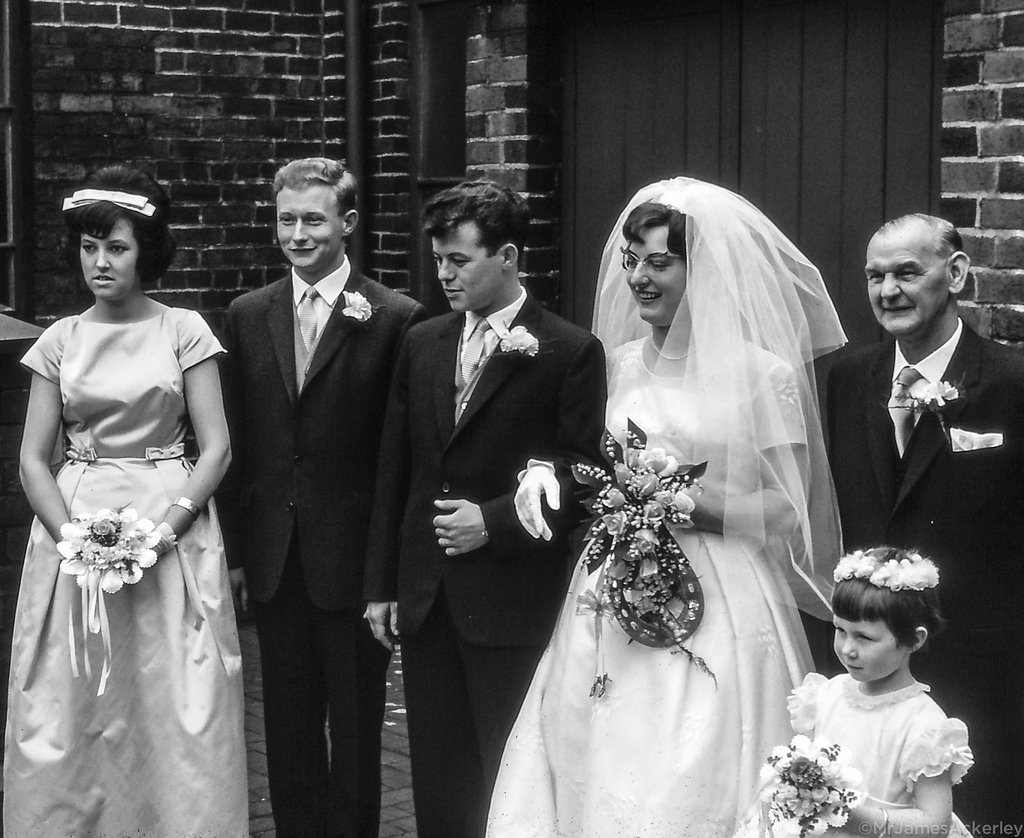 1970s
With the flower power revolution came a toning down of veil fashion. Brides looked for long, floaty styles with minimal embellishments, or they shunned the veil in favour of flower wreaths or wide-brimmed hats.
The Juliet cap also reappeared, with lace edging to emphasise the BoHo style.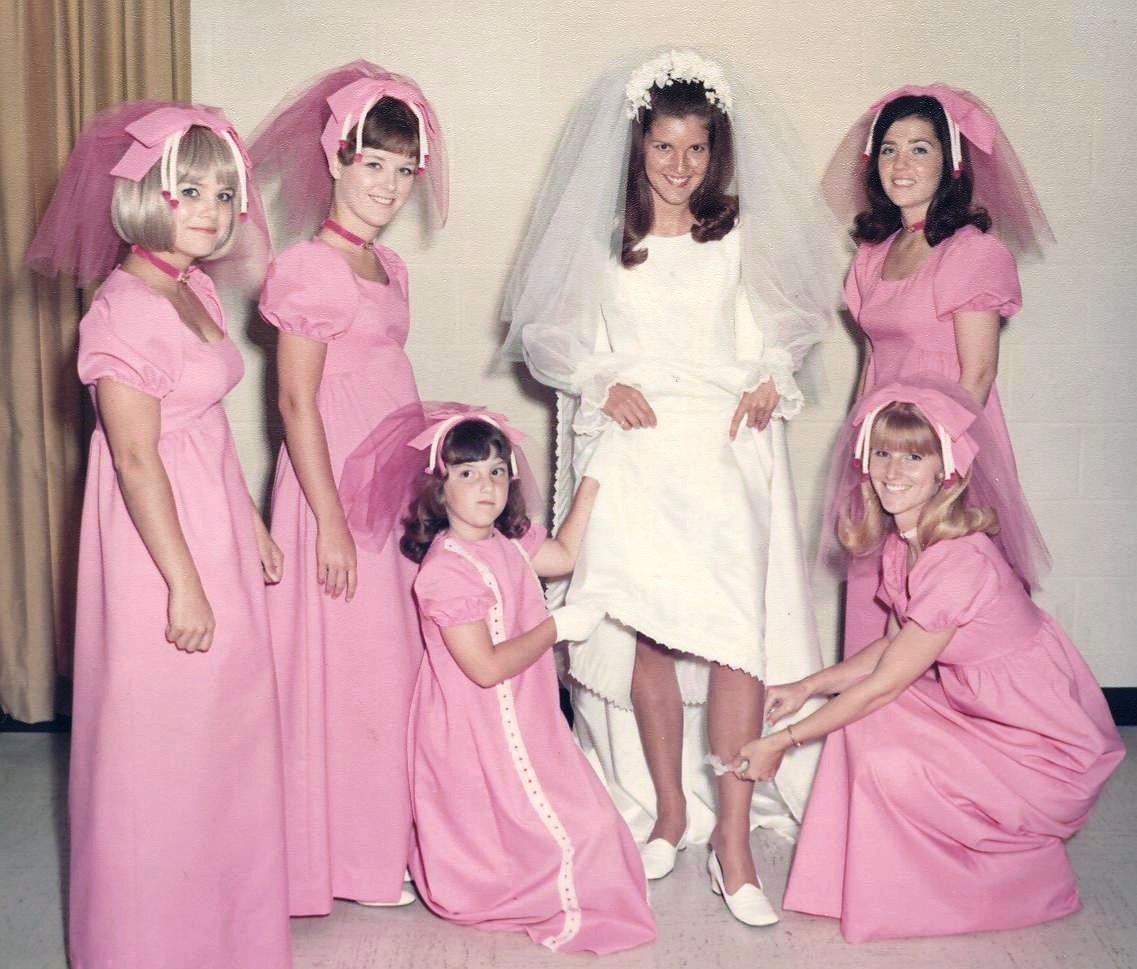 1980s
Everything about the 80s followed the mantra 'bigger is better' and wedding veils were no exception.
Leading the charge was Princess Diana and her epic seven-meter long veil. So, it is no surprise that cathedral trains with lace-edged frills were the order of the day.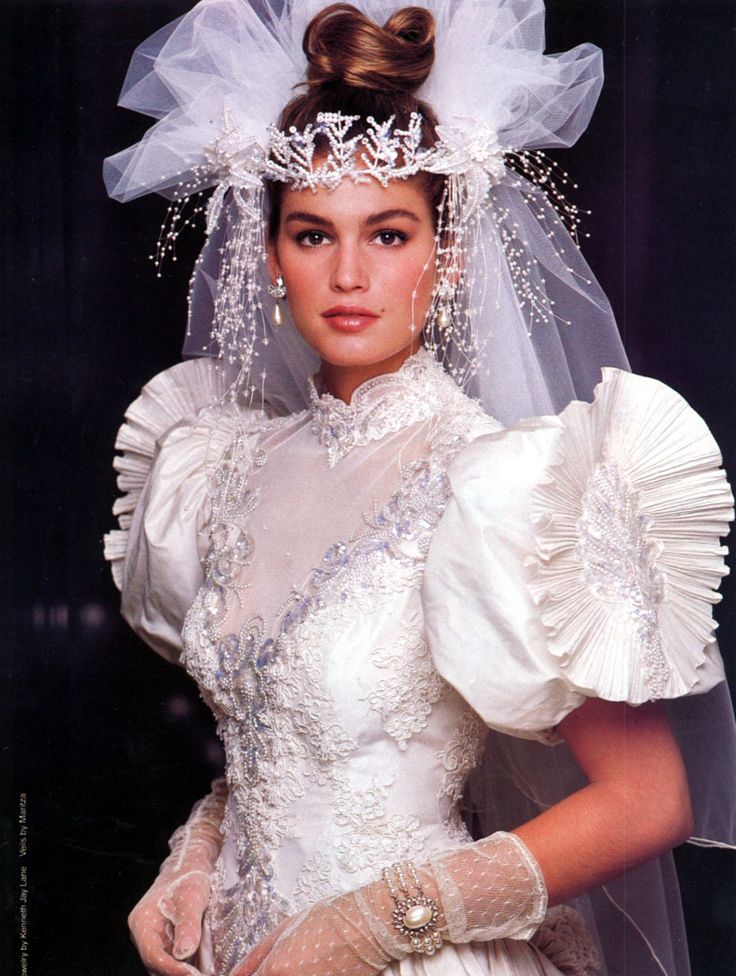 1990s
Brides in the 90s shunned the excess of the previous decade and showed a preference for basic and minimalist veils.
These have remained popular with brides today.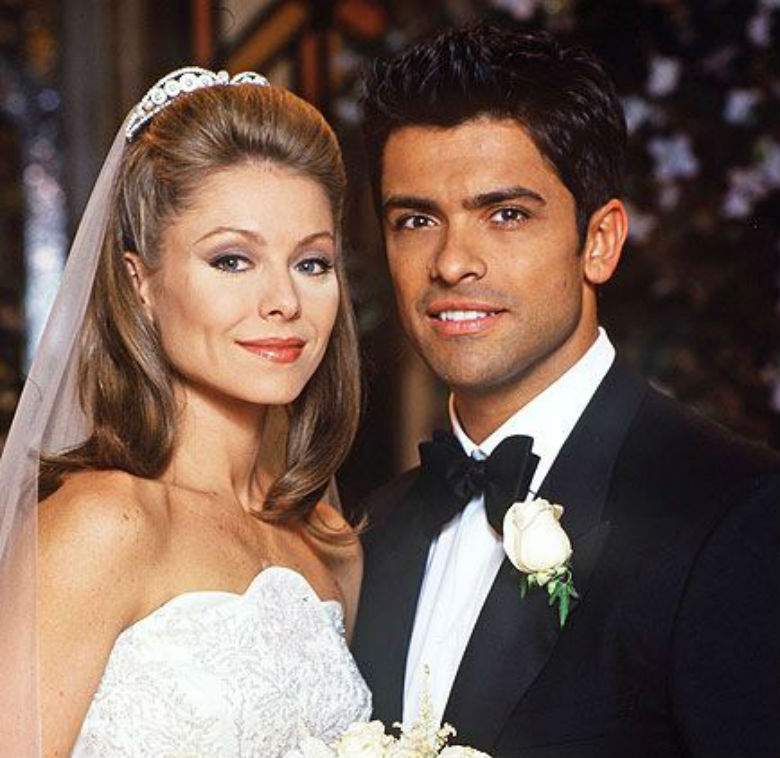 2000s
Brides now had a huge number of historical styles to draw from and with a move away from following tradition, brides in the 'noughties' became more personalised than ever in their choice of headwear.
While some took cues from the past, others made their own rules by choosing simple clips or sparkly headpieces, while others chose to have nothing at all.
Those who chose to have a veil could incorporate more textured details, intricate beading, and crystals than ever before.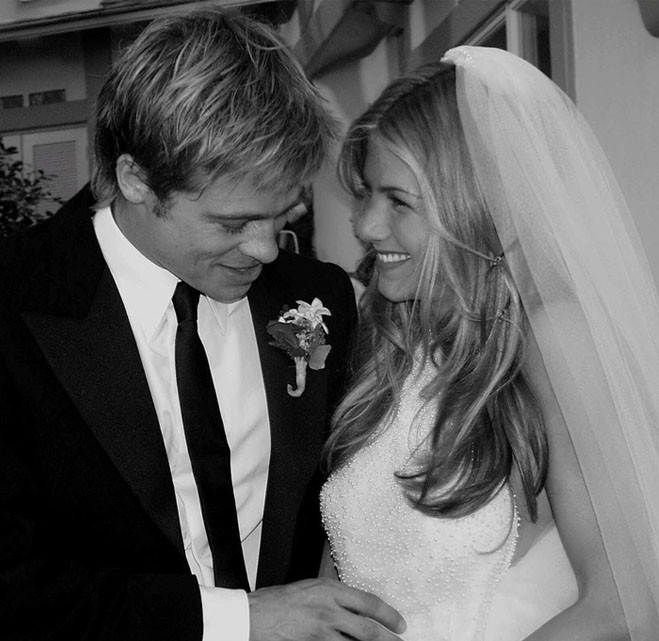 2010s
Another royal wedding, that of Kate Middleton to Prince William in 2011, saw the trend for loose-hanging veils make a comeback.
Kate's 72-inch ivory silk veil was scalloped and featured Chantilly lace edging, a look many brides wanted to emulate.
But now, more than ever, brides are completely free to pick and choose what they want for their wedding day. It is all about personal style and can be a real reflection of the bride herself, rather than what the trend of the decade is.
This makes it an exciting time both for bridal designers and the women who are preparing to walk down the aisle.