You're getting married in iconic West London, you want to look as good as you feel. We're here to help. Here are the top 20 Hair and Makeup artists currently working in West London.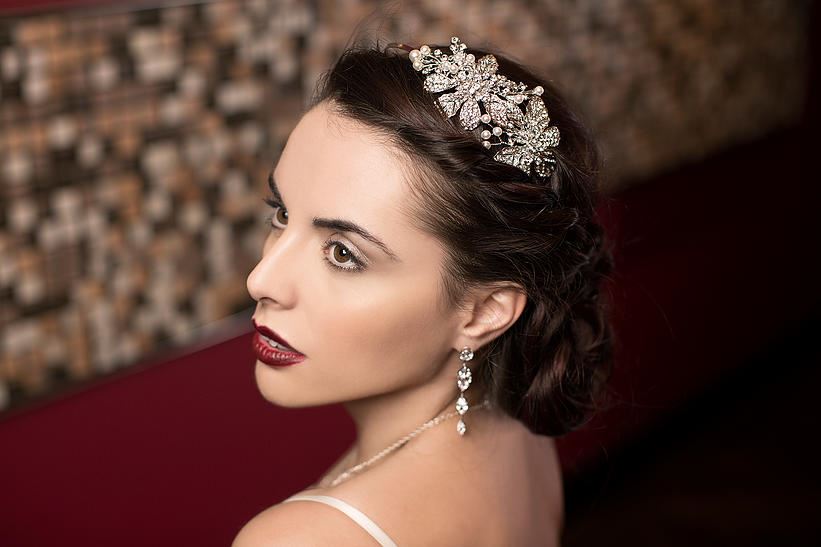 Carleen Gordon was trained at the London School of Beauty and Makeup, and her work has been published in fashion publications internationally, so working with her means you're getting someone who is world renowned! This means that Carleen has to keep up with the latest trends in high fashion and is a real perfectionist when it comes to getting the absolute right look for each bride. She doesn't let her professional achievements get in the way of her lovely work with brides one on one of course. Making people feel beautiful on their wedding day is one of her favourite things.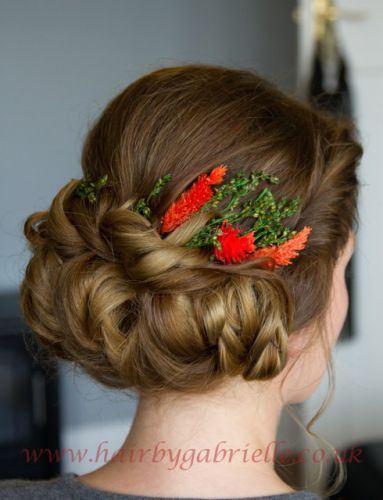 Gabrielle is a talented freelance Hair & Makeup specialist who really emphasises the bespoke, personal touch. Trained and qualified in salons around London, Gabrielle has many years experience working one on one with people, either in her home studio or as a mobile service, and helping people look and feel beautiful on special occasions or otherwise. One of the things Gabrielle really works hard on is staying up to date with the latest trends and techniques in fashion.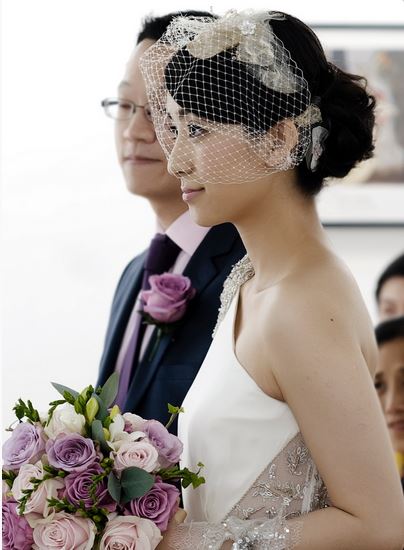 If you want perfect makeup for your wedding, but are really going for the natural look, choose Beautiful Brides. They pride themselves on providing a stunning, natural look, where you will look your absolute best on the day and especially in pictures, while not seeming as though you have had a heavy amount of makeup applied. The keywords here are understated elegance. Beautiful brides achieve this through a combination of their skill and the use of the absolute best brands available, such as MAC Cosmetics and Yves Saint Laurent.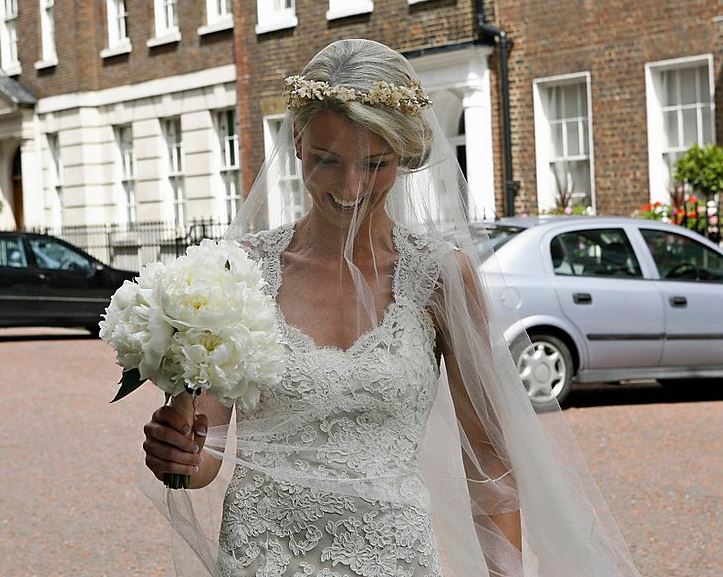 Inspired Weddings is a service started by Hair and Makeup artist Jane Lattin. Jane prides herself on being able to work with brides personally, one on one, finding out what they want from the experience and then making it happen. With over fifteen years in the business, working in film, tv and fashion, and ten of those years working with Inspired Weddings, Jane Mattin is a real veteran when it comes to making people look beautiful.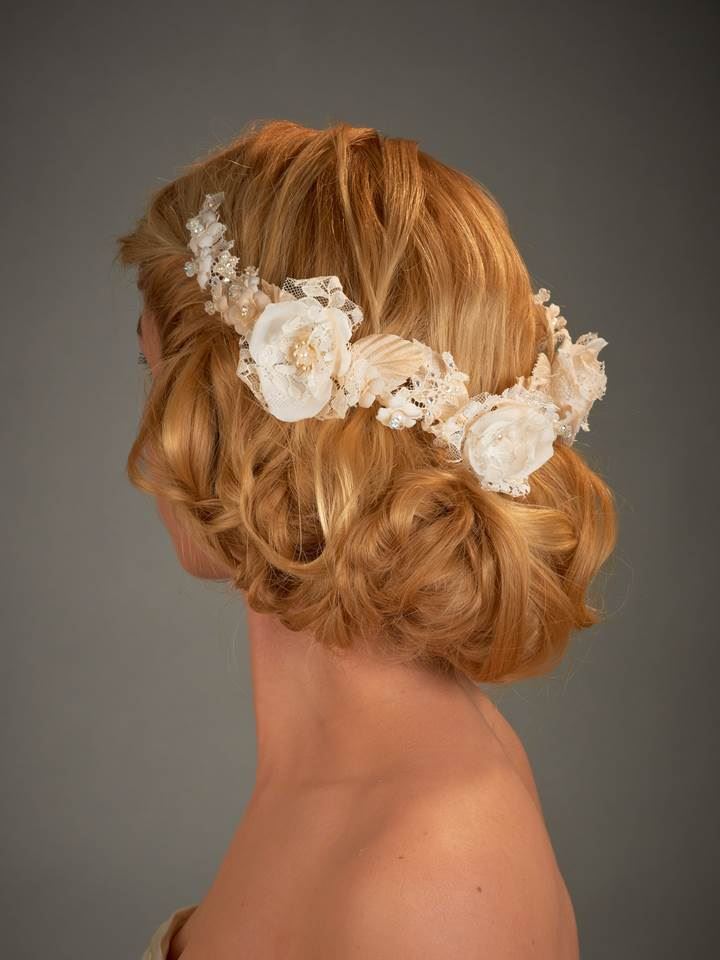 Alicia's Bridal Hair and Make-up have a portfolio of photos that really speak for themselves. There is a selection of shots of various brides up close, and the results are simply stunning. Some are very natural looks, designed to bring out the best in someone without seeming like there is too much make-up on. Some of the other looks are heavily made up though, and these are just as stunning and beautiful. Before working with brides, Alicia worked in runway and advertising roles, so you know you're getting a real industry person on board working with Alicia.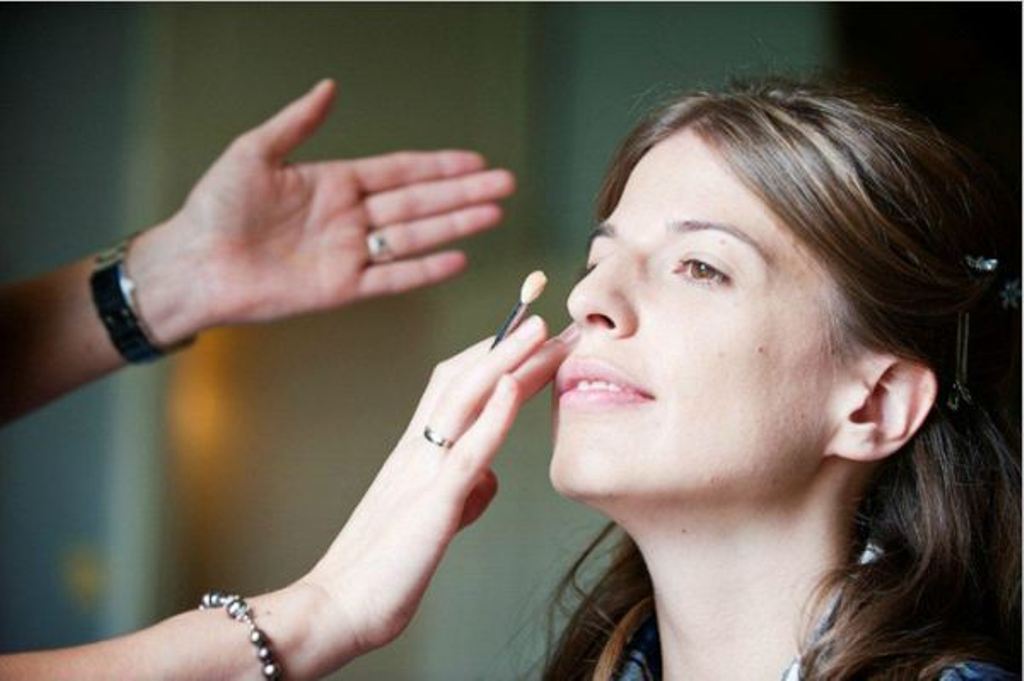 Aga Borowa is a really special choice if you're looking for the absolute best make-up. A renowned make-up specialist, Aga has worked on a number of TV shows such as Make Me A Supermodel, Footballers Wives and the World Music Awards. She also worked one on one with celebrities in the UK Soap Awards, and graduated from the prestigious London College of Fashion. A real make-up superstar, who on top of all of this work runs a mobile make-up service, so she can come right to you!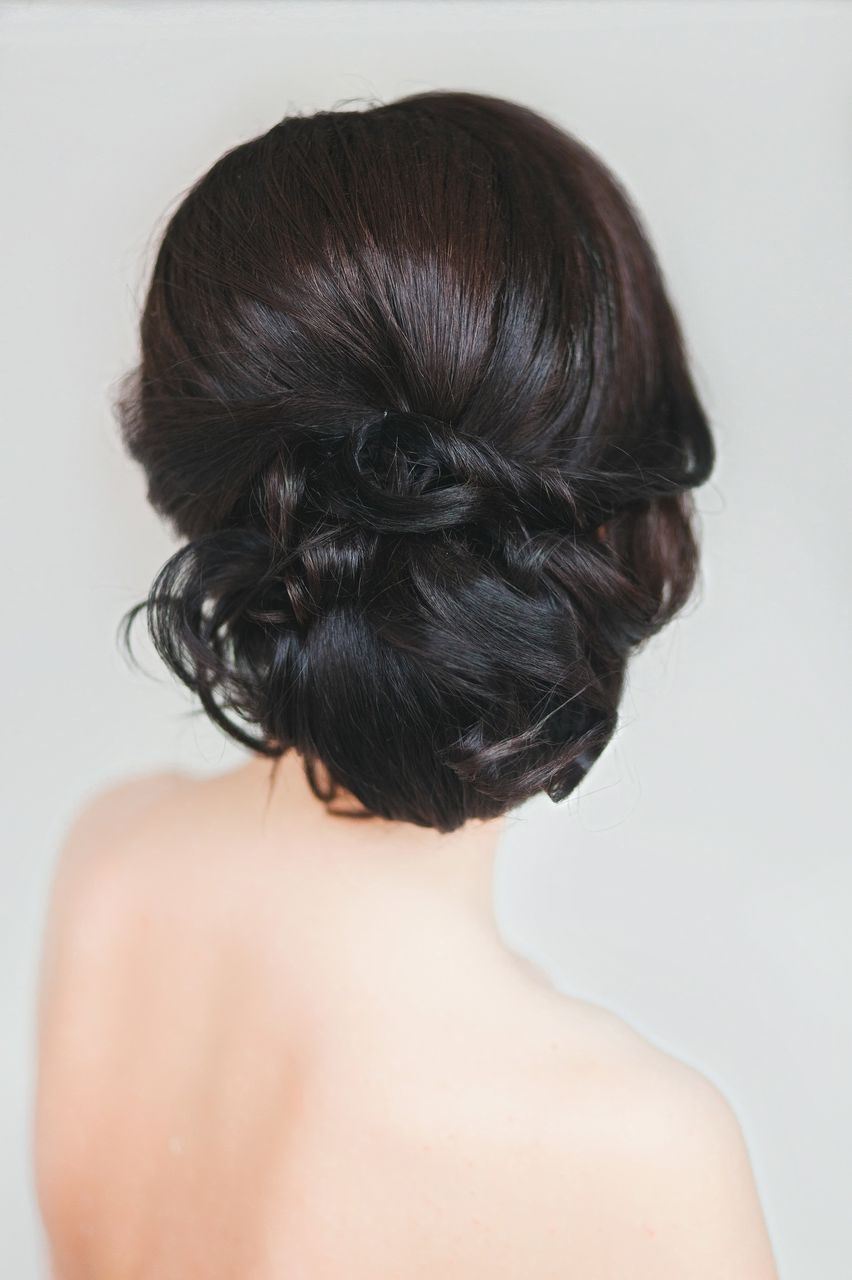 Vee Hair and Make Up is a charming, bespoke service founded by the talented hair and makeup artist Veronika Tang, better known to friends and clients as Vee, hence the name. Apart from exquisite work and attention to detail, and extensive experience following the latest trends and techniques in fashion, what you're really getting with Vee is that personal, one on one service. From the trial run up until and including the day, Vee will be by your side making sure everything is exactly as you wanted it to be.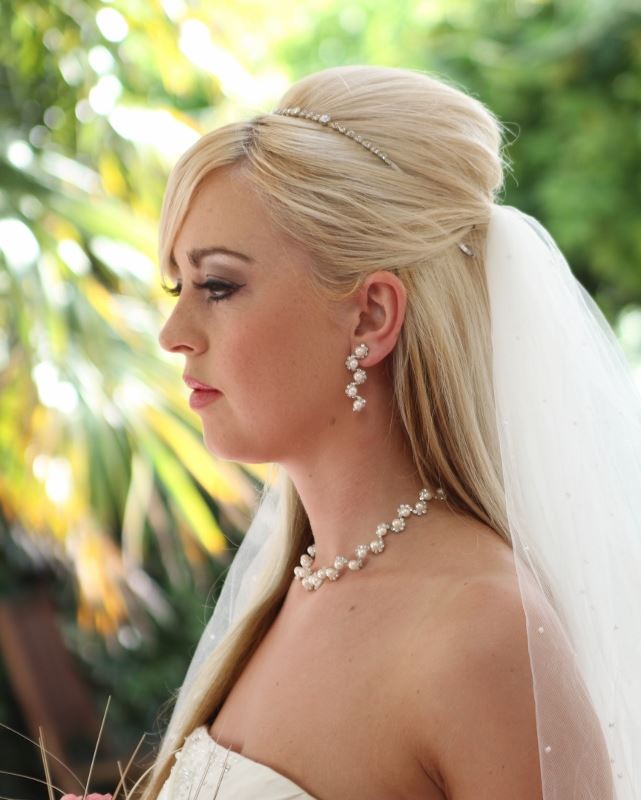 Sheila is a very talented make-up specialist who loves working with all kinds of brides from all kinds of backgrounds. She has done a number of editorial shoots for Bridal magazines such as Like A Lion and Asian Bride Magazine. She also won the Wedding Expert Award for Makeup service in 2013 and 2014. The great thing about Sheila is that despite all her success in fashion, she really has a passion for working with brides. The trial run is of great importance to Sheila, as she knows this is the part of the process where you get everything perfect so that on the day you can relax knowing everything is taken care of.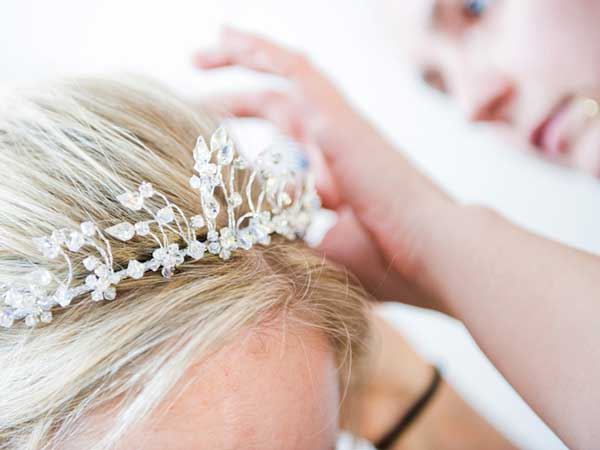 If you want a makeup artist who as well as making you feel and look beautiful, will also help you feel calm and relaxed, Baden could be for you. They know their job involves making the process stress free and enjoyable as well as getting a great result out of the make-up. The ever important trial run will take a few hours normally, but Baden will go as long as is needed to make sure you get the look you dreamed of. It is your day after all!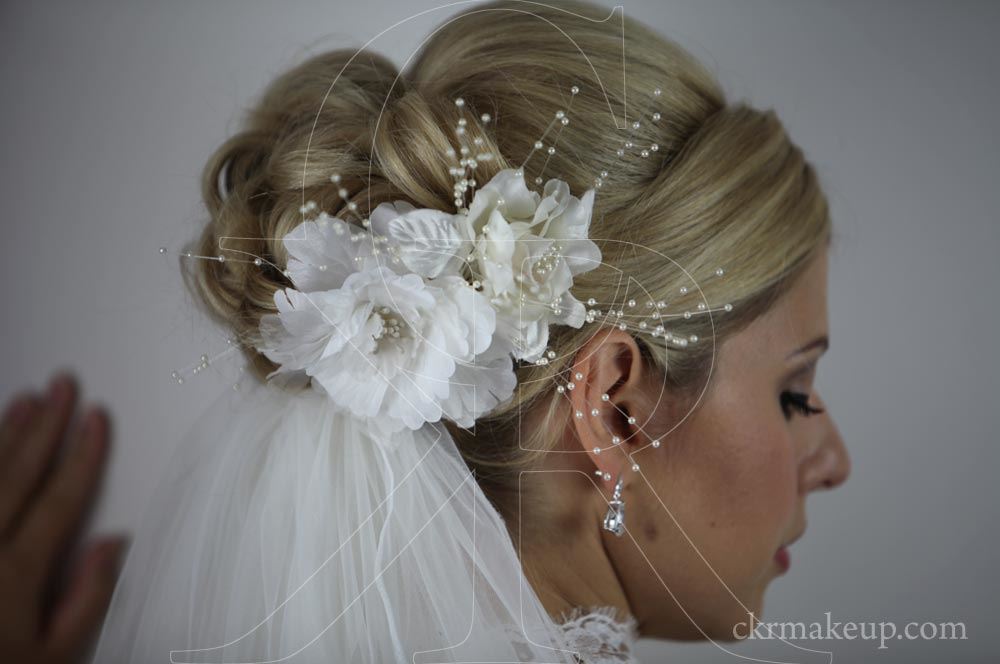 Camilla is a freelance make-up professional with seventeen years experience. In her time, she has worked in a number of fashion and media roles, such as film sets, TV work, fashion shoots and music videos, but it's her work with private bridal clients that gives her the most joy. Having been trained at Greasepaint, Camilla is able to provide a number of beauty services on top of her make-up work such as Bio Sculpure Gel Nails, Eyelash extensions and airbrushing.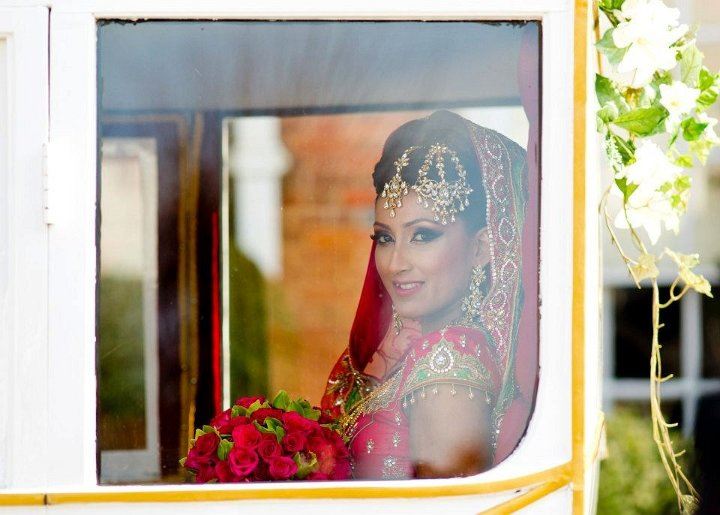 London is not short of it's celebrity makeup artists, and Lubna Rafiq is no exception. A fashion brand on her own, Lubna is the found of the LRA – the Lubna Rafiq Academy, a renowned proving ground for up and coming makeup and hair professionals. Lubna also has her own line of beauty products, that only use the absolute best ingredients from around the world.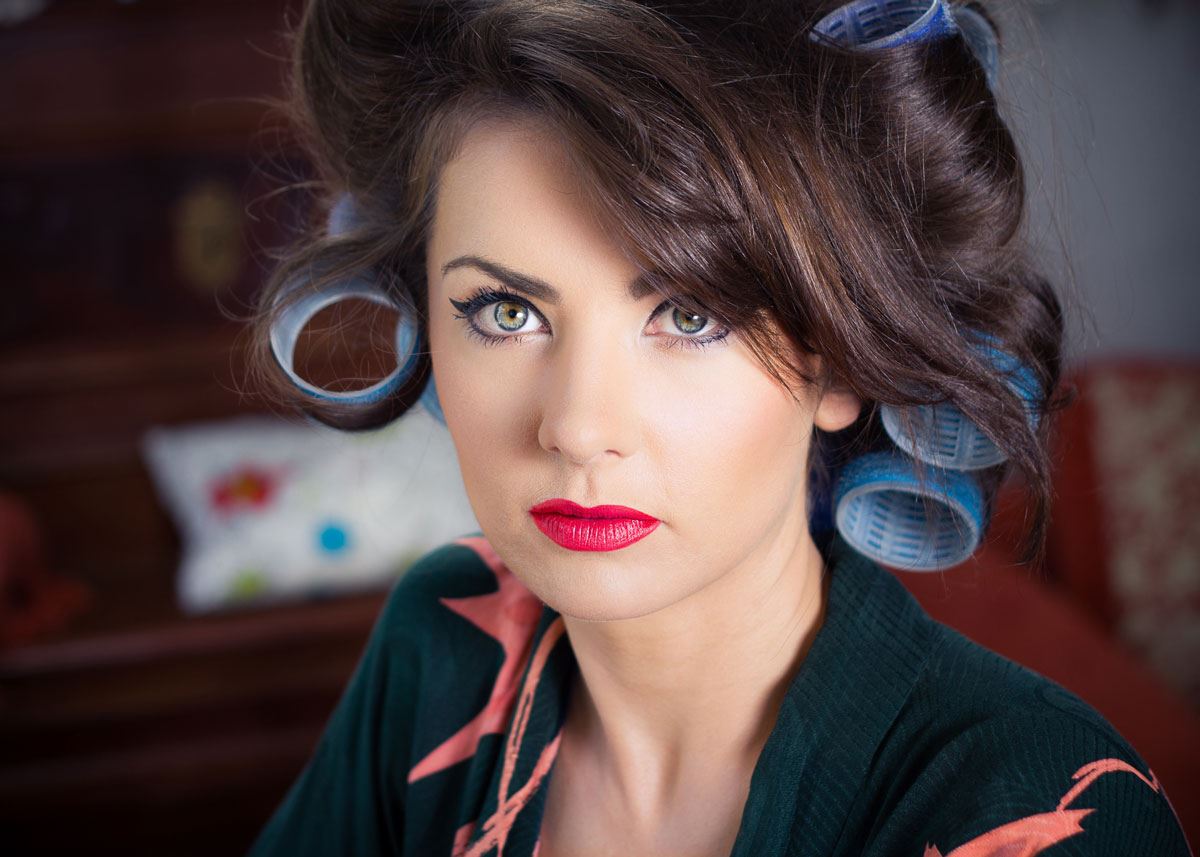 Agata Cieslak is an independent makeup professional, and she has a real passion for the work. You can see this in her portfolio of previous work. Creating incredibly beautiful and unique looks for each and every client, Agata adores the opportunity to combine traditional techniques and modern flair in her work. She knows that every face and person is unique, their dream of what they want to look like on the day and how they want to feel on the day will be unique as well. This is why she tailors her service to each person.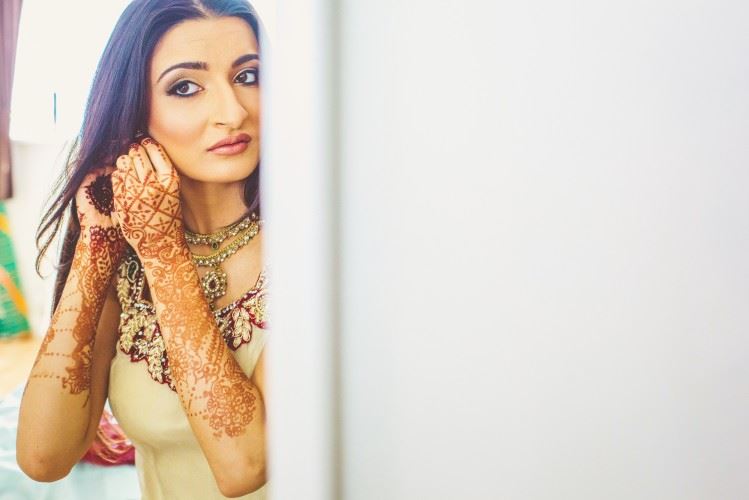 Natalia is unique in the Makeup industry, in that she is also a photographer of eight years, but also in only a short time (six years) she has managed to create a very impressive body of work. She has done shoots for Asian Woman Magazine and Asian Bride magazine, she has done makeup work for Miss Nepal 2013, a former Britain's Next Top Model and a former Big Brother contestant, she has done international weddings as well as UK based ones and she even writes a beauty editorial.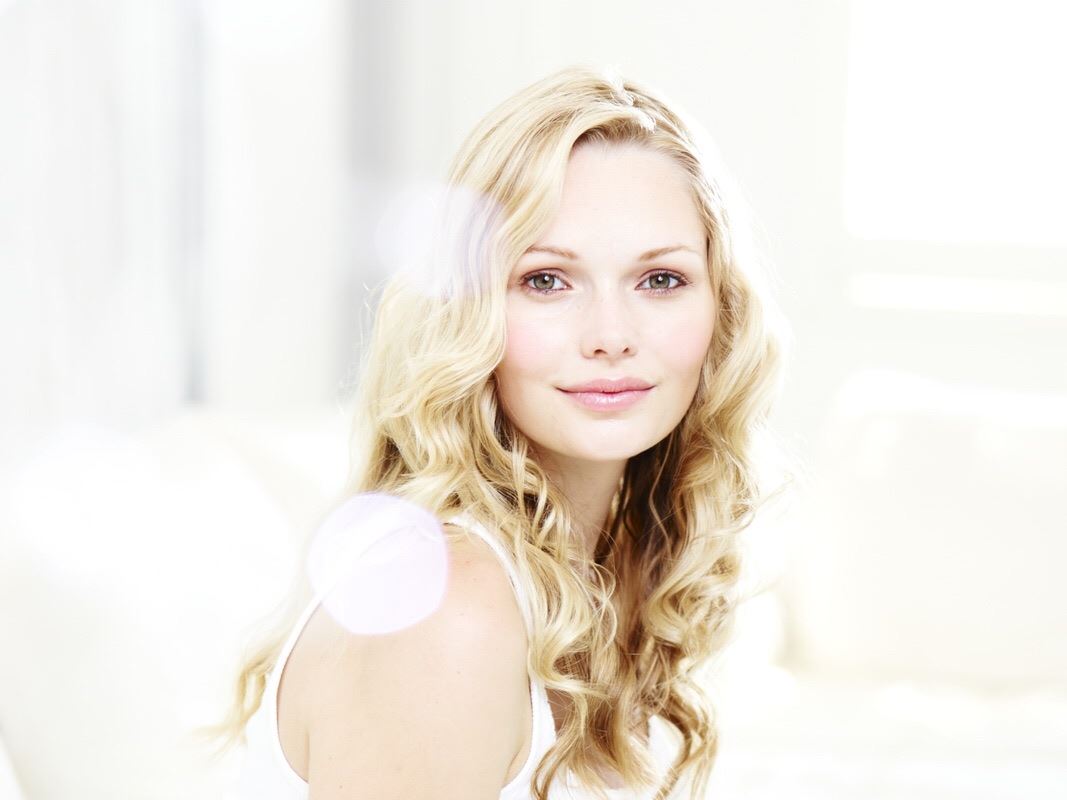 Jo Freeman is another unique offering in the world of makeup. She started as a commercial model and did that very successfully for a decade, gaining a passion for doing her own makeup. This led her to enrol at the Glauca Rossi School of Makeup, and since then she hasn't slowed down. She has worked in Film, Music, Sports and Television, as well as red carpet events around the country. One of her great passions since started the work though has been working with brides, and she uses her experience on both sides of the makeup chair to make brides look and feel amazing.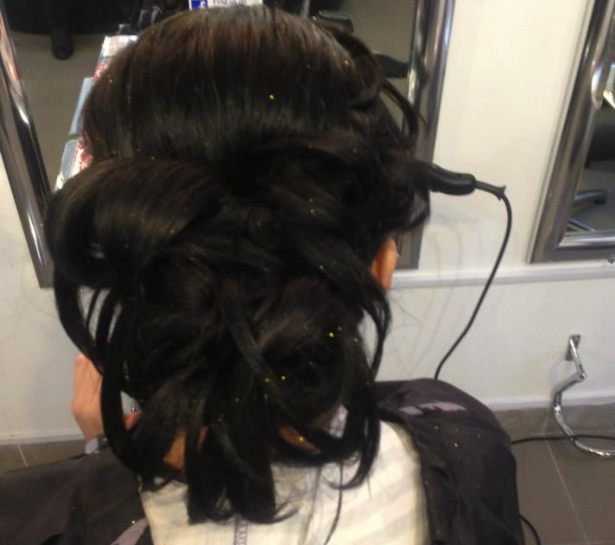 If you're looking for a salon rather than a mobile service, look no further than Lily Hair & Beauty Salon. Lily originally started the salon so that she could have her own space and own salon after working in renowned salons around London for years. The team at Lily Hair & Beauty cover everything. They have a team of Wella & Gold Colour specialists, they do shellac manicures, Brazilian blow drys, and most importantly, they have a team of dedicated bridal experts.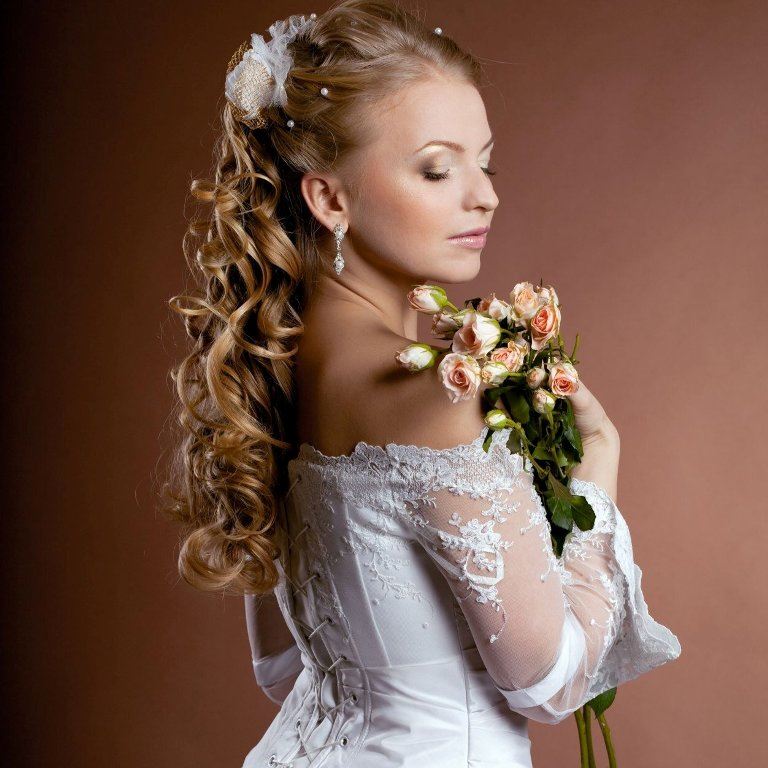 Want a makeup artist who knows from personal experience what it's like to get married in London? The London Touch hold their own marriage memories very close to their heart, and they hold their work to the same level of care and passion. They use the absolute best products available, such as MAC Cosmetics, Chanel, Dior and Clinique among many others. They also travel to you in your home or venue of choice. Just one look at their before and after portfolio and you'll be sold.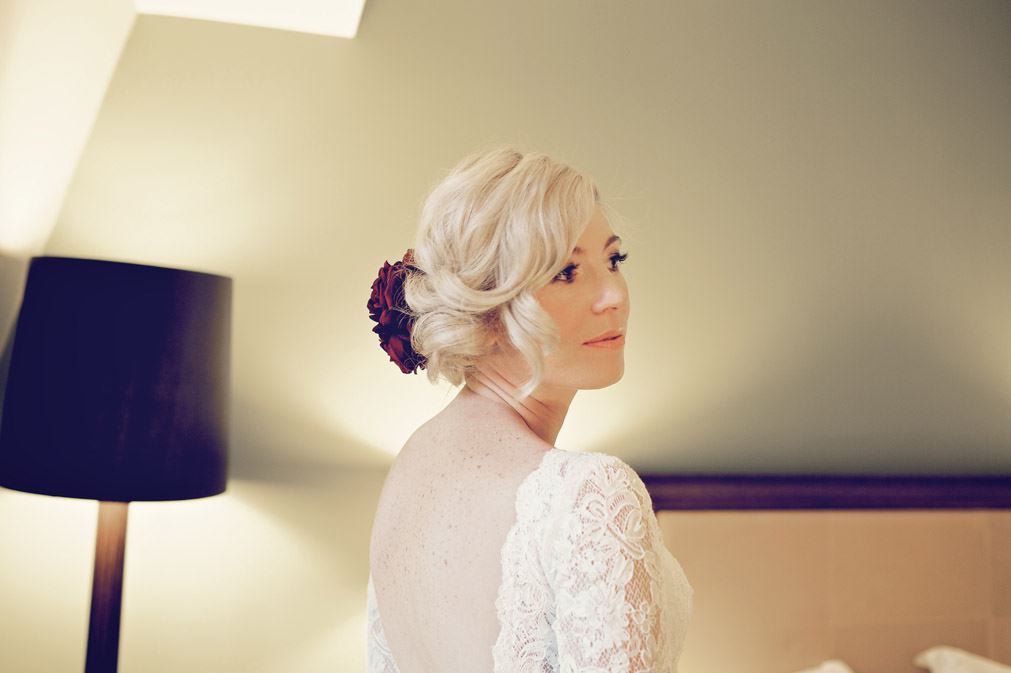 Pam Wrigley is a professional makeup and hair specialist who really knows the secrets of getting the best hair and makeup. For Pam, beautiful makeup and hair is all about balance. It's about balancing the skills, techniques and trends a professional cultivates, with the dreams and visions of each unique client. Whether you're looking for a classic, elegant look, or something modern with a unique flair, Pam Wrigley can help make your vision come true.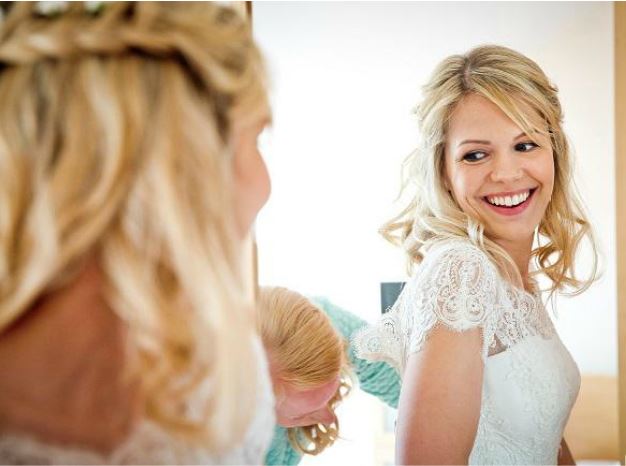 Boho Belle Makeup & Hair are all about tailoring looks to the individual, so if you're looking for real bespoke service, this might be the team for you. They're a handpicked group of specialists with decades of experience between them, all having worked in television and film, as well as in fashion and editorial roles. What they really excel at of course, is bridal makeup and hair. It's what they love to do, and they're one of the best.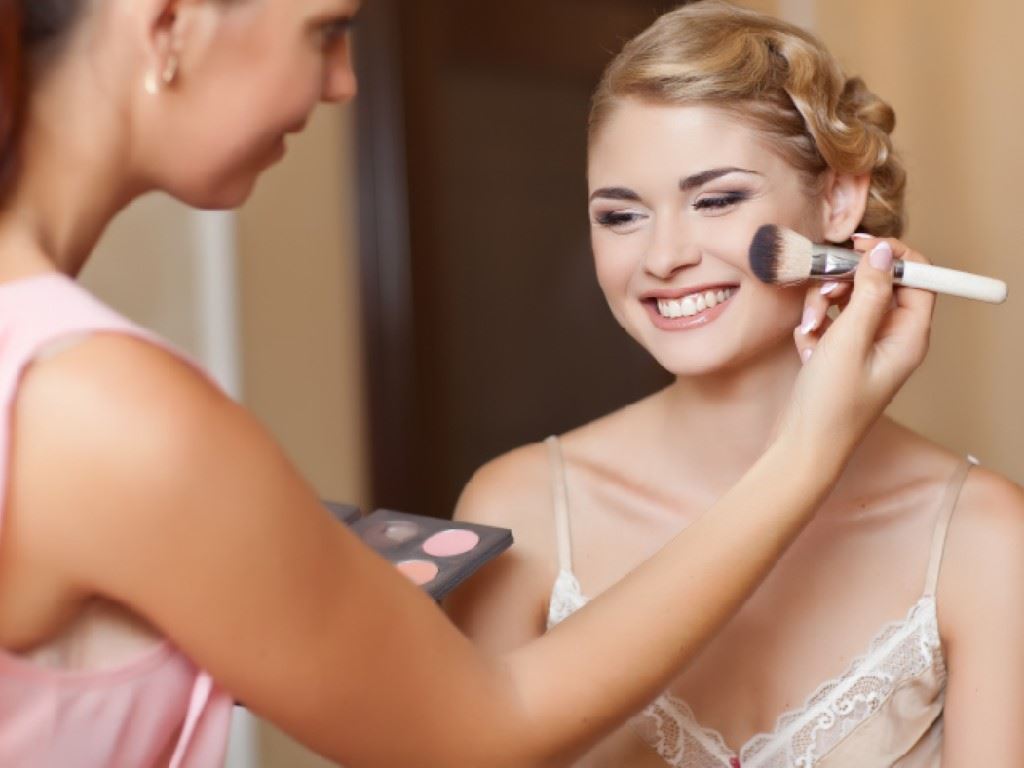 Ashley Wilson is the main artist behind Butterfly Hair & Makeup, but with Butterfly you're not just getting the talented Ashley Wilson. You're also getting a team of elite specialists hand picked by Ashley herself. All of the team members are experts on their own back, and have worked in various fashion and hairdressing roles around London. Some even have destination wedding experience doing international weddings in iconic locations such as Tampa Bay in Florida, and New York City. Butterfly Hair & Makeup were the official backstage partner at the Wedding Fair at London Excel, as good a testimonial as they come.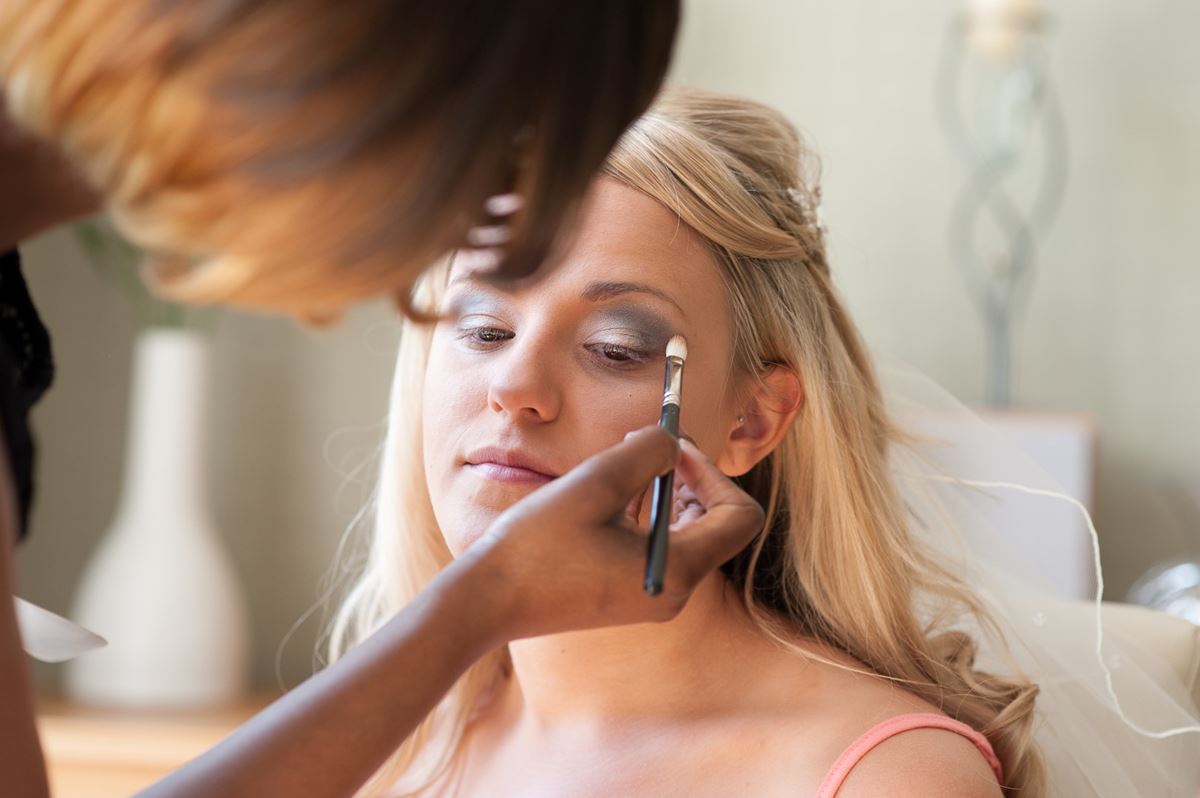 Joyce is one of those makeup artists who can really do it all. Whether you're looking for the understated, natural look, or something with a heavily cosmetic flair, she can help. This is because she has the experience of twenty years in the business, and the expertise of being a skincare expert as well as a makeup artist. Joyce studied at the renowned London College of Fashion, and has worked directly for a number of iconic cosmetic brands, such as Giorgio Armani, MAC Cosmetics and La Perla, among many others. Take a look at Joyce's portfolio, there's something there for everyone. A real stand out.