You want to look your best on your special day, so we're to help you with a list of the top 10 hair and makeup specialists in the Surrey area.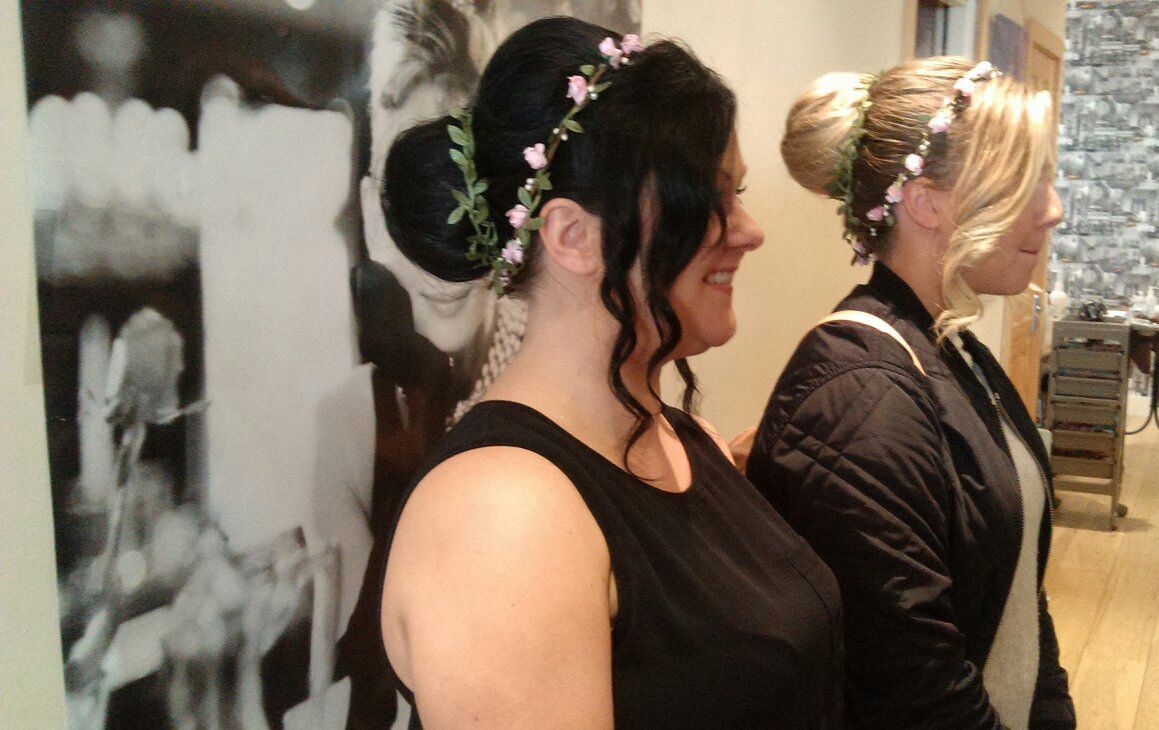 Creatif Perfection offer a fantastic package encompassing everything you will need to look as beautiful as you can be on the day of your wedding. They offer a trial run inside the salon, which can be on a weekend day or a weekday evening. They also offer a bespoke service, catering to each bride individual and uniquely, and ensuring that each and every client gets the look and vision they had in mind.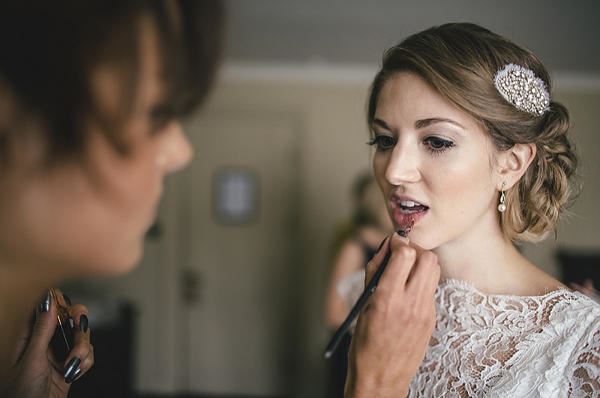 Becca Gray is a professional makeup artist with an impressive background and career. She has a Bachelor's Degree (with Honours) in Fashion and Editorial Makeup from the prestigious and world famous London College of Fashion, and nearly a decade of experience in the industry since. Despite her lofty experience and education, Becca still has the personal touch, and her work in Bridal makeup is her passion as well as her profession. On top of the classic makeup service, Becca offers an all round beauty treatment, with nails, facials, eyelash extensions and more, all at very affordable prices.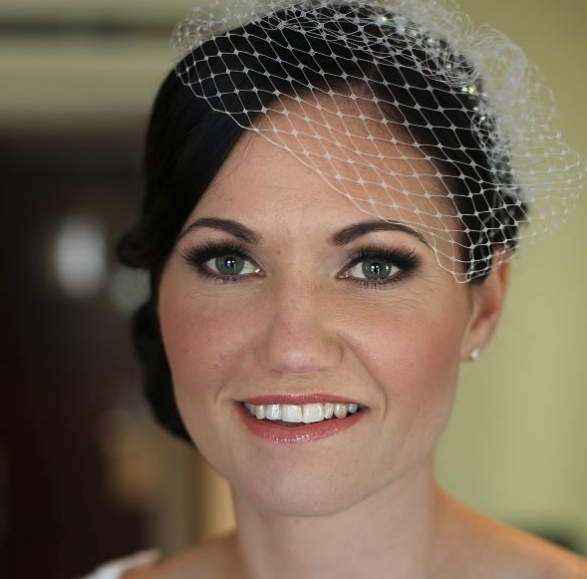 Kristina Gasperas is a freelance makeup artist who knows that makeup artistry for weddings isn't just about the day itself – it's also about looking amazing in the photos as well. This is why she prides herself on being able to apply techniques that make your makeup look incredible in both, so you can be assured you look beautiful on the day and know safely that the photos will look just as beautiful. On top of this, Kristina is the 2013 Wedding Industry Awards National winner for Bridal Makeup, so you know she has the skills!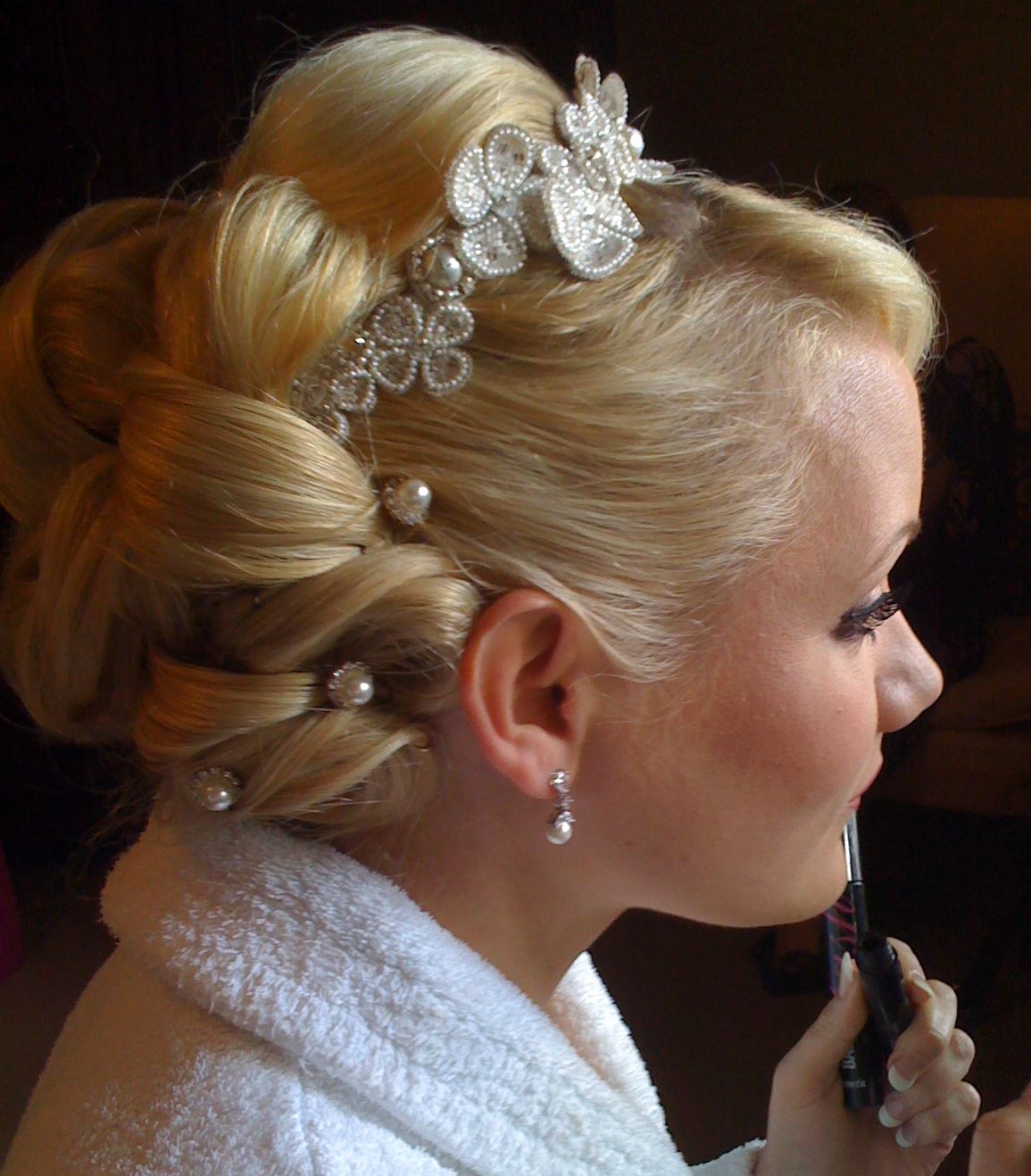 Melissa is the principal artist behind and founder of Makeup & Hair Designs, and she really knows how to get the best looks for you and your Bridal party. She is a well known artist of the area and is a mainstay artist in residence for a number of top hotels in the Surrey and London areas. With over twelve years experience in the industry, and an impressive three hundred weddings under her belt so far, Melissa assures that from the trial run to the day itself you'll be left feeling pampered, confident and beautiful.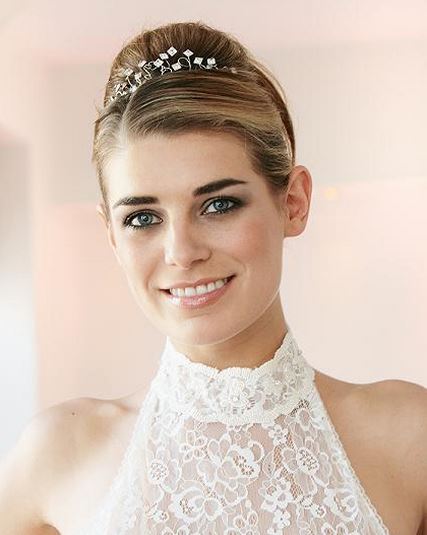 Lora Papez has a number of diplomas in her list of educational awards, from multiple respected schools of fashion, including the world famous Glauca Rossi Makeup School. She has used her impressive education to great effect in different roles in fashion, including working for Mac Cosmetics, as well as in her own business, taking the principles of catwalk high fashion makeup techniques and styles, and using them in Bridal makeup designs. This means that every bride who works with Lora Papez will get superstar results.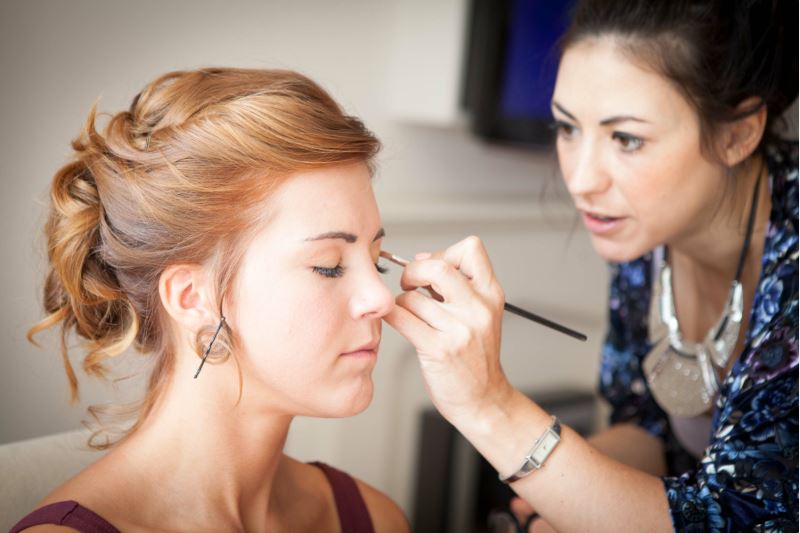 Nina is the sole artist behind Detoxity, and she offers a high end, premium, bespoke service for all your makeup needs on your special day. She uses a combination of only the best quality products and brands, such as Armani and Chanel among others, to ensure that not only do you look and feel amazing, but also to ensure that your look will last you all day. Knowing this, you can relax and enjoy the experience without the stress of worrying about your makeup. Several weeks prior to the day, Nina will work with you on a full make up trial and initial discussion, to make sure you're getting exactly what you desire.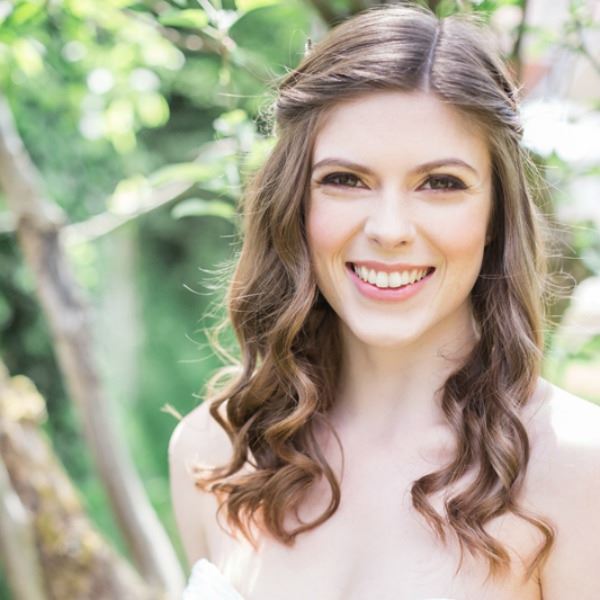 The Bridal Stylists are a mobile service with the premium chique of a renowned salon. Their team is a hand picked group of some of the country's best makeup & hair specialists, and between them they have decades of experience in working in elite fashion, film & TV, and of course, weddings. They are all well trained and professionally accredited, and are instructed to use only the best products and brands, such as Dior and Chanel, among others.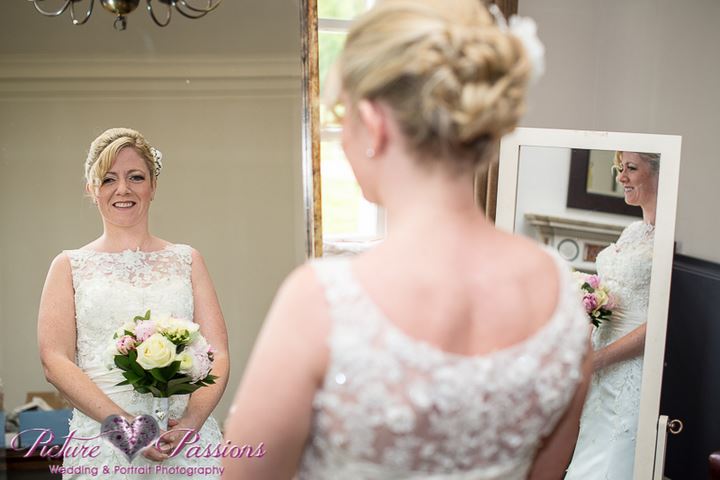 Despite the catchy brand name, A Brush with Elegance is a single, freelance artist who offers a full, bespoke package. Whatever your requirement, on the day and prior, she is here to help you in all of your hair and makeup needs. Whether it is just for the bride, the bridesmaids or even the whole Bridal party (even the flowergirls!) she will be there to give you the best service you could possibly ask for. She is mobile as well, happy to join you on the day and for trial runs and consultations leading up to the event.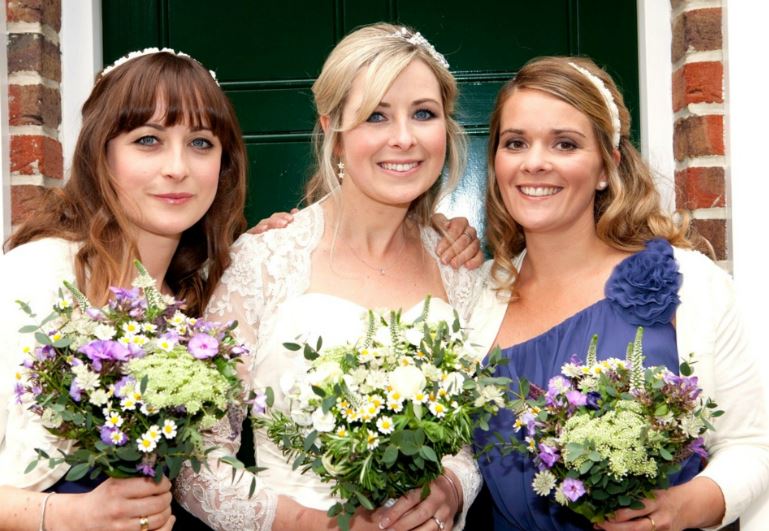 Katy Richards is a freelance makeup artist and hair stylist with an impressive portfolio and a passion for her craft that anyone would find charming and refreshing. Trained at the London College of Fashion, as well as the Greasepaint School of TV & Film Makeup, Katy Richards has over ten years of experience doing makeup and hair for people, including a year long traineeship with the BBC. All of this translates to amazing results if you use Katy as your wedding makeup and hair artist.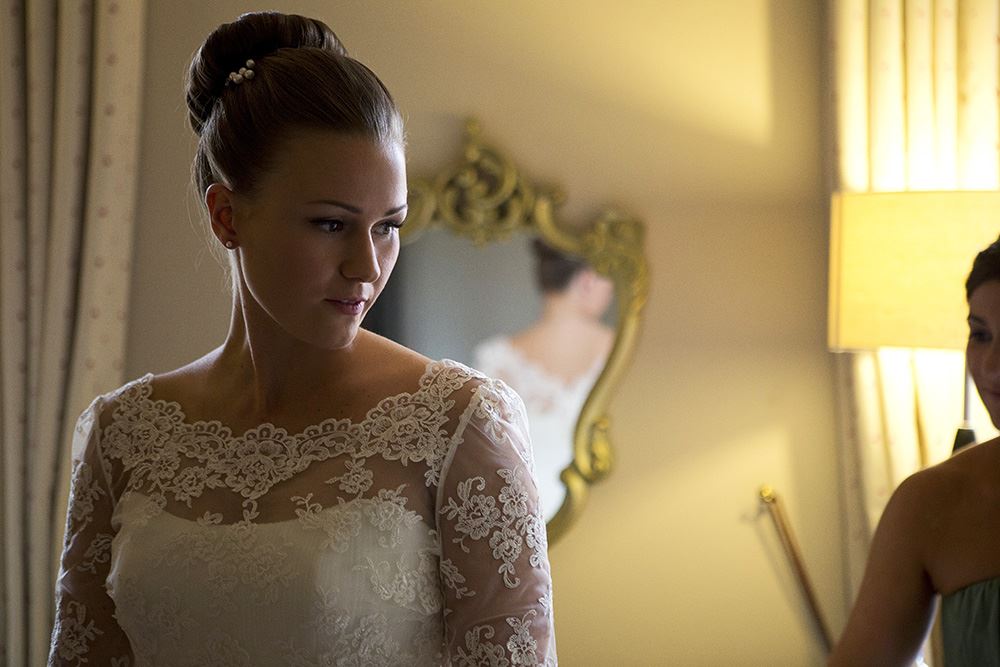 Victoria is another freelance professional in the industry with an impressive history of experience. Having worked internationally in various fashion and high art roles, such as working with celebrities, music video directors, and even in the 2012 Olympics coverage. She has worked all over the world, but is now doing Bridal party work in Surrey and London.