If you're getting married soon in South East London, or if you've just gotten engaged, you'll want to have a look at this list of the top 10 Hair & Makeup artists in South East London.

Before we start on the more classic and traditionally western hair and makeup being offered in London, let's throw in something a little bit special, for those looking for something really different. Henna & Nails by Nim offer professional shellac nail work, for a stunning look that will complement your hair and makeup work nicely, but they really shine when it comes to henna. Henna art is an Indian wedding tradition, an non permanent form of tattooing that invokes incredible, intricate designs, typically on the hands and arms. It is a beautiful form of art and definitely something to be considered.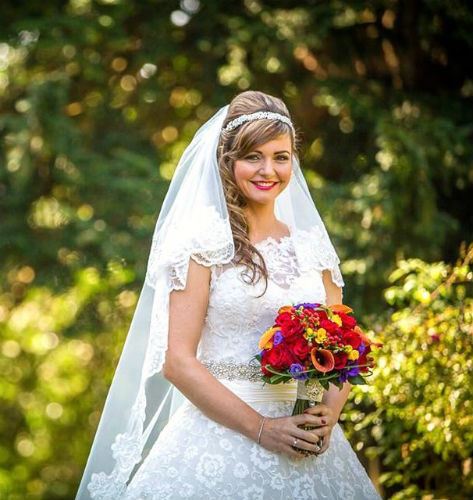 Home Hair and Makeup know very well that the best accessory a bride has is not the flowers, the veil, or a bag. The best accessory is her hair. You can't go a day without it, so it may as well look the best it can possibly look. Home Hair and Makeup designs and styles often have a natural, understated look, design to enhance the elegance and beauty of a face already beautiful, rather than going for the heavily made up look.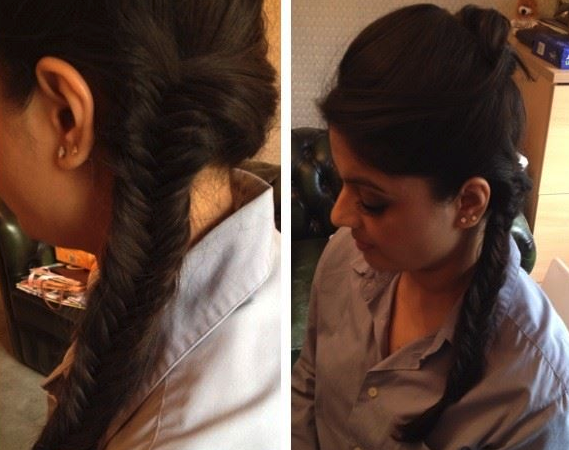 Hannah is a well trained professional Hairdresser and Makeup Artist, with an impressive portfolio of work. She worked in professional Salons in the Bromley area for eight whole years, but craved the personal, bespoke touch that mobile service can provide, and so switched to this mode of work, and for the past five years she has simply been loving her one on one work with beautiful bride after bride. Trained at the London College of Fashion, and someone who only uses the best brands and products, Hannah is a real diamond.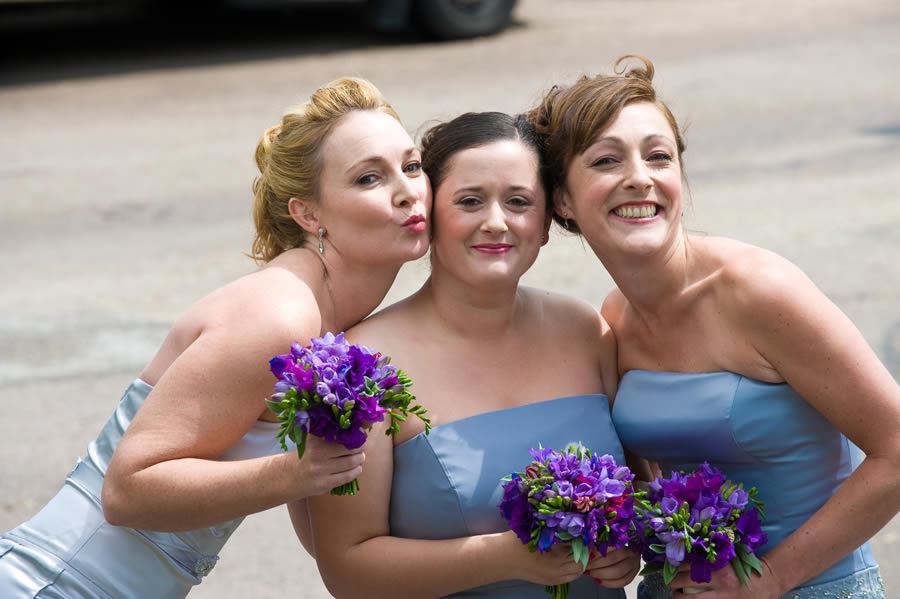 FTMakeup London is a service based around one superstar makeup artist, the charming and skillful Fiona Tanner, an award winning freelancer with a whopping fifteen years in the business. Fiona also does stunning hair arrangements, and has been doing these for eleven years. Fiona isn't the only artist on offer here of course, she also has a specialised selection of M.A.C. trained Hairdressers and Makeup Artists to choose from, allowing her to make sure everyone has the opportunity to experience their amazing service. FTMakeup have an astounding list of previous clients, including work at the Adobe Summit, the Backstreet Boys show at the O2, and even Princess Noura of Saudi Arabia.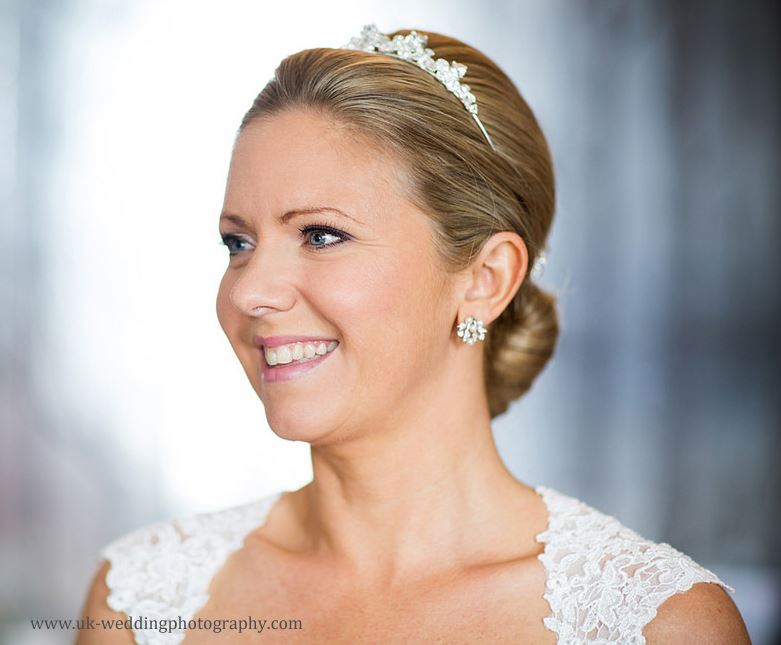 Amanda Roberts is another Hair and Makeup professional with an impressive list of previous work, having done a host of jobs in Theatre, Film and Television. She worked on various productions of Les Miserables, The Lion King and Chicago, to name a small few. In film, she worked on Batman Begins, Being Julia, and the film adaptation of Phantom of the Opera, as well as the award winning and stunning looks on show in the upcoming fantasy flick Maleficent. Don't let her pedigrees fool you though – Amanda got in the business because she loves to work with brides and make them feel as beautiful as they look. Afterall, it was her own wedding that got her into this kind of work.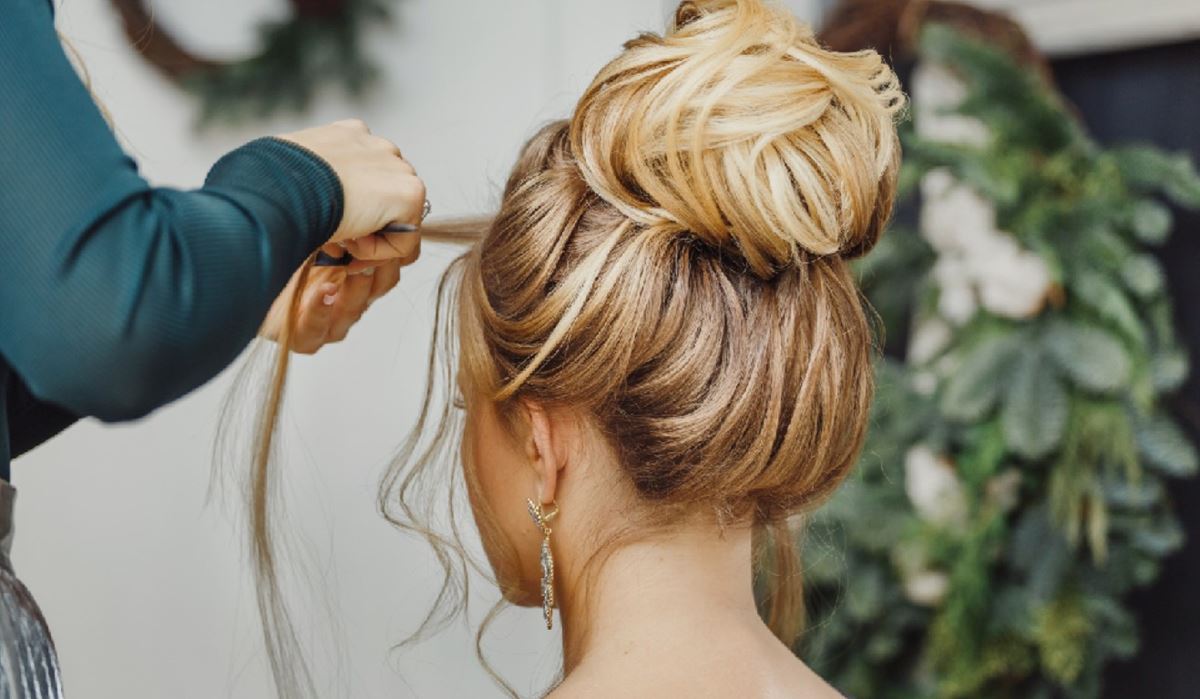 Butterfly Hair & Makeup are a team of specialists and expert stylists, hand picked and managed by the talented and charming Ashley Wilson. Between them all, they have decades of experience not only in the UK but around the world, having worked on such lavish and iconic destination wedding locations as Tampa Bay in Florida, and the one and only New York City. They were officially on board backstage at the Wedding Fair at London Excel.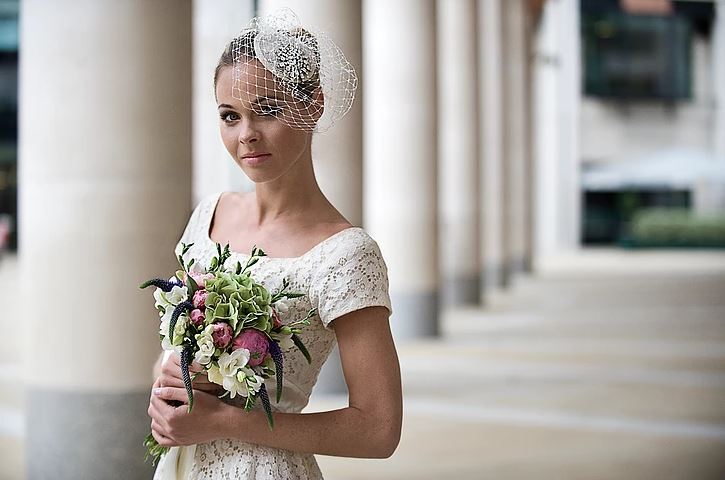 Dorota is a freelance artist working out of London. Having worked in a several commercial and fashion roles, Dorota is well poised to know a thing or two about making brides look and feel incredible on their special day. She keeps very up to date with the latest trends in high fashion, and so whatever look she works on with you will be stylish, elegant and very modern, unless something classic is more what you're after. Dorota can do both perfectly of course, she is a skilled professional.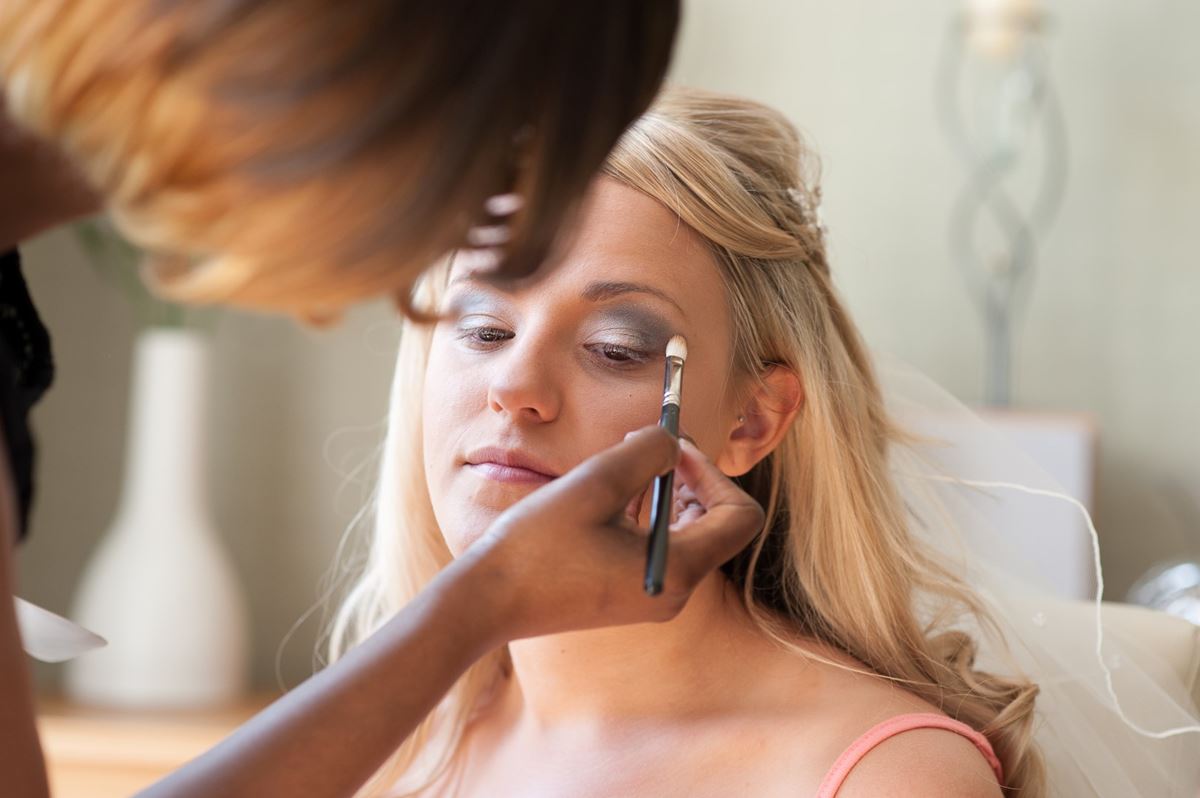 Joyce A. Mua was trained at the famous London College of Fashion, and since then has gone on to work at such world famous brands as Giorgio Armani, MAC Cosmetics, Harrods, Harvey Nichols and Benefit, as well as several others. What's great about Joyce is that she still appreciates and thrives on the personal approach, delivering bespoke, mobile services to beautiful brides around the Surrey and London area. Get in touch with Joyce today you won't regret it.

The team on offer at Tori Harris Makeup are an elite group, hand selected by Tori Harris herself, and arranged into helpful groups. Everyone at Tori Harris are of a certain standard, and a very high one at that. But they have different levels of experience, and Tori Harris knows all too well that everyone's budgets and needs are going to be different. This is why she caters to everyone with the three different teams, giving people Platinum, Gold and Silver options. All of the artists in every category offer amazing service, as is evident in there photo albums of work and testimonials.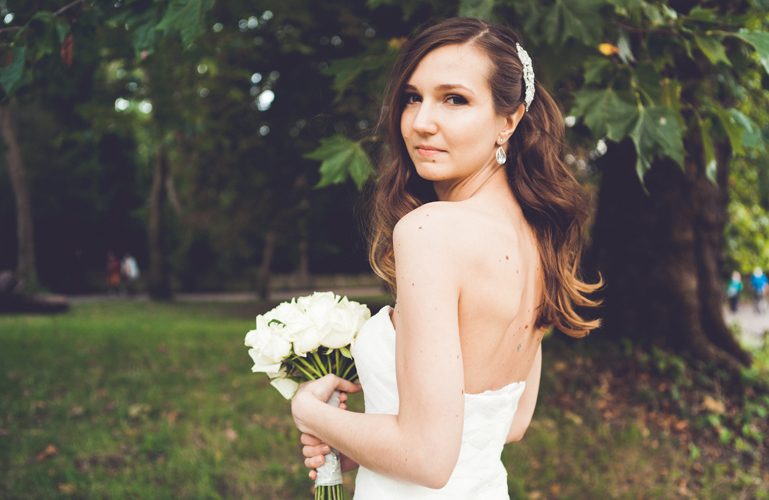 Hair and Makeup by Katie is a service based around freelance artist Katie Coward. Katie has a long career in film, fashion and most importantly bridal work, having been making people look and feel amazing for nearly a decade. Katie only uses the best, luxury brands in her work, and has an impressive portfolio of previous work on weddings that really speaks for itself. Just take a look at some of these photos and you'll be sold.