Your North London wedding will be rolling around soon and you're obviously going to need a fabulous hair and makeup team behind you so you're looking your best on your big day. We've gathered to gather the top 10 hair and makeup artists in North London to get you on your way in perfect style.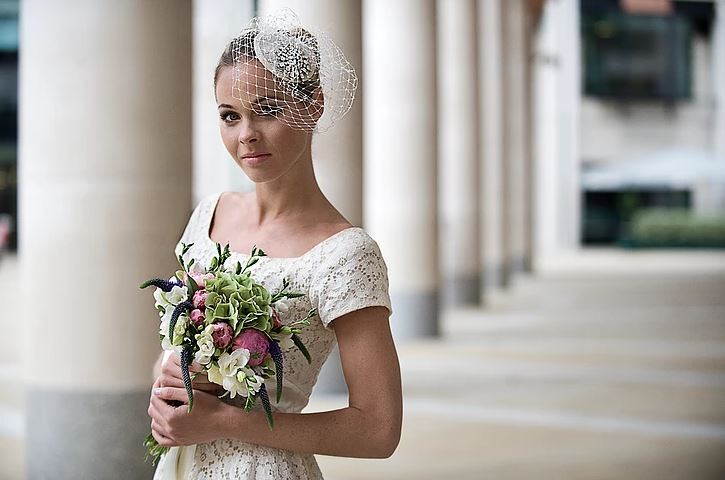 Dorota Nowacka is a fabulous choice for your hair and makeup for your upcoming wedding. Dorota has trained in all aspects of makeup artistry and hair styling, which is super impressive as many people in this industry tend to focus on one of these avenues. With experience in fashion and commercial industries, Dorota is the ideal professional for your wedding day look. She'll focus on using colours and styles that enhance your natural beauty, which is what we love to hear. Give her a call today!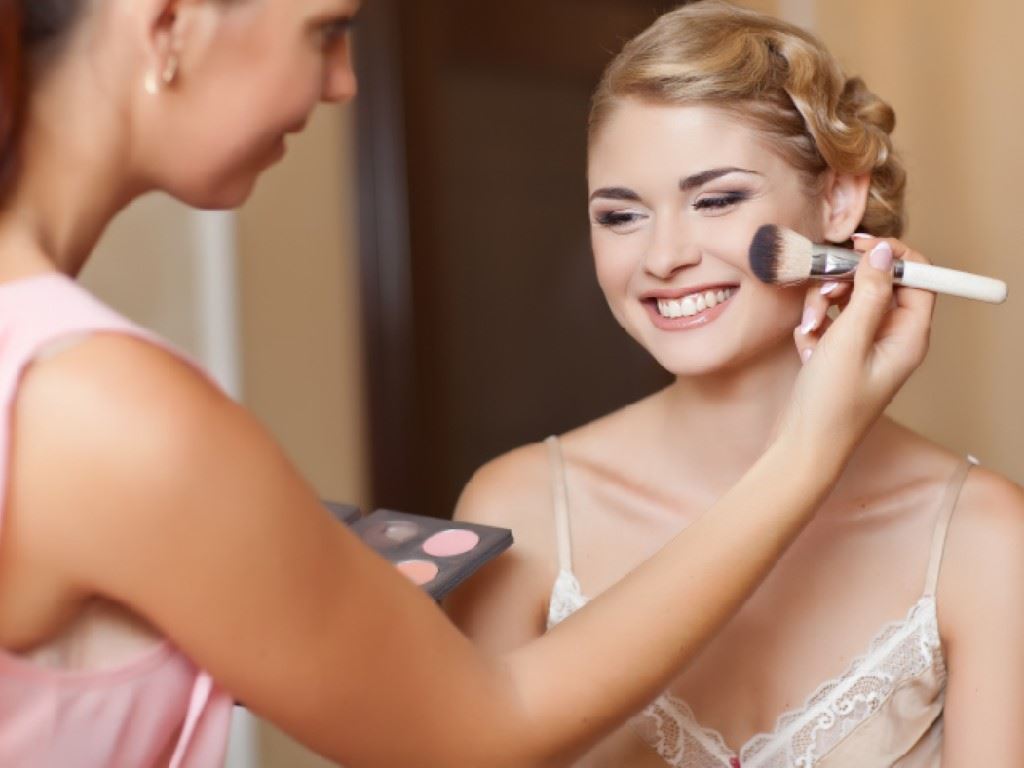 At Butterfly Hair & Makeup, you'll find a dedicated team who provide hair and makeup, on location or in the comfort of your home prior to your big day begins. Butterfly Hair & Makeup was founded by Ashley Wilson, the principal artist and director of these successful business. This team work hard to make their clients feels comfortable and confident for their wedding days, which is what we all want for our big day.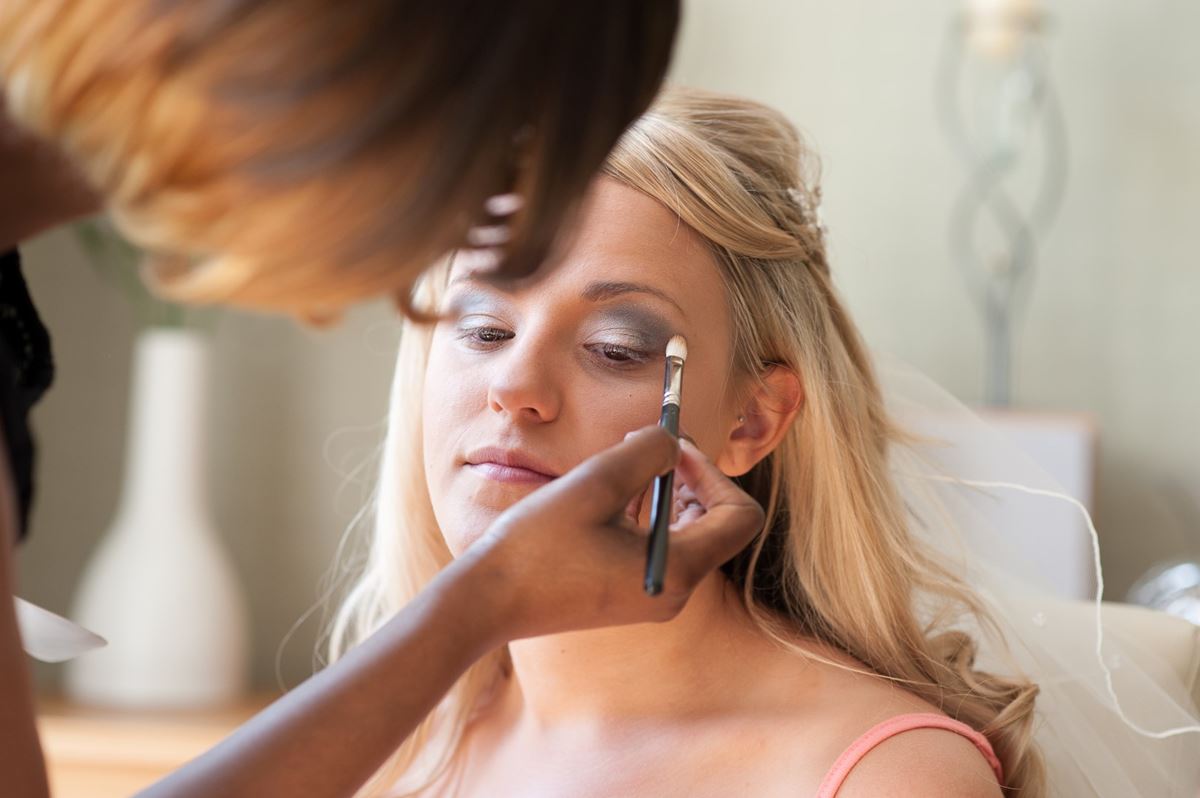 Joyce at Joyce A. MUA is a professional makeup artist and skincare expert who has been in the beauty industry for over 20 years. Joyce worked at the London College of Fashion and has worked with many luxury brands since her college days. Joyce is here to bring her clients ease and relaxation for their wedding day and so she'll guide you through a consultation and makeup trial and ensure that you're happy with everything for your big day. Joyce would love to work with you for your wedding!

At Henna & Nails by Nim, you'll find a professionally qualified henna artist. Not only can Nim give you some beautiful henna for your wedding, she can also give you beautiful nails as she's a certified shellac nail technician. With a huge passion for henna, you'll find that Nim is everything you want from your henna artist for your wedding. Book her today to avoid missing out.

If you're looking for beautiful bespoke makeup, beauty and tanning products for your upcoming wedding day, then you can't go past the team at Younique Pretty Woman. With this service, you're not getting your own personal makeup artist for your big day, however you can buy all the products you need from this team and then o the makeup yourself! This option is perfect for brides who already feel pretty confident behind their mascara wand. With Younique, you'll get given great advice on what products are best suited to you on your big day.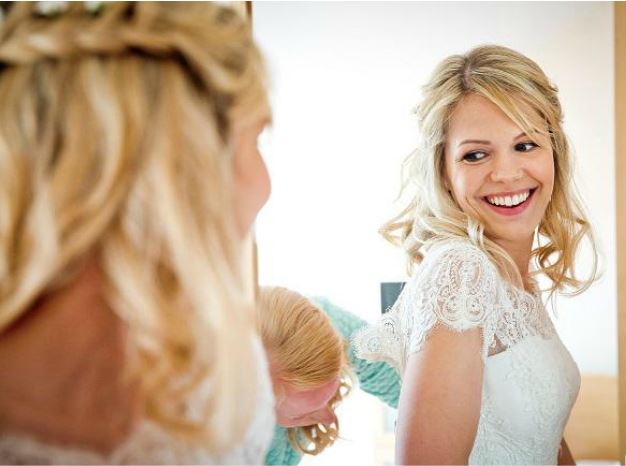 Boho Belle Makeup & Hair are here because they have a passionate for creating beautiful bridal makeup and hair. If this sounds like the kind of team you're searching for, hen look no further because you've found your ideal match. At Boho Belle, the team will work with you to create a beautifully tailored look that suits you completely and one that you absolutely adore. This team only want to make you feel extra special, confident and completely beautiful on your big day. If this is everything that you want and more, then give them a call today.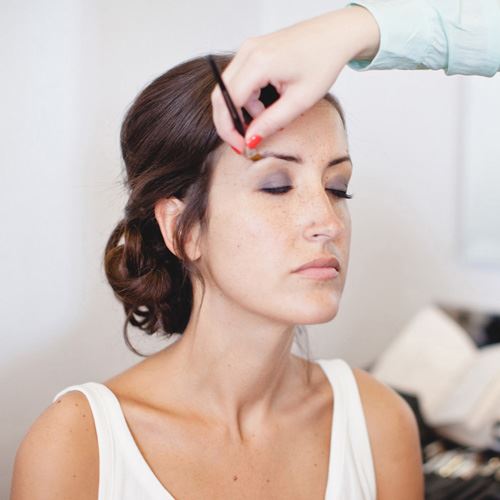 Katie is the kind of hair and makeup artist that you want for your big day. She has all the experience that you'd want in your hair and makeup artist, and she's also amazing at complementing an individual's personal style with her styling service. Katie will work with you prior to your big day to perfect your look so you know exactly what you'll be getting on your big day. This will leave you feeling confident, reassured and completely relaxed in Katie's hands. Give Katie a call today to discuss what you need for your upcoming wedding.
The Wedding Hair Company are a team of professionals who are looking to deliver an experience that is second to none for your wedding day. This team understand that you only want to feel perfect when you're heading down the aisle, and so this is what they aim for: perfection. The members of this team are all talented in their own right, and all have their own strengths as well. Some are amazing at a vintage 1950s inspired look, others love to do a boho chic look. Whatever your style, you'll find a stylist here that knows exactly what to give you.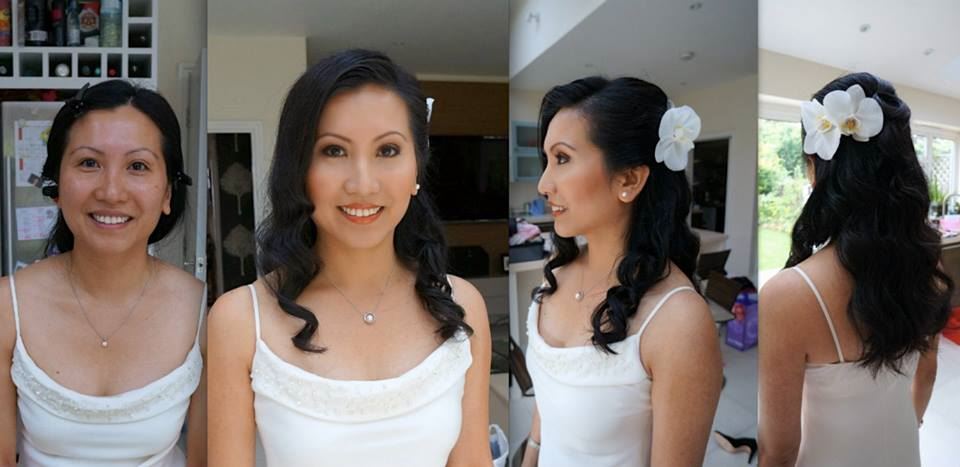 James Adisai is a London-based makeup artist who followed his artistic passion into the performing arts where he has provided services, both in makeup and in hair, for professional shows all through Europe and Asia. James loves makeup artistry because to him it's like a work of art. He's interested in colour and the way in which lines and shapes can alter the way a person's face looks. If you're looking for a makeup artist who will enhance your look and make you feel beautiful, then James is the makeup artist for you.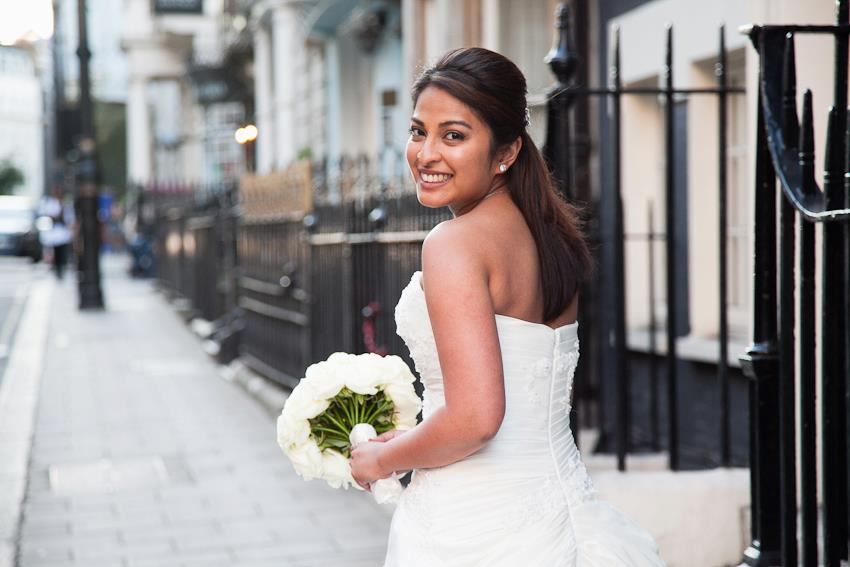 Rosie Kor is a professional makeup and hair artist who is based in London. With over 10 years of experience in the beauty industry, Rosie is a great choice for those who are heading down the aisle soon. Rosie has a signature look. This is fresh and flawless skin, with smouldering eyes. Does that sound perfect or what? If you're looking for a makeup and hair artist who will enhance your natural beauty, yet still adhere to your personality and uniqueness, then Rosie is the artist for you.