It's coming up to that time when you want to start thinking about what kind of personal style you want on your big day, and you'll want the best people out there helping you look amazing. We know this all too well, and so we've made a list of the top 10 hair and makeup artists in Hertfordshire and the surrounding area.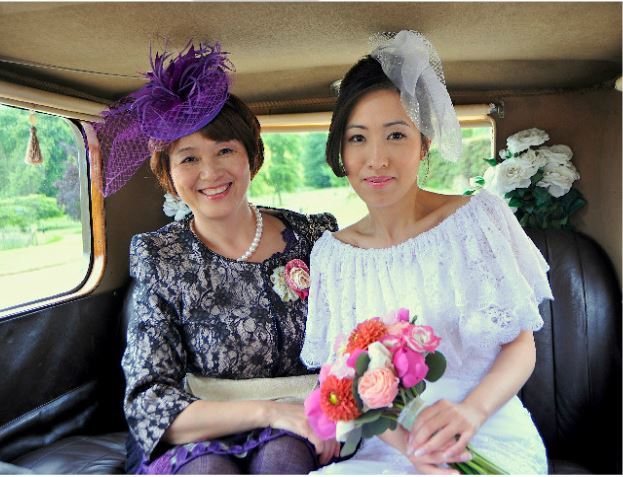 Starr Beauty is a freelance hair and makeup artist actually based in Hertfordshire as opposed to just including in their territory, so you know you're dealing with a true local. She is a fully qualified graduate of the Beauty Call Training Academy in London and has over six years experience already in the industry. In that time she has worked in fashion and editorial roles, but her absolute role is providing bespoke service for bridal parties. She tailors every job to the individual client, and is really passionate about making people look and feel beautiful.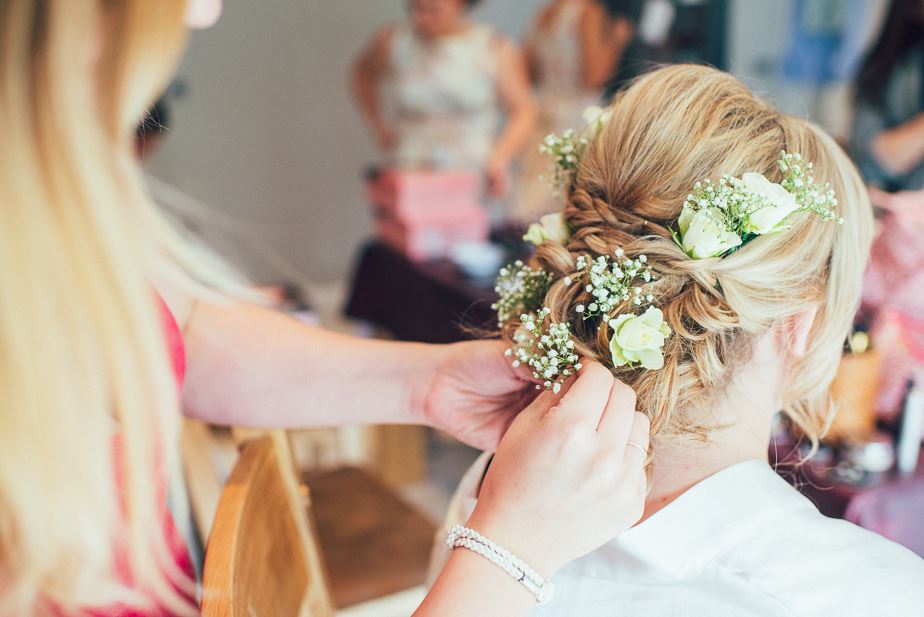 A skilled mobile team of beauty specialists based around renowned and talented freelancer Samantha Allen. Between them they have decades of experience in the beauty and fashion industries, and they really offer the full beauty package, all promptly and professionally delivered to you at the location of your choice. They offer airbrush makeup as well as traditional methods, a real favourite among celebrities and TV/Film Actors.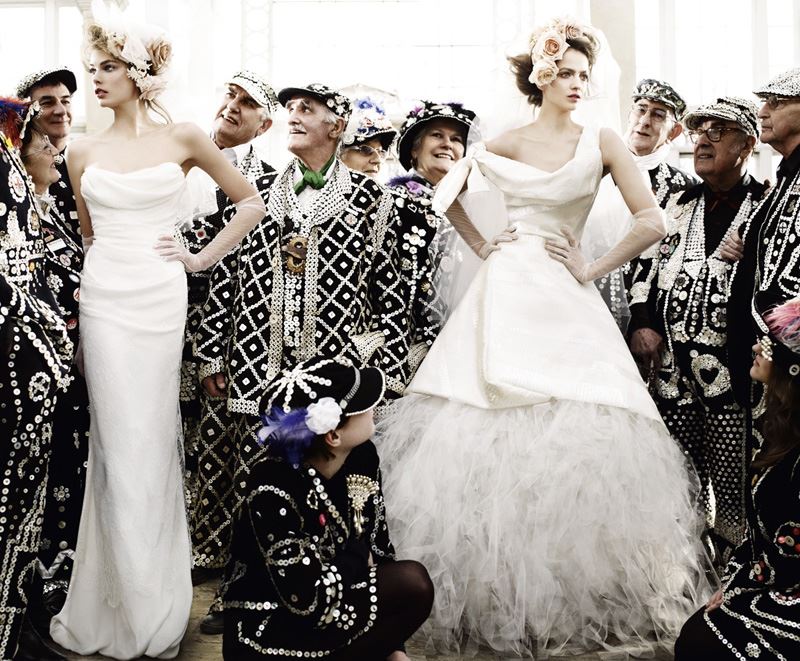 Wedding Belles was founded just shy of two decades ago, the founder having graduated at the time from the prestigious London College of Fashion. Since they have gone from professional strength to strength, working in advertising, magazine photo shoots, theatre, and runway modelling, among other things. The idea of Wedding Belles was to use these skills gained in the high fashion world in a setting where every day can really benefit.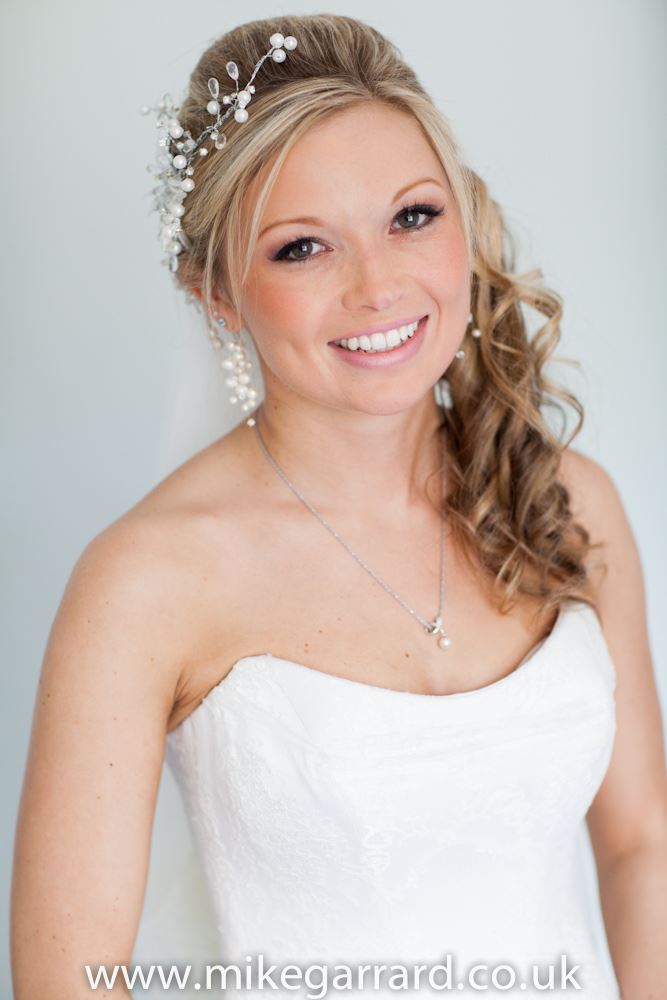 A Touch of Magic really have, as you can probably guess, the magic touch. You can see this just by looking at their previous work portfolio. These are real people at their own weddings, and yet every one of these shots looking they're from magazine shoots, because the makeup is simply flawless. Over fifteen years in the business, with a massive fifty weddings already serviced this year, these are hard  working pros who love what they do and have real passion for their work.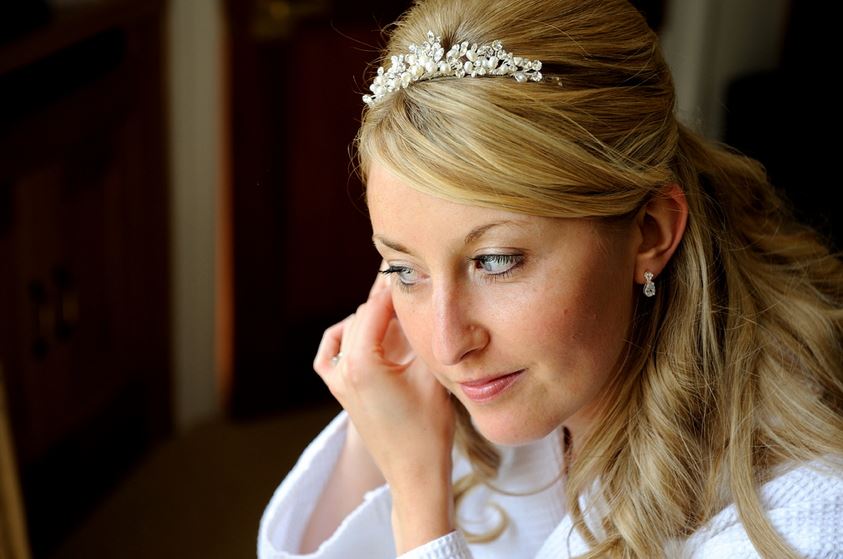 Niki Lawrence is a freelance makeup specialist who has worked in some really special fashion roles. From the very first Niki was on the right track, having graduated from the world famous London College of Fashion with a Bachelor of Arts (with honours). She has since worked and continues to work in a number of iconic roles in the industry, doing editorial work for publications such as Glamour, Hello! And more. She was also a part of the MAC cosmetics Pro team and worked behind the scenes at the London and Milan fashion week events.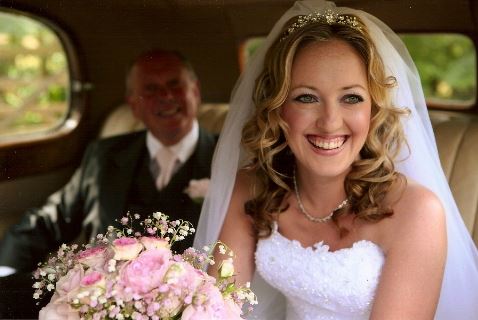 L.A.'s Bridal Hair is Louise Cywinski, a hairdresser and salon owner in the heart of Hertfordshire. A qualified hairdresser in all styles and occasions for over twenty years, Louise made the move to specialise in bridal style when she discovered how much she loved working with brides. There is something so special and rare about getting to work one on one with newlyweds and Louise has a true passion for it.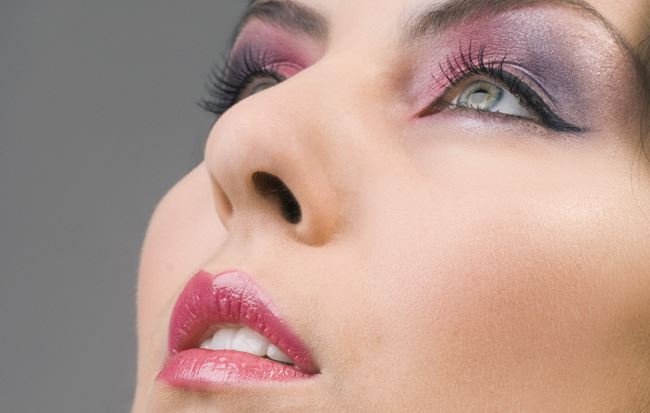 The Makeup Girl is much more than it sounds, as in addition to makeup they also do hair. In addition to this as well The chief makeup artist for The Makeup Girl, Shahnaz Walford also assures that the service is fully mobile, so anywhere you want consultation or work done they'll be there promptly with a smile. Shahnaz personally trained at the London School of Beauty Therapy & Makeup, as well as training at the famous London College of Fashion.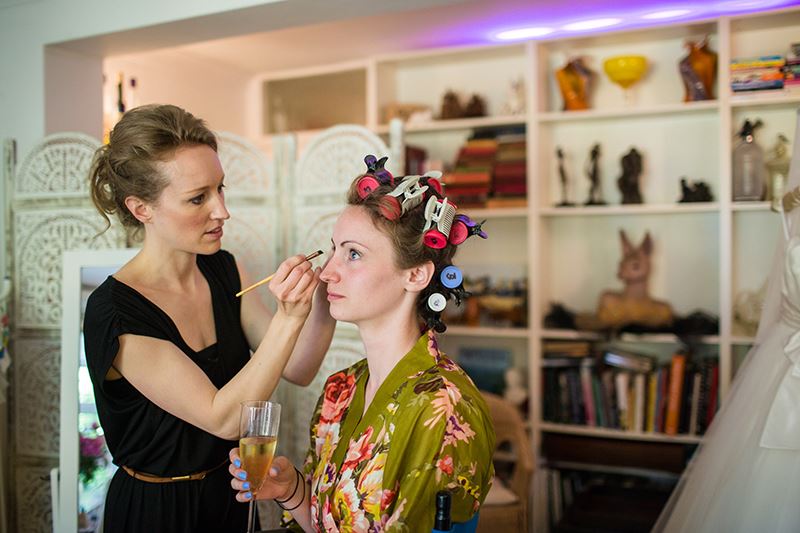 Though originally trained to do hair & makeup for TV & Film, Katie Dear moved to bridal freelancing after falling in love with the work. Katie is also a special effects specialist and wig maker, and was head of wigs for the West End production of Will We Rock You. She also worked in the National Theatre on shows such as 'My Fair Lady' and 'Billy Elliot' in the West End. A real dynamic professional who gets amazing, TV-like results.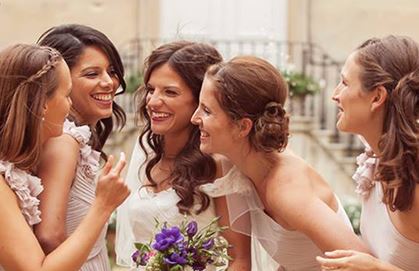 Chloe is a freelance makeup and hair stylist who has worked extensively in the fashion world, in both editorial roles and working directly with models and actors. A fully insured and qualified member of the Guild of Beauty Therapists, and trained at both the London college of Fashion, the London Academy of Hair Styling  and the London Academy of Media, She has been featured in multiple publications internationally, and yet she continues to work out of Hertfordshire, making local brides look and feel incredible.

To end our list we look at a very different service, but one that deserves to be on here, because this at the end of the day is all about making people in Hertfordshire look and feel amazing, and Nim definitely knows to do that. Apart from being a qualified Shellac Nail Technician, Nim also practises the beautiful art of Henna tattooing,  a wedding tradition originating in India, where the hands and often arms of the bride are painted with an impermanent tattoo of incredible complex and beautiful designs. If you want to look different but amazing like you're your own work of art.