For your fabulous upcoming London wedding, you need only the best to be doing your hair and makeup. We've gathered together London's top hair and makeup artists to ensure that you are looking your best on your big day.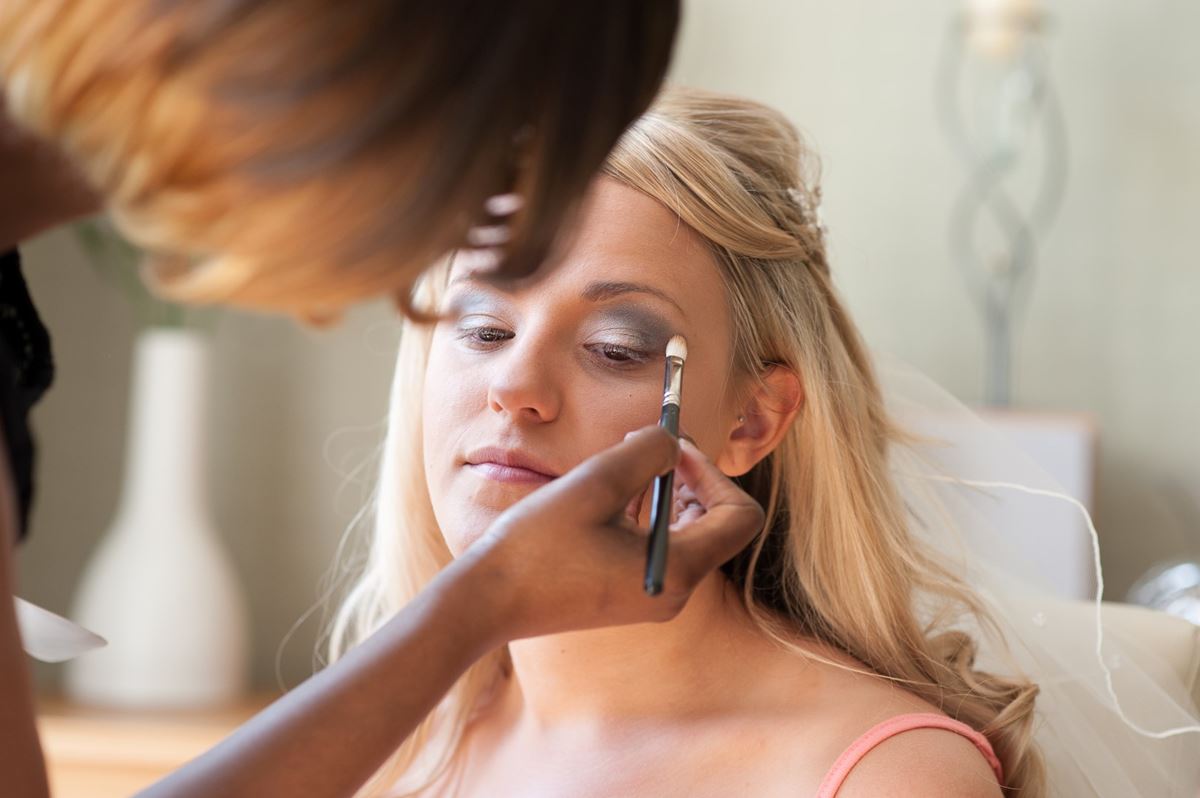 Are you looking for an experienced makeup artist for your big day? If you said yes, then you're in the right place. Joyce at Joyce A. MUA has over 20 years of experience in the beauty industry! She's a fabulous makeup artist who is also a skincare expert, so you'll be positively glowing on your big day. With a great education behind her at the London College of Fashion, plus having worked for some of the world's most prestigious brands including MAC Cosmetics, Selfridges and Giorgio Armani, you'll be in the best possible hands!

If you're looking for some great shellac nails or some henna for your upcoming wedding, then you've come to the right place! Henna & Nails by Nim can provide you with everything you get your looking amazing for your big day. Nim is a professionally trained henna artist who is also a certified shellac nail technician. She uses only the best products and will ensure that you look beautiful on your big day.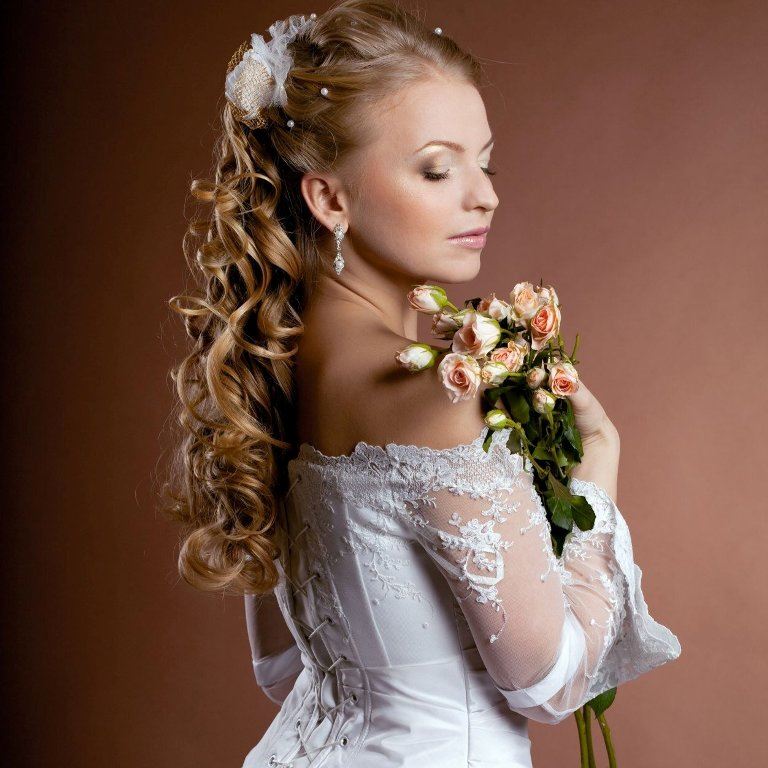 If you're looking for a professional makeup service and hair care treatments in London, then The London Touch are perfect for you. This team offer mobile service, so they can come to you for your wedding look. This team are adamant that you feel as special as can be for your wedding day and this will be their focus when they're working with you. This team only use the best products including Mac, Clinique, Dior and Shumura so that you'll be at your most radiant. Be pampered on your wedding day with The London Touch.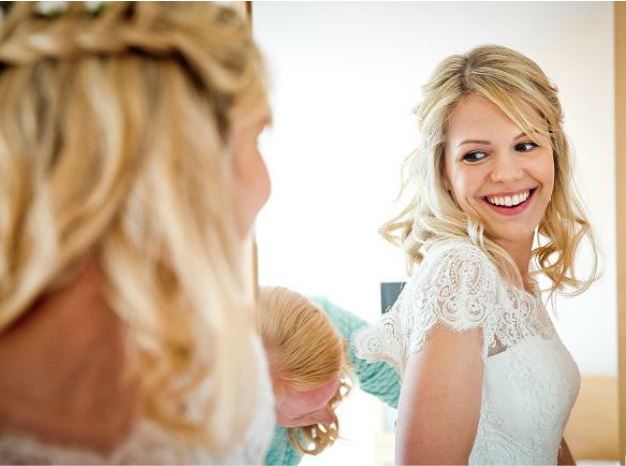 At Boho Belle Makeup & Hair, you'll find makeup artists and hair stylists who have a true passion for weddings and creating the perfect looks for them. This team work at creating tailored looks for their clients, because we're all individual and so need a look to complement that uniqueness. This team are all highly experienced and highly trained so they can easily deliver the look that you're after. When you book with Boho Belle Makeup & Hair, your experience will be stress-free and enjoyable.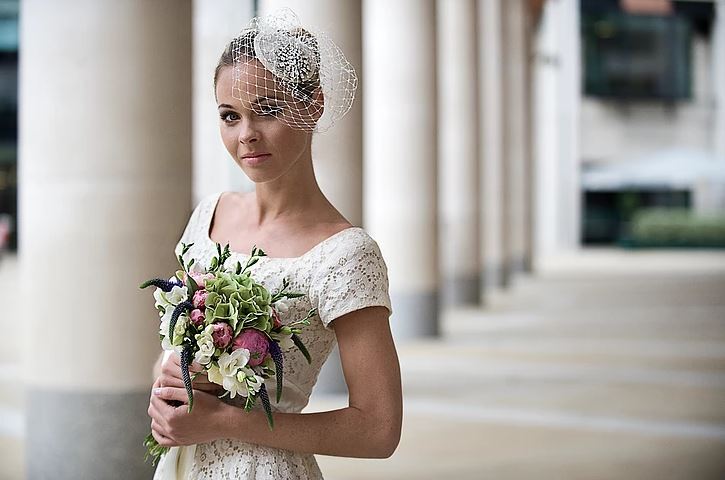 When you book your hair and makeup for your wedding, you want to know that you've booked with the best. Hair & Makeup by Dorota Nowacka is here to bring you the best service for your wedding day. Dorota has extensive skills in both the hair styling and makeup industries, and has worked in both fashion and commercial. Dorota would love to come and be your personal hair and makeup artist and will be on hand to ensure that you're looking and feeling your best before you walk down the aisle.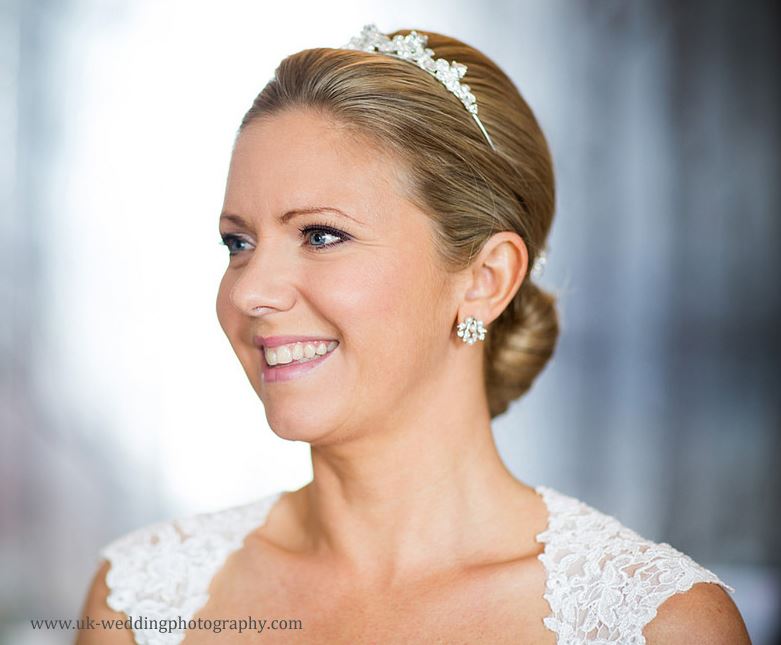 Following her wedding in 2002, Amanda decided to take her passion for hair and makeup and establish her own wedding business. Since then, Amanda had worked with many different brides, all looking for a unique look that speaks to them. This is where Amanda's talents lie. She's amazing at being about to create any hairstyle or makeup look that you desire, this is thanks to her very impressive background. Having worked in theatre, film and television in hair and makeup, Amanda has taken all of that colourful experience and channelled it into being one the best hair and makeup artists that London has to offer.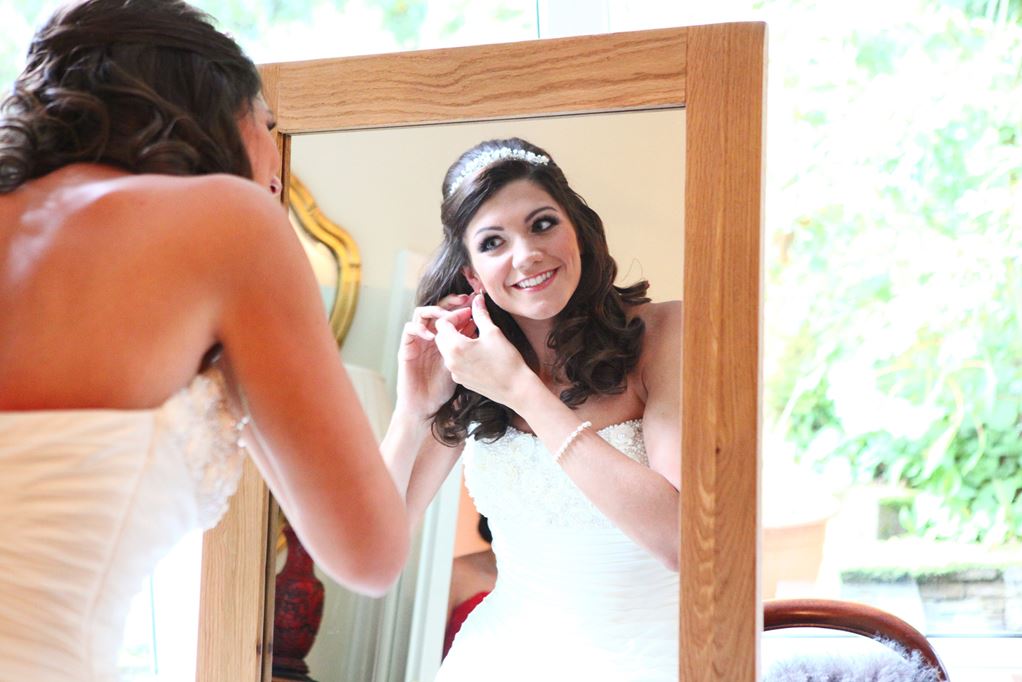 Pam Wrigley is a hair and makeup artist that you want to have at your wedding. This is because she guarantees that you will feel beautiful and confident on your wedding day. Which is what we're all looking for, right? Pam is a professional makeup artists and hair stylist and she loves to take her experience and ensure that each unique bride, feels like themselves in whatever look they go for. Pam is all about creating the right wedding look for you.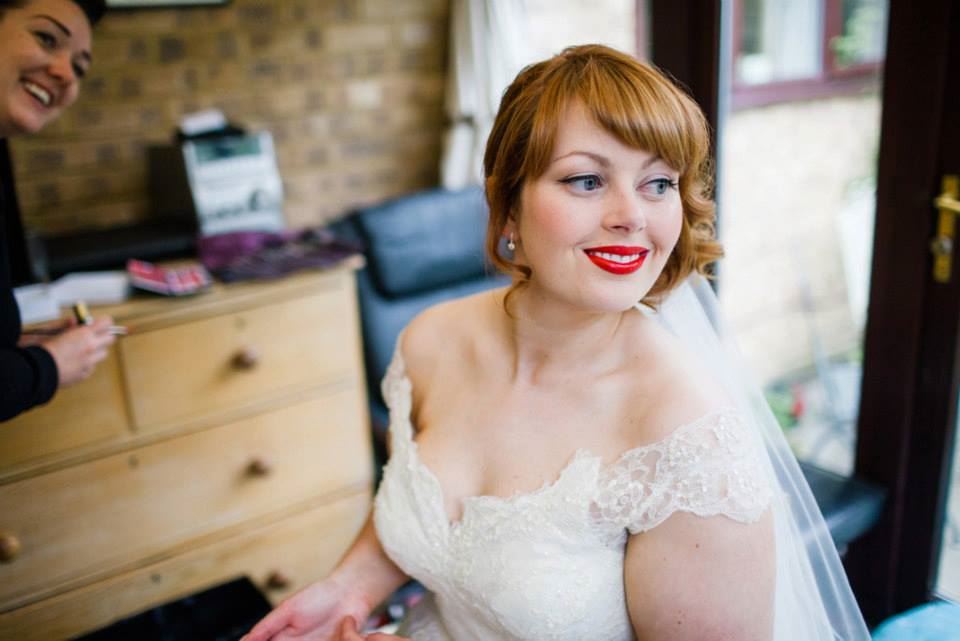 Lipstick & Curls are a nation-wide company that is made up of over 50 artists. All of these hair stylists and makeup artists have been fully trained in a range of styles. So, if you're a but uncertain about what style would be best, this team can take you through their repertoire to make sure you get everything that you want from your wedding styling. With vintage, modern, alternative and classic styling under their belt, this team are great to consider for your upcoming wedding.

Younique Pretty Woman are here to brides amazing makeup, beauty and tanning products for their wedding day. With this business, you won't be hiring your own stylist for your wedding day. Instead, you can purchase beautiful bespoke products for your big day. This team will guide you on what products will be best for you and your particular skin, and then you can purchase everything you love and apply it yourself on your big day. This option is perfect for those looking to spend a little less on their makeup for their wedding day.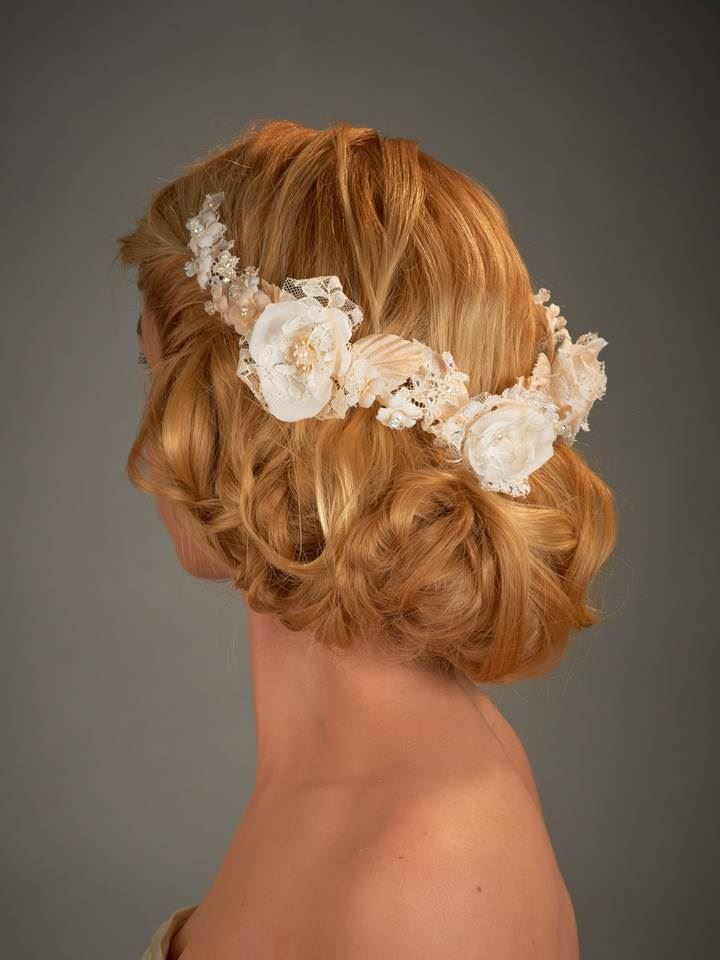 Alicia is someone who appreciates everyone's unique beauty. She loves to make every single bride she works with feel gorgeous and confident on their wedding day. And if you book with Alicia, you'll be sure to be glowing and radiant as you walk down the aisle. Alicia has worked as a makeup artist or television, fashion and film, and so she has a great background to create unique and lovely looks for every type of bride. With a keen eye for detail and specialist expertise, it's no wonder Alicia is such a popular choice!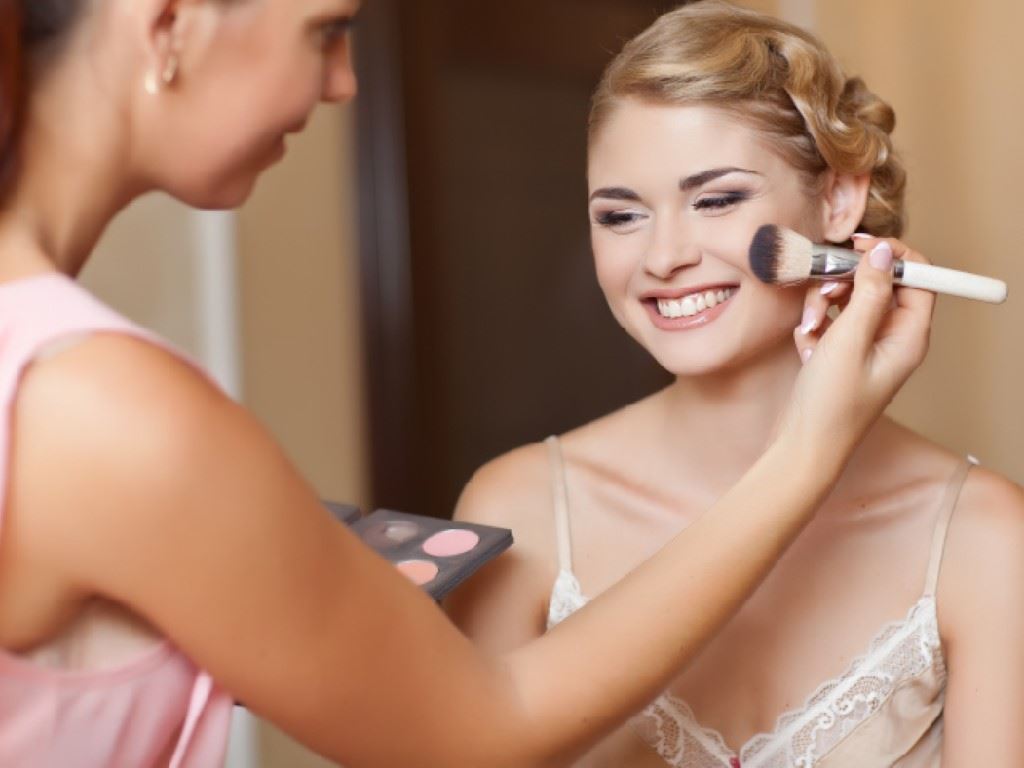 Butterfly Hair & Makeup are here to provide on location hair and makeup services for your upcoming wedding day. With this team, you can have your styling done in the comfort of your own home so you needn't worry about battling traffic to get to the stylist on your wedding day. This team want you to feel comfortable and confident on your wedding day and to do this they ensure that all the details are discussed before your big day rolls around.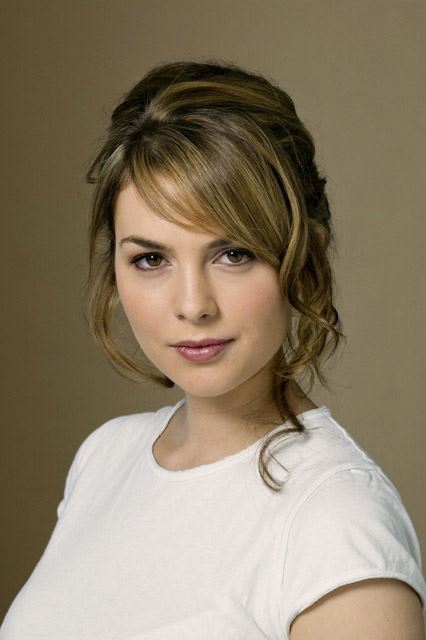 Blush is a UK-wide bridal makeup service that even work internationally! So this is definitely the perfect company if you're planning on escaping the hustle and bustle of London life and marrying somewhere exotic and fabulous. This team offer a comprehensive package that is amazing! In the package you get a makeup trial, at least one month prior to the date of your wedding, bridal makeup on the day of your wedding for you and your bridal party, an eyebrow tidy, bridal hair for the bride, makeup tips, skincare advice and a pack that includes all of the makeup products used on the day! How amazing does that package sound? Check them out today to find out more about pricing and booking.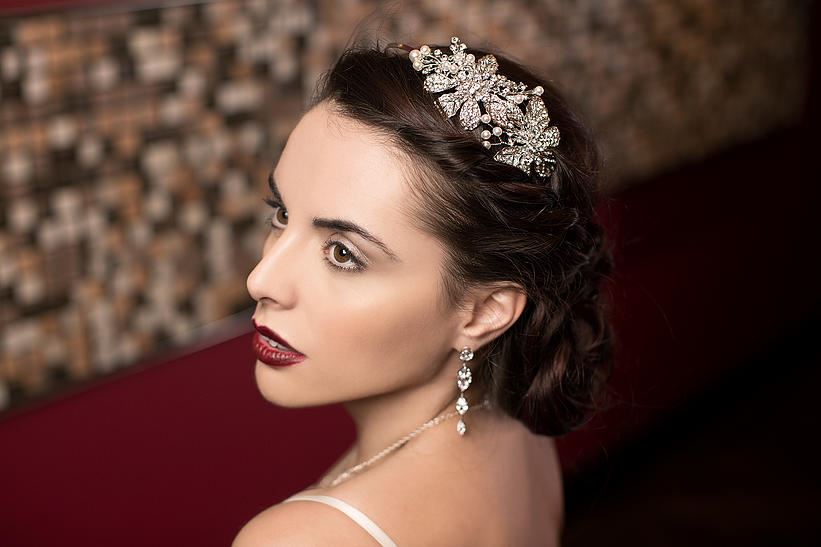 Carleen Gordon is a makeup artist who has been internationally published. Carleen works not only as a makeup artist for weddings, but also for commercial, editorial, fashion and television settings. Carleen is a makeup artist who pays attention to detail and knows all about current beauty trends. She's also a serious perfectionist so you know you'll be getting everything you want when you book with Carleen. Using only the best products, Carleen can give you any style for your wedding makeup. Just get in contact with her to find out more!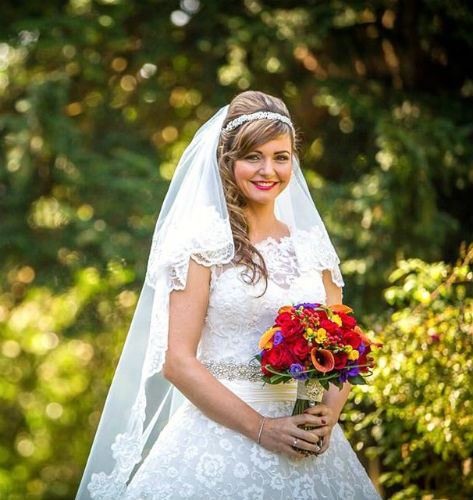 At Home Hair and Makeup, you'll find professional service with a personal touch. Here you'll gain insight into ways you can care for your hair and get it looking radiant in the lead up to your wedding day. This professionally trained hair and makeup artist has a huge passion for hair and makeup, so you can be sure that on the day of your wedding, you'll be left feeling beautiful and confident. Book with Home Hair and Makeup today.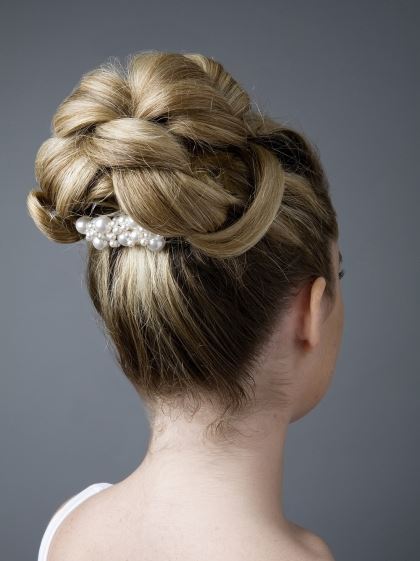 Beauty Call are a hair and makeup service that provide wedding styling throughout the UK. Here you'll find professional and mobile hair and makeup stylists that will come to you for your big day. With competitive prices and high quality work, it's no wonder why Beauty Call are considered one of the UK's best hair and makeup services. With over 275 artists as a part of this successful business, you'll be sure to find an artist that brings you everything you're dreaming of for your wedding day look. Get completely pampered by Beauty Call on your wedding day.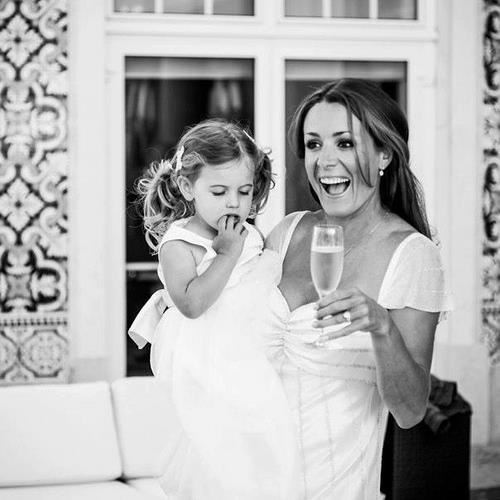 At Peaseblossom, you'll find a team that is dedicated to providing only the best beauty services for your upcoming wedding. This team is made up of experts who will only bring you the best quality products and service. They will arrange a trial before your wedding so that your look for your big day is perfected before the day itself rolls around. This will ensure that on the day itself, you'll be feeling relaxed and calm, knowing exactly what you'll be getting hair and makeup wise. Let Peaseblossom give you everything that you want for your wedding day styling!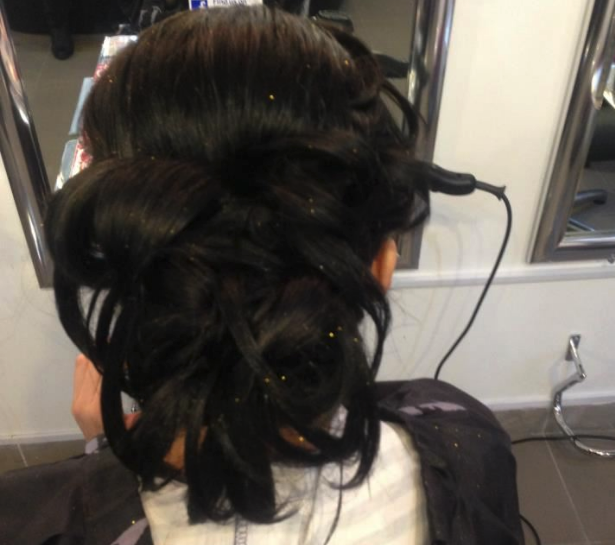 Lily Hair & Beauty Salon are here to bring you amazing beauty services that you can utilise for your wedding day. Here you'll find everything you need to get yourself looking amazing for your wedding day. You'll find colour specialists, blow drying experts and of course, the beauty salon. Here you'll be able to opt for services including shellac manicures, waxing services and of course, your wedding day makeup. Give Lily Hair & Beauty Salon a call today to find out everything you need to know about booking your wedding services with them.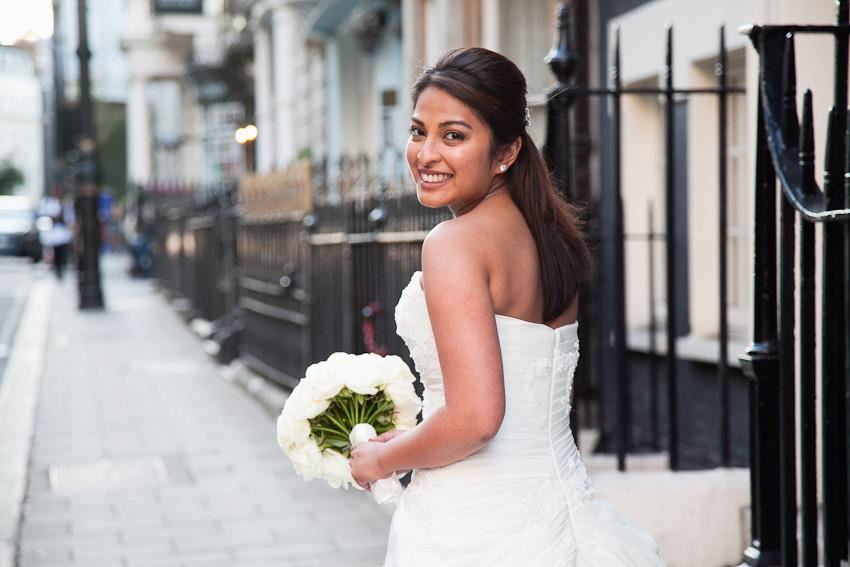 Rosie Kor is a freelance makeup and hair artist based in London. Rosie has over ten years of experience in the industry where she's worked in a range of different settings including beauty, fashion, editorial, television and film. Rosie has a solid education behind her as she studied makeup and hair at Brushstroke Makeup School, which is based at Shepperton Studios. With the education, experience and talent behind her, it's easy to see why Rosie is such a popular choice for weddings. If you're looking for fresh and flawless skin and smouldering eyes for your wedding day, then Rosie is the artist for you. This just so happens to be her signature style.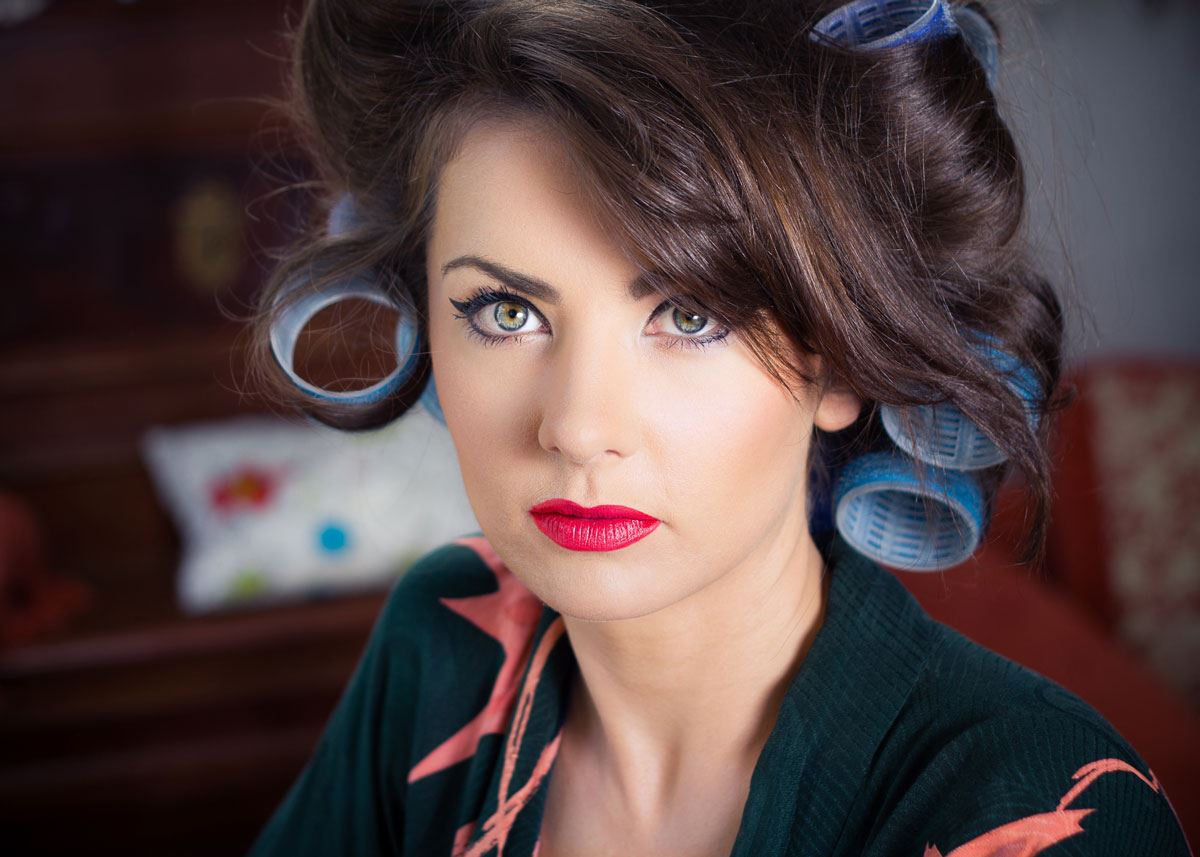 Agata Cieslak is an independent makeup artist, hair stylist and beauty coach who would love to work with you for your wedding day. Agata says that her job is her passion and aims to make every woman that she works with feel and look beautiful in her own skin. Agata is a great makeup artist to consider for your wedding day because she recognises that everyone is unique, inside and out. Agata works closely with her clients to ensure they're getting exactly what they're after alongside something that makes them look as beautiful as can be.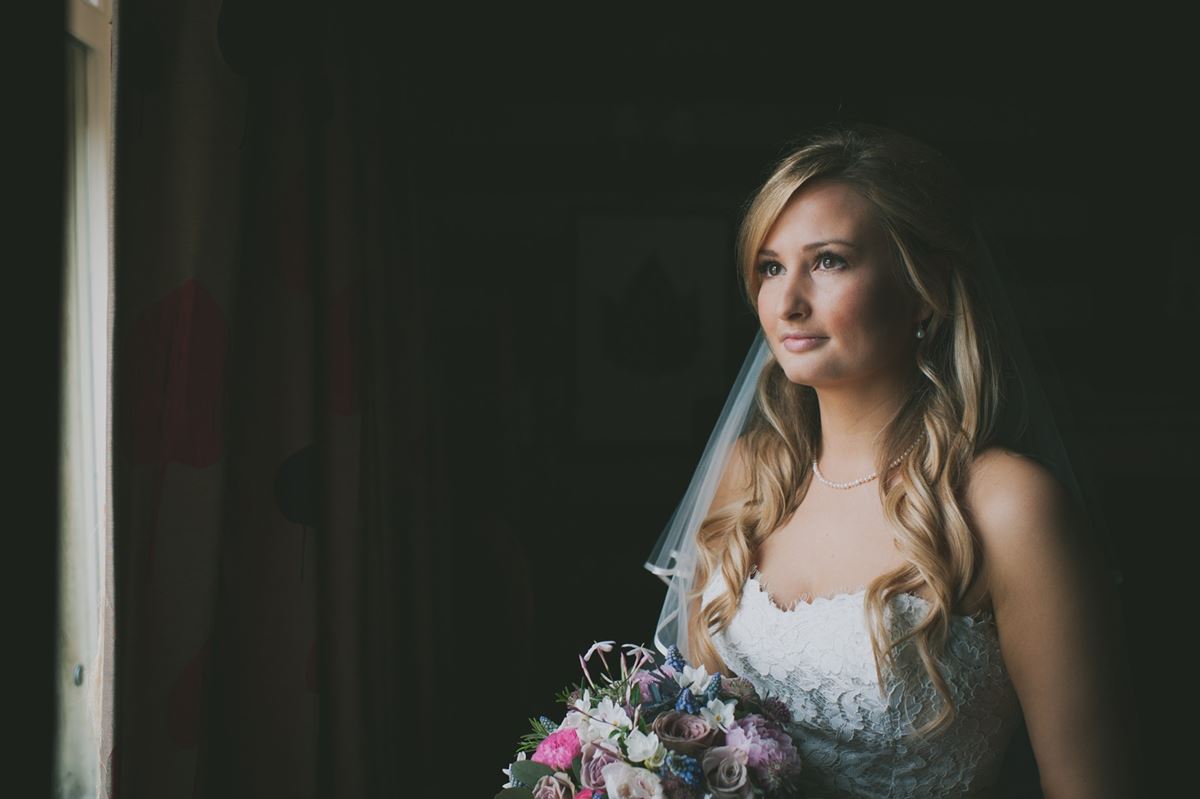 Anna Davies is a makeup artist that understands the importance of one's wedding day. And so she works her hardest to provide personal and bespoke service that will leave each bride feeling relaxed and completely beautiful. Anna loves to discuss colour ideas and themes so she can begin to visualise what your look will be. With Anna's makeup trial, a minimum of two months prior to the wedding, you'll be able to get the exact look you're going for so that by the time the wedding day rolls around, you'll know exactly what you're getting and feel utterly relaxed because of it.