For your beautiful Devon wedding, you're going to need the perfect hair and makeup artist or artists to get you looking your absolute best. Here are the top 10 that Devon has to offer.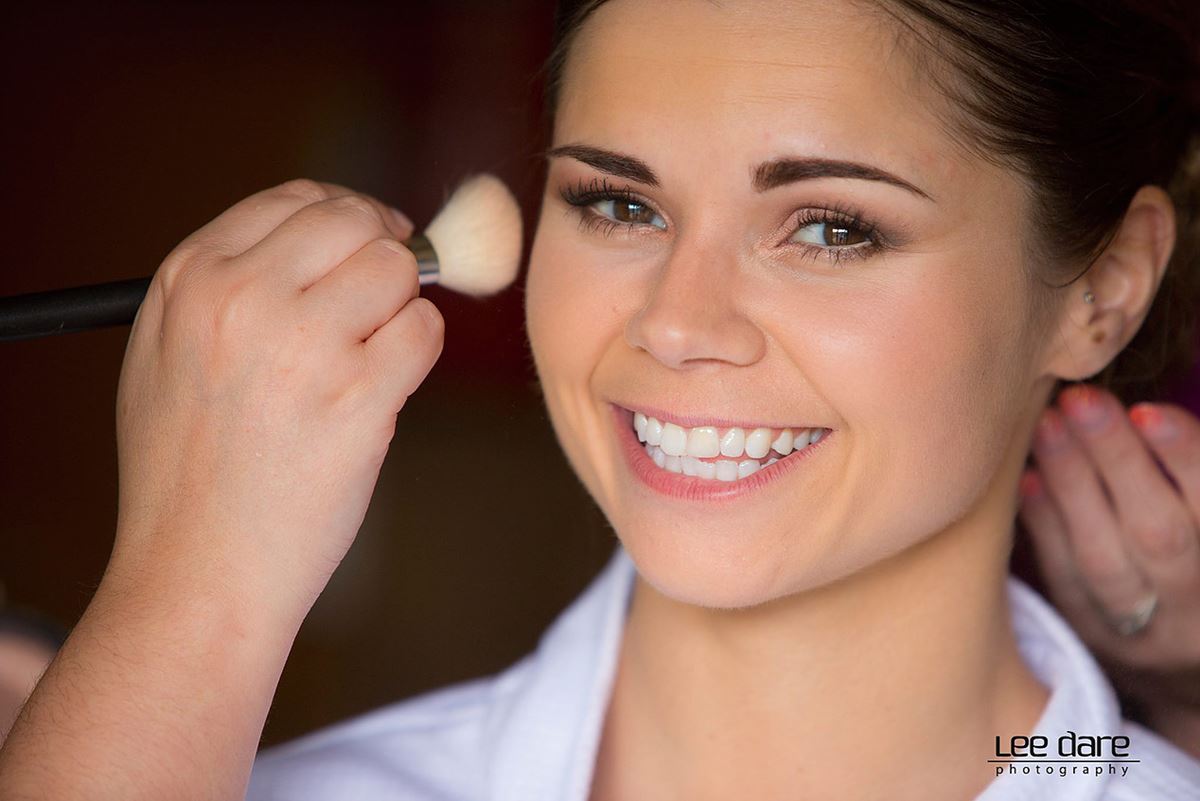 Jessica is a makeup artist whose kit is pride and joy. If you're obsessed with premium brands, then Jessica is definitely the makeup artist for you. With a kit that any makeup enthusiast would love, Jessica's skills and expertise, plus her awesome airbrush machine, Jessica is certainly one to consider for your upcoming wedding makeup. But make sure you book early, as she tends to be booked up to two years in advance.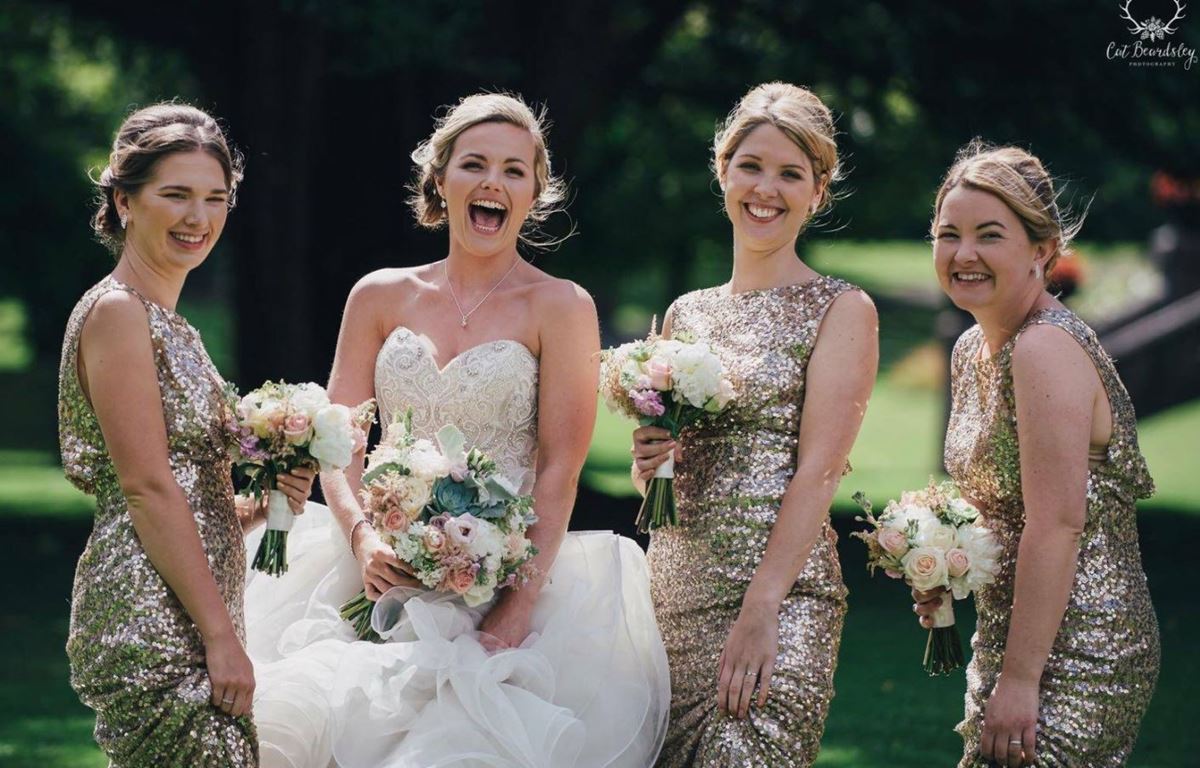 At Bristol Bridal Hair & Makeup, you'll find a beauty duo that you'll find hard to beat. Stacey is the hair stylist and Emily is the makeup artist. They combined their two talents and created this business so that they could help brides look their absolute best for their wedding days. Both Stacey and Emily have great personalities, they're skilled and are highly experienced in all of the hair and beauty techniques you might be looking for your big day. Let these two ease your stress and help you relax on the morning of your wedding day. Your pamper session awaits!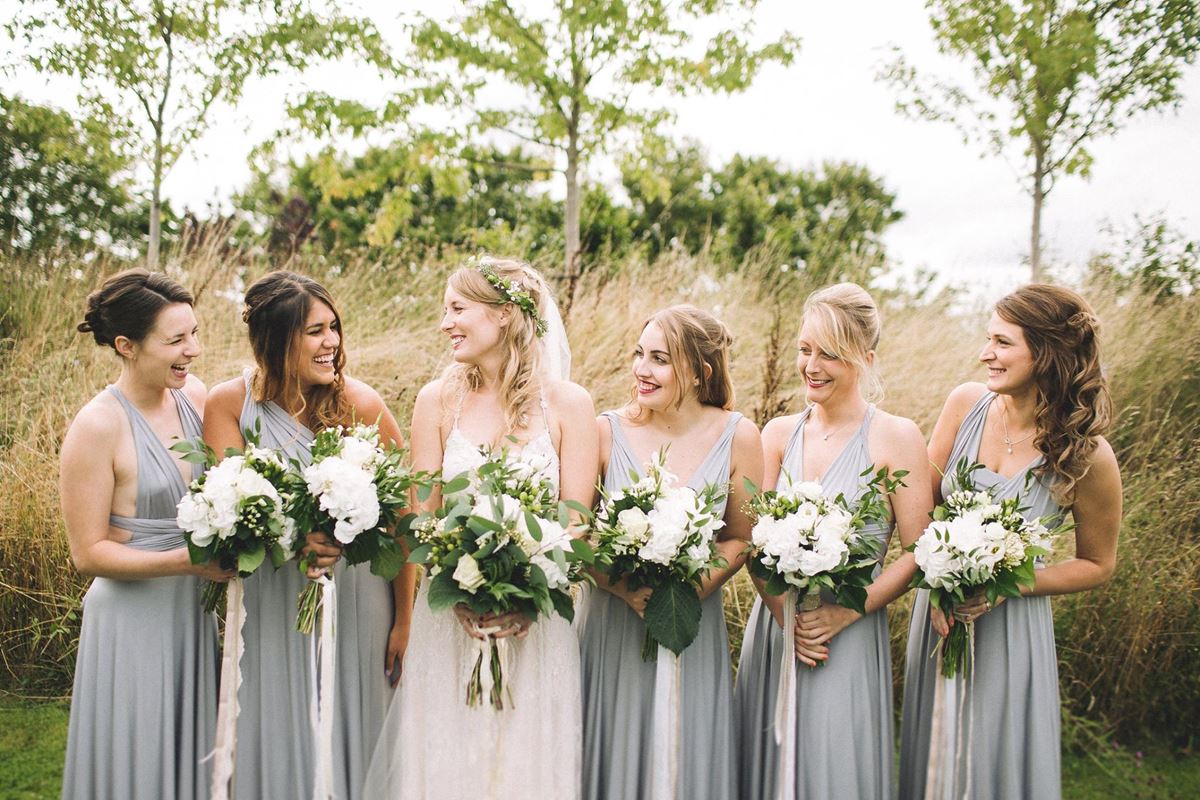 Lucie is the kind of hair and makeup artist who is here to make her clients feel relaxed and comfortable on their big dig. But above all of that, Lucie's aim is to make every bride that she works with feel completely special and beautiful. With years of experience in wedding hair and makeup, Lucie knows how important it is for every bride to have the right look for them. Lucie will go great lengths to understand everything you want for your big day and, so you feel at your most radiant.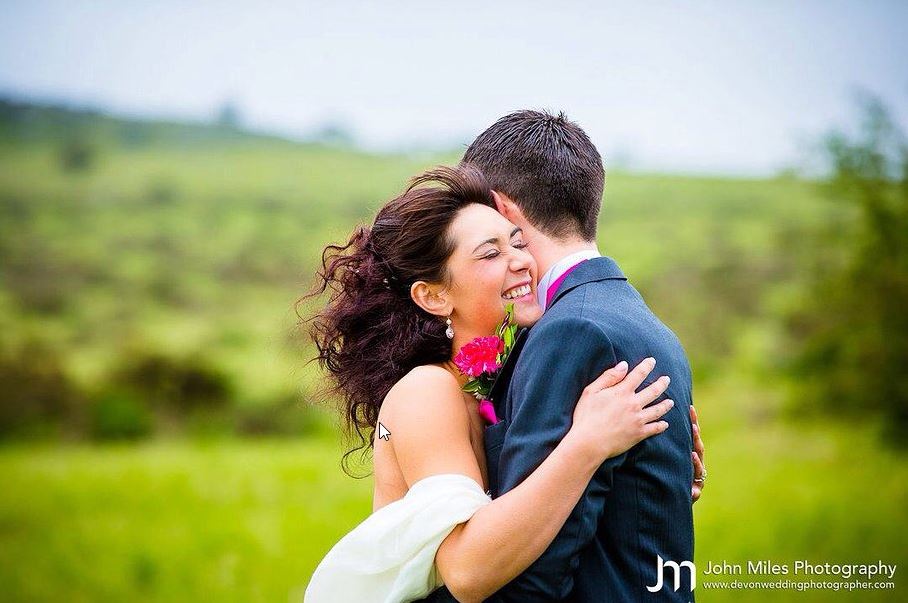 Lyndy Ewings is freelance industry professional based in the South West of England. Lyndy is here to bring her clients confidence by creating a relaxed environment. Lyndy likes to ensure that she stays currents in today's industry, and she if you're after a super contemporary style, undoubtedly Lyndy already knows about it and has probably practiced it a number of times. If you're look for a great range of styles to choose from for your wedding, then give this seasoned professional a call.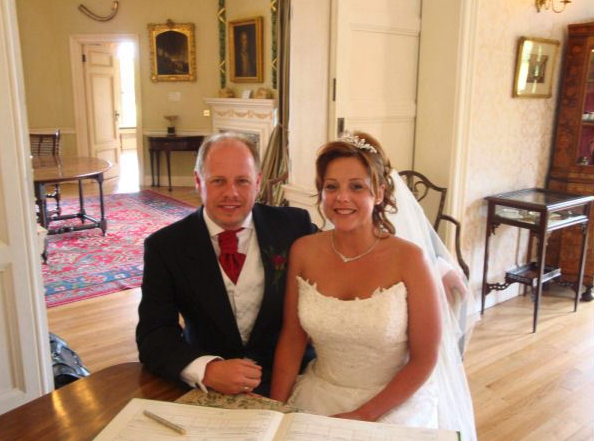 At Synergy Make Over Centre, you'll find a team dedicated to enhancing your natural beauty, boost your confidence and look after your well-being. This professional team made up of amazing stylists, beauticians and holistic therapists is here to provide hair and beauty services for your wedding, not just for the bride but for anyone of any sex that you book for. At their amazing studio, you will be able to partake in a range of treatments such as hot stone therapy, waxing, facials and of course, getting your perfect hairstyle.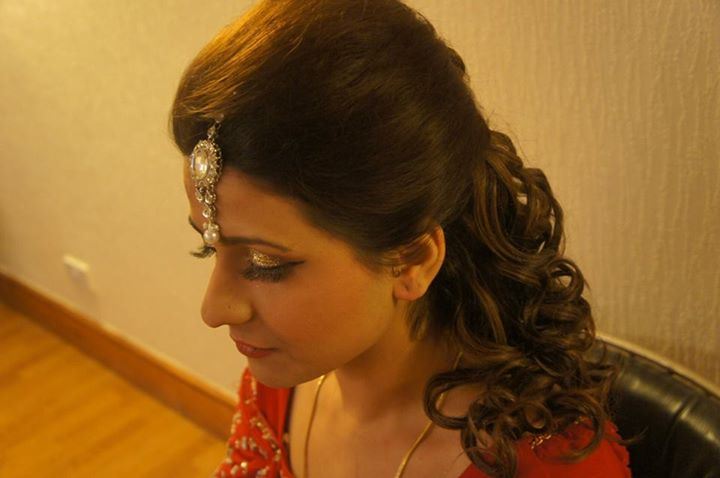 At Frnge The Salon, you'll find a group of creative stylists who are here to share their experience with you for your wedding day. This group are so passionate about hairdressing, that this truly comes across in their work. If you're looking for a professional team who are creative, artistic and always provide great customer service every single moment they're working, then Fringe The Salon is perfect for your upcoming wedding. This team not only do hair for weddings, they also do makeup and eyelashes for the bride and her bridal party on the big day. So what are you waiting for? Book in with Fringe The Salon today!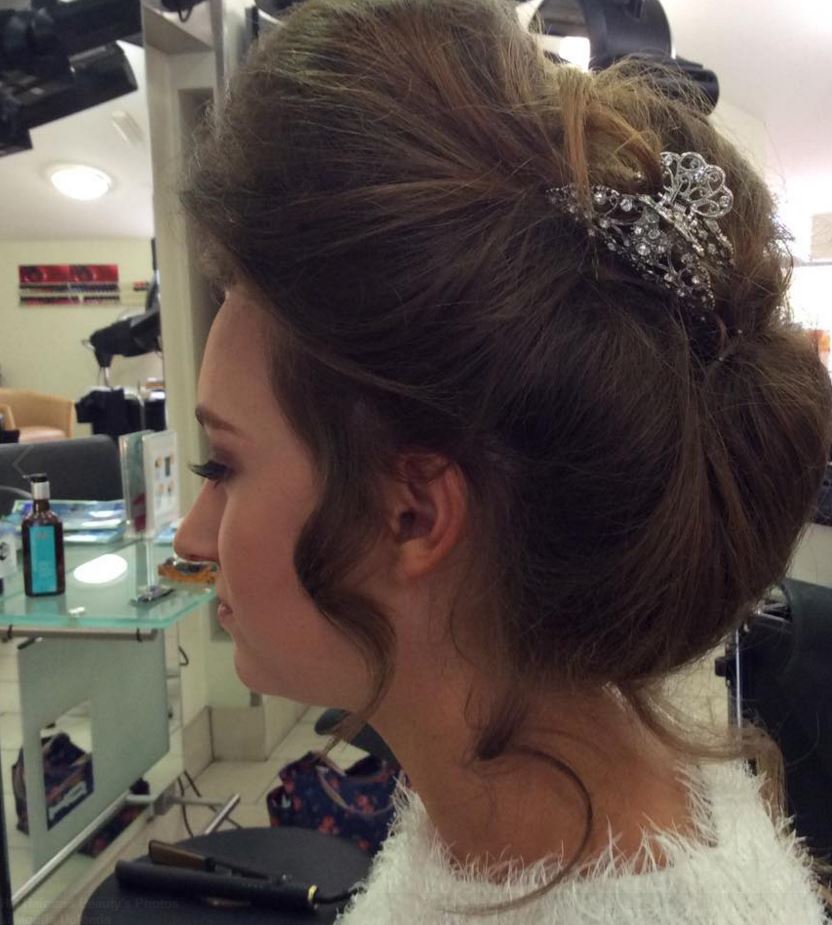 HQ Hair and Beauty are the perfect specialists if you're look for hair and beauty under one roof. How convenient is that? Here you'll find some of the region's longest and most established hair stylists. They can perform a range of services from hair colouring and cutting to extensions and of course, wedding styling. Come here for your pre-wedding beauty treatments too and get anything from waxing and eyebrow tinting to massage and spray tan.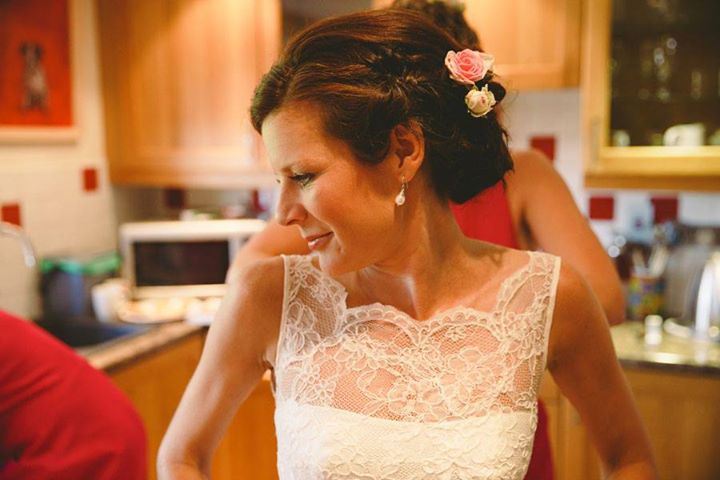 At Beautiful Days Special Occasion Hair & Makeup, you'll find a team that pride themselves on their passion for their craft, their fabulous customer service and their ability to deliver beautiful results every time. This is a team who listens to exactly what you are looking for come your big day, and they'll execute it with perfect finesse. Hair, makeup, nails, lashes or spray tanning, this team will do it all and more! Using some of the best brands in their kit, this team are worth considering for your upcoming wedding day styling.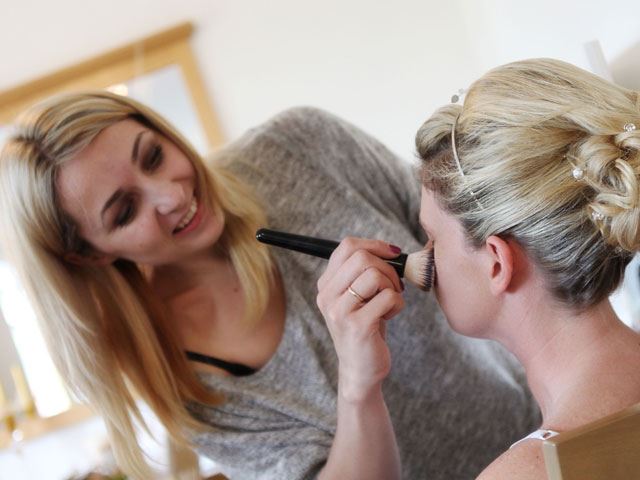 Oksana is here to provide her mobile wedding makeup service in the Plymouth, Devon, Cornwall and South West England areas. Oksana loves to enhance a bride's best features and her natural beauty, and this tends to be what most brides look for on their wedding days. Oksana will always listen to your requests and ensure that you're getting everything you want from your wedding day styling. Only using the best quality products in her kit from Mac to YSL and Dior, Oksana is a great choice for your wedding day styling. You just have to all her to book!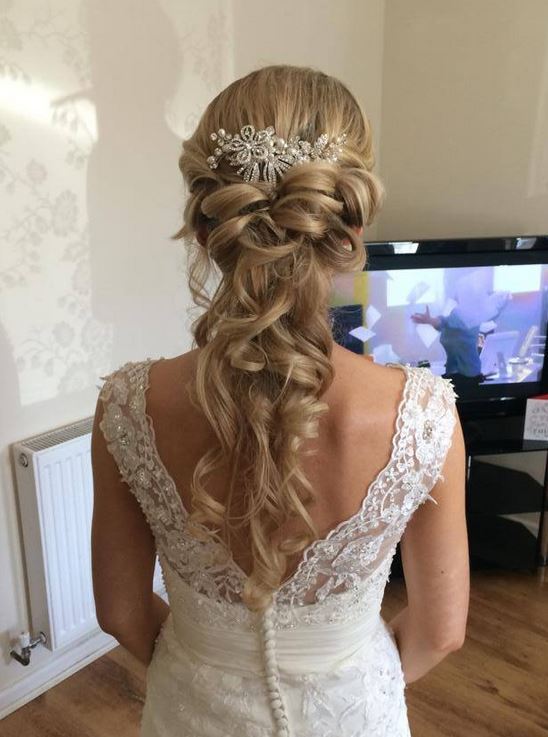 At Hairotika, you'll find a team that are dedicated to providing the most perfect look for your wedding day. This team are here to make you big day as special as can be. They recommend an early consultation so that you know what you'll be getting for your big day. This drastically reduces stress, and who wants to be stressed on their wedding? Give this team a call for beautiful wedding hair styling!