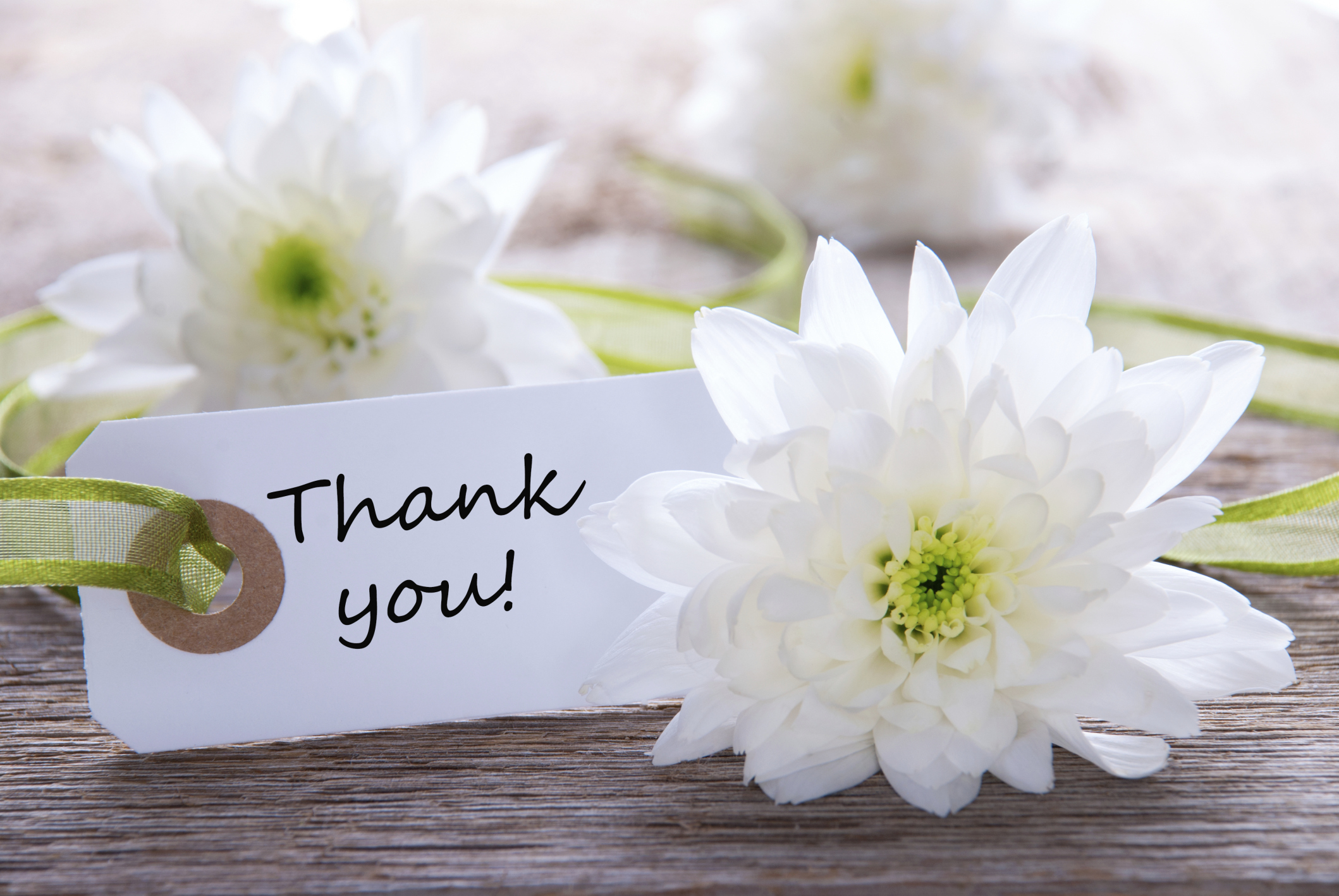 Instead of gifts, we're asking our wedding guests to donate money to our favourite charity. Do we still need to send them a 'Thank You' note for doing so?
You can never go wrong sending a 'Thank you' note to your guests. After all, 'Thank You' notes aren't only about showing gratitude for gifts given and received. They're about saying 'Thank You' to those people in your life who gave up their precious time (and, perhaps, traveled or took time off work) in order to be present to witness the start of your married life.
Even if you didn't physically receive gifts, your guests have donated their hard-earned money to a cause close to your heart in your name – and they've done so at your request .
So, yes, the polite thing to do would most certainly be to send a 'Thank you' note to your guests, but not just for the donation, but also their time and love.