The Rotherham couple requested that each guest contribute £150 in order to attend their Derbyshire wedding. This spend includes a three-night stay at the venue, and people are referring to this groom and his "genius" idea as a "business model!"
Clare Moran and Ben Farina have been together for six years, and have a three-year-old daughter. The groom decided that he "had it all mapped out before I proposed.
I knew her reaction would be 'we can't afford to get married' so I started showing her how we could". He added that if the guests didn't support the idea, they would have opted for a simpler and smaller wedding.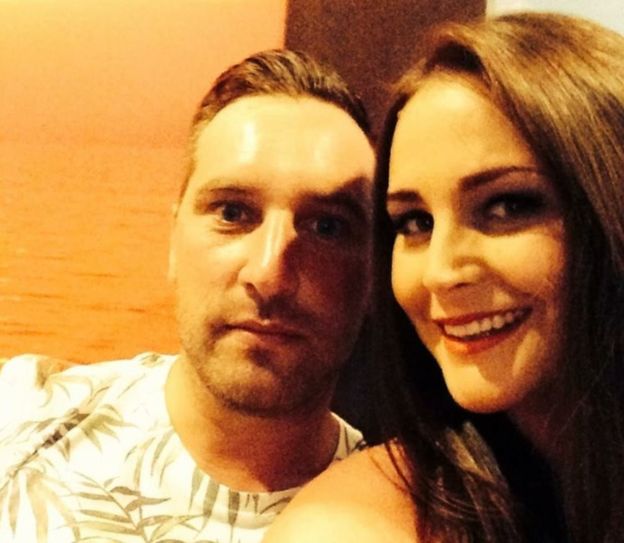 But when this groom requests £150, his guests deliver! All of their 60 adult guests (and 20 children) have sent their RSVP and paid their deposits to attend the wedding.
The bride is happy to be able to have the wedding she always wanted, saying that she "never thought we would be able to have a wedding like this."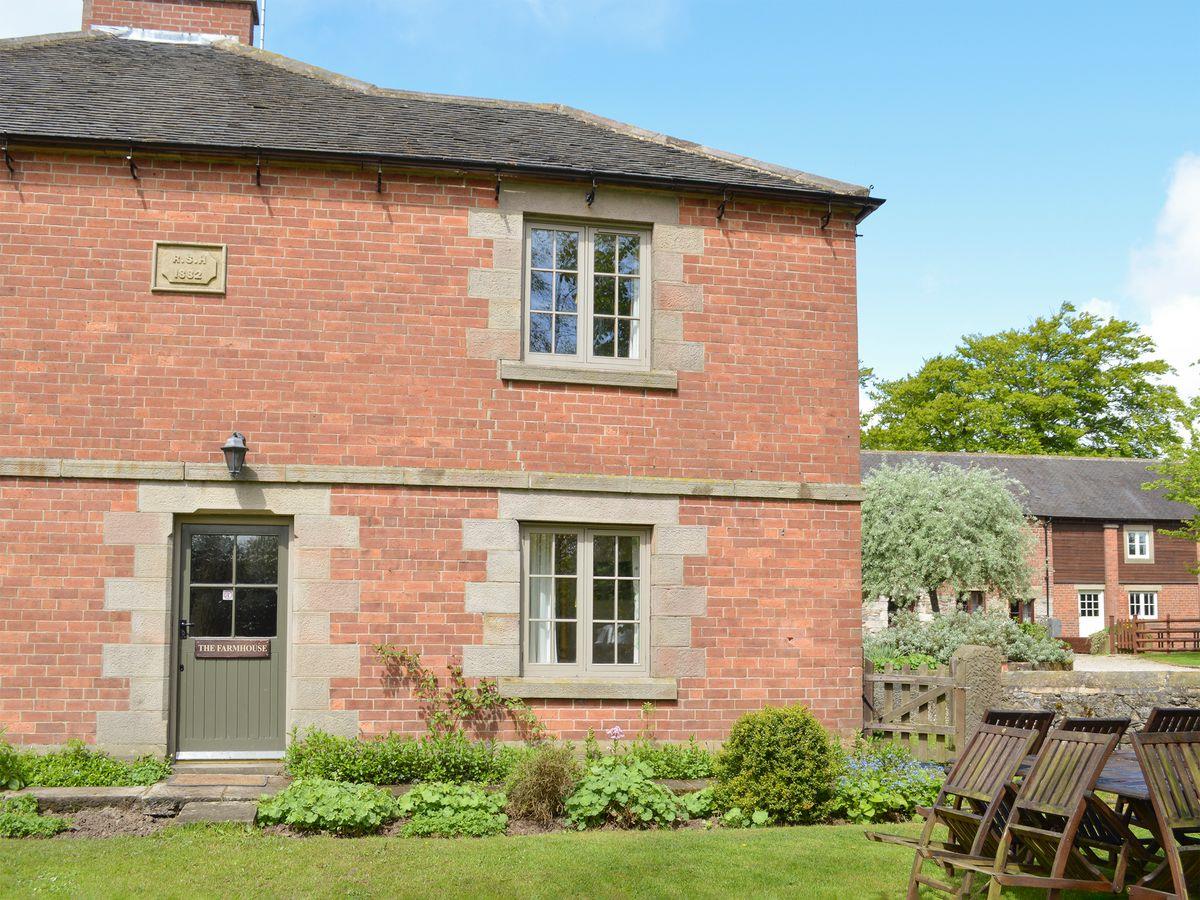 What do you all think of letting guests pay for your wedding? Let us know in the comments.