A charity wedding gift registry has become a popular alternative gift list for couples who feel that they have enough household items and would like to use their wedding to do something positive for people who may not have been as fortunate as themselves.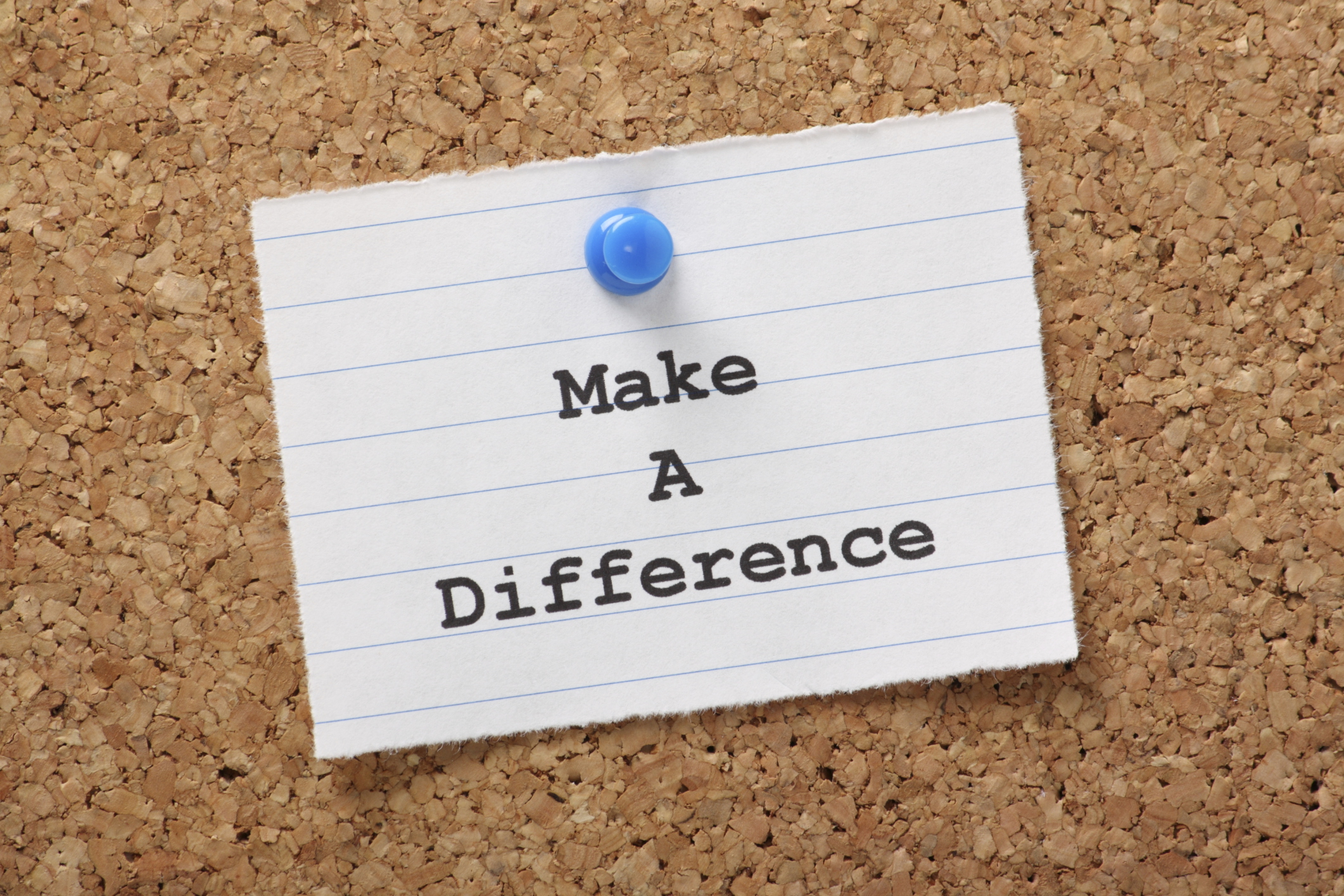 You could simply ask for donations to a particular charity, but your guests might not know how much to give and may prefer to purchase a definite gift. You now have the option to create a gift list with charities – for example World Vision – where guests can donate towards a particular charitable item or service. These are some of the categories of gifts you can register for on a charity wedding gift registry:
Income and food
Charities often try to deliver a consistent and sustainable source of income and food for developing communities. Instead of just feeding people, charities provide the means for them to produce food for themselves. You could ask you guests to join and get a group gift such as a stable full of animals for an entire community, or you could sign up for single animals such as cows, lambs, donkeys, and chickens. For small gifts add farming tools, and fruit trees or seeds to your gift list.
Training and education
Effective charity work focusses on helping people to help themselves, and another way of doing this is by providing education and training. The presents you can sign up for can be as large as training a teacher, or as small as purchasing a local school some pencils. You can also register for sports equipment and schoolbooks, or you can can provide school lunches.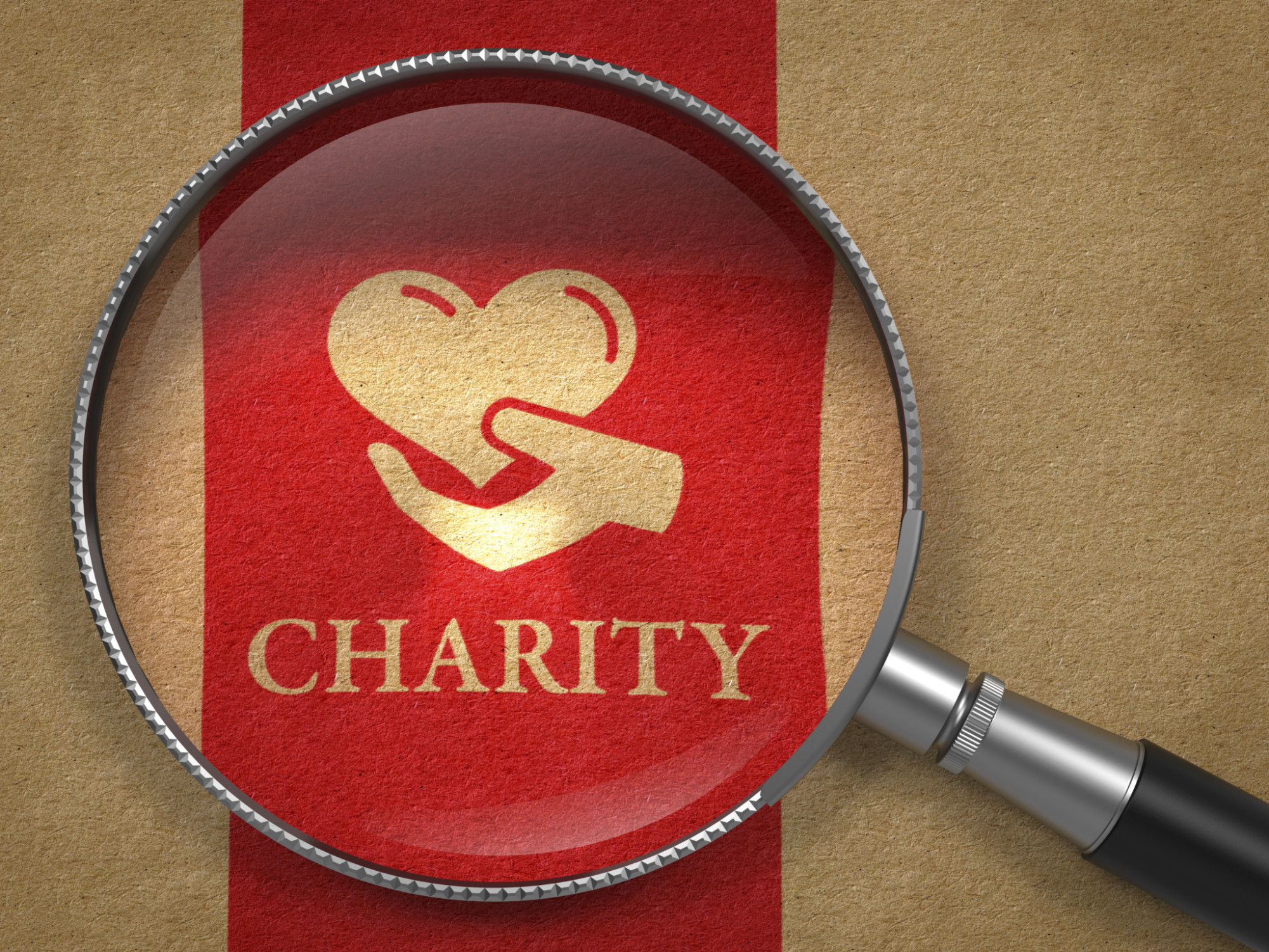 Girls and women
All too often women do not often have the same opportunities and possibilities as men in developing countries, and they may need extra help to support themselves and their children. Providing the tools for a woman to start her own business, purchasing a girl a bicycle, providing money for a girl to attend school, or gifting a sewing machine so a woman can work, can all be life changing wedding presents.
Global catastrophes
Sadly global catastrophes and emergencies are a regular occurrence, and charities work very hard to provide comfort and hope to families affected by these conflicts or natural disasters. Very simple gifts you can sign up for include blankets to keep families warm, and medical kits or emergency food. More expensive gifts could be temporary shelters to ensure families stay safe during these horrific times.
Sanitation and health
Health and poor sanitation are major problems in developing countries. If you want to sign up for smaller gifts you could provide a new-born baby kit, train a healthcare worker, or gift a school toilet. Even affordable gifts such as mosquito nets and childhood immunisations can help save lives. If your guests are willing to group-gift and contribute to a bigger present you could aim to provide clean drinking water to an entire community.
A charity wedding gift registry is a beautiful way to make a difference with your gifts. You'll begin your married life knowing that you provided help to people far less fortunate than yourselves.