Usually, at a wedding, the bride and groom will give gifts to their bridal party for participating in their big day. It's a sweet tradition that shows how much you appreciate them and value the effort they went to be involved in your wedding. You've organised gifts for them, but have you considered getting gifts for your parents or in-laws?
Giving gifts to the parents is a lovely and considerate idea. It could be a gift to your own parents for the support they've given you or to your new in-laws for welcoming you into their family. Both are important gestures that should be honoured.
The best kind of gifts in these situations are ones that are personal and will hold meaning to you and the recipient. One of best things about doing this on your wedding is that the parents won't suspect a thing. They'll be expecting you to be completely wrapped up in the day's events so you taking the time to consider them, will mean the world to them. Pair your meaningful gift with a handwritten, heartfelt letter explaining the meaning of the gift and they'll remember it forever.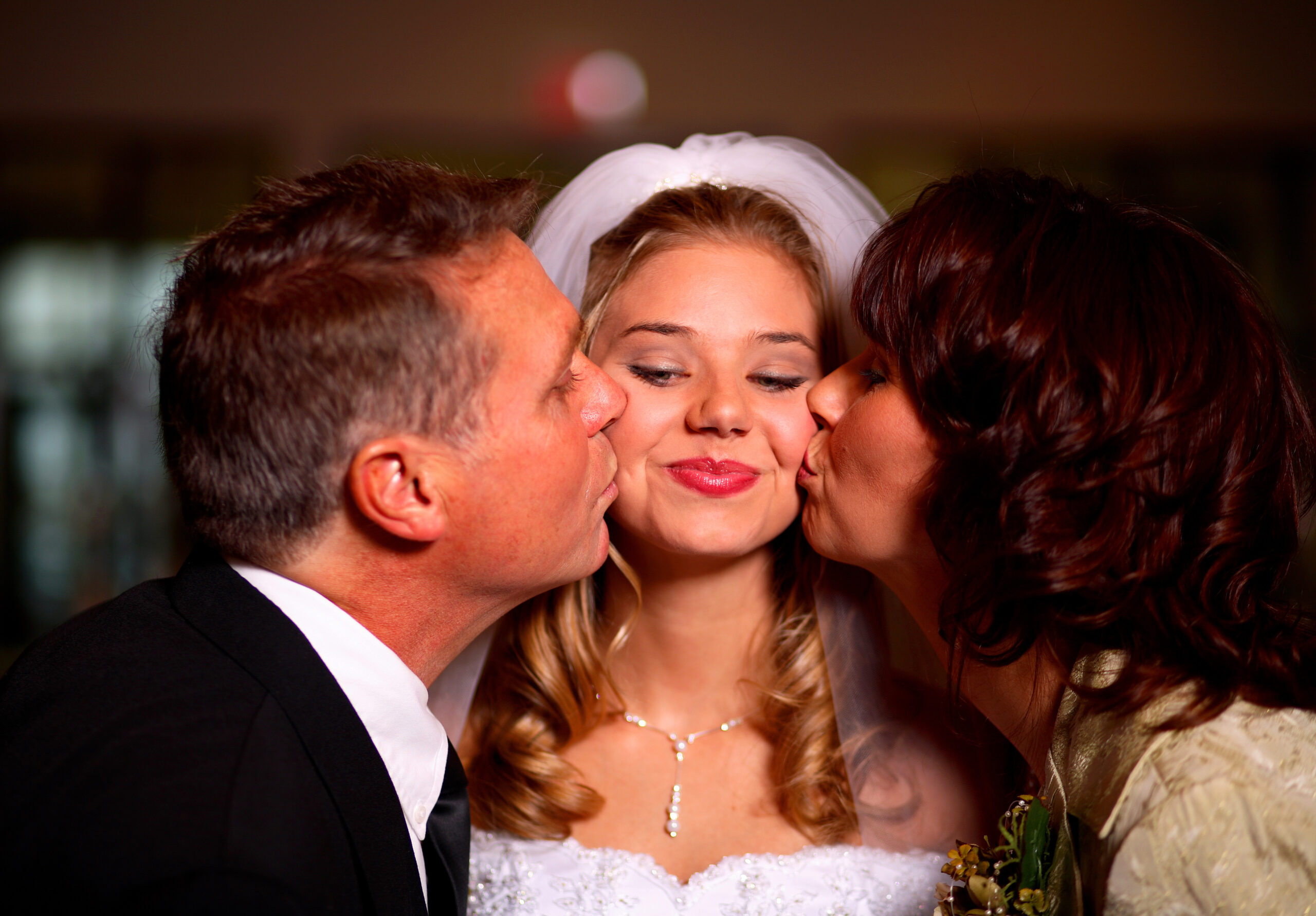 Gift ideas for mum/ mother-in-law
Jewellery
A beautiful gift that never fails to please is a piece of jewellery. Buying something for your own mum will likely be quite simple. You'll know what she likes and doesn't like and what will hold meaning for her. If your mum loves vintage pieces with a history then buy her a beautiful vintage locket from an antique store. Place photos of you and her when you were a baby in there and she'll treasure this gift.
If she's been really excited about your wedding, consider a bracelet or charm necklace with the date of your wedding engraved into it with a message of love and gratitude. For a subtler approach, instead use the wedding colours in the piece you gift. If your colours are pink and white, consider a rose gold watch with diamonds in the face. The possibilities are endless.
With your mother-in-law, you'll likely know what jewellery she wears a little less so picking something that is sentimental will be your best bet. Engraving a charm for a bracelet with a beautiful thankful message about her son or daughter will be touching yet elegant. She'll love that you thought to include her in the gift giving.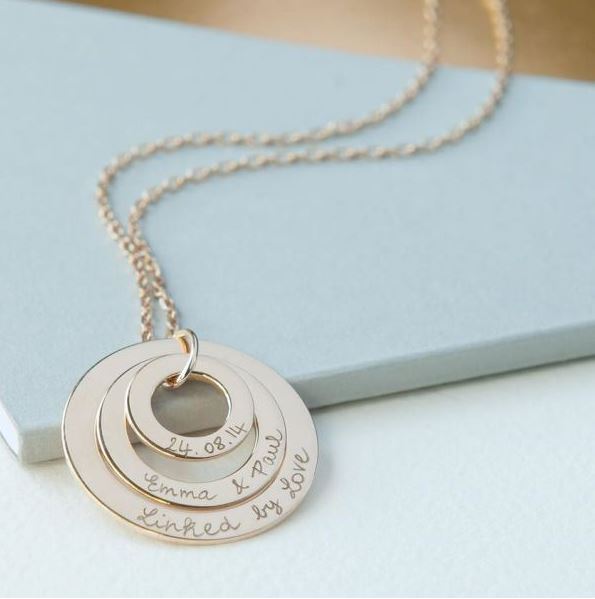 Luxurious dressing gown or pyjamas
You've likely bought yourself plus the members of your bridal party beautiful dressing gowns embroidered with 'bride', 'bridesmaid' and 'maid of honour' for your wedding day. Why not extend this and purchase one for your mum and the groom's mum too? Having 'mother of the bride' and 'mother of the groom' would be totally adorable and this gift is thoughtful without being too sentimental which is good for those who aren't overly emotional.
High-quality pyjamas would be perfect too, as many mothers don't often treat themselves to new sleepwear. Buy these two important women in your life something lovely they wouldn't think to buy for themselves.
Spa day
A lovely way to honour these two women would be to gift them both a spa voucher so they can indulge themselves after your wedding. They've likely helped plan, been there for the dress fittings and the hen-do, so they need a rest too. Every woman will love this gift as it shows how much you care about their well-being.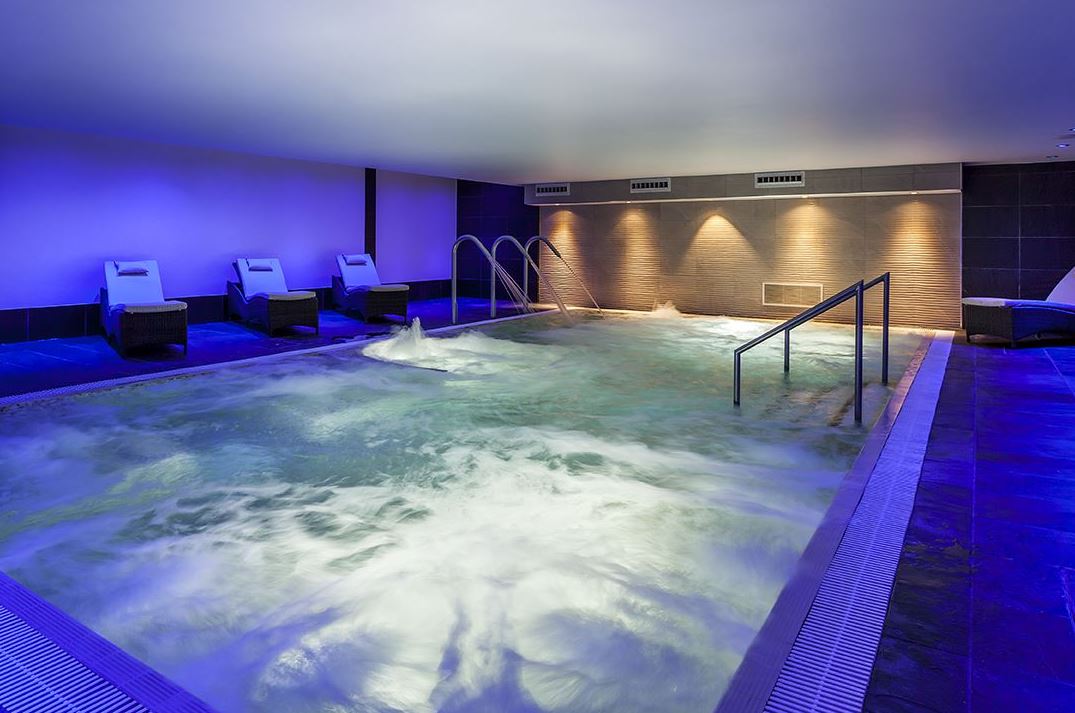 Gifts for dad/ father-in-law
Watch
Everyone loves a beautiful watch, so if you're getting the ladies something in this realm, why not get something for the men while you're at it? A beautiful watch for both your dad and father-in-law is a lovely way to honour these two fellas. Engrave both of them with different messages. Your dad's watch could say something like, 'thank you for always being there' and your father-in-law's could be similar to your mother-in-law's and thank him for raising a wonderful son or daughter. Choosing different watches and different engravings will ensure that both men will be touched by this gift.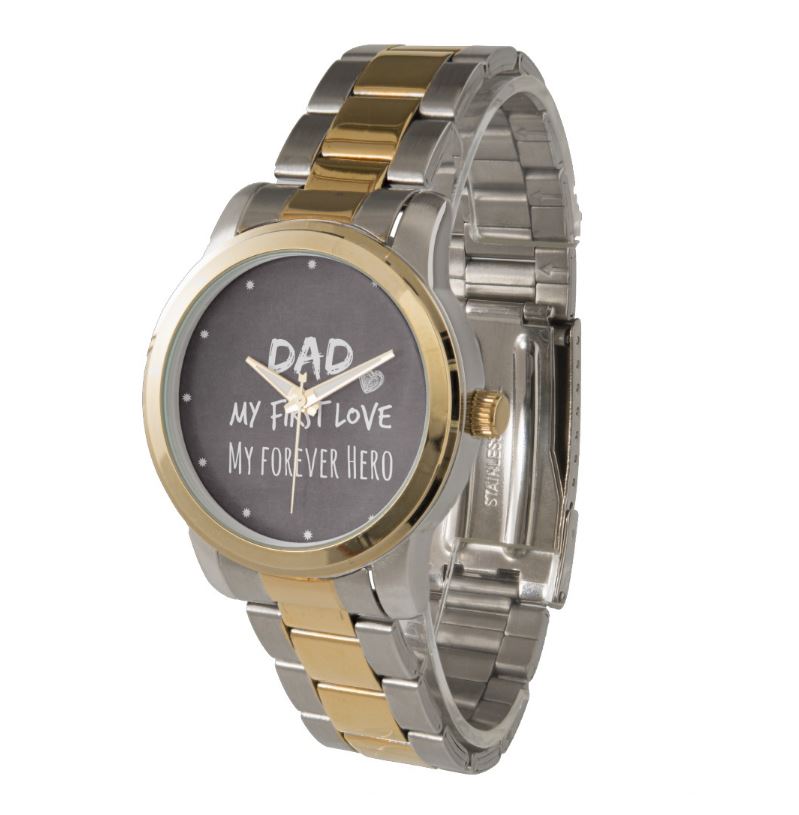 Decanter or Hipflask
If you've bought gifts for the groomsmen and they happen to be alcohol-related, you may want to consider getting something in this area for the two dads. Getting hipflasks for your dad who loves whisky or a decanter for your father-in-law who loves wine will be a personal gift without being too gushy. It'll also show how well you know them.
Wine
Everyone loves wine so getting a beautiful bottle of their favourite wines will go down a treat.
Gifts for both parents
You may want to gift something to both your parents together rather than gift individual items. This is a lovely idea too and you can get really creative with it.
A framed family tree
If your parents love to learn about their family history, then why not get a family tree made up? You can put you and your new spouse at the bottom and leave space for it to be added to. Get it framed for a sentimental gift.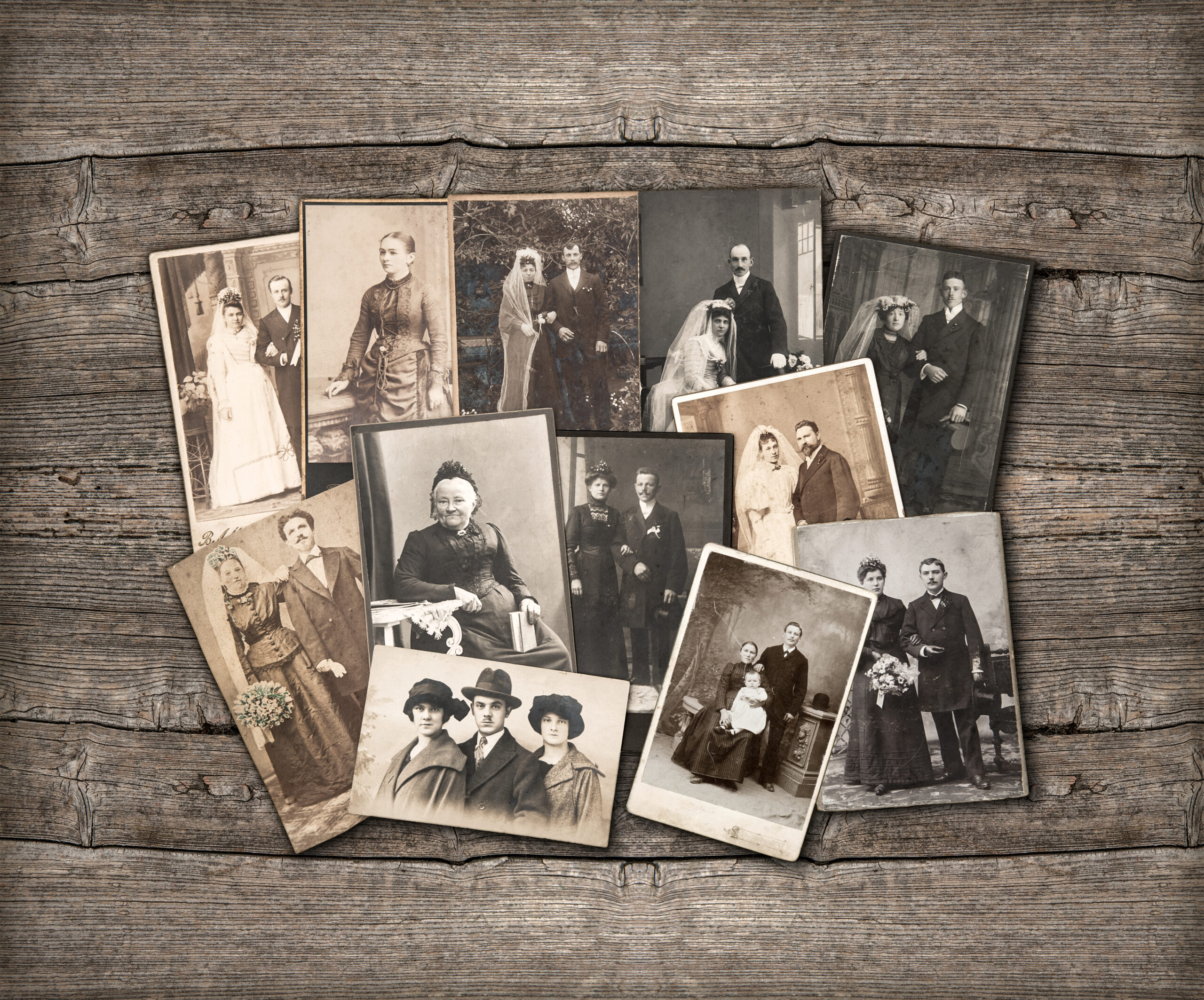 Revamp their wedding photo
Many older couples these days don't tend to display their wedding photos. Their walls get filled with photos of their children and pets and so their own photos end up in drawers somewhere. A beautiful gesture for your parents would be to have one of their wedding photos retouched and framed by a bespoke framer with a message from you under the photo, so the end product looks gorgeous. It's a beautiful reminder that you want a long and happy marriage like theirs.
A living gift
For parents and in-laws who love nature, gift them a small tree as their gift. The symbolism of this gift is huge and they'll see that instantly. Accompany this gift with a letter explaining your choice and how the tree represents not only your marriage but the relationship they've had with you, nurturing you and watching you grow. It's a truly endearing and heart-warming gift.
Making sure whatever gift you decide to give is meaningful and personal will guarantee these people in your life feel loved and appreciated. The expense isn't important here, but the sentiment is.