Your first wedding anniversary is arguably going to be the most important one. Romance and love are things that fade over time if you don't try to ignite them every once in a while. This is why your wedding anniversary is so important.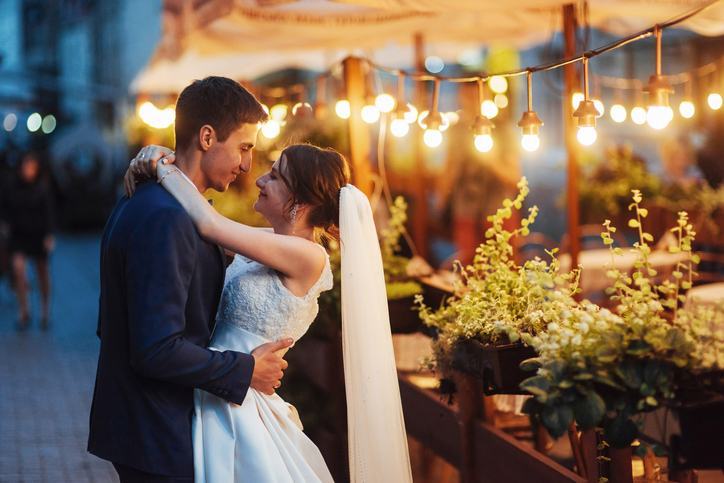 Traditionally, the first wedding anniversary gift is meant to be something paper-themed. Couples would use this to get their partner gifts like stationery or an art print, which is all well and good, however we're looking to break with tradition and go for some gifts that are not centred around paper but around your love for your spouse, so you can keep that flame alive.
Take a photo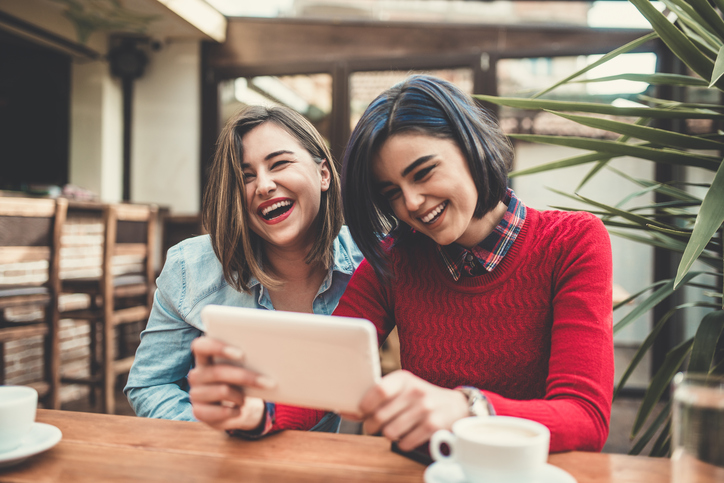 A lovely surprise for your first wedding anniversary would be a photo shoot with your wedding photographer. Many wedding photographers now offer this as an add-on to their wedding photography packages. You can be photographed in your Sunday bests, or go all out and don yourselves in your wedding outfits.
This is a beautiful way to celebrate your wedding anniversary as it's very intimate and may even feel more emotional than your wedding day photography because your love for each other would have only strengthened in the year you've been married. Wearing your wedding clothes again is great because they get to be worn a second time (how many wedding dresses get worn once only to sit in a closet the rest of their lives?) and it really brings home the celebration.
Plant something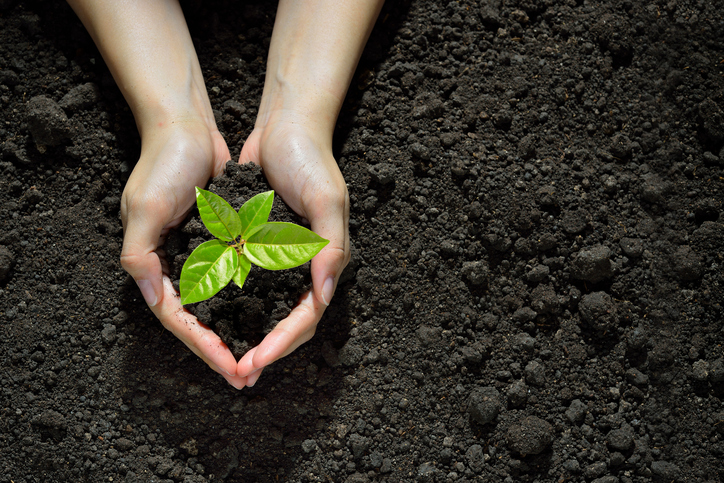 If you're a big fan of nature, planting a tree for your first wedding anniversary is the perfect way to honour your relationship. Plant a small tree that will grow into a huge one and each year you can watch it grow bigger and bigger as your love continues to grow for one another. Trees bring about a sense of relaxation and peace so it really is the perfect way to celebrate your relationship.
Re-enact your first date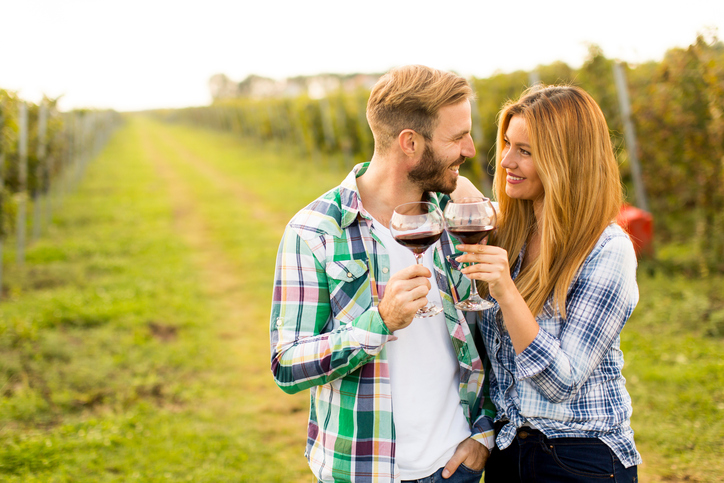 For many couples, the first date is always the one that we look back on with starry eyes. Thinking back on your first date is an emotional thing and because it's where your whole relationship started. Re-enacting it on your first wedding anniversary is an adorable way to remember everything you've shared together. This one is easy to achieve and also super fun.
Go back to the same restaurant or café that your first date took place at, if your date was more casual and involved walking and chatting, do that again. If your date was centred around a particular place where you no longer live, then consider going back there for the day or for a mini break. You can even go to the effort of making it feel like a first date by dressing up and buying each other a flower or some chocolates.
Write each other a letter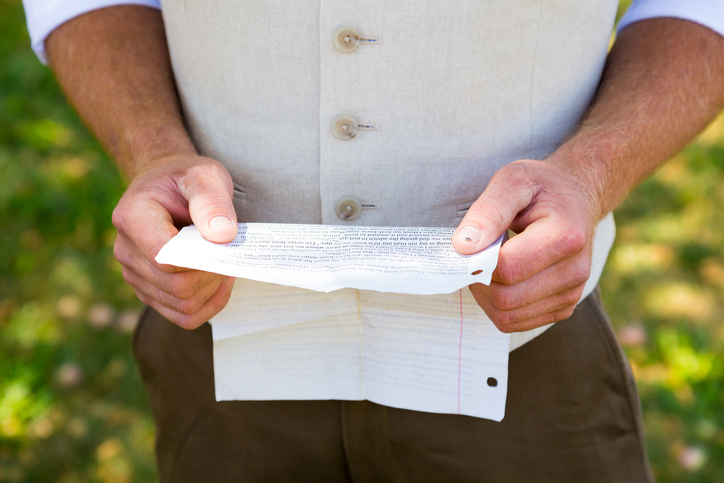 Writing letters to people is always a beautiful thing. To write down the way you feel is often much more emotional to read than it is to hear. Write to each other and express your feelings. Tell your partner what you love about them and why you're so happy that you were married a year ago. This could even become a tradition that you stick to every year on your anniversary. These letters will be beautiful to look back on through the years.
Relive part of your wedding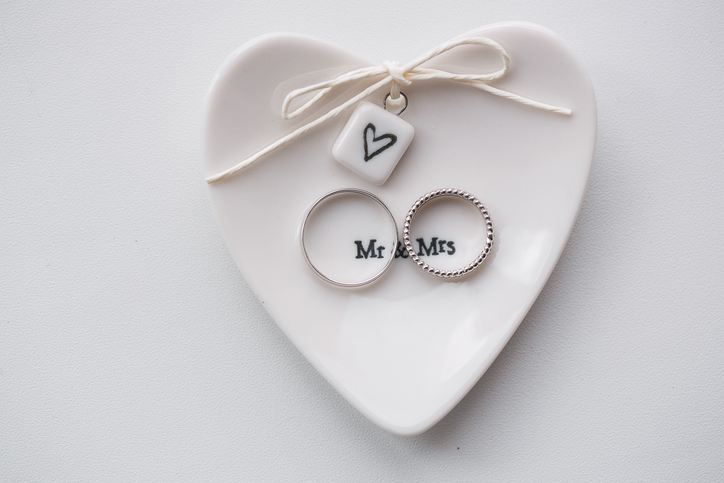 As your first anniversary celebration, consider reliving a part of your wedding. You could have a picnic in the park or forest where your ceremony was held, visit the winery where you had your reception for a beautiful meal, or simply take a walk in the area where you said your vows. Anything that reminds you of your wedding can be used here. Get creative with it and spend your day reliving those emotions you felt as you said 'I do'.
Create a scrapbook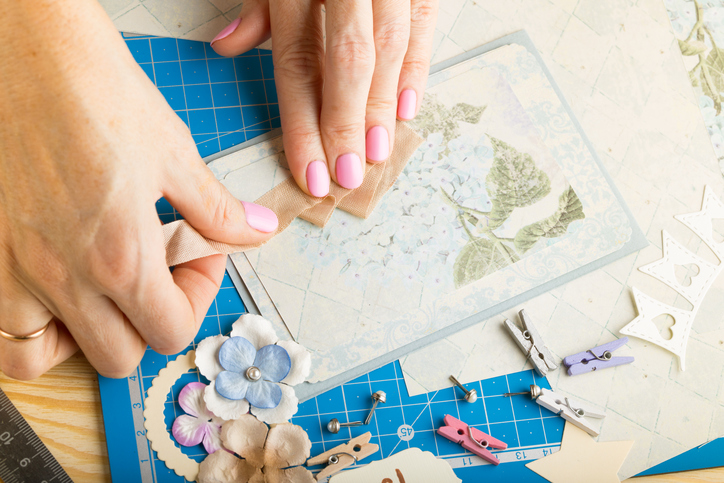 If you're a bit artsy, you may want to create a scrapbook of your relationship so far with your partner. Use the delightful scrapbook from the movie Up as inspiration. This could be something that make on your own for your partner as a gift or you could spend your anniversary making the book together. Hang out at home, make yourselves some gorgeous food and enjoy each other's company as you reminisce about all the times you've shared together.
If you like this idea as well as the letter writing one, use both and store your letters in this album that you'll add to each year of your marriage.
Try something new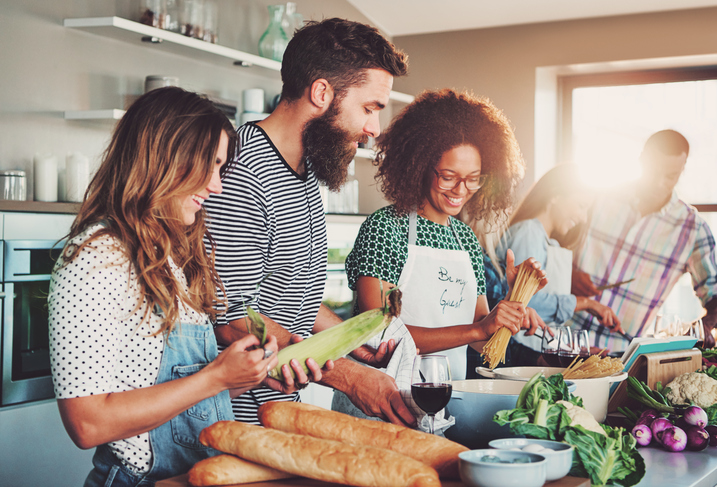 Marriage is a big step in a relationship. It's the biggest commitment you can make to another person and for the majority of us, being married is unique and something you've never tried before. To honour this unique bond you have now shared for a year, consider trying something new together.
This could be taking the pottery class together that you've always been keen on. It could be getting cooking lessons to learn to make bread, something that neither of you have made before. You could try dance lessons or indoor rock-climbing. Anything new fits the bill for this unique gift.
And it doesn't have to be something that you learn either. You could go on a trip to somewhere that neither of you have been to before but always wanted to visit. Say you've always wanted to see New York, well now is the perfect time! You could also try a one-off activity that you're excited but also nervous to try. Consider hot air ballooning, skydiving, snorkelling or scuba diving.
Doing something new together on this very special anniversary will be another important memory to look back on. You may try something that you both find challenging so you feel a sense of achievement when you've done it. You may try something that you find so enjoyable that it becomes your new favourite hobby. This gift is about creating new memories and sharing a unique experience, so what are you waiting for?