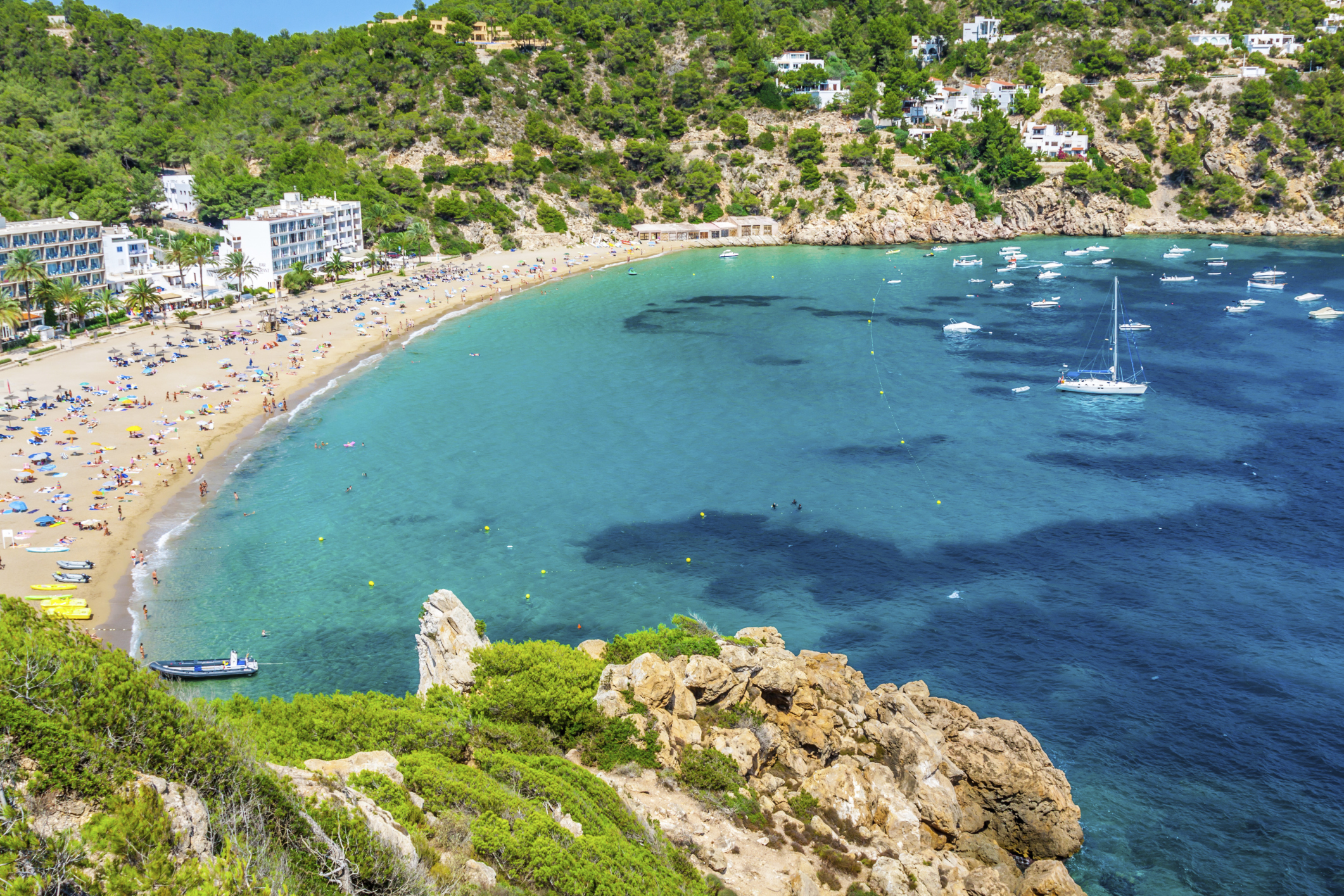 A Bulgarian woman had died in Ibiza after falling off a cliff moments after her boyfriend proposed.
Dimitrina Dimitrova, 29, became so excited after her beau asked for her hand in marriage, she started jumping up and down. However, she lost her balance and fell off the nearly 20m high.
She is believed to have suffered a heart attack, which was brought on by the fall.
The Daily Mail quotes a local Civil Guard as saying, 'Everything is pointing towards the death being the result of a tragic freak accident.'
Dimitrina arrived in Ibiza, where her boyfriend works as a waiter, just two days ago and he chose a cliff in the tiny seaside resort of Cala Tarida, in Ibiza's west, which is famous for its beautiful views at sunset and sunrise.
Use Easy Weddings to connect with your dream wedding suppliers.
Browse the directory and start planning today!