You're engaged! It's one of the happiest and most exciting times in your life, so it makes sense you want the world to know all about it! One way to both celebrate and share your happy news is with an engagement photoshoot. These photos make fantastic save the date cards or magnets and can also be used as part of your wedding website. Here's the pros and cons of having an engagement photo shoot.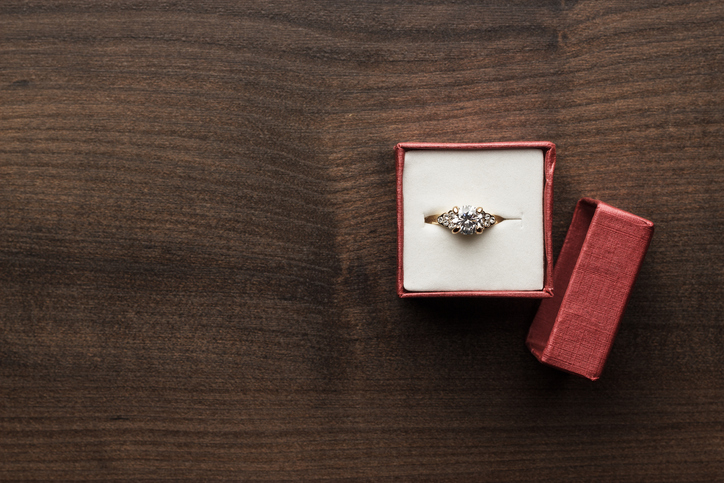 Pros
It makes your moment unforgettable
This is an amazing time in your life. Your engagement represents the first step on a big life-long adventure. In five, ten or even thirty years it will be wonderful to look back on your photos and remember how joyful you felt. By investing the time and the money in a professional photo shoot you highlight the significance of this moment.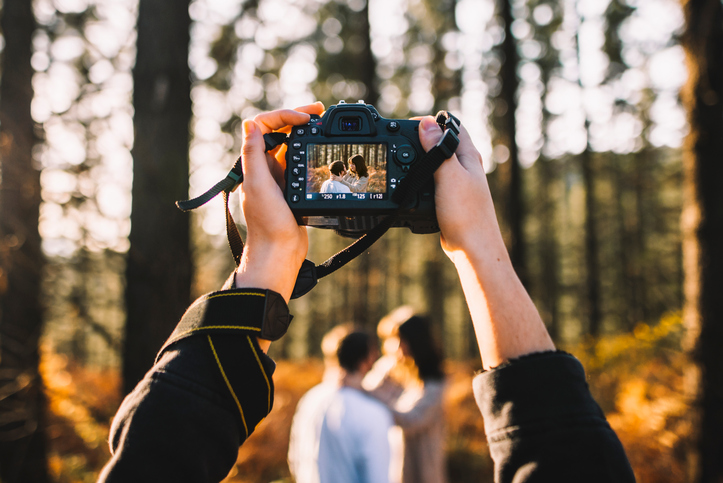 It's a way to share your love with family and friends
Your friends and family are going to be delighted with your news, and professional photos are an amazing way to share the happiness of this moment. In a time where we live increasingly spread out from the ones we love, a photo like this is a great way to stay connected and celebrate from afar.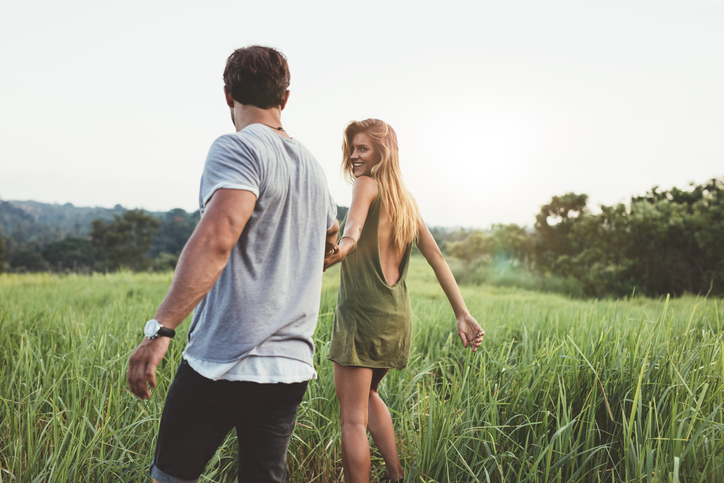 It creates a series of images you can use in your wedding stationary
Professional images help to tell your story as a couple through pictures. Engagement photoshoots come particularly in handy when it comes to creating special invitations to your wedding. Whether you're planning to send out an e-vite, set up a wedding website, or create save the dates, having images of you both that are professionally shot and edited can be a huge bonus. It lends a polish to your wedding stationery and wedding day overall.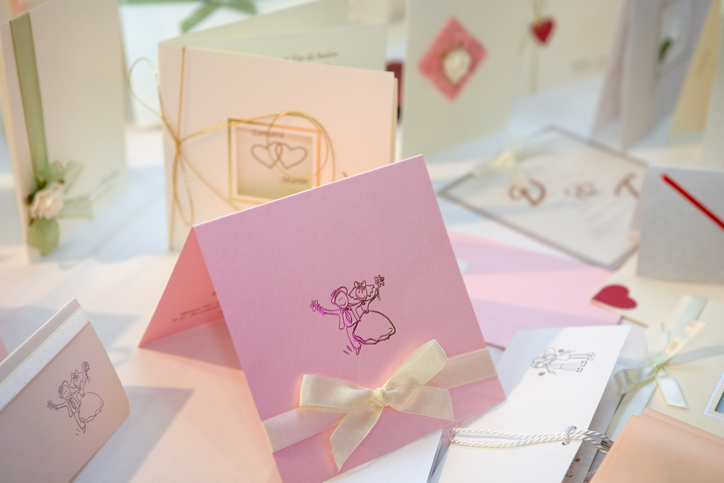 It's a way to get to know your photographer
You should always try to use the photographer for your wedding day in your engagement shoot. This allows you to build a relationship, helping you understand his or her style, and allows the photographer an insight into the two of you as a couple. This will mean things run more smoothly on your wedding day and can give you an early sense of what to expect.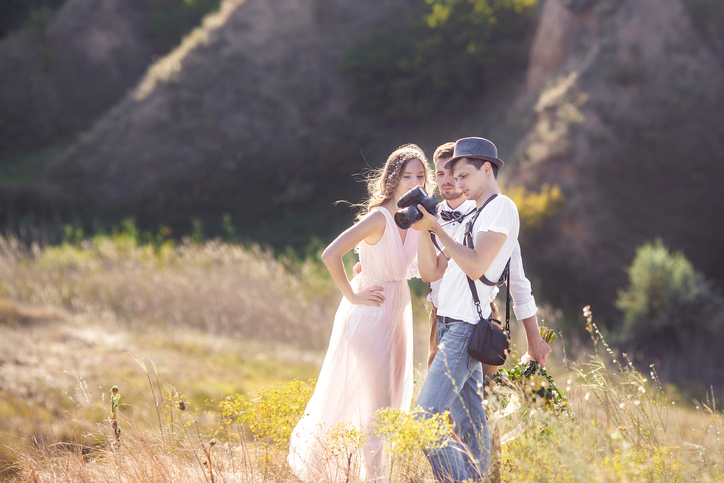 It's a lot of fun
Getting styled and shot for a photo shoot can be a huge amount of fun! It's a day that's all about you and your partner, allowing you to take centre stage and feel like a Hollywood star for the day! Most of us like a little pampering and fuss, so why not to take this opportunity to enjoy the spotlight!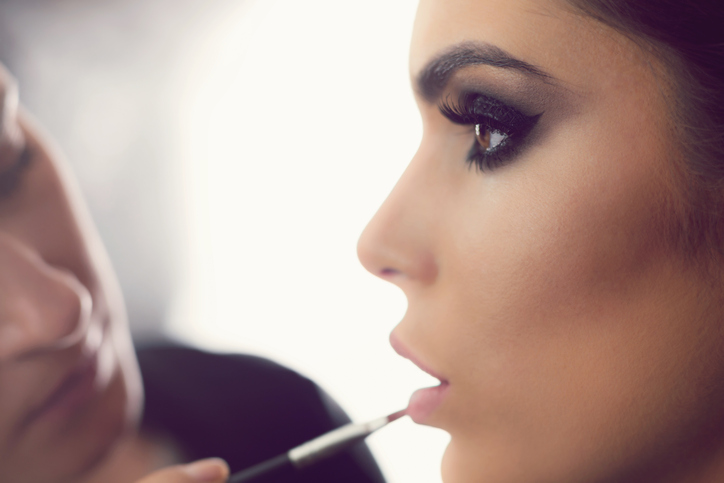 Cons
It adds strain to your budget
The most obvious downside to an engagement shoot is the cost. If you're struggling to balance the budget this is often one of the none essentials that can be crossed off the list. If money is tight but you really would love an engagement shoot why not consider contacting a photography student? This will help them bolster their portfolio whilst providing you with lovely shots at half the price. (Manage your wedding budget here).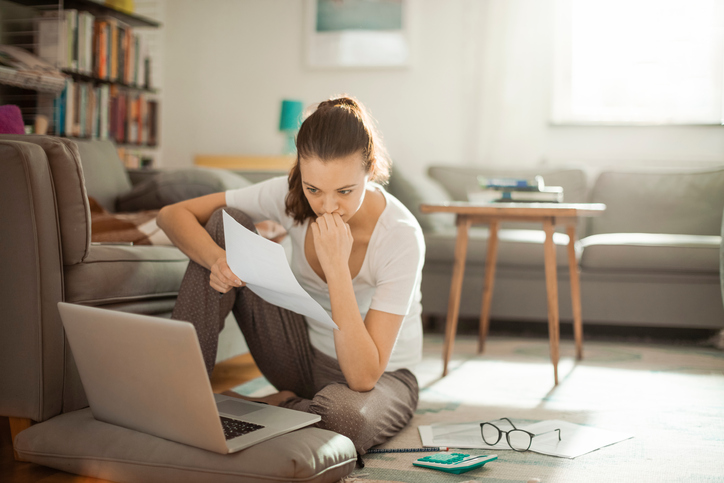 It makes you the centre of attention
For some, a photo shoot really is their worst nightmare. If you're simply not comfortable being primped and photographed, then don't feel pressured to take part t. It should be fun! iI it isn't for you, don't do it.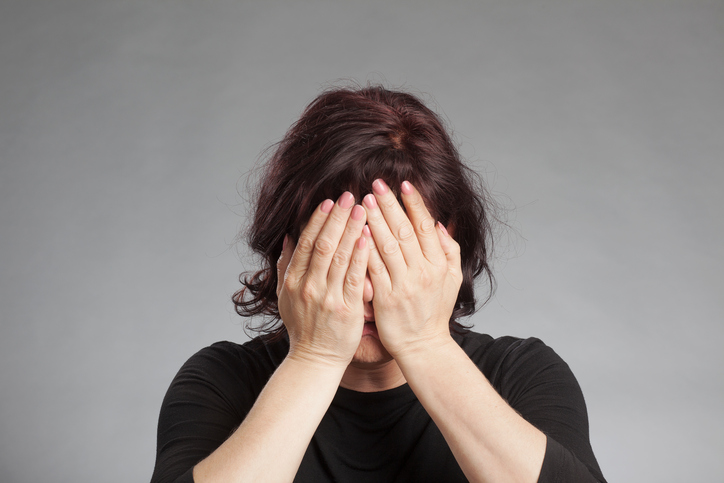 It lacks a personal touch
A professional photo shoot might not reflect who you are as a couple. If you love the look of your home photos (even with some rough edges), then why go to the time and the expense of hiring a professional? It also can never capture the very moment of your engagement which your own photos may do better.