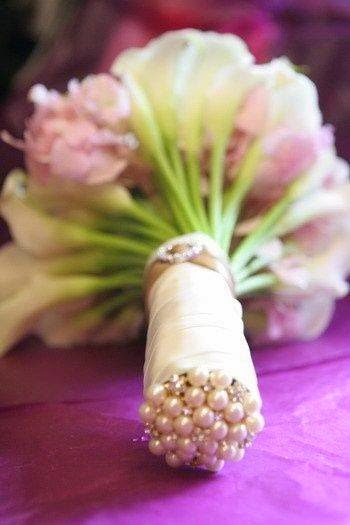 Rather than having bare stems show through at the bottom of your ‪wedding‬ bouquet, why not finish it superbly with rows of pearlised pins? The effect is so much more elegant – and you won't have to contend with dripping stems!
Use Easy Weddings to connect with your dream wedding suppliers.
Browse the directory and start planning today!