Wondering how you can manage to have an amazing wedding on a budget? Here's how to dramatically cut your wedding costs.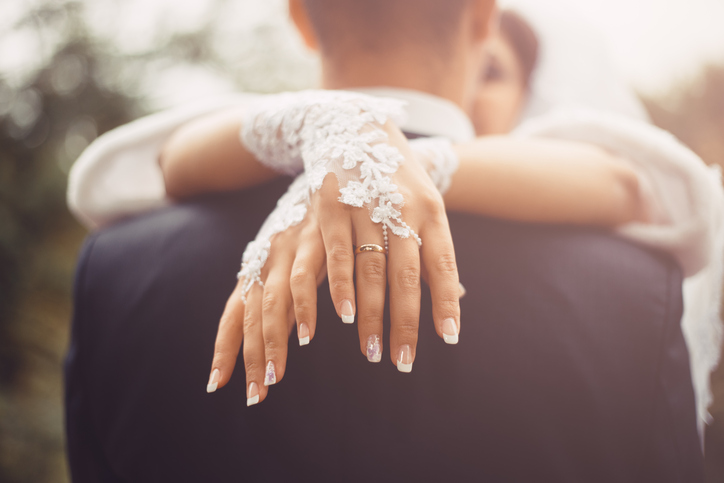 No open bar
You don't NEED to pay for all of the alcohol. While some say it's in poor taste, if alcohol is not important to you, then you can ask guests to pay for their drinks at the bar. Or, you could provide beer, wine and soft drinks only and ask guests to pay for anything outside of those options.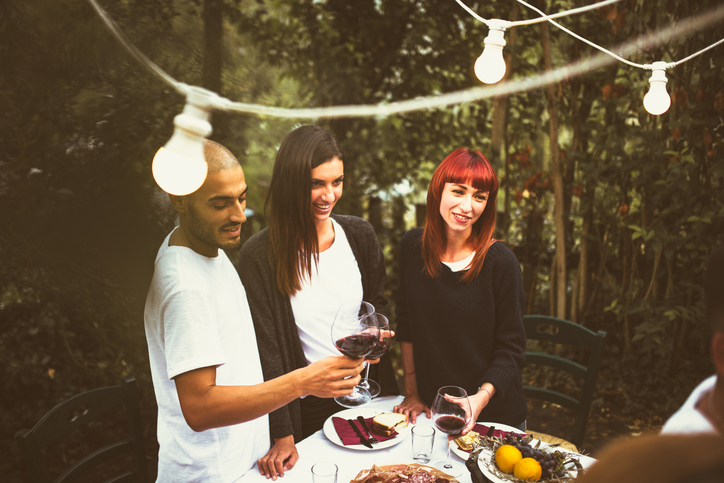 Skip Saturday
Go for a weekday wedding instead! If you're only having a small gathering, your close friends and family will be willing to take a day off. And if they're not- then that makes the next step even easier. Click here to find out why you should consider a weekday wedding.
Invite fewer people
You don't need a million people at your wedding! Invite people who you actually interact with. People you value and don't invite out of obligation. If you are paying for your own wedding, then you only have to invite people that you want to be there!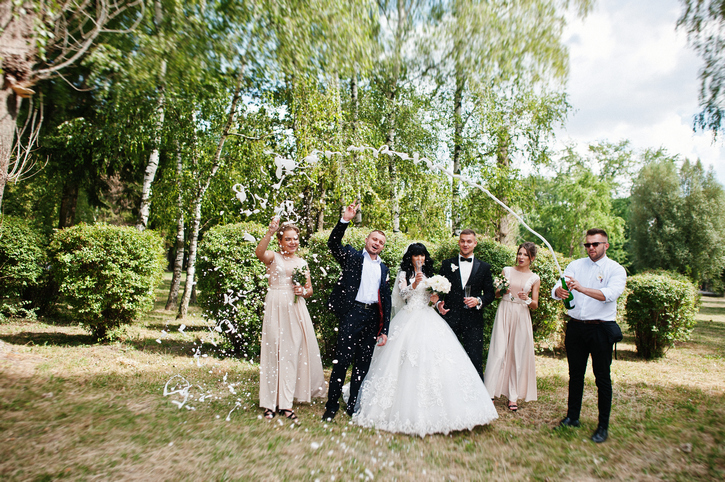 Borrow your wedding jewellery
Ask you mum, sis or aunt if you can don their bracelet, earrings or necklace for the day! You need something borrowed, after all, so why not save some money on that, and then save your pennies for a beautiful headpiece or veil.
Book in advance
A lot of vendors have specials well in advance, so book in quickly, and don't be afraid to ask for discounts for paying the whole amount upfront. They do exist!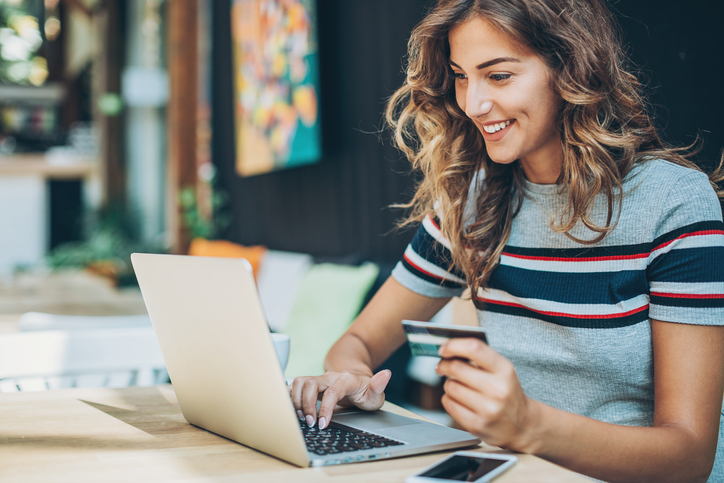 Skip the welcome baskets
You've heard of people preparing welcome baskets in hotels for guests that are from out of town- and while this is cute, it's entirely unnecessary and unexpected! The hotel should have everything the guests need to feel comfortable without you adding unnecessary items to your budget.
Have a winter wedding
Have your wedding in the off season and enjoy the specials that some vendors have for winter weddings. It's a quieter time of year for them so they are usually willing to offer you a slightly better deal!