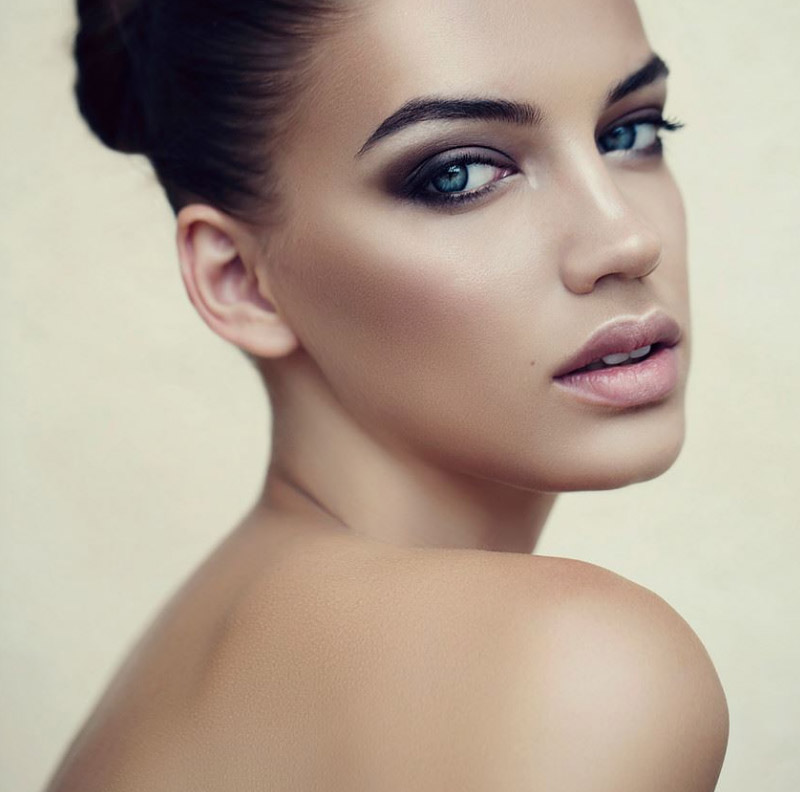 To some, applying eye make-up means a quick dust of eyeshadow and a slick of mascara, but it's amazing what can be done by a professional make-up artist with the same tools.
Here are some gorgeous dramatic eye make-up looks to take to your next make-up trial.
Rose gold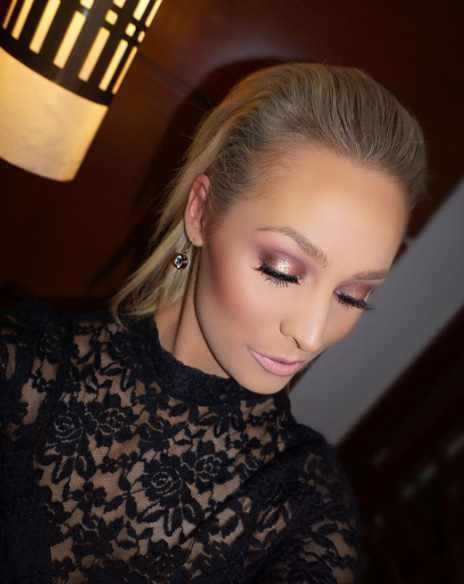 Pink hues are often worn on the cheeks and the lips, however when worn on the eyelids with a hint of shimmery gold shadow they create a soft dewy look which brings warmth to the eyes.
Babydoll cut-crease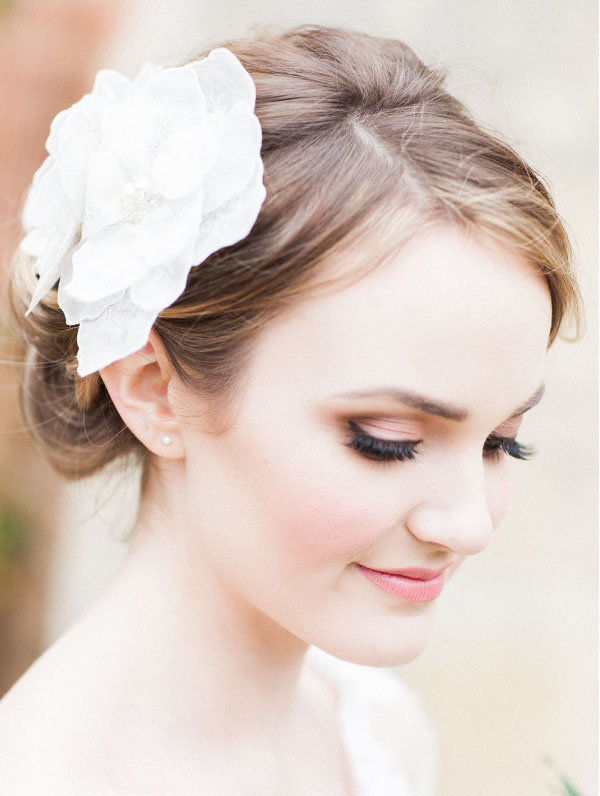 A '60's inspired cut-crease make-up look is dramatic yet still soft and feminine. The look is characterized by thick false lashes and a sweep of darker shadow in the crease of the eyelid, hence the term 'cut-crease.'
Classic smokey eye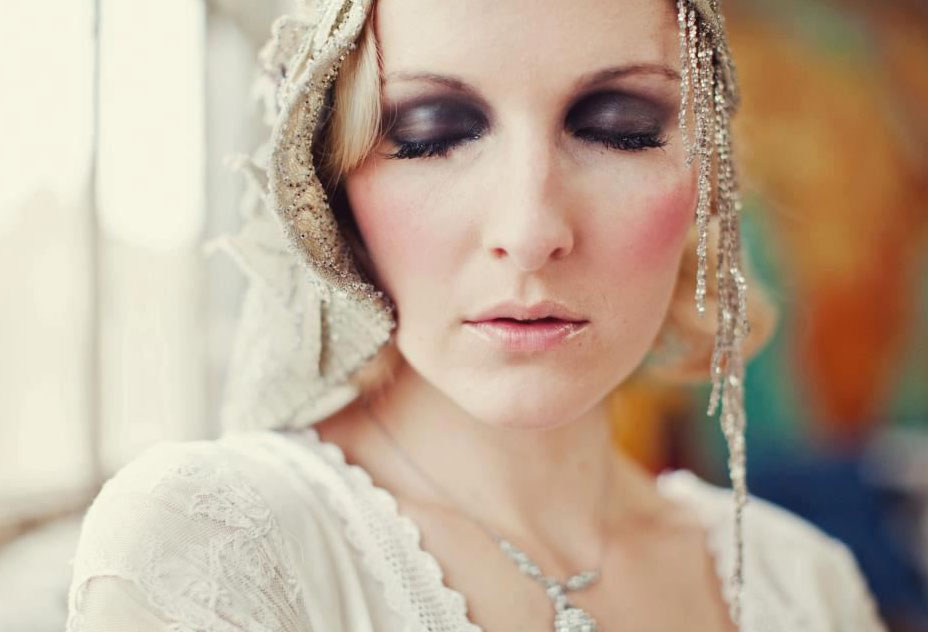 A classic smokey eye is characterised by using a dark eyeshadow and blending it across the entire eyelid and slightly upwards at the crease. A classic smokey eye will enhance your eyes making them look bigger, creating a very dramatic make-up look.
Matte smokey chocolate
A chocolate smokey eye is a little softer than a classic black smokey eye, however it still delivers plenty of drama. Paired with a sweep of liquid eyeliner and peach cheeks this look will suit any brides seeking a glamorous make-up look.
[ew-supplier-carousel]
Black and gold smokey eye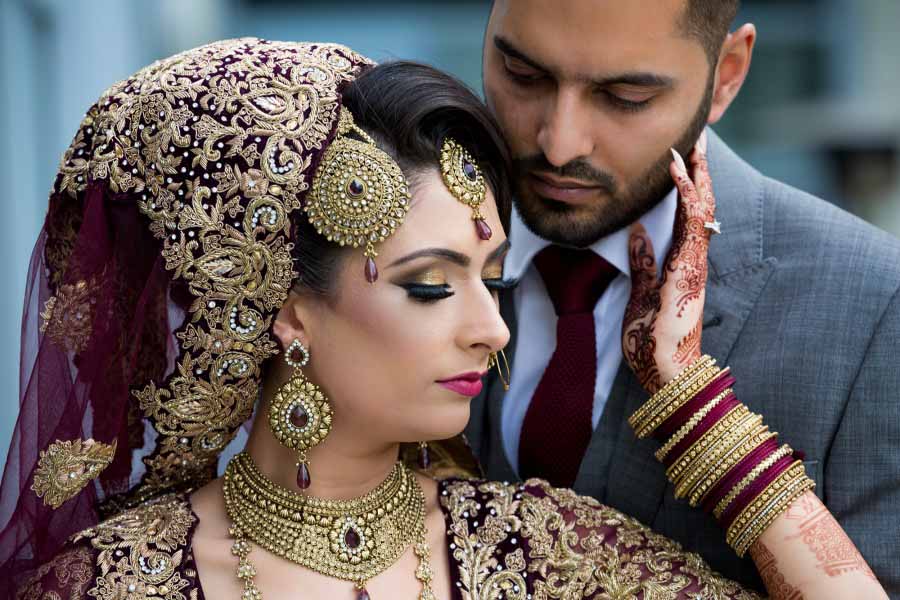 A black and gold smokey eye is a very glamorous make-up look which suits all eye colours, and can be blended to suit all eye shapes.
Arabian-inspired smokey eye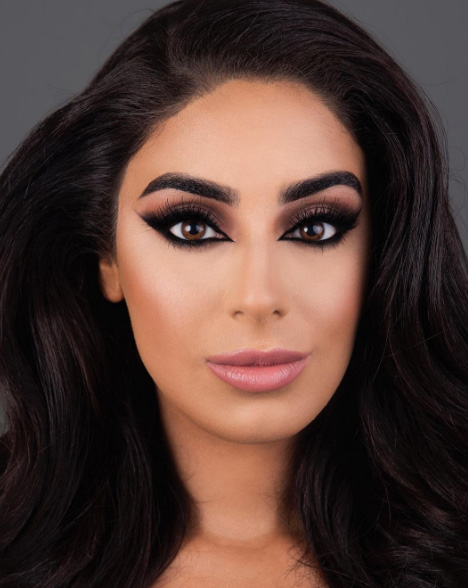 A dramatic extended wing of eyeliner mixed with warm chocolate shadow and thick lashes are the ingredients for the perfect Arabian-inspired smokey eye look.
Warm gold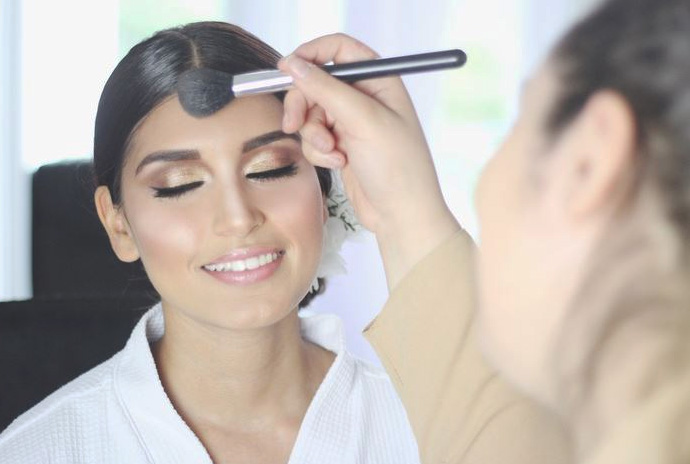 A sweep of gold eyeshadow and a flick of eyeliner will do wonders for both big brown eyes and soft baby-blues.
Warm metallic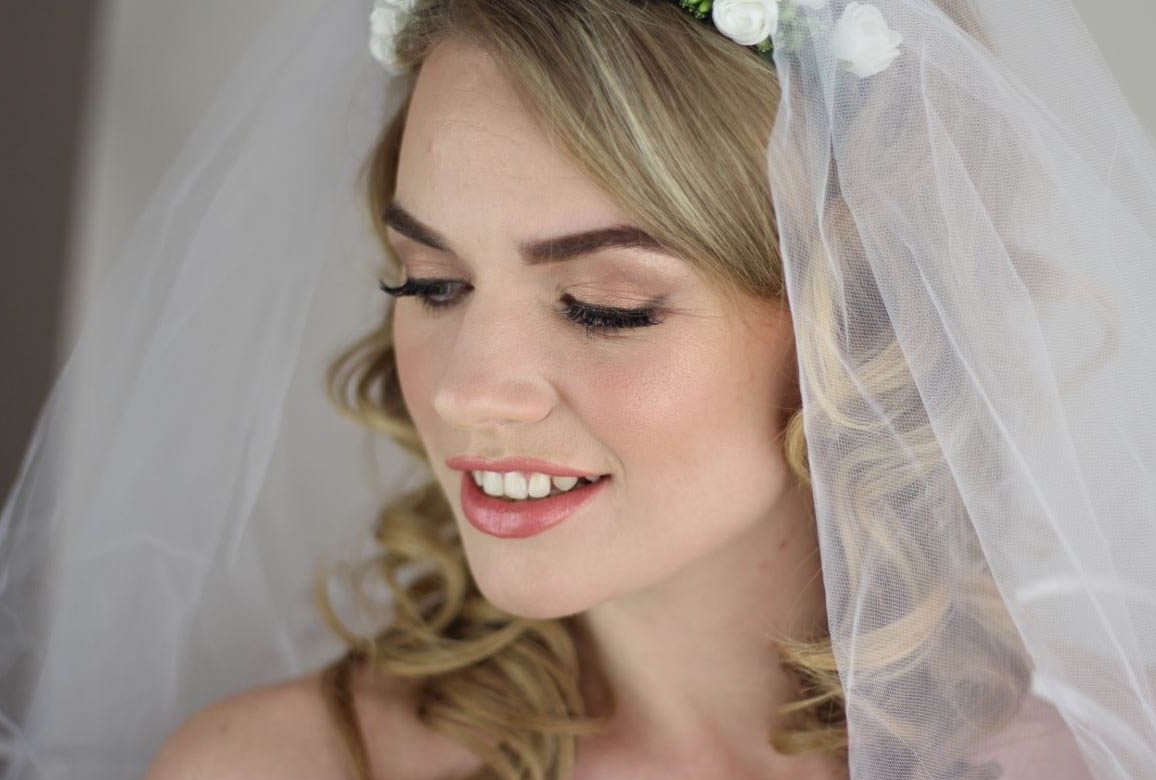 When a whisper of shimmer isn't enough, make your whole lid shine with a sweep of gold metallic shadow. Finish with black liner and strip lashes for a glamorous bridal look.
Soft bronze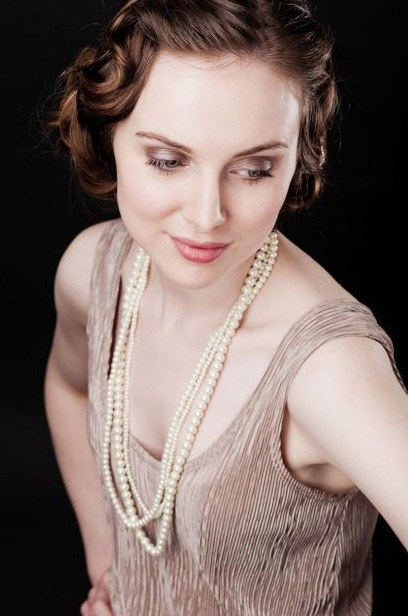 Go for gold on your wedding day with bronze, gold and warm copper tones. This look suits olive or tanned skin tones and works well with peachy cheeks and lips.