In a digital world, many aspects of weddings remain stubbornly low-tech. Built on the back of centuries of tradition it can be tough to fit the technological alongside the timeless. A little digital, though, can be a very good thing. Smart use of tech can help you at every stage of your wedding from planning to capturing the story of the day itself. Why not embrace digital weddings?! Check out the ideas below to make your wedding a thoroughly modern affair!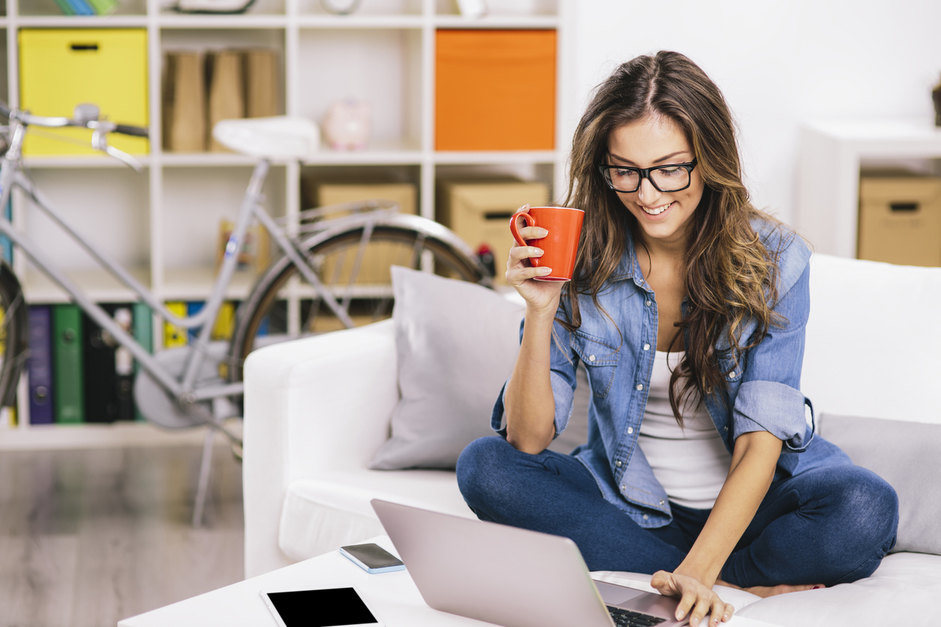 Be an online planner
Your bridal journal may be pretty but for keeping a million and one wedding ideas in order you can't beat online planning tools. At Easy Weddings, we have everything you need to plan your intimate do or epic event. Save your favourite suppliers, organise seating charts, and keep a close eye on your budget from one easy to use dashboard. You can even create your own wedding website, allowing guests to access information about your day and keep up to date with all your wedding news.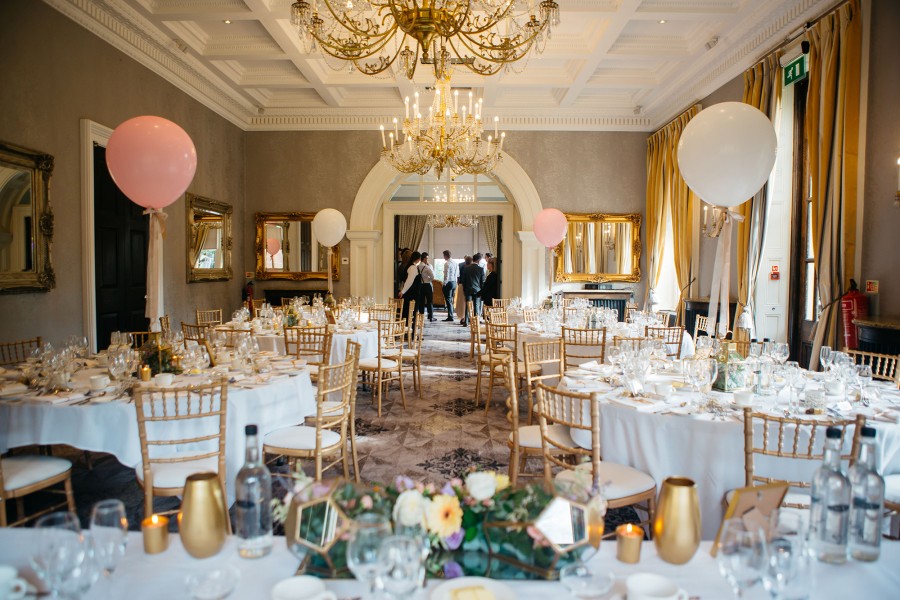 Crowdsource your inspiration
Why spend your time flipping through tired old wedding mags when you can fall down the rabbit hole of online look books? Create a Pinterest board of all your favourite dresses, hair styles, and bouquets or uncover some Instagram bridal stars for inspiration. Be sure to drop in on our Real Weddings feature to find beautiful real life weddings to swoon over.
Embrace e-vites
Taking your invites online you can reduce your wedding spend and have a positive impact on the environment. Online invites don't have to be dull, you can still use beautiful graphics, a personalised message, and even animations or videos to ensure your guests receive something special. This idea also makes organising your RSVPs a breeze. Or, if you love the idea of posting out lush paper invites, do "save the dates" online to save some of your budget and get the best of both worlds!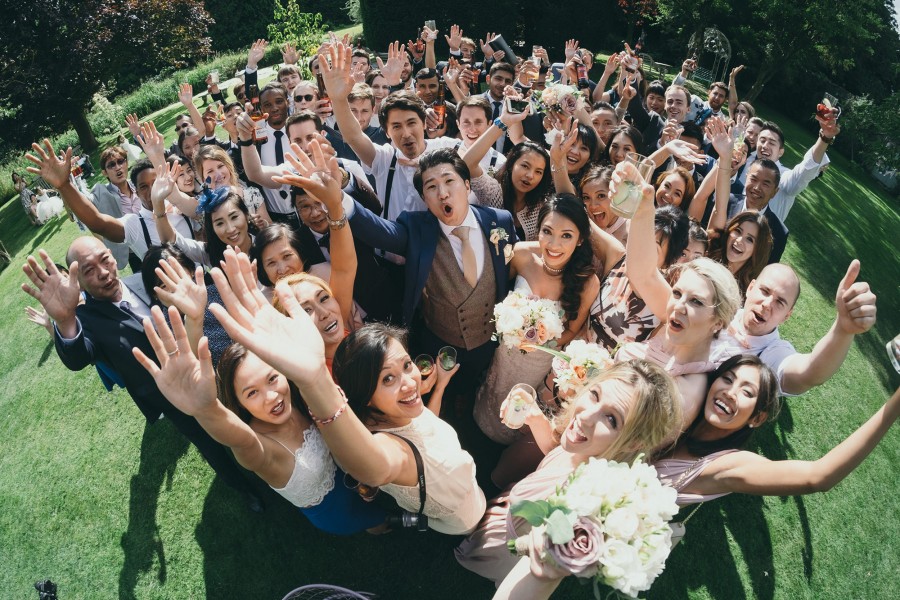 Make your photos epic
The leap forward in imaging tech is the perfect opportunity to make your wedding photos something special. Have your photographer use a drone to grab photos from impossible angles and create aerial shots of your guests. You can even take advantage of a Go Pro snuck into your bouquet or his cravat to get an up close and personal live stream. Speaking of live streams, there is no excuse in an age of video calling not to broadcast your ceremony to those special friends and relatives who couldn't make it on the day.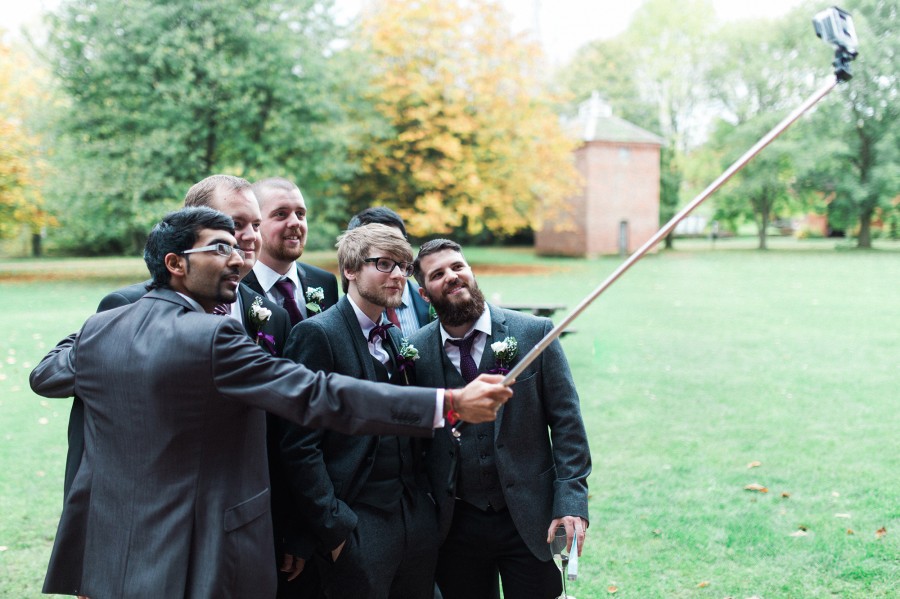 Don't forget the selfie stick
Disposable cameras used to be the way to collect those off-guard moments that share your guest's silly side. Now, when the idea of taking film to be developed seems like ancient history, add a selfie stick to each table instead. This is an easy and budget-friendly to break the ice and ensure you have a ready supply of fun photos on your Facebook and Instagram feeds.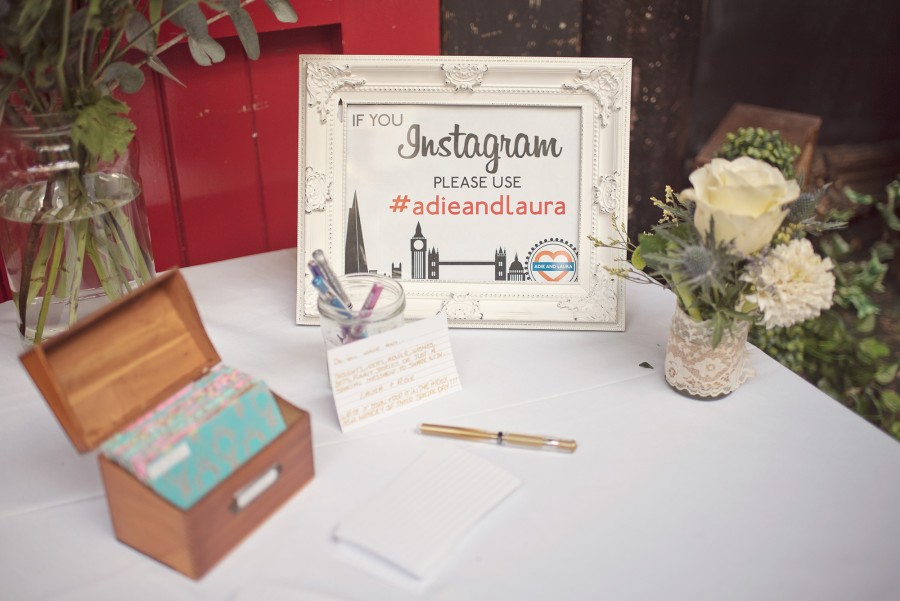 Create a wedding #
Like it or loathe it social media is central to how we communicate right now. Creating a wedding hashtag gives guests an opportunity to add to your wedding timeline for an informal and memorable story of your day. You will end up with a collection of hilarious, beautiful and sweet posts that make you smile come the morning after. Get your hashtag trending by adding it to chalkboards at your venue or making it part of your table decorations.
3D Print your cake topper
This may seem like something from the future but 3D Print in cake and food design is huge. Create intricate decorations you could only have imagined with this amazing technology. Want the bride and groom on top of your cake to look absolutely lifelike? It's now possible through 3D Printing. Add your cat, dog, and even a model of your house to the centrepiece of your wedding with 3D design.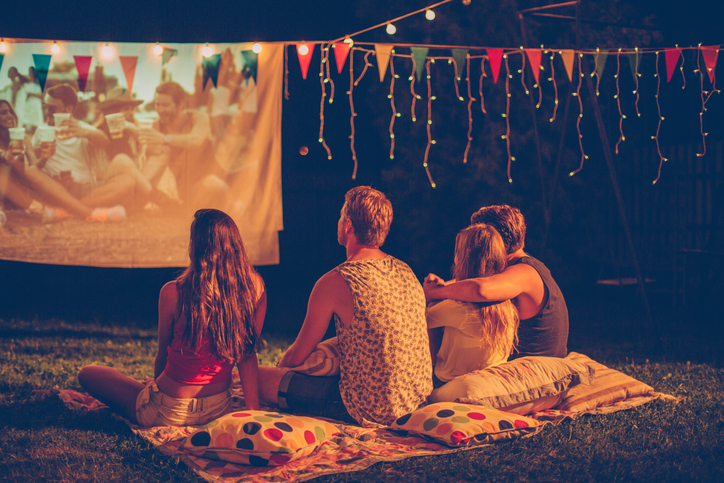 Make your venue a photoscape
Sometimes beautiful wedding photos can end up stuck in an album gathering dust when they should be enjoyed and cherished. Make these images central to your event by projecting them across the walls, ceiling or floor of your reception venue. This is a magical way to transition into your evening reception. You can tie this idea to your social media feeds by displaying images and messages uploaded via your hashtag in the same way.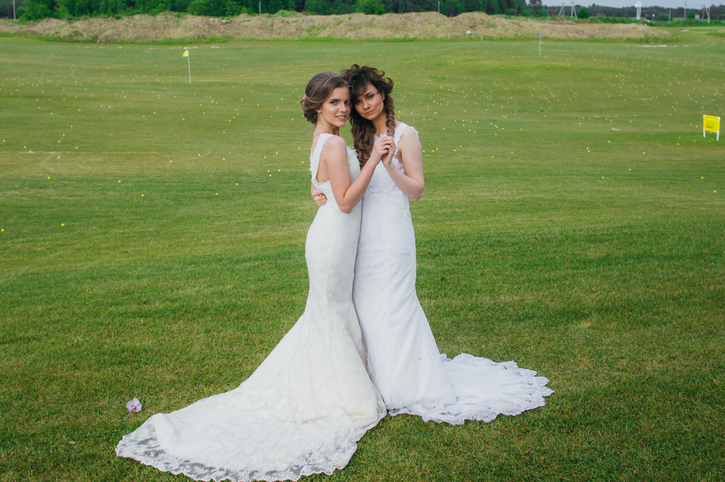 Your wedding should reflect who you are. If you're a couple obsessed with the next big thing, open the door on technology and let a little digital fairy dust in on your day.