Are you considering having a destination wedding? If you aren't sure whether to marry in your homeland or travel overseas for your big day, here are some pros and cons to help you make your decision.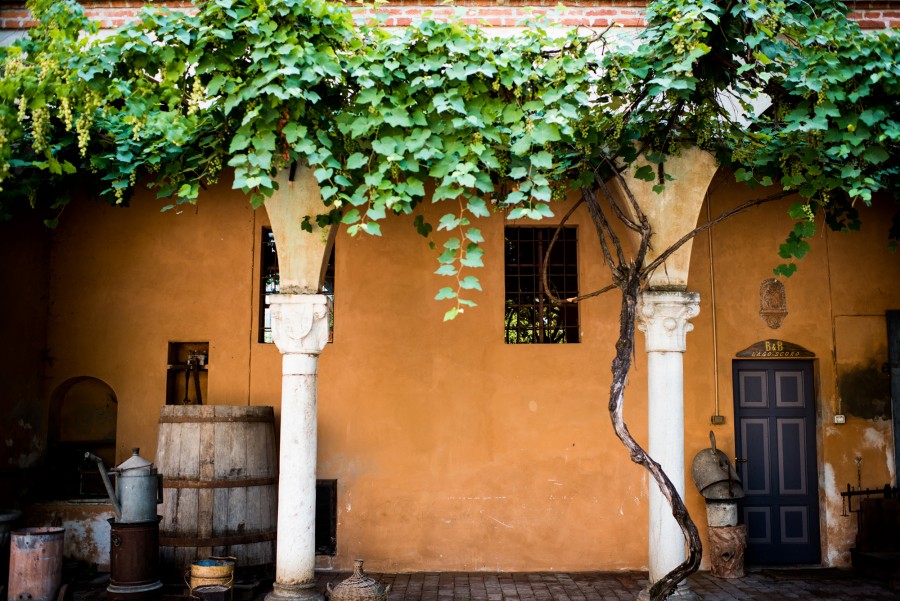 What are the pros and cons of having a destination wedding?
Ah, the romantic notion of getting hitched in paradise. Many couples do plan and have a destination wedding. But as with most things to do with a wedding, there are advantages and disadvantages of travelling overseas to get married.
Let's start with the pros.
It's pretty much picking a country and place – great choices are available!
In many countries, the costs are cheaper
You can follow the sun
Your guest list is very selective- it's easier to have a small wedding
Using a local wedding planner saves you time and stress
Within reason, you can have your wedding in almost every country. The choice is fabulous. Of course, there are many factors to consider but if you want a particular location, the world is your oyster.
If you've traveled to many countries, you will know about the cost of living. In some countries, you can dine out every night because the prices are so reasonable. It's possible to have a wedding for a much more reasonable cost than here at home. If you worry about your wedding day being cold and wet, by choosing a destination where the sun seldom takes a holiday, you can enjoy the beautiful weather on your beautiful day.
By choosing an overseas location, many people will not be able to attend. This can be a disadvantage but also an advantage. You are able to invite a select number of guests. Looking to trim your guests list? Head OS.
You will seriously benefit from a reputable and expert wedding planner who resides where you are to hold your wedding. They will know the best deals and venues. They will speak the language and better be able to work with the vendors. It'll also save you stress.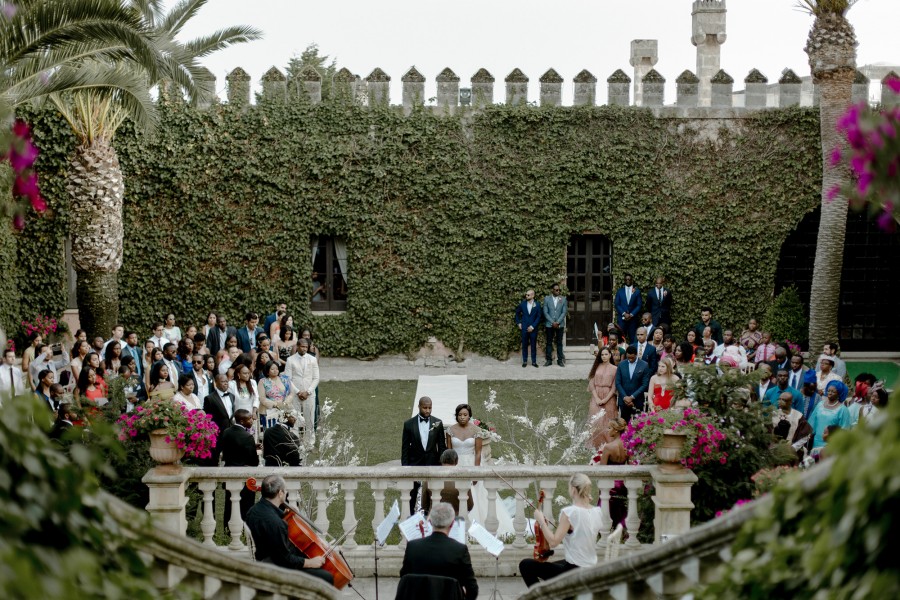 But there are cons, too:
People you want to attend might not
It's not a one-day event
You might have to have a priest
The Oz dollar does move about
The paperwork can be messy
You have family and friends who would love to attend your wedding but can't. The cost could be too much. They may not have a passport. They may not be able to be away for that amount of time.
With a local wedding, most of your guests hop in their car, arrive; enjoy the wedding and then drive home again that same day. No can do with a destination wedding. Depending on your destination, travel time can involve several days.
You are not religious and both want a celebrant. In some countries that is not possible. Or at least you will be required to have a priest participate. Check the country's customs and requirements before you choose the destination.
If you marry overseas, the quote may remain the same but the currency can change. Yes, it could change in your favour. But if it goes the other way, your budget could be holed below the bottom-line.
Every country has paperwork for marriages. Some countries have more forms than others. And if you are legally married in another country, changing your name back home is not as easy as when you are married on home soil.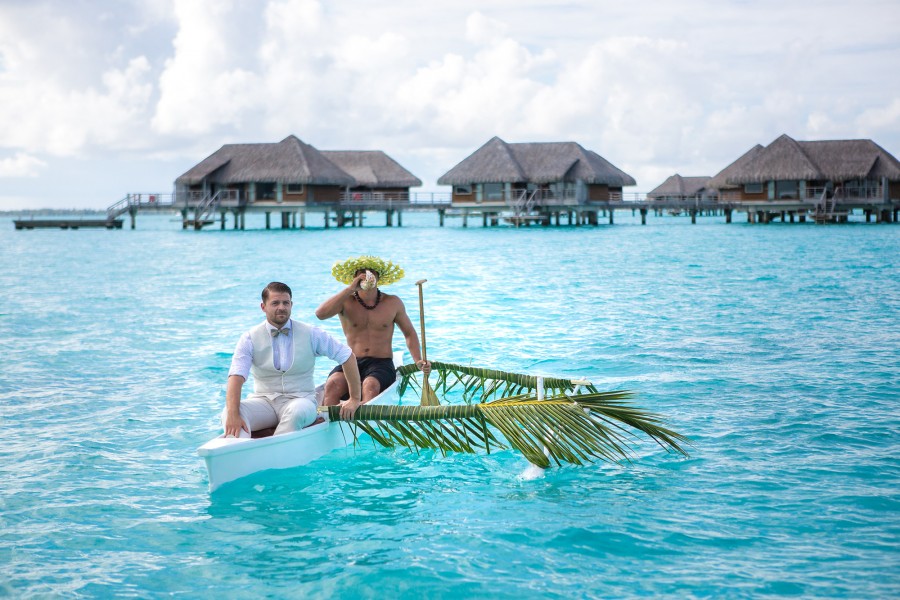 In summary
Whatever you decide about a destination wedding, don't rush it. Investigate thoroughly. And remember, you need a long period of preparation, not just for yourself, but also for your guests. And choose an airline that will treat your wedding dress with the utmost respect.