We're calling it, the deconstructed wedding cake is the next big thing:
The royal wedding saw our gorgeous newly-wed couple, now the Duke and Duchess of Sussex, break many wedding traditions over the weekend. But one that we're already in love with is the deconstructed wedding cake.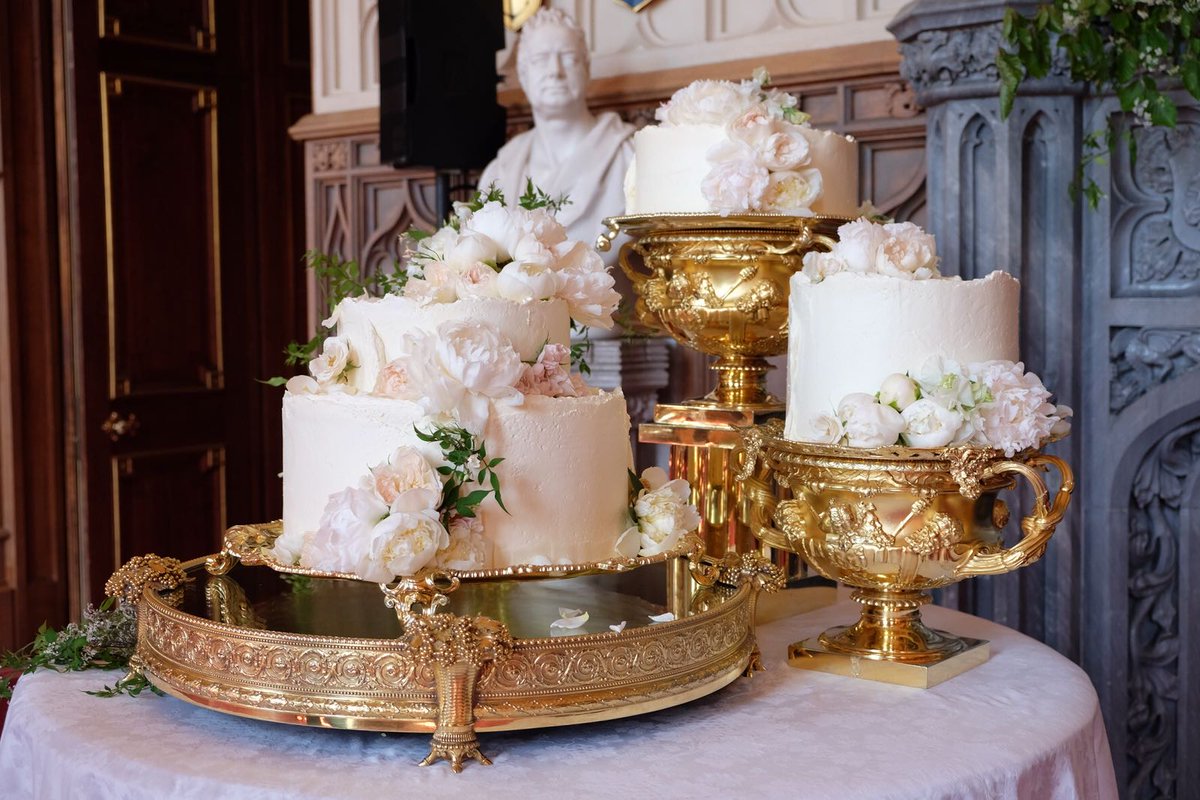 The details
Made and designed by baker Claire Ptak from Violet Cakes the deconstructed design featured three separate parts elegantly displayed on golden stands and chalices.
The first feature was a two-tiered cake, with a single height resting on a double height. The second piece was a double height and the third was another single height, both of different inch sizes.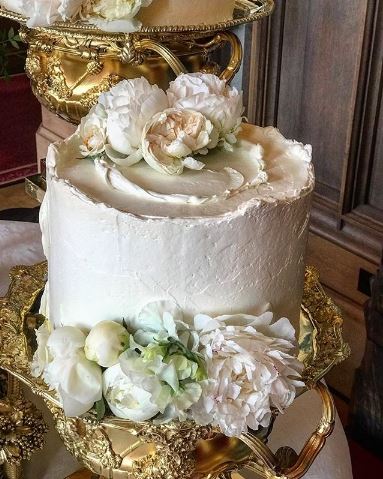 Its simple white design, decorated with the palest of pink florals and teeniest amount of greenery, was perfectly executed and gave a gorgeous, romantic feel to the design. Plus the sponge cake was formulated specifically for Harry and Meghan and featured elderflower syrup made from the elderflower trees at The Queen's Sandringham Estate, so there was a lovely personal touch for the couple.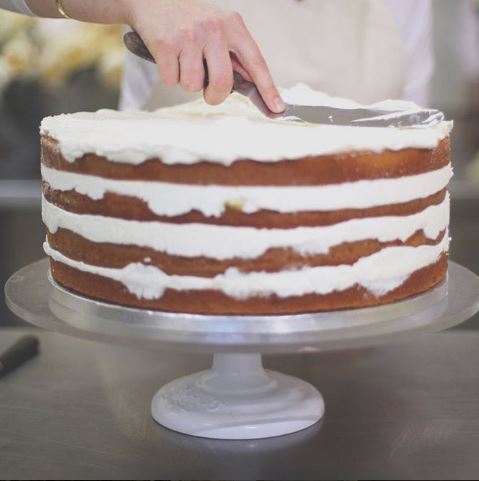 The trend
We love how the deconstructed cake could be designed with different features. From differing flavours in each tier to gluten-free options for those with dietary requirements, it's the perfect versatile option.
For those thinking that three separate tiers could look messy, think again. The different heights, inch designs and presentation of flowers or toppers make what could look like a mish-mash of shapes one of the most elegantly designed royal wedding cakes we've ever seen.
Plus a deconstructed cake can turn your dessert table into even more of a grand feature with the separate features bringing more grandeur to the tablespace by simply taking up more room than a traditional wedding cake.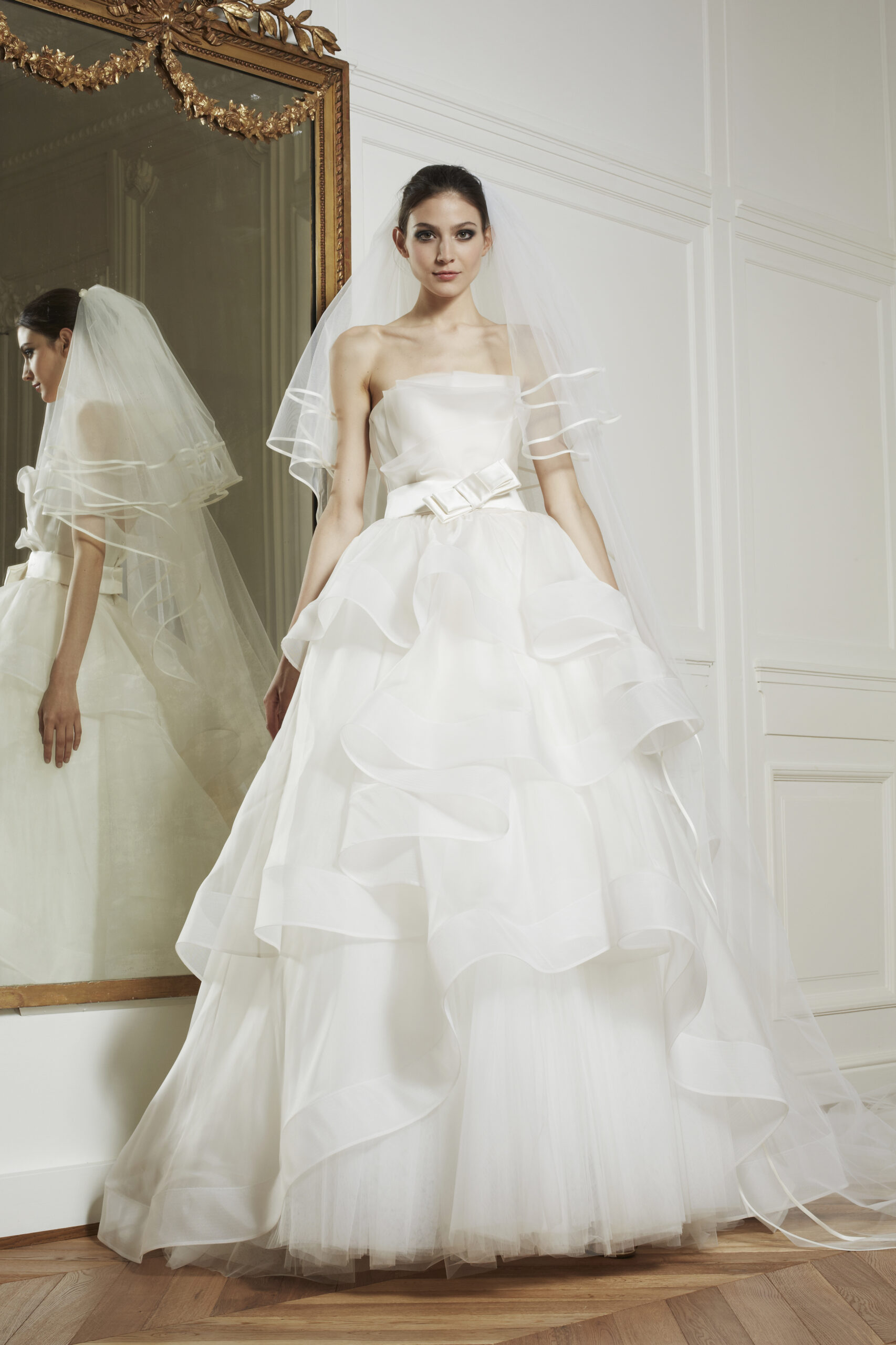 The reason
One big thing we're noticing lately is the less-is-more trend when it comes to weddings. And we definitely think that a simple deconstructed wedding cake falls perfectly into this trend.
Plus we think it would be perfect for a gorgeous contemporary or boho wedding theme, which are both very popular at the moment.
We can't wait to see what people do with this trend of the next 12 months!