Newly engaged and trying to figure out how much to allocate to your wedding budget? Before you put a number estimation on paper, here's what we recommend you consider.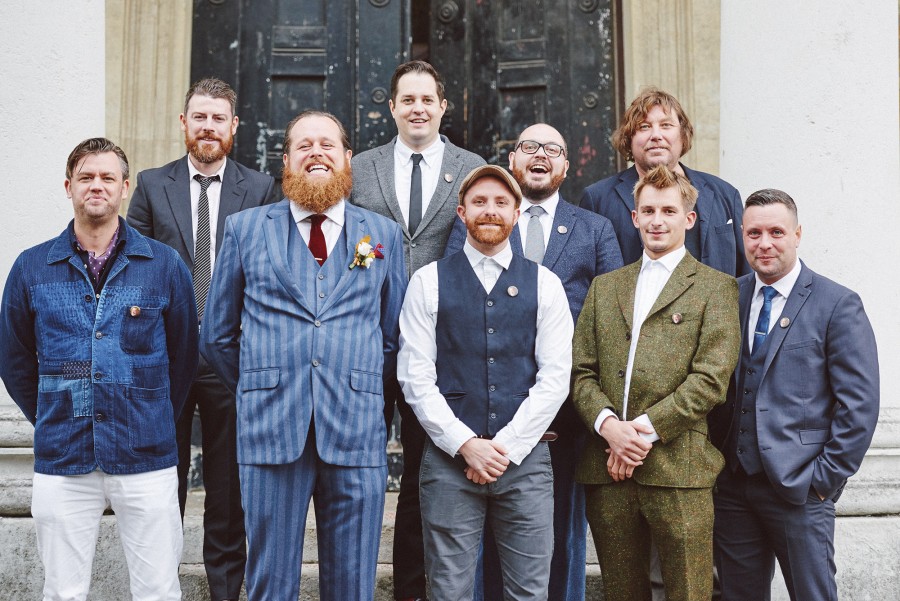 Who's paying?
First things first, who's pocket is the money for the wedding coming out of? If it's your own, your wedding can be as big or as small as you want. If you or your fiance's parents are willing to pay for the wedding in part or in entirety, you will have more money to play with but more opinions and feelings to consider when it comes to wedding planning.
What's important to you?
In your eyes, certain elements of your wedding may be more important than others. For instance, if you place a large emphasis on finding your dream wedding dress, you might use a large portion of your entire wedding budget on just this. Or, if the location is important to you, you might find yourself spending your first initial budget estimation on the location alone. It's all about knowing what's important to you and allocating your wedding budget accordingly.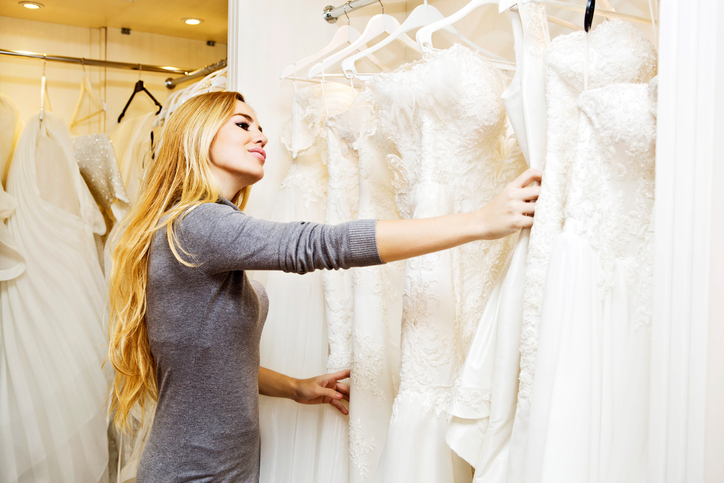 How many people are you inviting?
If you come from a large family who live their lives surrounded by great company and even better food, you may have to factor this in when deciding on your wedding budget.
If you have a small family or are aware you enjoy intimate gatherings rather than large soirees, your wedding budget may reflect this. Having said this, sometimes intimate gatherings cost just as much as larger weddings, as those who host small weddings often fork out more money to ensure their guests have a great time, and typically pay more attention to the luxurious details that are important to them.
Most venues will have a 'price per head', so if your guest list reaches well above the hundred mark, you may have to pool a larger wedding budget to accommodate this, or choose a cheaper option.
Location and venue
For some couples, the location and venue that houses the wedding of their dreams is what's most important. This is especially true for those who choose to host a destination wedding.
When considering your wedding budget, ask yourself: where do I want to get married? How much will it cost to get married there? Is it significantly more or less to get married there rather than in my hometown?
Other costs may come into play. If you're toying with the idea of a destination wedding, you may have to consider if and how the prices hike in particularly popular tourist times. Or, if your wedding is in your hometown, the venue's reputability or exclusiveness may contribute to a higher cost.
A larger wedding budget will help you snag the wedding venue of your dreams, granted the venue and its location is the most important thing to you.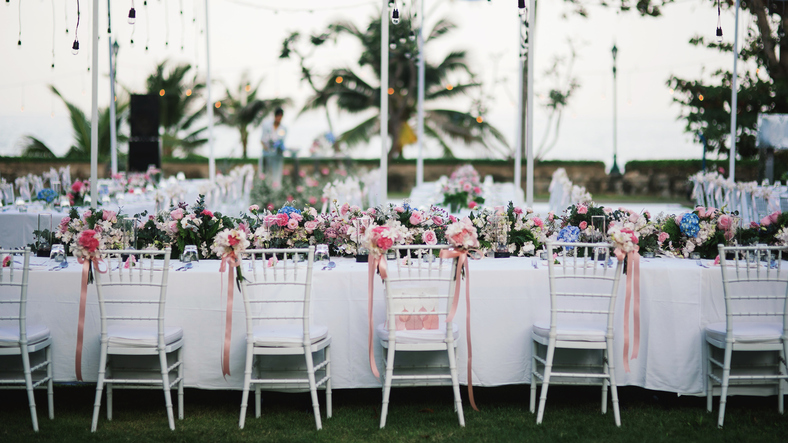 Date and time
Your wedding date might have some impact on how much you'll have to fork out for your dream wedding. For instance, if you're planning a winter wedding, the cost of your venue may slump significantly. Similarly, if you plan a weekday wedding, you may find vendors offering discounted rates.
On the flip side, if you plan on hosting a weekend wedding in the hight of wedding season (November to February), you'll have to factor this in when deciding on your wedding budget. During the peak period, wedding vendors are incredibly busy and often booked out for months, so a larger wedding budget will help to secure the wedding vendors you want.
Style
Certain styles and themes of weddings can contribute to their overall expense. For instance, a luxury wedding will always cost more than a DIY wedding. A traditional wedding in a ballroom will always require a larger budget than an intimate garden wedding.
If you're hoping to create a wedding on a smaller budget, you'll have to choose a style that is easily created with that amount of funding.
How to get started
A great way to gauge how much your estimated budget will stretch over the course of wedding planning, is to use the Easy Weddings Budget Calculator! Simply put in your estimated budget, and follow its suggested budgets depending on category. Easy!