If you've decided to postpone your honeymoon, you might find yourselves in a post-wedding rut when the festivities are all said and done. To help kick those post-wedding blues, we've compiled a list of 10 awesome date night ideas to put the spark back in your new marriage.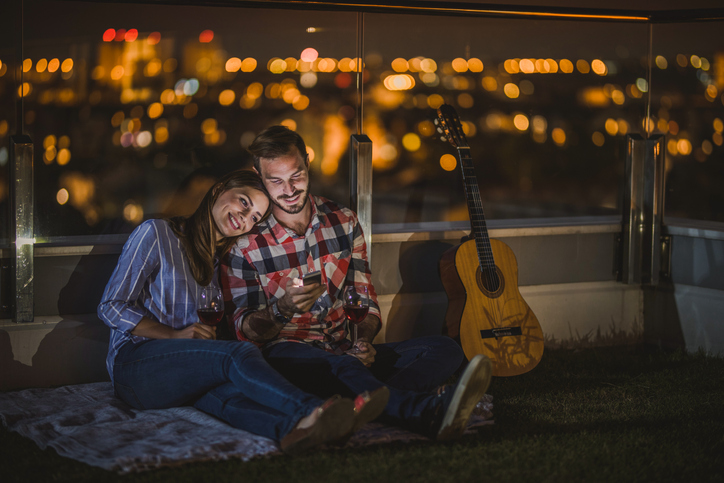 Head on a mini road trip
Minimoons have become a popular choice for modern couples. A weekend getaway might be exactly the break you need before planning a proper honeymoon down the line.
For the adventurous newlyweds, simply pack the car and make your way to any local country towns with scenic accommodation.
For those who prefer something a little more fancy, book a cosy Air BnB and spend the weekend reading books, relaxing and enjoying one another's company.
Recreate your first date together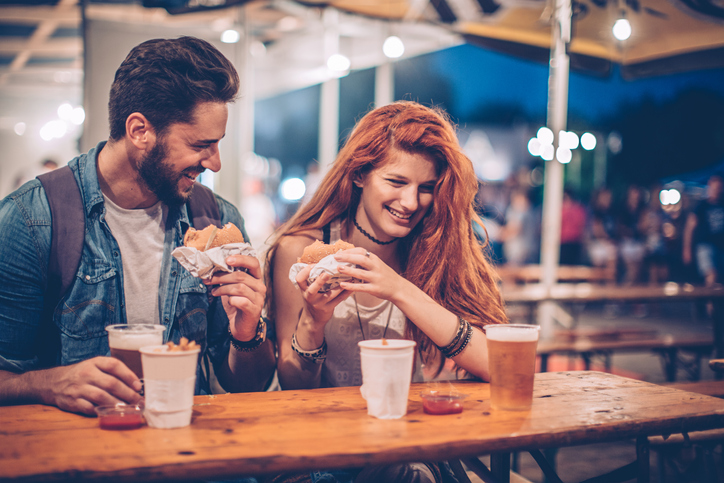 This is a super adorable date night idea that'll get you remembering why you fell in love in the first place.
Spend the night reminiscing on your first date, and telling one another about first impressions and how you each felt on that first date.
Go to a local festival or fete
Check your city's upcoming events, there's always something interesting just around the corner.
Attending a local beer or food festival might be the perfect way to spend the day with one another, enjoying the festivities, good food and good company.
It might be just what you need to break the monotonous cycle everyday life can fall into.
Have a board game night
This date is a dream come true for board game lovers. Simply purchase some cheese, cured meats, wine and break out your favourite board game for a fun night in. To spice it up, you could even offer prizes for the winner. For example, the loser has to give the winner a back massage!
Attend a dance class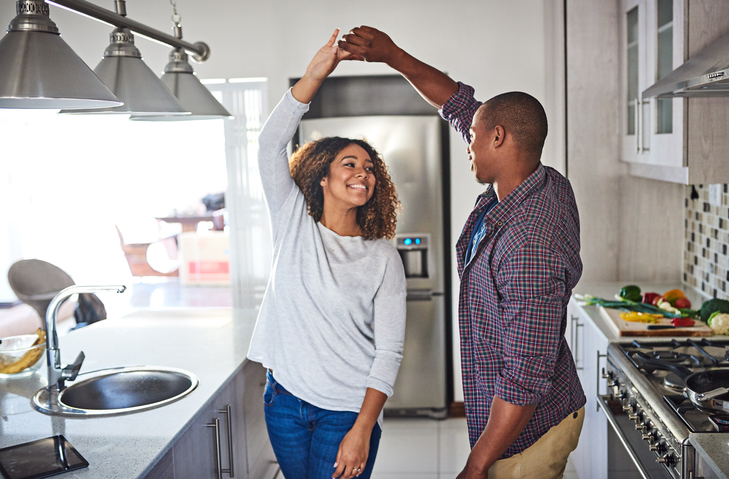 This one might not be everyone's cup of tea, but for adventurous couples attending a dance class might be the fun date night activity you've been looking for.
After the dance class, you could even have a glass of wine together and practice your new moves.
Visit the local observatory or go stargazing
If you're looking to inject some romance and magic into your post-wedding life, star gazing is the perfect solution.
For those who live too far away from an observatory, simply set up a picnic in a secluded area unpolluted by city lights.
Plan a picnic
Picnics are perfect for date nights. Grab your picnic blanket, rug up and set up somewhere with a beautiful view.
To make it more fun, give each person a task: one person is in charge of the cheese platter, another is in charge of the wine and dessert.
Spend the day at an amusement park
If you have an amusement park in your city, set a date for the pair of you to attend. Make sure the entire day is free – you'll need it all to fully enjoy running around like children again.
Tour local wineries or breweries
For wine and beer lovers, the perfect date night might be a day out touring local wineries and breweries. You could even mix this date idea with your minimoon and stay somewhere known for its vineyards.
Visit tourist attractions in your city
We all know of the local tourist attractions in our city, but have you visited them in recent years? A great date night idea is to pack a bag full of snacks and goodies and play tourist for the day, getting to know your city a little better.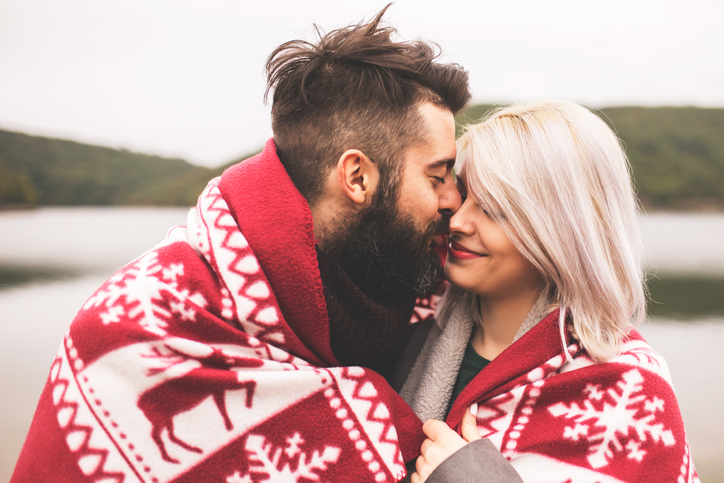 For more wedding inspo and advice, click here.