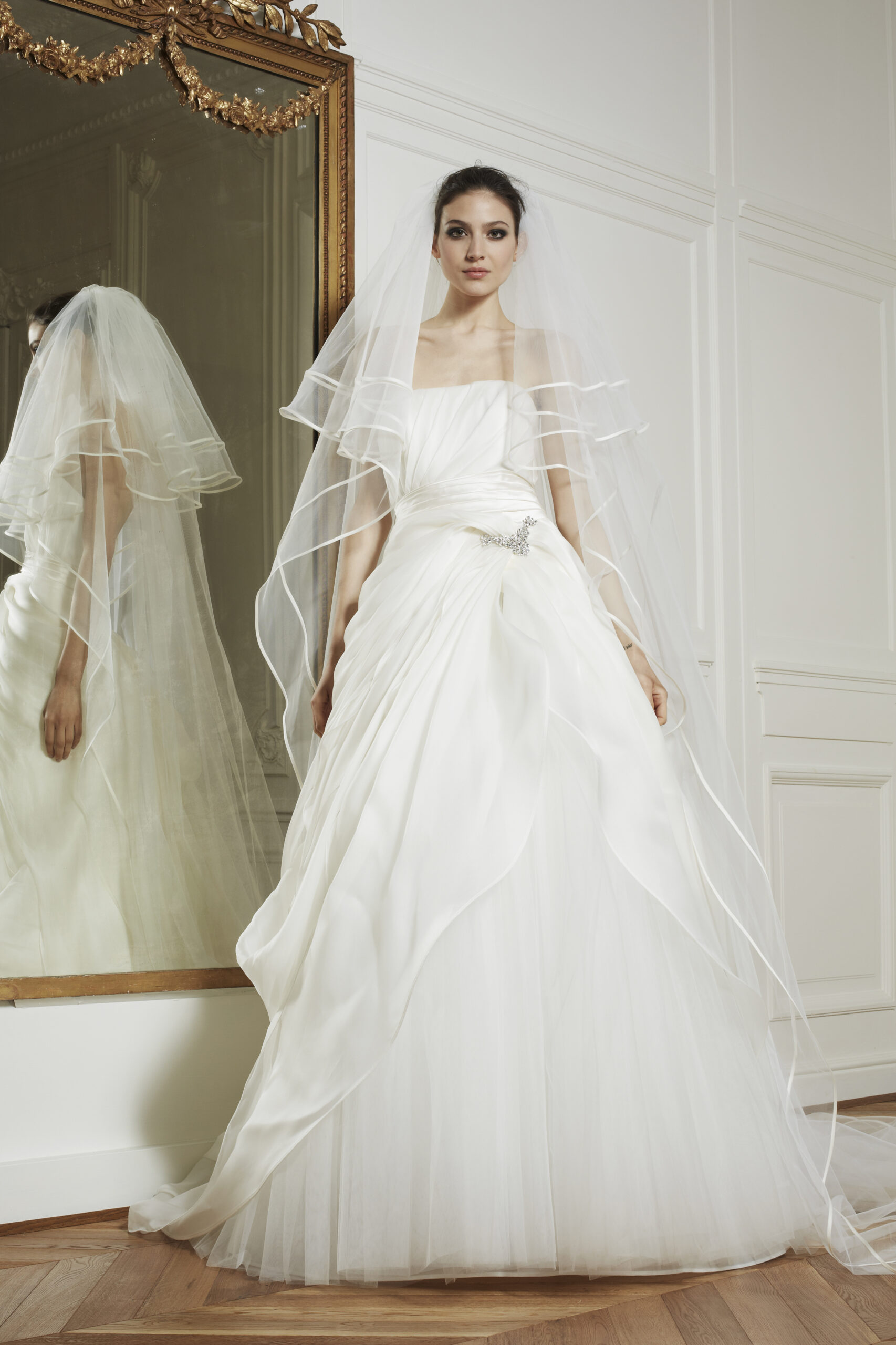 The wickedly clever Annabel de Vetten, from Birmingham-based Conjurer's Kitchen, loves taking cake design to the next level.
An artist and trained sculptor by trade, Annabel brings her fine art skills to cake design and the results are, well, breathtaking.
This one, in particular was created to show that though something may look pretty on the outside, there may be something entirely different going on on the inside.
"I often get asked what's inside the decorated cakes. What they taste like," Annabel says on her blog, "So I thought I would create a cake to answer that question."
The result was the four-tiered, cross-section cake below, which is covered with painstakingly intricate black and gold detailing on the outside. However, when you turn it around, you see its innards, comprising superbly detailed organs, bones and, even, layers of muscle.
The idea is that the cake may look simple on the outside, but that inside it is quite complex and has its own system.
The icing is peeled away, like skin, to reveal the cake's internal organs. It's kinda creepy, but seriously clever and very, very, intricate.
Annabel assures us that the whole thing is 100% edible – and very, very tasty!