In the outside world, bohemian, by definition, means a socially unconventional person – especially someone who is involved in the arts. They can be described as nonconformist, unconventional, hippy, a free-spirit, or (quite nastily) a freak.
This is the wedding world however, and bohemian means something very different to us. Here's how to create the quintessential boho wedding.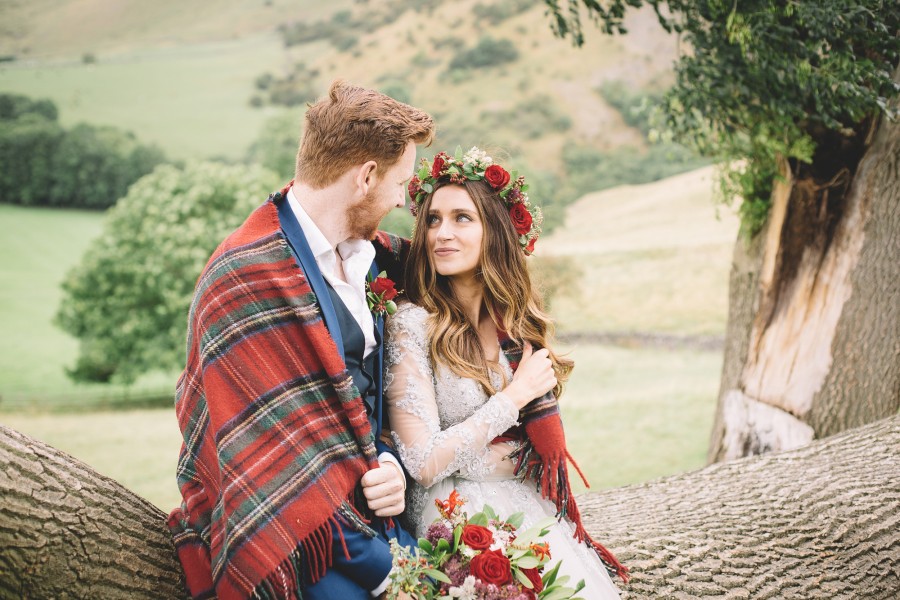 Venue
The classic boho wedding occurs outdoors, all the closer to Mother Nature. This means an outdoor ceremony in a park, on the beach, or in farmland.
A bohemian wedding can hold a reception either indoors or outdoors – it's up to the marrying couple! However, bohemian weddings typically put emphasis on nature, so if the reception is indoors, the decor attempts to 'bring the outside within'.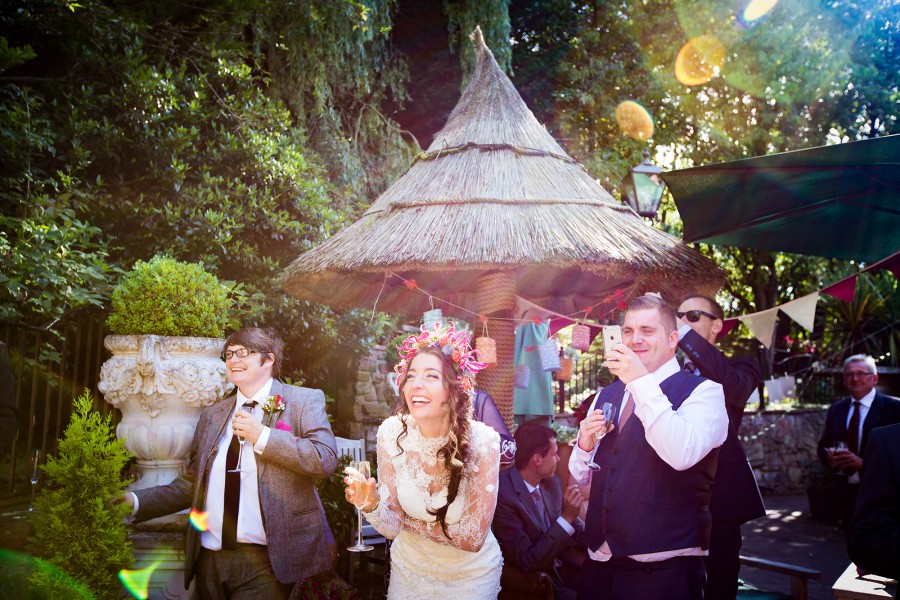 DIY elements
Bohemian weddings lend themselves to incorporating DIY elements where the couple sees fit. For example, some couples may create their flower arrangement themselves out of flowers picked from their own gardens or decorate their wedding with their own creations or collections.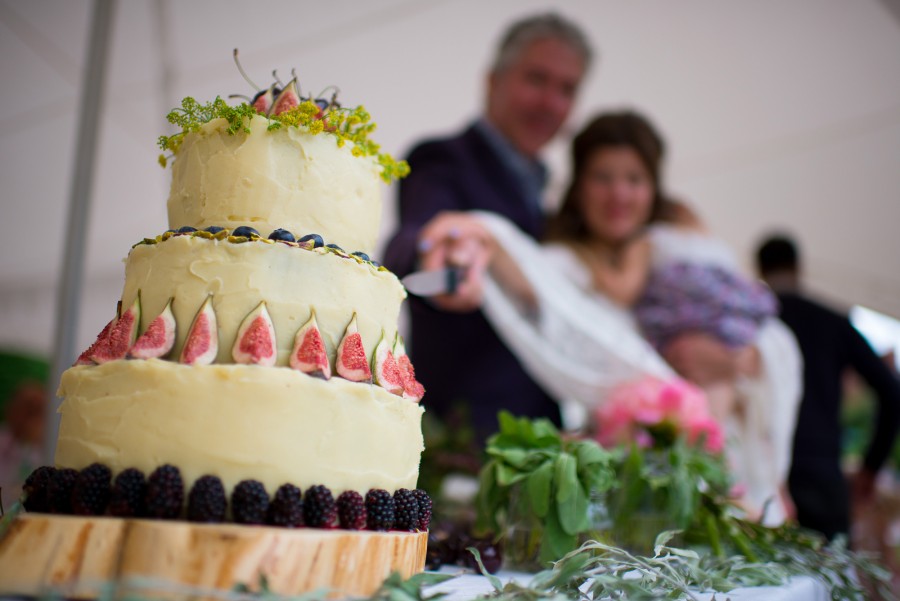 Photography
Photographers at bohemian weddings typically focus on the natural elements of the day. Newlyweds will be asked to pose in idyllic locations, to fully appreciate the ambience and atmosphere of being in the Great Outdoors. With boho weddings, you are not the centre piece – nature is!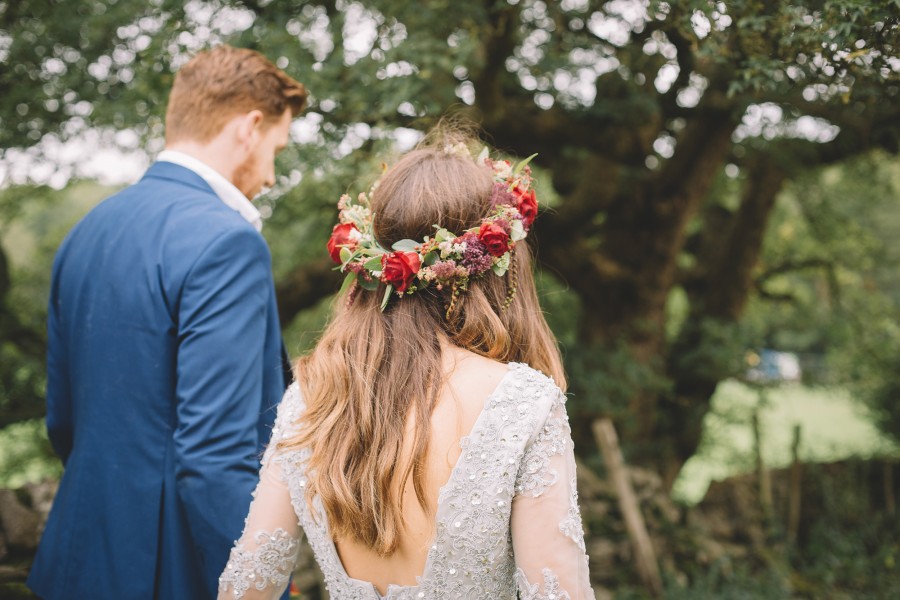 Flowers and decor
The typical bohemian wedding includes a magnitude of flora. It's all about looking like you haven't made effort, even though (of course) you have. The bridal bouquets are often oversized and 'unstructured', to create the 'I picked these myself and threw them together this morning' look.
Decor usually consists of large floral hanging installations and huge amounts of greenery. Like previously mentioned, the decor at a typical bohemian wedding brings the outside within.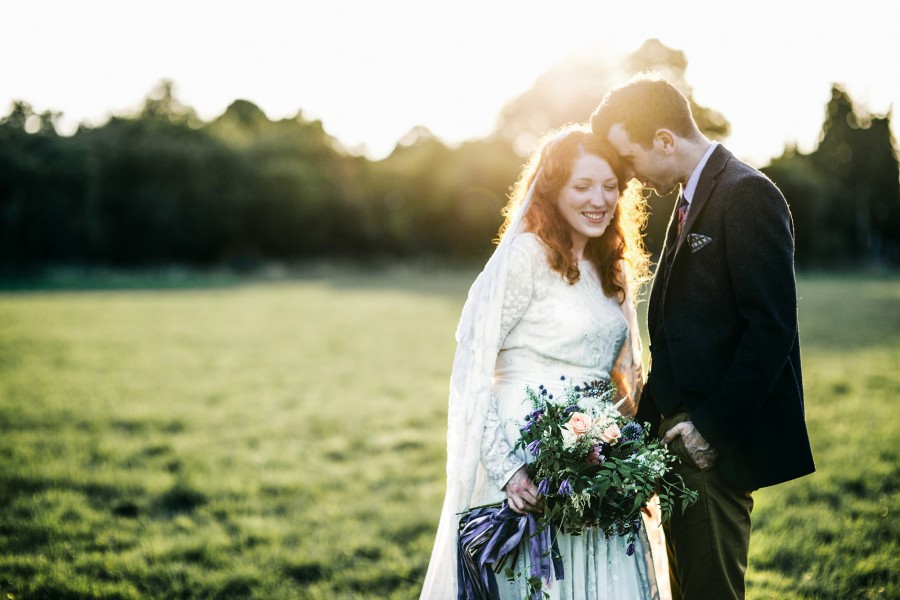 Attire
Bohemian weddings put a great emphasis on looking casual and relaxed, even if they're not.
These kind of weddings are all about lace! An ode to hippy times, brides typically wear a flowing, lace dress – one that is easy to walk in outdoors, and can risk getting a little dirty. More often than not, the bride will also wear some kind of flowers in her hair, either in the form of a flower crown, or something more subtle included in her bridal hair style.
Bohemian grooms typically wear something casual but chic – like a shirt with a bow tie, or a coloured suit. They rarely dress too formal, as their wedding typically occurs outdoors, and their attire runs the risk of dirtying.